April 2012
See on Scoop.it – Fuji X-Pro1

The Fujifilm X-Pro1 is a work of art, and like any masterpiece there'll be some who hate it and others who get into heated bidding wars. If you're sensible and price-conscious, then by rights you should be waiting for the auctioneer to bring out the Olympus OM-D E-M5. Or you should be looking at the X100, or even considering a DSLR, before investing this amount of money. But if the retro form factor befits your personality, you have an abundance of cash and you care about the subtleties of the sensor's output, a powerful viewfinder and great controls, then there's every reason to buy in.
See on www.engadget.com
See on Scoop.it – Fuji X-Pro1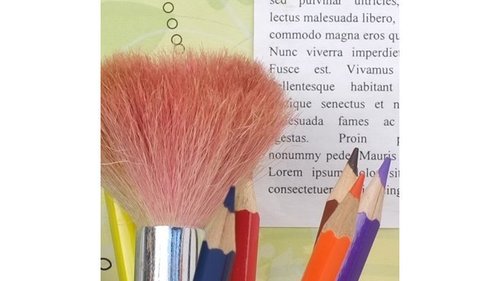 After a FinePix X100 that we had literally conquered and X10 frankly attractive, Fujifilm shifts into high gear, pushing its prestigious range X at its peak. The idea: add an interchangeable lens mount system on a compact APS-C. And X-Pro1 was born. We have for four days, it is little, but we handled intensively to offer you a most complete test possible. Here is our resentment!
See on translate.google.com