Mai 2012
See on Scoop.it – Fuji X-Pro1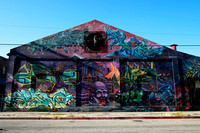 I only used the 18mm and 60mm lenses in L.A. The 60 for closeups and tight graffiti shots; the 18 for everything else. My equipment is light and fits nicely in my small, discrete leather bag. The superb Fuji 35/1.4 lens stayed in the bag. Cool photo ops in the Toy District, Grand Central Market, Bradbury Building, Olvera Street and the Standard Hotel. Would love to shoot from the upper floors of the Bradbury Building. Views and sunset shooting from the rooftop of the Standard Hotel are wonderful. Fuji's upcoming 14mm lens would be ideal at many of these locations.
See on www.thesmokingcamera.com
See on Scoop.it – Fuji X-Pro1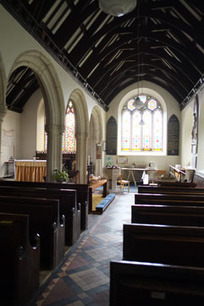 Looking for a Fujifilm X-Pro1 review? I tested this unique big-sensor camera with all three prime lenses against the Sony NEX-7 and Canon EOS 7D!
See on www.cameralabs.com
See on Scoop.it – Fuji X-Pro1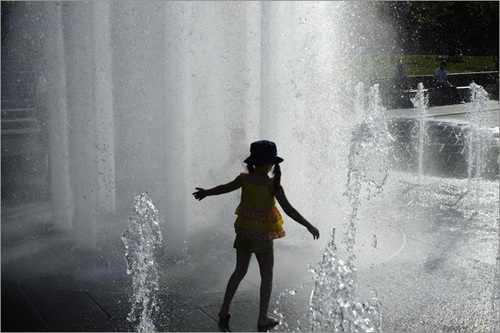 See on translate.google.com
See on Scoop.it – Fuji X-Pro1

Brilliant street shots by Zeitgeist
Glorious day today in London. This is what the x-Pro1 saw.
See on duluxdreams.wordpress.com
See on Scoop.it – Fuji X-Pro1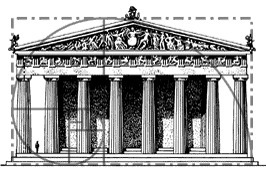 The origins of the aspect ratio of 35mm film can be traced to Oskar Barnack, an employee of Leitz Camera in Germany. Barnack believed the 3:2 aspect ratio to be the ideal choice for his invention, the first 35mm camera ever, dubbed the "Ur-Leica". After WWI, Barnack convinced his boss, Ernest Leitz II, to begin production of similar cameras. In 1925, Leitz Camera released the first Leica and the rest is history.
See on fotogenetic.dearingfilm.com
See on Scoop.it – Fuji X-Pro1


Try laying the AF point across an area where the only contrast is a horizontal dividing line between two objects – in my case the top of a TV or picture frame vs the wall. The AF will struggle to focus, and depending on the circumstances, fail to lock more often than not. However, tilt the camera by 30-45 degress, or even 90 degrees, and it will lock – every time. Note that 90 degrees – horizontal lines don't seem to cause a problem in portrait mode, only lines parallel to the long edge of the frame.
Useful tip?
See on forums.dpreview.com
See on Scoop.it – Fuji X-Pro1

Ever since I got a taste of some of the latest compact cameras from Fuji, Sony and Nikon, I have been thinking more and more about where we are headed in terms of cameras and lenses. What is the future of digital cameras and where will we be in 5 or even 10 years? This question came up in my conversation with a fellow photographer, so after discussing this topic for a little while, I decided to put some of my thoughts together and come up with what I think the future of digital cameras will be like.
See on mansurovs.com
See on Scoop.it – Fuji X-Pro1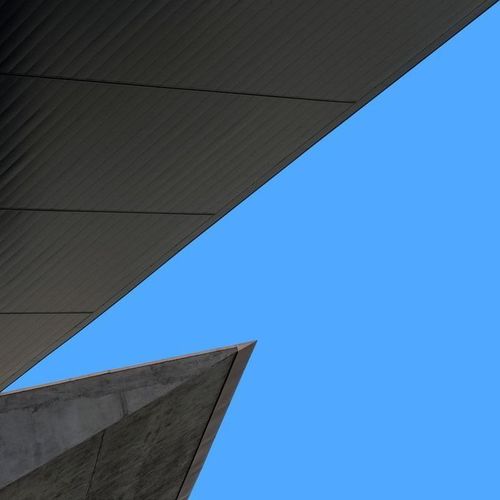 This certainly isn't the first review about the new Fuji camera, so anyone interested in photo gear is already fully informed that the image delivered by the X-Pro 1 is of an awesome quality. I mean, REALLY awesome. Definition, chromatic values, tones, contrast, dynamic range, sensitivity, low and high lights detail, virtually-non-existent noise: everything looks like in a photographer's dream, except it's for real. Such a stunning quality is to be credited to a perfectly tuned sensor-processor-firmware pipeline, as well as to the terrific Fujinon 35mm I could test, which IMHO outperforms more than one Leica glass four or five times as priced.
See on giannigalassi.typepad.com
See on Scoop.it – Fuji X-Pro1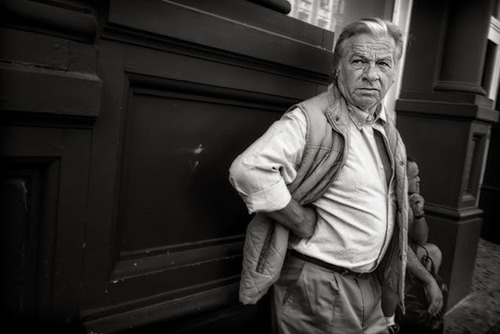 Shooting on the streets of New York sometimes seems like 'shooting fish in a barrel'. I feel like I just can't miss if I keep my eyes open and stay alert. The density of the population is almost a guarantee that, no matter what time of day or night, there will be something happening – a story unfolding – if only I am tuned into seeing it….
Lots of images shot with the X Pro-1 and 18mm f2 lens
Visit his website: http://www.genelowinger.com/
See on genelowinger.blogspot.fr
See on Scoop.it – Fuji X-Pro1
FUJIFILM talks all things Photography and the FUJIFILM XPro1 with Inspiring Professional Photographer Megan Lewis at The Digital Show in Melbourne, Australia. 25-27th May
See on www.youtube.com