Mai 2012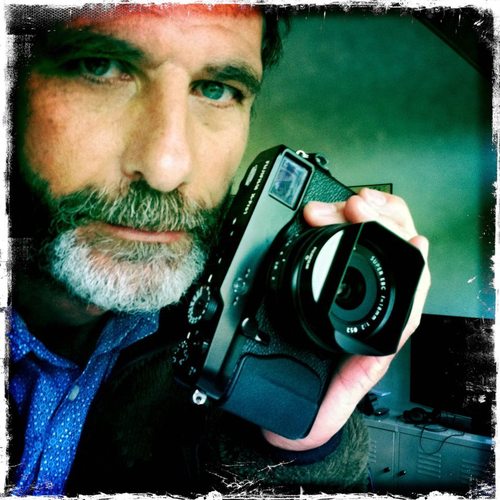 01net: So why not Leica?
The M9 is too expensive (Editor's note: the € 5 500 body only). And if the results are good at ISO 200, it gets worse from ISO 800. I need better performance in terms of rise in ISO and I have to equip myself with a material to a more reasonable price. The context is very hard for traders, between the popularization of the photo – and the dumbing down – and declining budgets for the press, money is the sinews of war. For me, the Leica M9 is a jewel for the wealthy. (Google translate)
See on translate.google.com
See on Scoop.it – Fuji X-Pro1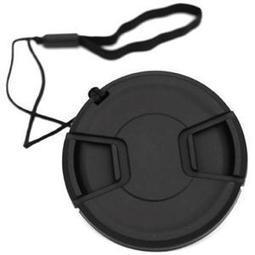 The lens cap that comes with the X-Pro1 is a real pain. So perhaps have a closer look to Jessops:
Jessops Lens Keep Cap 52mm – - CLC52K. Comes with a lanyard to secure to your lens to ensure it doesn't get lost.

See on www.jessops.com
See on Scoop.it – Fuji X-Pro1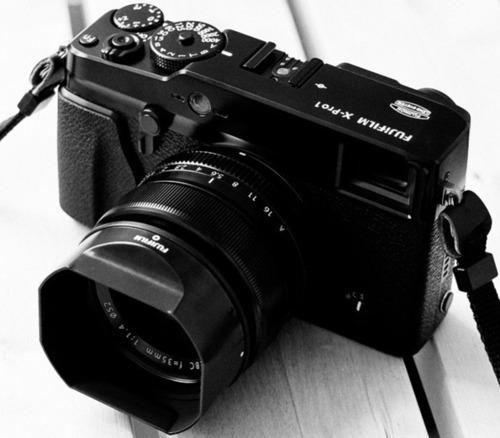 Der Blog des Fotografen, Autoren und Polarabenteurers Martin Hülle mit Bildvorstellungen, Kurzgeschichten und Erfahrungsberichten.
"Puh, das waren und sind meine ersten Eindrücke und ersten Erfahrungen nach mehreren Wochen Nutzungsdauer. Und ich bin noch immer verliebt! Die X-Pro1 macht nicht nur hervorragende Bilder, sonden einfach auch unglaublich viel Freude! Es ist die schönste Kamera, die ich je hatte. Klar, sie ist nicht perfekt. Eben "… ein Werkzeug mit Ecken und Kanten. Aber genauso geradlinig auf dem Weg zum entscheidenden Moment …", wie ich schon im Januar geschrieben hatte."

See on www.martin-huelle.de
See on Scoop.it – Fuji X-Pro1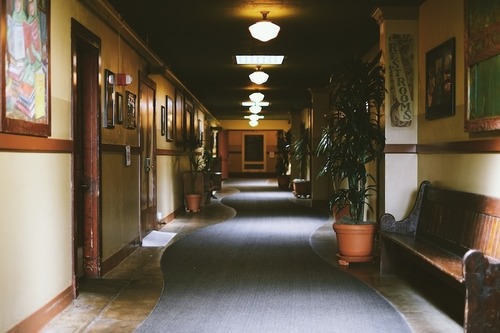 Would I trade in all of my Nikon gear and go all out for the Fuji X-Pro1? It's very, very tempting! I could see myself shooting this camera 99% of the time and using my Nikons as a backup system. However, the Fuji has not been out all that long and I don't yet know it's longevity. The D700 has been around the block and back again and I know it's quality in and out. With that said, I'm pretty sure I will own one in the near future. And, with that I will leave you with some of the images I took using this wonderful camera along with some descriptions, enjoy!

See on vanearlphotography.com
See on Scoop.it – Fuji X-Pro1

The X-Series 60mm lens has lagged behind the 18mm & 35mm in delivery to the dealers. This week we will see them arrive at the dealers and folks can get their hands on a terrific lens for portrait, macro, still-life and whatever else you like a medium telephoto for. The sharpness is great and it's a terrific lens to own.
I've been experimenting with the 60mm (35mm equivalent is 91mm) for a couple months and have shared many images from my pre-production lens, and my final version is now in my hands so I'll update more images later.

See on brandonremler.blogspot.de
See on Scoop.it – Fuji X-Pro1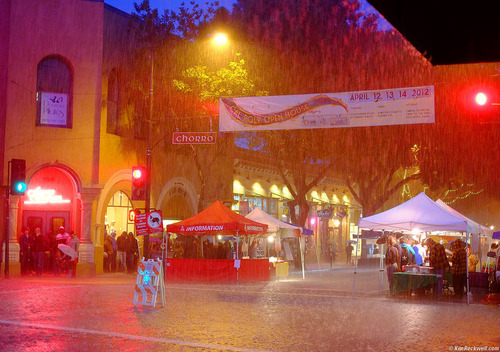 For people photos, the colors from the X-Pro1 are superior to other brands of digital camera. Just like older Fuji DSLRs and the Fuji X100 favored by wedding and portrait shooters, the X-Pro1′s color and contrast is optimized for fantastic people photos. The M9 can't do this; its color rendition is sloppy. Like the M9, the X-Pro1′s files will usually need some computer tweaking for stunning results for nature and landscape shots. Oddly, both the LEICA and FUJI usually wind up with weird-looking shadows when you start jacking up the contrast and colors, while Nikon and Canon DSLRs deliver superior nature and landscape shots. Nikon and Canon's nature and landscape shots offer wild colors that still look natural, while pushing the Fujis and LEICAs start to look artificial.

See on kenrockwell.com
See on Scoop.it – Fuji X-Pro1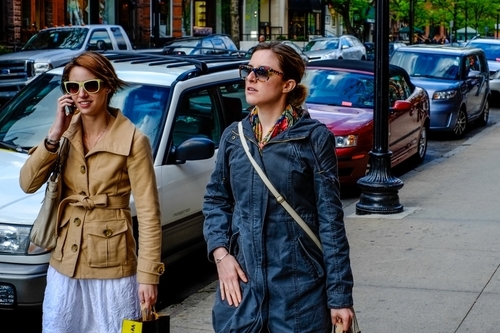 For the most part I am using the optical viewfinder, I mean it is the reason I am testing the camera as an option to be my next major purchase. Unlike optical viewfinders on traditional DSLR cameras that are pentaprisms and mirrors that let you see through the lens this viewfinder is off to the side like an old school rangefinder. You can't see focus because it doesn't look through the lens so you have to let go and trust things. If all else fails you can use the EVF but switching between the OVF and the EVF not the fly isn't best to do when you are trying to nail a shot at a critical moment.
See on www.tamaginidesign.com
See on Scoop.it – Fuji X-Pro1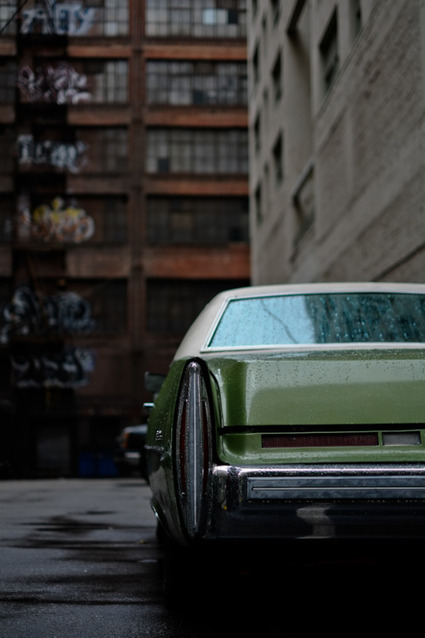 I don't consider myself an expert yet on camera gear or even photography in general but gear is a huge part of the photography experience and learning about it so because of my new camera I decided to write about gear or at least my experience with a specific gear. I'm not a gear reviewer or tester but I am a gear enthusiast, a gear dreamer, a gear buyer and a gear user. I'm not wealthy so I buy what I can afford, what I require for learning and for gigs, and do my research before purchasing it. Most of my research is done online but I know that for anything online I shouldn't believe everything, I should do my own research, and do what works for me.
See on streetzen.tumblr.com
See on Scoop.it – Fuji X-Pro1

This week, I tested the XP1 in a different way with very good results. I used it for a portrait shoot. Set up on a tripod, with a radio flash trigger mounted and using the 60mm lens (did I mention that I really like this lens?), I used the EVF/LCD to frame and focus my shots. So, instead of using the tiny frame lines in the OVF, I used the XP1 like a view camera. This is certainly an example of the "more" of this camera. I have shot portraits with the M9 and my 90mm lens. However, focusing and reviewing the results are not necessarily user friendly. As a side note, the flashes were used in manual and one was a slave to the other, triggered strobe. A secondary side note, the R-D1 did not sync with the Cactus V triggers, so was completely useless for this type of photography.

See on doncraigphoto.wordpress.com
See on Scoop.it – Fuji X-Pro1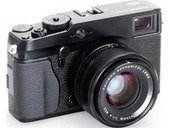 CNET's comprehensive Fujifilm X-Pro1 (body only) coverage includes unbiased reviews, exclusive video footage and Digital camera buying guides. Compare Fujifilm X-Pro1 (body only) prices, user ratings, specs and more.
See on reviews.cnet.com