Mai 2012
See on Scoop.it – Fuji X-Pro1

Can the Fuji X-Pro 1 and 60mm Lens be Used for Action Shots?
In conclusion, the Fuji X-Pro 1 and 60mm lens will never achieve the same number of keepers as a DSLR. However, it will produce an acceptable number of keepers for most fun shoots. Moral of the story – you should probably not use the Fuji X-Pro 1 and 60mm lens for paid action shots, but for fun why not. I followed my advice and unexpectedly came away with 40 keepers, a handful of lovely Hula images and of course, no $$$.
See on www.thesmokingcamera.com
See on Scoop.it – Fuji X-Pro1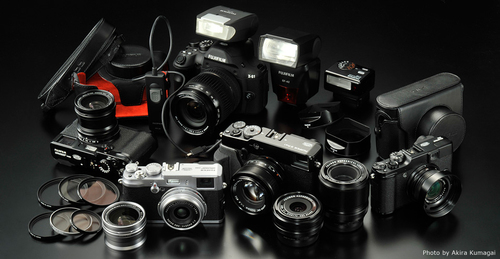 Well, you finally got an X-Pro1. Sure, you still can't convert raw files easily and are probably still getting used to the focusing – but there is no better time to [junk up] accessorize than the present.
Official Accessories Website by Fujifilm
http://fujifilm-x.com/accessories/en/
See on www.dantestella.com
See on Scoop.it – Fuji X-Pro1

I have had the x-pro1 for about 6 weeks now and the more I use it the more I am fascinated of the quality of the files. No matter if with Leica M lenses or the Fuji XF lenses. First I only bought the 35mm but now I have all three. Tomorrow I´ll fly to Ireland and I am really curious what will be the output.
Thanks for your site. I came there by chance and for me this is one of the really best and informative sites concerning xpro1.
Regards Ernst Haas
————————————————–
Thx Ernst for your appreciation :-)
See on www.flickr.com
See on Scoop.it – Fuji X-Pro1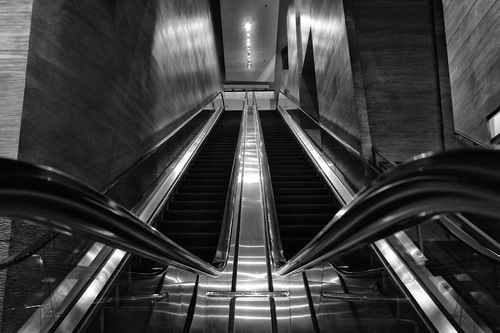 Last weekend I got an opportunity to go to Las Vegas, Nevada and shoot some architecture with Fuji X-Pro1 + 16mm, 35mm and 60mm lenses. What I like the most was the weight of my bag with the camera and three lenses which wasn't annoying or tiring at all!
Since the lighting at night wasn't that great I mostly shot these images on high ISO.
These images are all shot in JPG. I processed them in Adobe Lightroom + Nik HDR Efex Pro and Silver Efex Pro 2.
See on plus.google.com
See on Scoop.it – Fuji X-Pro1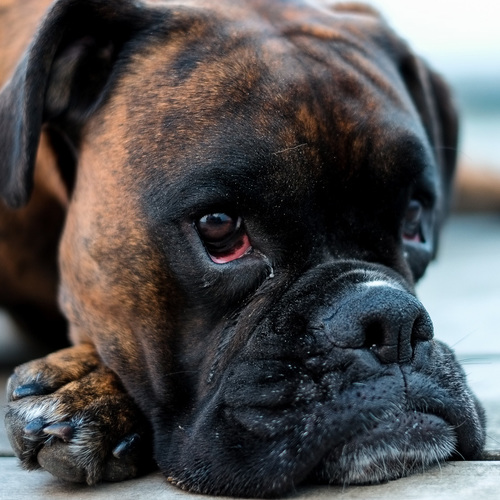 … really love how I now have a small lightweight high quality kit, with amazing optical viewfinders making me feel very connected to the scene, with awesome image quality and spectacular lenses. The 35mm (50mm equivalent) at f/1.4 is brilliant, Lulu the dog below (a perfect model as far as staying still) is shot at f/1.4.
See on www.flemmingbojensen.com
See on Scoop.it – Fuji X-Pro1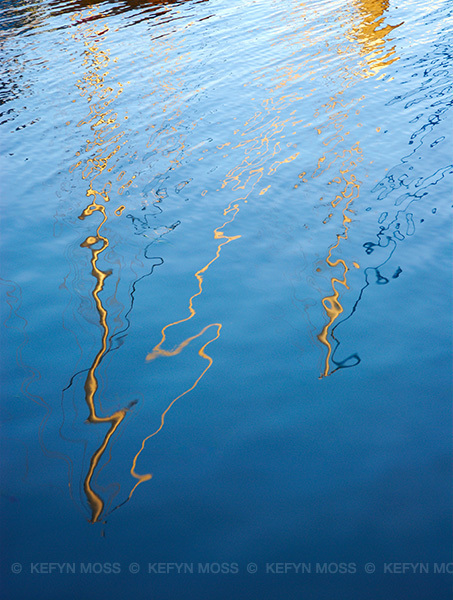 10 reasons why I sold my Leica M9 and bought a Fuji X-Pro 1
(In no particular order as the Leica deficiencies were all equally annoying to me at times)
10 reasons why I tried to keep my M9 and not buy a Fuji X-Pro 1
(In no particular order as the Fuji deficiencies are all equally inconsequential to me most of the time)
See on vizionspeak.com
See on Scoop.it – Fuji X-Pro1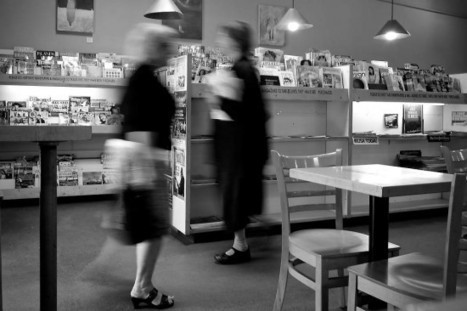 DSLRs also tend not to evoke much of an emotional response from their owners. I respect my 5D II, but I don't love it the way I could see myself falling for the Fuji X-Pro 1. It's kind of like the difference between German cars and Italian cars – the Germans are brilliantly engineered and will hardly ever let you down, but they seem to lack some of the soul (and frustrations) of the Italian ones.
See on www.clearingthevision.com
See on Scoop.it – Fuji X-Pro1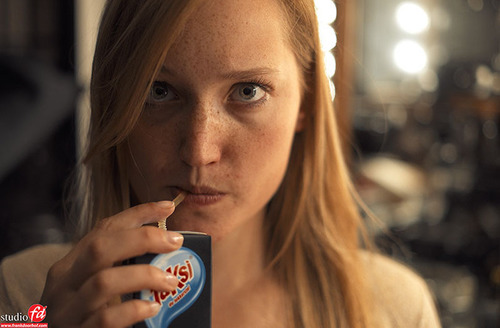 I took the X pro 1 with me to the states to shoot some images during the classes I taught for Kelby Training, I can't show those images yet, but it did great. The images shown in this review were shot behind the scenes and during the trip, I love the wide open look so the X pro 1 is great for me, and also for you if you like that look. It's however not for everyone…. for the same price you get a DSLR with a good zoom lens and overall I think that is a better camera. HOWEVER when you are into street photography (which I also love to do), or if you just want a camera that gets you awesome quality but doesn't stand out like "HE PROFESSIONAL PHOTOGRAPHER AT WORK, SEND ME AWAY!!!!" than the X pro 1 will give you image quality that is better than most DSLRs, is much smaller and is just…… so much fun to work with.
See on www.frankdoorhof.com
See on Scoop.it – Fuji X-Pro1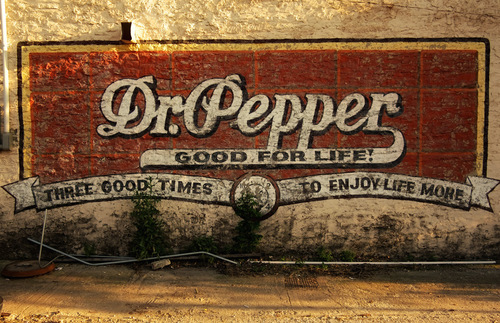 I knew I was in trouble the first time I read the press release about the Fuji X-Pro1 some months ago. I was further convinced I was in trouble when I began to see the output of the X-Pro1 on various photo sites and forums. Then, after actually handling the X-Pro1, I realized that resistance was, in fact, futile.
See on www.boxedlight.com
See on Scoop.it – Fuji X-Pro1

I've been using the Fuji X Pro 1 for weddings since it first came out. I've shot four weddings using it so far. I shoot with it alongside my Fuji X100, Canon 5d Mark 2, and Canon 7d. In total, the Fuji X Pro 1 accounts for about 30 percent of my pictures. As much as I may love any camera, I never depend on just one to do the job. I believe all my cameras have different roles to fulfill throughout the day. Sometimes I use the Fuji X Pro 1 exclusively. At other times during the wedding, I shoot it alongside any one of my other cameras. In this review I will explain how I use it, why I use it, and how I feel about it as a tool for professional wedding photography.
See on followcharles.me