Mai 2012
See on Scoop.it – Fuji X-Pro1

After months of deciding and going back and forward in my head as to whether to get the Fuji X-Pro 1 or the Sony Nex 7 I finally came to a decision. I'm now the proud owner of a shiny new Fuji X-Pro1. While the Nex7 is a more than capable camera, in the end just couldn't get excited about the prospect of shooting with the Sony. but I really wanted to see why everyone was raving about the Fuji. I've only had it for a few days now, but I'm beginning to understand. And yes, I know that the photographer takes the picture and not the camera (apparently some people believe that to such a degree that they seem to suggest that no one should ever buy a new camera, ever, because that's a crime against the art) so let me explain my reasons for wanting it….
See on Scoop.it – Fuji X-Pro1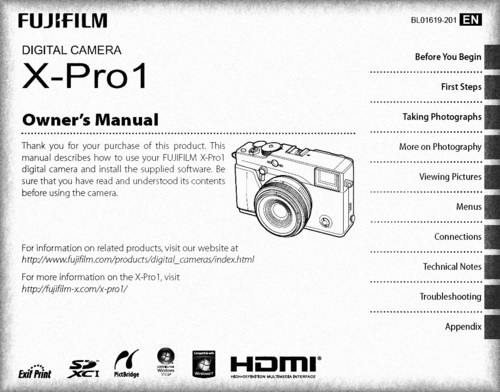 Page 20: Using the Hybrid Viewfinder
Keep the selector pressed up to choose the optical viewfinder display zoom ration.
See on Scoop.it – Fuji X-Pro1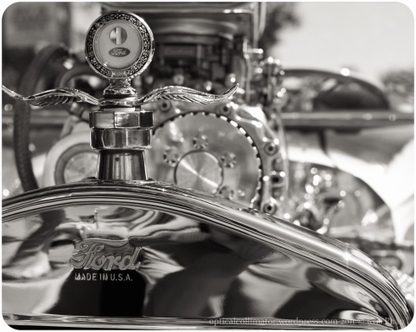 Going back to the BW Film mode, I think Fujifilm had done a good job on the filter. But would it be more fun if they allowed us to add some film grain to the BW Film mode? This would bring the BW film effects even nearer to their Neopan 400 or the lovely Natura 1600.
Crazy idea, I know. But think about it. For street 'togs like us, a bit of film grain would make huge difference to the moods of our photos. Our creations would be much closer to the work of HCB, Robert Doisneau and Daidō Moriyama.
C'mon, Fuji. Give us the Add Noise button.
See on opticalcollimator.com
See on Scoop.it – Fuji X-Pro1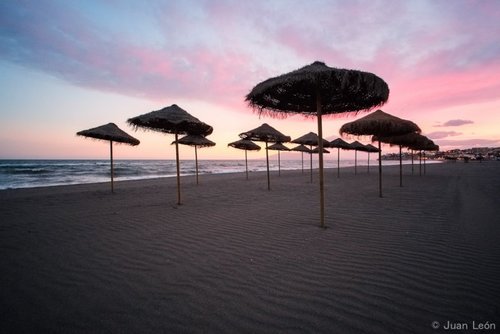 Sample images by Juan Leon with Voigtlander 12mm f/5.6

See on www.pbase.com
When the Fuji X Pro 1 was released in late March I was interested yet skeptical. There were even internet rumors flying around that Leica was announcing something in May, May 10th to be exact. A perfect day to announce the new Leica rangefinder the M10? Sadly sources are saying Leica is not going to announce the M10 but a replacement for the x1 and a unique black and white only M camera. Sigh.