Juni 2012
See on Scoop.it – Fuji X-Pro1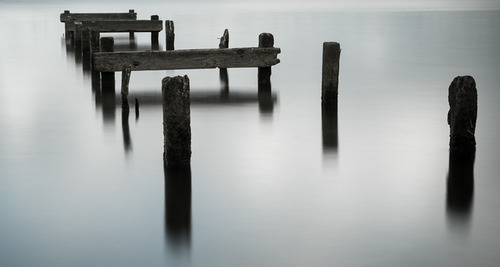 It takes a few days to embrace the summer holidays, I have all the photographic expectation brought by the freedom of time but sadly none of the energy. On these occasions there is only one location worth visiting and it has to be the old jetty at Oxford Island. I have been here dozens of times to try new cameras, lenses and filters, it is the one place you know you will come away with something of interest. I took both the 18mm and 35mm lenses. Using a 35mm lens for landscape work seems unusual especially given the X-Pro1 is a cropped sensor but I have found myself using ultra wide lenses less and less over the last few months.
See on www.flixelpix.com
See on Scoop.it – Fuji X-Pro1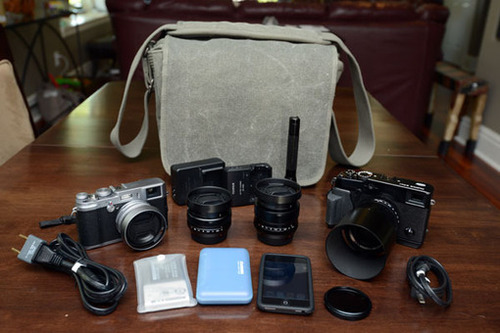 I have received many questions about camera bags over the past few weeks – and one of them keeps coming up – "What is the best camera bag for my compact system camera?" The short answer is, "It depends." What I have found out over many years (and purchasing dozens of bags) is that there is no perfect bag, but there are bags that are perfect for specific applications. Compact system cameras are fantastic as they can dramatically reduce the weight and size of your camera kit whilst maintaining high image quality. And of course, every photographer would like to store their gear in a suitable bag.
See on roel.me
See on Scoop.it – Fuji X-Pro1
The world's greatest photographers reveal the secrets behind their images. A collection of films that uncover the artistic processes of the greatest contemporary photographers from an original perspective. Using images (contact prints, proofs, prints, or slides) with commentary by the artists themselves, the viewer is thrust into the secret universe of creativity and into the heart and method of the evolution of a photographic body of work.
Henri Cartier-Bresson (1908-2004) was a French photographer considered to be the father of modern photojournalism, an early adopter of 35 mm format, and the master of candid photography. He helped develop the "street photography" style that has influenced generations of photographers that followed.
See on www.youtube.com
See on Scoop.it – Fuji X-Pro1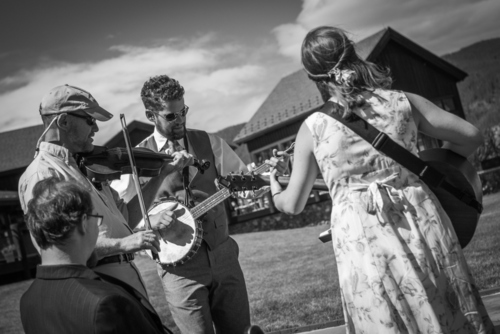 Great opportunity to shoot a documentary style wedding for a few close friends.
See on 500px.com
See on Scoop.it – Fuji X-Pro1

As much as I love my canon 5D mark ii, I have to admit that after my trip to New York I was starting to resent it somewhat. Not only was it weighty and a heavy burden to lug around all day. It also stuck out like a proverbial sore thump, not a good thing if you're a street photographer, where discretion is key. I also accidentally whacked myself in the face with it at one point, this was NOT a pleasant experience! No wonder I started to covert the Lecia M9 the smallest full-format digital camera in the world, but as desirable as this lightweight camera appeared I just couldn't justify spending around £10,000 on a new piece of equipment so back to London I went with my 5D between my legs. ….then a few weeks later, as I was walking down Wardour street, cupids arrow struck….there it was, sitting in Calumets window display: the Fuji X-pro 1….
See on Scoop.it – Fuji X-Pro1
Just wanted to show some of the photos from my first month with the X Pro1.  Fernando Moreno
See on www.flickr.com
See on Scoop.it – Fuji X-Pro1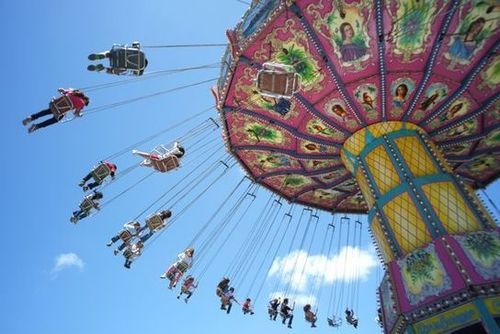 The Fuji X-Pro1 has the balance of looks, performance, and features, that edge out the Sony NEX-7 to be the closest "Leica on a budget" camera. This is my opinion, and honestly, much of this conclusion comes purely from a subjective point of view. Some people have told me that they like the color rendition of the Fuji X-Pro1, but prefer the flexibility and features of the Sony NEX-7. Others prefer the form factor and handling of the Sony NEX-7, but like the OVF/EVF of the Fuji X-Pro1.
See on photoheadonline.com
See on Scoop.it – Fuji X-Pro1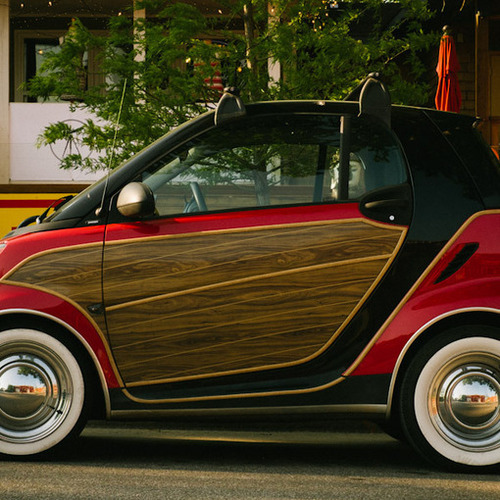 We didn't do a lot of driving yesterday. First off, we slept until noon. And then drove through the very northern tip of texas and into oklahoma. As you can imagine, there wasn't too much to shoot during this stretch but a bunch of empty, cloud-less fields. So I did a lot of the driving myself and as one might guess, didn't shoot while driving. Not a good combo.
See on jeremycowart.com