Juni 2012
See on Scoop.it – Fuji X-Pro1

I spend an afternoon in downtown Los Angeles with a Fujifilm X-Pro 1 and a Fujinon XF 35mm 1:1.4 R. Learning to use the X system requires lots of patience, some trials and errors and many notes taking. Challenging but fun. On top of that, Adobe Lightroom 4.1 begins to support X-Pro 1 RAW, the real fun starts. More possibilities to manage color, sharpness, noise. Even making books. These days, one can never stop learning.
See on opticalcollimator.com
See on Scoop.it – Fuji X-Pro1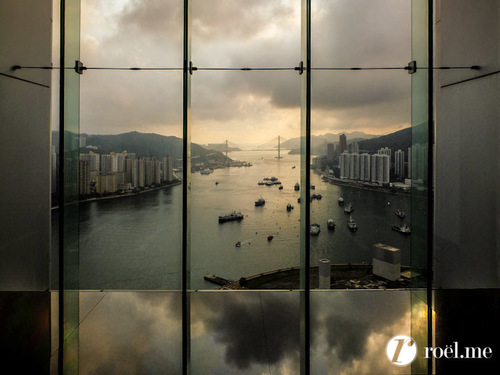 When you visit China, be prepared to be overwhelmed as it is a huge country with literally thousands of things to see and photograph. Given that I am photographer, I felt like a child in a candy shop with all of the possibilities. I decided to take a compact system camera consisting of the Fujifilm X-Pro1 and X100 (and lenses) which worked out remarkably well for me as it was compact, lightweight and gave me superb image quality. Depending on your photography skill and ultimate goal (for your images), you can use any camera you'd like. I saw people using iPhones right up to professional level DSLRs and all of them seemed happy to do so. The bottom line is get a camera you like using, learn how to use it properly and have fun shooting in China.
See on roel.me
See on Scoop.it – Fuji X-Pro1

The Fujifilm M Mount adaptor allows the use of a wide variety of M Mount lenses on X Mount camera bodies. It is built with a three-part structure that uses optimum materials for each of the components, to accommodate perfect fitting with high precision.
The adapter also features electronic contacts for communicating with the camera body and a function button to allow users to easily choose necessary settings and functions.
See on www.fujifilm.eu
See on Scoop.it – Fuji X-Pro1

I headed out with the X-Pro1 with 18mm and 35mm lenses and my photography companion brought along the X100. The aim was to photograph Cloghan Oil Terminal for some long light long exposure captures. Our first port of call was a walk towards Whitehead lighthouse to capture some Belfast Lough long exposures with the new tripod.
See on www.flixelpix.com
See on Scoop.it – Fuji X-Pro1

I have been using the Fujifilm X-Pro1 (and the "X" mount lenses) since February 2012 – Fujifilm kindly let me use a pre-production camera for review purposes plus I have had my own copy since they were first released in Canada. It has become my main travel camera system and I have had plenty of opportunity (and at least 10,000 frames) to put it through a very thorough workout. In the past 4 months, I have discovered a few things that have made my life a lot easier when using this camera, which I would like to share with you. I had originally written one very long article with all of the tips and tricks I have learned, but it became too long and unwieldy. So, this will be the first of a two part series on how to get the most out of your Fujifilm X-Pro1.
See on roel.me
See on Scoop.it – Fuji X-Pro1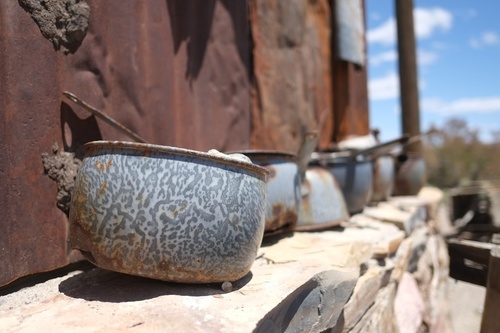 Fujifilm X-Pro1 sample images from Death Valley – California
See on tarosworld.exblog.jp
See on Scoop.it – Fuji X-Pro1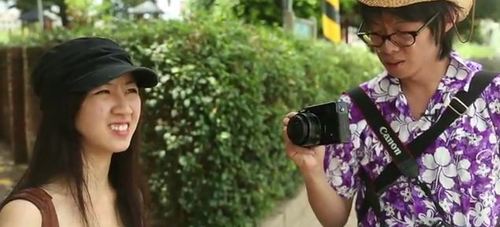 When you travel what camera do you take? A compact mirror-less camera like the Fuji X-Pro1 or do you go more the route of a Nikon D700?
Follow Kay Wong on his trip to Taiwan.
See on www.digitalrev.com
See on Scoop.it – Fuji X-Pro1

I've been using the X-Pro1 for over a month now and it has become my carry-with-me-all-the-time camera. I continue to be amazed by the capabilities of this camera and the three lenses. I thought I would share some recent work I have done with the X-Pro1. I've been playing quite a bit with the macro function and really enjoy it. You can see more on my website in the Fuji section…. the direct link is
http://www.boxedlight.com/xp1/index.htm
See on forums.dpreview.com
See on Scoop.it – Fuji X-Pro1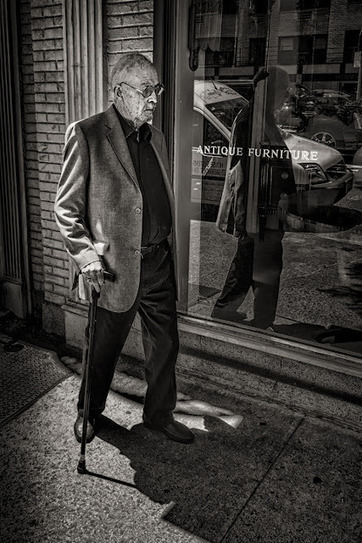 I love to shoot on overcast days. The light is even and easy to handle, and processing the raw image with today's digital tools (especially Nik plugins) gives me the flexibility to create striking images. But strong contrast – the stark difference between bright light and dark shadows – while being difficult to work with, can often allow for dramatic shots.
See on genelowinger.blogspot.fr