Juni 2012
See on Scoop.it – Fuji X-Pro1

Given the vast price gap, it's no surprise the X-Pro1 runs away with this Head to Head. However we do think each camera is priced appropriately. By going with the X-Pro1 you're buying yourself quite a bit more image quality, and the option to shoot with all-mechanical manual control is awesome….
See on www.digitalcamerainfo.com
See on Scoop.it – Fuji X-Pro1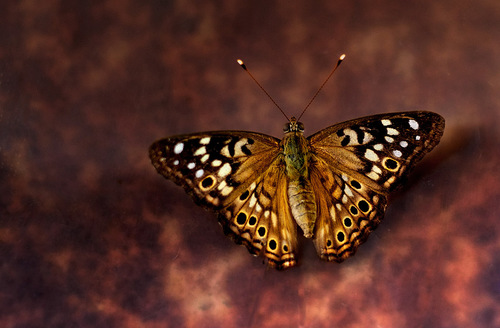 The X-Pro1 makes it so easy. Shot with the 35mm in macro mode, ISO 450 f/1.8 1/160s
The butterfly was inside a trash barrel at the nature park resting on the semi-transparent liner. The background is rust on the interior of the barrel.. the light was good so I very slowly used one hand to line up the shot inside the barrel… this is the result. Never could have gotten such a shot with my M8 due to lack of auto-focus and no macro capability and my Canon 5D would have failed due to its bulk. I am really lovin' this camera.
See on www.boxedlight.com
See on Scoop.it – Fuji X-Pro1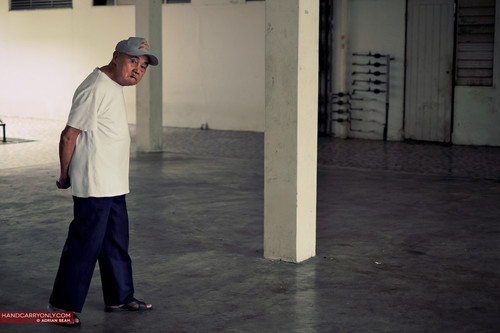 The Residents of Golden Beach Vista all seem to know each other, a modern day Kampung in Singapore. There didn't seem to be any one looking after them, no foreign domestic helpers or time-strapped children fussing over them. I am guessing that they keep and eye out for one another in this tight knit community. Where one might imagine a great deal of loneliness existing in a place like this, the atmosphere wasn't one of despair or despondency, but rather one of self sufficiency and self reliance. Perhaps it wasn't that development and the world 'outside' hasn't come here, but that the residents prefer to keep 'progress' out.
See on handcarryonly.com
See on Scoop.it – Fuji X-Pro1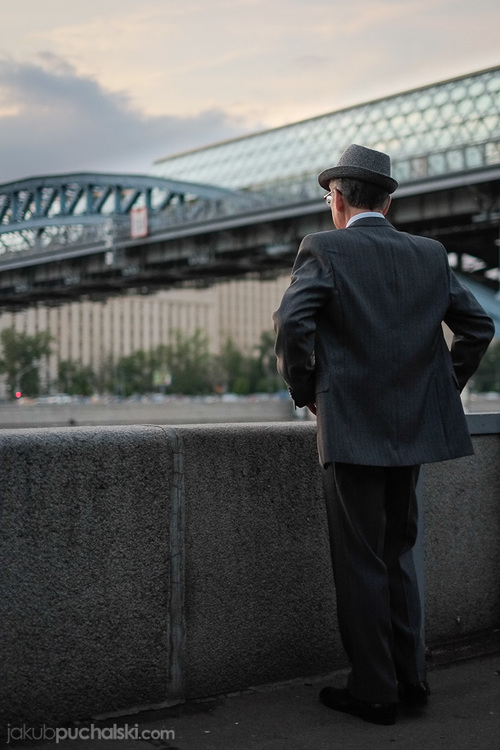 I have finally got the long awaited Fujifilm X-Pro1. What can I say – I simply love that camera! Here are a few shots that I took while I was in Moscow this week
See on www.jakubpuchalski.com
See on Scoop.it – Fuji X-Pro1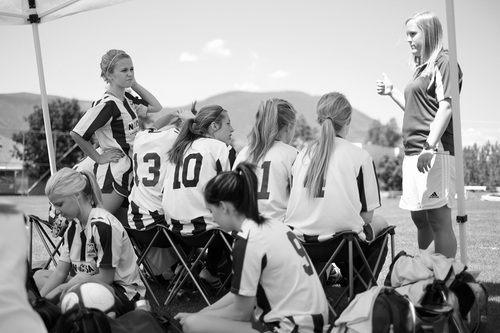 All I brought to the soccer game was my X-Pro1. I decided to try a few things out. One being the continuous shooting. The X-Pro1 actually fires off 6 frames per second.
The other thing I decided to opt for was using the in camera BW conversion. After all the talk of the Leica Monochrome in the last couple of weeks I thought it would be fun to see what the X-Pro1 could come up with. I picked the BW yellow filter for no other reason than I thought it looked cool on the LCD.
See on mfoto.ca
See on Scoop.it – Fuji X-Pro1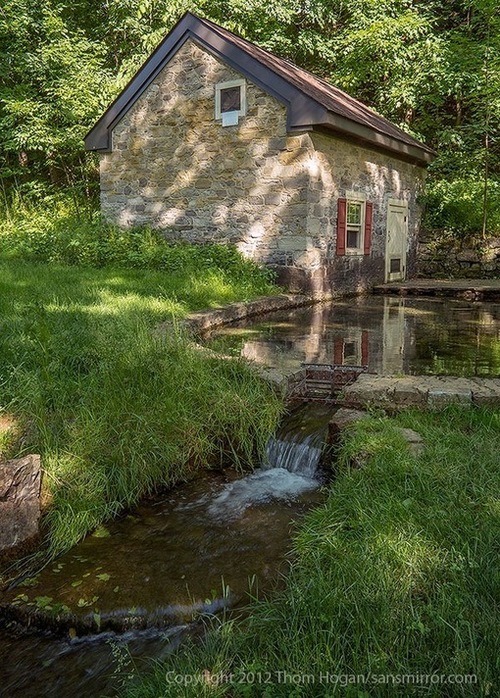 I really wanted to like the X-Pro1—and I do in that strange way you like your odd-ball cousin who seems a bit on the crazy side—but it feels like a camera that would have wowed everyone three or four years ago but is already showing some age. It's definitely not the camera to get if you're a state-of-the-artist. The focus and buffer/write performance will quickly get old.
See on www.sansmirror.com
See on Scoop.it – Fuji X-Pro1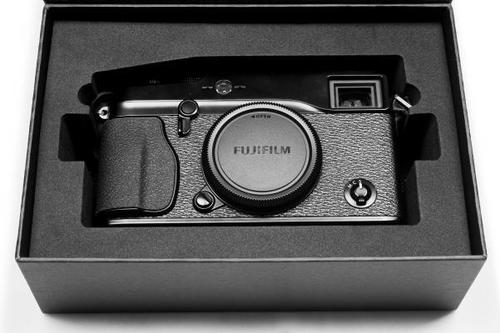 All in all, if the basic concept appeals to you, Fuji's X-mount looks to be a camera ecosystem to grow with. But thanks to the AF issues, the price, and the other quirks involved, we strongly recommend that potential buyers rent one, try out a friend's, or track one down in a store before laying down the cash—whether they love it or hate it, they'll be glad they did.
See on www.camera-enthusiast.com
See on Scoop.it – Fuji X-Pro1
Here we give you bang for your buck with 50 Quick Photography Tips in less than 15 minutes.
Stay tuned for our upcoming Taiwan special, where the team goes on a little trip to complete a number of tasks.
See on www.youtube.com
See on Scoop.it – Fuji X-Pro1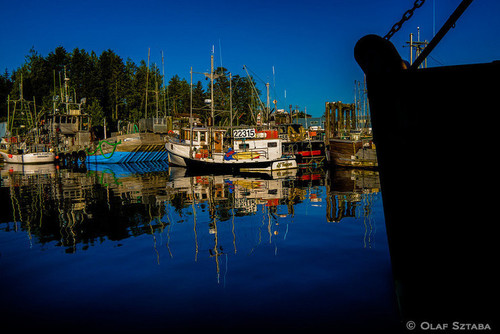 Recently I went on a trip to the Vancouver Island along with the Fuji X-Pro1 camera. However, it was only yesterday that I could process some of the images from this trip in ACR. Here are the results.
This camera allows me to focus on the most important aspects of photography; light, composition and creativity. I only wish that in the next recarnation they (FUJI) will take away all the remaining junk (video, panorama etc). I believe a simple camera lets you take better photographs.
Most of the images were taken with the Fujinon XF 18mmF2 lens – a truly amazing glass (along with two other lenses). Overall, I am very pleased with the color rendition and a film-like quality of images. For a while I have been shooting with Nikon SLR along with the Fuji. Now, Nikon is gone. It is that good!
See on olafphoto.photoshelter.com