Juni 2012
See on Scoop.it – Fuji X-Pro1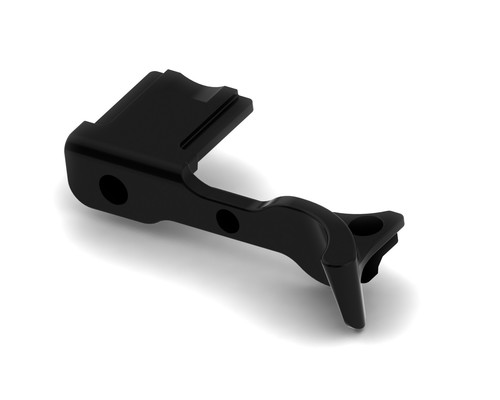 With six years production of Thumbs Up designs, match Technical now introduces the Thumbs Up EP-7S for use on the Fuji X-Pro 1 camera.

Simple, compact, and effective, Thumbs Up EP-7S employs new features taylored for the X-Pro 1. The Silicone Rubber inserts are located in two positions. These inserts serve to dampen vibration, provide stable contact with the camera body and better protect the camera.
The EP-7S thumb rest incorporates the well proven 22 degree beveled EP grip. This profile provides the most efficient shape for holding your Fuji camera more securely and more comfortably. The special EP profile substantially reduces grip pressure and reduces camera shake.
See on www.matchtechnical.com
See on Scoop.it – Fuji X-Pro1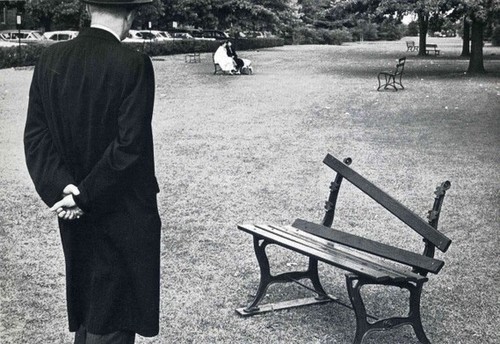 In American society, it is often frowned upon to be an introvert. Starting from primary school, teachers generally force introverted children to participate (even though they may not want to) and treat being introspective as a "problem". If you think about the most successful people in America, they are often the extroverts– as they often make bold claims and are great at interacting with others. The problem is that extroverted leaders screw up by being too bold, whereas introspective leaders often perform better by thinking problems out before addressing them…
In street photography, it is not "better" to be an introverted or extroverted street photographer. Both have different styles, and different approaches. These are some things i have noticed in terms of the differences…
See on erickimphotography.com
See on Scoop.it – Fuji X-Pro1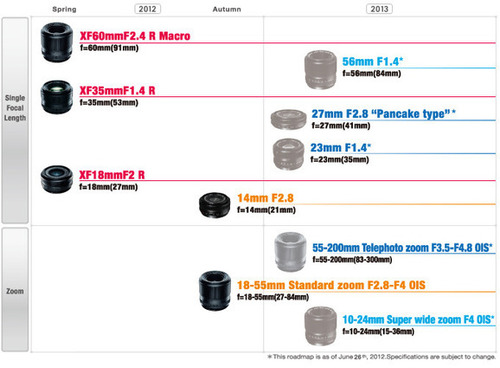 2 additional lenses in autumn 2012 and 5 unique lenses more in early 2013 for a total of 10 lenses in the line-up
FUJIFILM is proud to announce to be going to expand the line-up of Fujinon XF lenses for a wider range of photography with the interchangeable lens camera, FUJIFILM X-Pro1. From super wide to telephoto, users will be able to freely choose lenses that match their shooting style or purpose, letting them enjoy high-quality photography with FUJIFILM X-Pro1 in various scenes.
See on www.fujifilm.com
See on Scoop.it – Fuji X-Pro1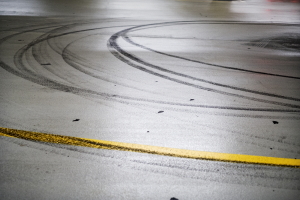 As such, I found myself photographing less and less. I found myself often without my camera, and my "eye" was not being exercised. So, I needed a change. Enter the Fujifilm X-Pro1. I was interested in this camera right from the first announcement. It has helped me produce some of my favorite images in the past year, and more importantly, it has re-sparked my creative side and love of photography, primarily because: it's small; fun to use; allows me to see "out of the box" (literally, via the OVF); produces amazing quality (at least on par with my 5DII); and is beautiful – a joy to look at and hold (and accessorize – case, strap, etc.). Yes, it has quirks that make it a challenge sometime (AF, parralax error), but the quirks challenge me as photographer, in a good way. It's like a fantastic sports car that's a little hard to drive – learn how to do so, and the rewards are fantastic.
See on www.jeffseltzerphotography.com
See on Scoop.it – Fuji X-Pro1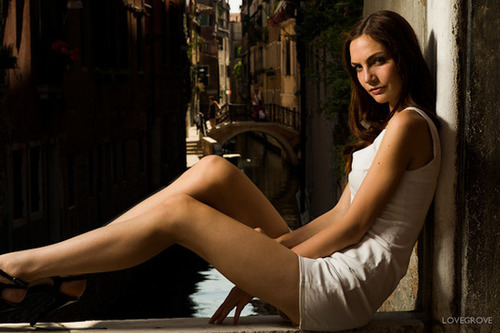 Nothing quite prepares you for your first visit to Venice. It is like no other place on earth, Venice is simply glorious. The title of this post should include 'and my mate Chris Hanley' at the end. Chris and I had a job to do and this is the story of our mini adventure all in the name of work.
Chris and I have been preparing yet another Italian photography workshop series for sometime but we were having trouble finding suitable villas or venues to shoot in. Then we got our heads together and discussed the visual delights of Italy and soon concluded they are mainly outdoors. I've shot passion on the streets of Sienna and that was fabulous but to trump that we needed a special venue indeed…
See on www.prophotonut.com
See on Scoop.it – Fuji X-Pro1


In general, I try to keep everything as simple as possible, which is actually one of the reasons for why I love the Leica M9 or in this case, the Fuji X-Pro1. They are cameras that are purposely built with a lack of electronic wizardry. I find that sometimes the electronics just get in the way, and it's actually a bit liberating to use a camera in just its raw form. It kind of reminds me of the film days .
See on findingrange.com
See on Scoop.it – Fuji X-Pro1


This is Part 5 of the very popular "Leica on a Budget" series is ready. This is the last lens we'll test for this series. We are testing the two latest contenders the Sony NEX-7 and the Fuji X-Pro1 with various M mount lenses. We will see if they have the quality and usability to be called "Leica on a Budget". Which Camera will reign supreme? The Sony NEX-7 or the Fuji X-Pro1?
See on photoheadonline.com
See on Scoop.it – Fuji X-Pro1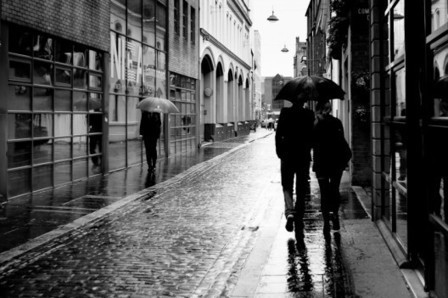 Ask anyone from Belfast the first word that comes into their heads when they think of summer 2012 and it is likely to be "rain".
It has rained non stop for a number of weeks and we have dealt with local flooding, bursting river banks and the cancellation of outdoor activities since Easter.
Today around Belfast it felt like November. People ducked between shops and shelter, we on the other hand decided it was time for a walk around the Cathedral Quarter to visit The MAC and the Oh Yeah Music Centre.
See on www.flixelpix.com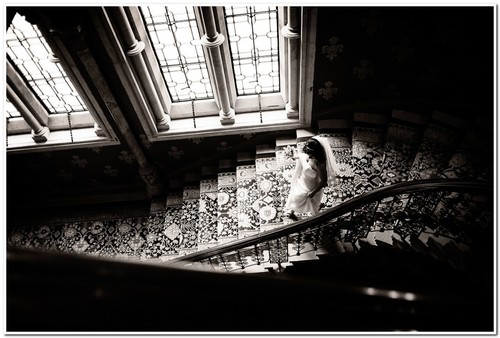 Fuji X-Pro1 Black and White:  One of the things that excited me about the Fuji X-Pro1 is its magnificent Black and White image handling, especially at high ISO levels.  The Fuji X-Pro1 Black and White photographs are just beautiful and its primarily for this reason that I tend to shoot in JPG rather than RAW when using the camera.
Whilst the Fuji X100 produced some amazing black and white images, the X-Pro1 has taken it to a new level in my mind.  I'm using the camera a lot now at weddings and when the time is right, shoot entirely black and white JPGs. This first image was shot at a recent wedding at Clearwell Castle in Gloucestershire.  The bridal room is large and spacious, but for any of you who have been there, you will know its actually quite dark too.  The image was shot on the XF18mm F2 lens at f/2 at 3200 ISO.  The beauty of the camera as a stealth machine has been well documented and I really enjoy using it during bridal prep time.  The size and weight really allow you effectively sneak into places you may well not have so much confidence doing with an SLR.
See more pictures on www.kevinmullinsphotography.co.uk
See on Scoop.it – Fuji X-Pro1


I've had my Fujifilm X-Pro 1 for about a month now, having rented one previously, and it's proving to be a frustrating and lovable thing.
At times I'll want to throw it across the room when it stumbles over a simple focus or is busy thinking to itself when my subject's face assumes a perfect (and fleeting) expression.
But then I'll look at the images it produces and declare it to be the best thing ever.
See on www.clearingthevision.com