Juni 2012
See on Scoop.it – Fuji X-Pro1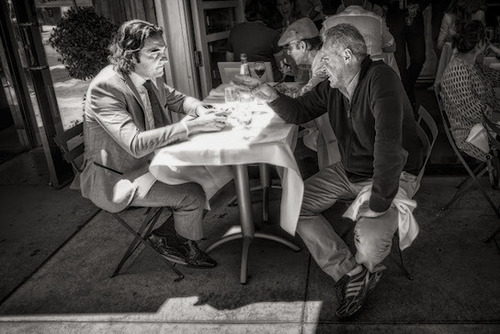 I'm going to a camera expo tomorrow where I'm hoping to get a good price for a trade in on several of my older Nikon prime lenses. Fuji has put out a teaser that there will be a major lens announcement on June 27th. Probably to unveil one or two new X-mount lenses for the X Pro-1 – a 14mm f2.8 and an 18mm-70mm f4 zoom. I've had to give a lot of thought to what direction I want to go with lenses for my XP1. My original motivation for getting the camera was because I had heard Fuji would be producing an M mount adapter for Leica lenses. That adapter was announced about a month ago and is expected in retail stores at the end of this month.
See on genelowinger.blogspot.fr
See on Scoop.it – Fuji X-Pro1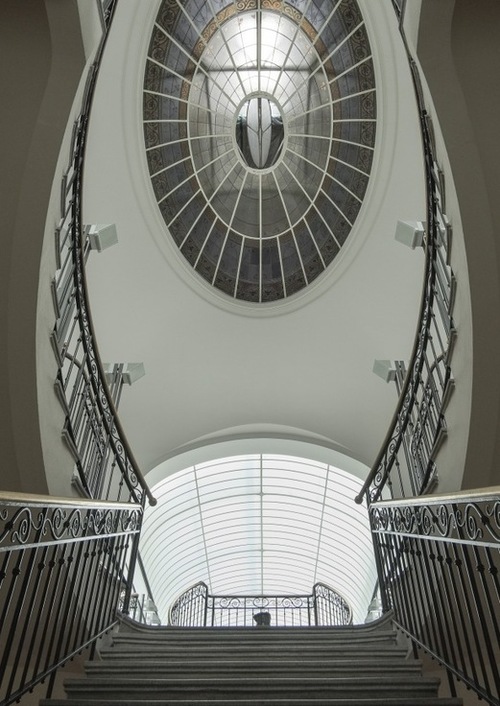 Deuxième journée de test avec le compact haut de gamme de Fuji. J'ai pris les trois optiques (18, 35 et 60mm) pour me promener dans les rues de Lausanne en commençant par un de mes lieux favoris, le Conservatoire de Lausanne, anciennement Galeries du commerce. Les architectes qui l'ont rénové ont eu la bonne idée de conserver le "pater noster", un ascenseur en bois à cabines ouvertes qui fonctionnait comme une noria, sans s'arrêter. Il fallait poser le pied au bon moment, sous peine d'être déséquilibré, voire de tomber. Pour les enfants les plus intrépides, le jeu était de dépasser le dernier étage puis de redescendre de l'autre côté, dans l'obscurité. Ce type d'ascenseur n'est évidemment plus autorité aujourd'hui, celui-ci ne reste là qu'à titre décoratif.
See on bequilles.ch
See on Scoop.it – Fuji X-Pro1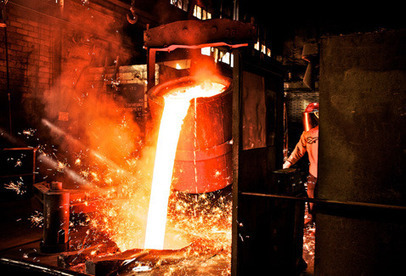 FUJIFILM Corporation (President and CEO: Shigetaka Komori) will launch, on June 20, 2012, X-Photographers, an online gallery of works produced using the FUJIFILM X series premium digital cameras, collected from 43 photographers from 11 countries around the world.
Since the launch of the first X series camera FUJIFILM X100 in March 2011, Fujifilm has added FUJIFILM X10, FUJIFILM X-S1 and FUJIFILM X-Pro1, premium digital cameras with excellent image quality, into the series. In order to present the spectacular features of these cameras, photographs taken by 43 photographers from 11 countries were collected for this gallery.Viewers will be able to see collections of photographers that specialize in nature, snapshots, portraits, fashion, motor sports, still life and other areas of photography.
See on fujifilm-x.com
See on Scoop.it – Fuji X-Pro1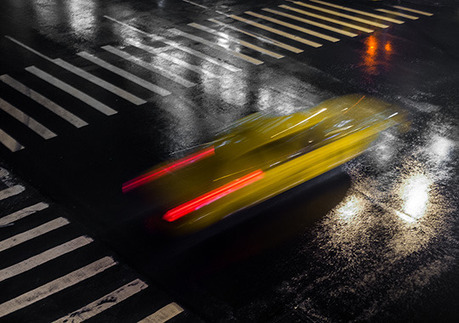 My first impression was that the camera is bigger than it looks. I have been using the Fuji X-100 for some time, and because of their superficial similarity had imagined something similar. That's not the case. The X-Pro 1 is a significantly larger camera than the X-100, or its current top competitors the Sony NEX-7 and Olympus O-MD. Indeed the Fuji is similar in size to the full-frame Leica M9, which is of course the Fuji's spiritual inspiration. But, compared to the M9 which hefts as if it was carved from a solid block of Unobtainium, the X-Pro 1 is noticeably lighter.
See on www.luminous-landscape.com
See on Scoop.it – Fuji X-Pro1


Some night shots with X-pro 1 – 18mm in Paris
See on yannbeauson.wordpress.com
See on Scoop.it – Fuji X-Pro1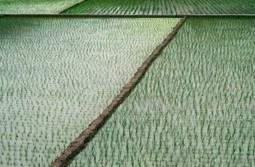 Camera reviews seem to fall into one of two categories. On the one hand there are the technical reviews, which pick the camera to pieces and analyse it, function by function, screw by screw, and menu item by menu item. It has always seemed to me that so many of them are aimed at the Fearful Purchaser, afraid of making a mistake. Inevitably the exemplar pictures, almost always shot in the studio, tell me absolutely nothing about how the camera will function on a job or in the real world. Unsurprisingly. the website forums are full of people dissecting and comparing the minutiae of the camera in question. Frankly, if we all took this approach, nobody would buy a camera at all. But reviews of this type serve their purpose.
See on www.thistonybridge.com
See on Scoop.it – Fuji X-Pro1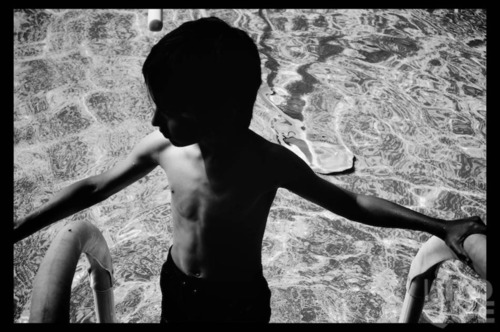 When Fujifilm announced the X-Pro1 – their first interchangeable lens camera for the X-series – I shrugged. While many had been decrying the X100's fixed focal length, clamoring for a more expandable model… I was perfectly happy. Better than happy: I found my X100's limits liberating. I was already invested in Nikon for anything else and the idea of adding an entirely new lens system didn't even cross my mind. I was little more than slightly curious.
But then came the images. And Nikon's 36MP move. And the realization that the one camera I truly cared about had a Fuji logo on its top plate.
So after months of gobbling up every bit of news I could find, discussing the camera at length with fellow photographers, looking at some of their files and gushing very publicly on this blog… I finally jumped in and bought the Fujifilm X-Pro1 with the 35mm f1.4 lens.
See on www.laroquephoto.com
See on Scoop.it – Fuji X-Pro1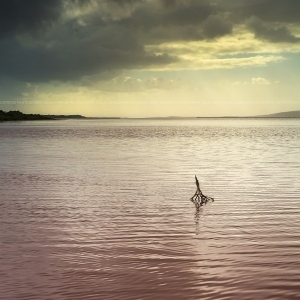 The people in their cars behind me must have thought I had a rubber neck as I consistently moved my head in every direction panning the skies for Osprey followed by more horizontal pans looking acr…
See on leighdiprosephotography.wordpress.com
See on Scoop.it – Fuji X-Pro1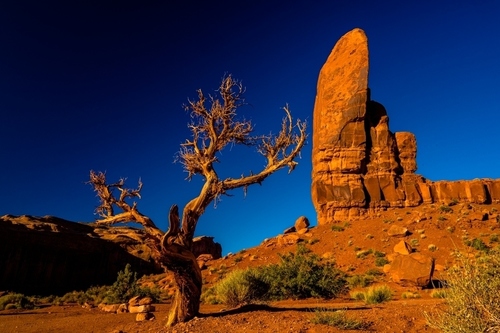 First, a few words of introduction; Edward Marcinek, my father-in-law, was born in Poland where he graduated from the Wroclaw University of Technology. He immigrated to Canada in 1992 and was immediately taken by the beauty of this country. It didn't take long before his passion for photography was re-ignited. His admiration of nature resulted in many trips and astounding photographic captures.
When Edward returned from his most recent trip to Utah, he called me to come over and take a look at his work. Part of the reason I was really eager to see the results was the fact that he took with him the same camera I recently started using – Fuji X-Pro1. While my initial reaction to this new tool was very positive I wanted to see more work.
See on olafphoto.wordpress.com
See on Scoop.it – Fuji X-Pro1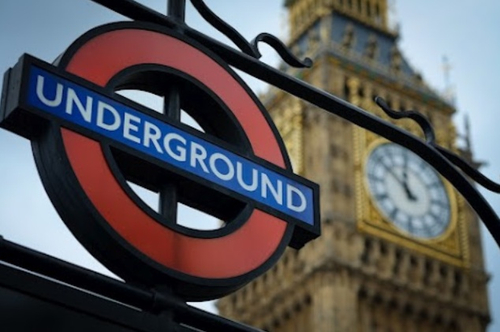 I found myself with an unexpected day in London at the weekend – a perfect opportunity for some travel photography to fill in the time I had spare between travels. I took the X-Pro 1 with all 3 lenses and my newly acquired X100 with me. What a joy to be able to carry around two cameras and three lenses (effectively four if you include the X100′s 24mm) without being weighed down.
See on www.photomadd.com