Juli 2012
See on Scoop.it – Fuji X-Pro1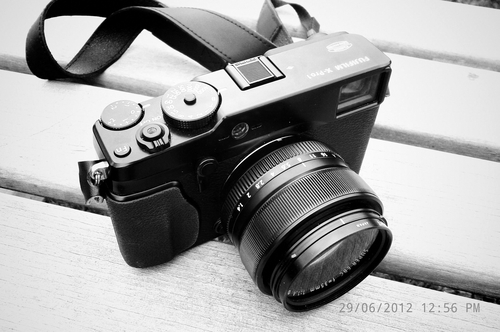 This is a straight forward review of the Fuji X-Pro1 camera, not too much digital tech talk, just my opinions. I hope you find it useful.
This is a great camera that takes beautiful images that have a sharp film-like look. The camera is small (ish) and very light. The Fuji lenses are lovely, but I suppose you'd expect nothing less with their experience in that field. Of course the wealth of many many manual focus lenses with the various adapters is a definite bonus. The camera is a little quirky to get used to, especially if you've come from a DSLR, but when you do you'll love it. A friend of mine referred to his X100 as being 'addictive' to use and I kind of understand where he is coming from with the X-Pro1.
See on andrewnewson.co.uk
See on Scoop.it – Fuji X-Pro1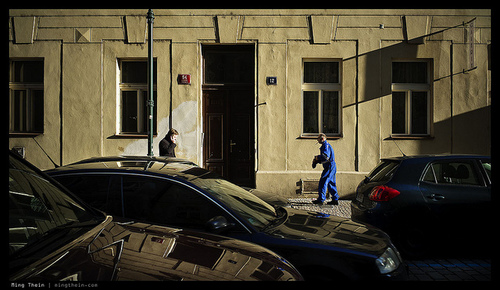 Beginners: Ever wonder why your photos don't look 'professional?' Amateurs: ever wonder why you lack consistency? Pros: Ever wonder why you lose your edge or drive? Wonder no longer. This article deals with some of the most common oversights by photographers of all kinds, and how to avoid them.
See on blog.mingthein.com
See on Scoop.it – Fuji X-Pro1

On recent outing with the family, I had some chances to test the Fuji X-Pro1 in difficult situations of shade and sun or low light. Well, from my point of view its performance are fantastic….
————–
About Marc-André:
Marc-André Pauzé is an award-winning photo reporter whose mission is to explore, document and share the human story by means documentary photography to inform, honour and reminisce. His journeys provided him with suitcases full of stories and photographs. His tales of the human condition are told through his eyes, his heart and his camera lens.
See on waseyaimages.net