Juli 2012
See on Scoop.it – Fuji X-Pro1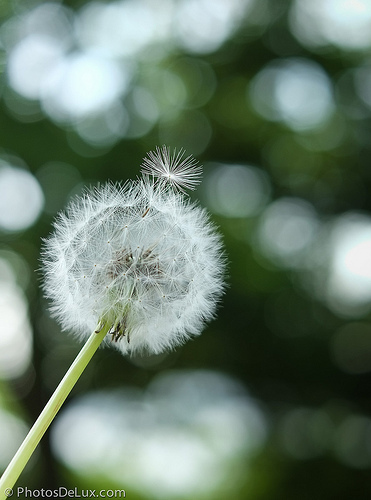 Tests have shown that the Fuji X-Pro 1 is able to challenge full frame sensor cameras in resolution, dynamic range and ISO performance. But there is one physical limitation where even the best APS-C size sensor can't challenge a full frame camera – and that is shallow depth of field control. Any sensor smaller than full frame will have a greater depth of field at comparable lens and f-stop settings. Now that does not automatically imply that this is a bad thing. Many wildlife, sports and macro photographers actually appreciate this characteristic for their work. But I am a shallow depth of field and bokeh lover! I have used full frame DSLR's for 6 years and really make use of shallow depth of field to separate my subject from the background. So how can I create this effect with the X-Pro 1?
See on fujixfiles.blogspot.de
See on Scoop.it – Fuji X-Pro1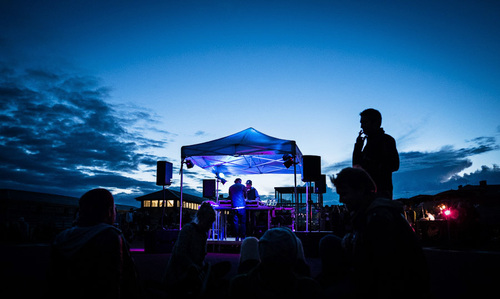 Bass. Beats. Dirty breaks. Funky Quincy Jones samples. It's a Thursday night 10pm. As part of the Jazz festival, DJs Dokkedal/Dixen are live remixing Quincy Jones into some dirty break beats and bone rattling ghetto bass. The regulars have shown up. Familiar faces of the club scene. The sun sets. The beats drop. Heads nod, feet move. People crack open beers. Wind is a bit fierce, Summer night only by name. I break out the camera….
See on www.flemmingbojensen.com
See on Scoop.it – Fuji X-Pro1
Some excellent Black & White Image by Frank Glade.
All pics were taken with my new fuji x pro 1, combined with fuji 35 1.4 and fuji 60 2.4
Visit his Flickr Stream at http://www.flickr.com/photos/frankglade/
See on www.flickr.com
See on Scoop.it – Fuji X-Pro1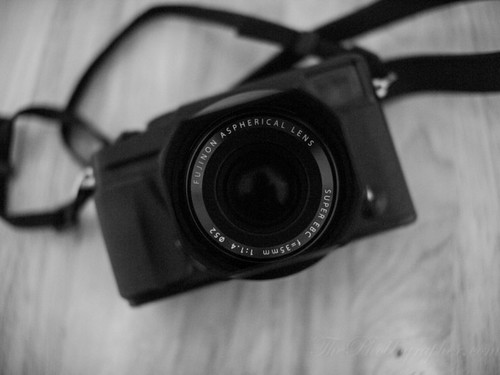 When I made the purchase of the X Pro 1, I was torn between the 18mm f2 and this lens. I think I made the right decision due to the faster aperture despite the fact that I like shooting wider. Either way, this lens is a wonderful piece of glass that every photographer going into a mirrorless system should consider. Granted, it does have its contenders. Panasonic's 25mm f1.4 and Voigtlander 25mm f0.95 may keep Micro Four thirds users locked in at the time of this publishing. Sony doesn't have anything in the equivalent area to step into the arena, though some can argue that the 30mm f3.5 may be a suitable fit.
See on www.thephoblographer.com
See on Scoop.it – Fuji X-Pro1

Ok, so what's so special about the "new-ish" FujiFilm X-Pro1? Well, other than the technical stuff like the sensor technology, its' compact size and being able to use my Nikon glass on it, it's just great! The image above was taken in my studio with 2 Alien Bees strobes. This was the first image I took with this camera and when I pulled it up on my computer, I was shocked at the sharpness and image quality… One thing I like is the electronic viewfinder auto adjusts for the brigtness in low light, which helps with focusing either in autofocus or manual using Nikon glass.
See on bushidophoto.com
See on Scoop.it – Fuji X-Pro1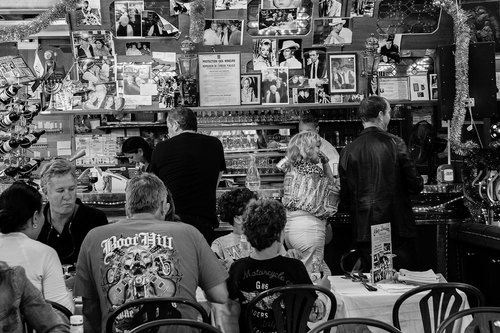 Paris in August with my Fuji X-Pro 1. Working with this camera took me back to all the reasons I first started taking pictures. The quality of the images is simply superb.
See on www.visheshverma.com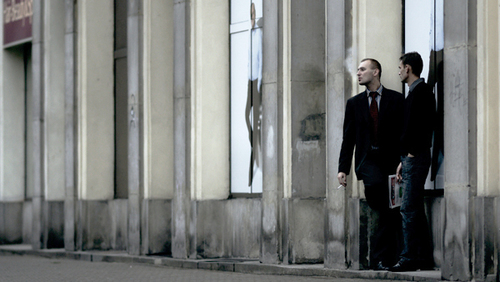 Just as with wildlife photography it is the shots that show behaviour, rather than the pure record pictures, that work best in street photography. To show that behaviour clearly, so that the viewer can recognise what is going on, you have to pick your moment carefully. You have to show the moment in which the action happens.
Decisive moment? This moment is often called 'the decisive moment', but the phrase is so over burdened with history and expectation that I prefer to just call it 'the right moment'.
See on www.wordsonpictures.com
See on Scoop.it – Fuji X-Pro1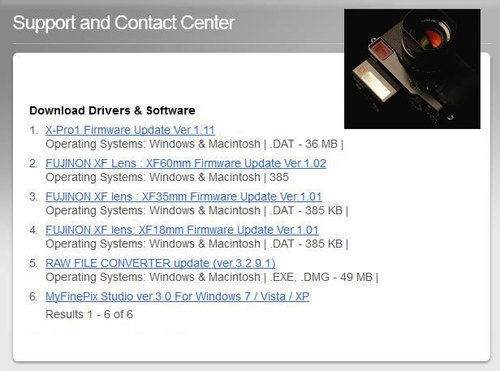 Current Versions of Drivers & Software
1.X-Pro1 Firmware Update Ver.1.11
Operating Systems: Windows & Macintosh | .DAT – 36 MB
2.FUJINON XF Lens : XF60mm Firmware Update Ver.1.02
Operating Systems: Windows & Macintosh | 385
3.FUJINON XF lens : XF35mm Firmware Update Ver.1.01
Operating Systems: Windows & Macintosh | .DAT – 385 KB
4.FUJINON XF lens: XF18mm Firmware Update Ver.1.01
Operating Systems: Windows & Macintosh | .DAT – 385 KB
5.RAW FILE CONVERTER update (ver.3.2.9.1)
Operating Systems: Windows & Macintosh | .EXE, .DMG – 49 MB
6.MyFinePix Studio ver.3.0 For Windows 7 / Vista / XP
See on www.fujifilmusa.com
See on Scoop.it – Fuji X-Pro1


My first outing with the Fuji (after selling all my Nikon D700 gear) for a test shooting in Cologne: 8 x 3 Shots (+1 / 0 / -1 BKT) with 60mm in Velvia Film Simulation and DR200.
I stitched each set of exposures first then loaded the single-exposure-panoramas as layers and played around a bit with masks
(all Photoshop)
I find the resolution from the in cam panos is to low. The benefit of high res is that you can use iso 6400 for example and still get impressive print sizes… At least that was the case with my d700 and the xpro is compareable if not better due to more megapickles…
The reason for the 60 mm was the distance to the object of at least 300 or more meters…
See on forums.dpreview.com
See on Scoop.it – Fuji X-Pro1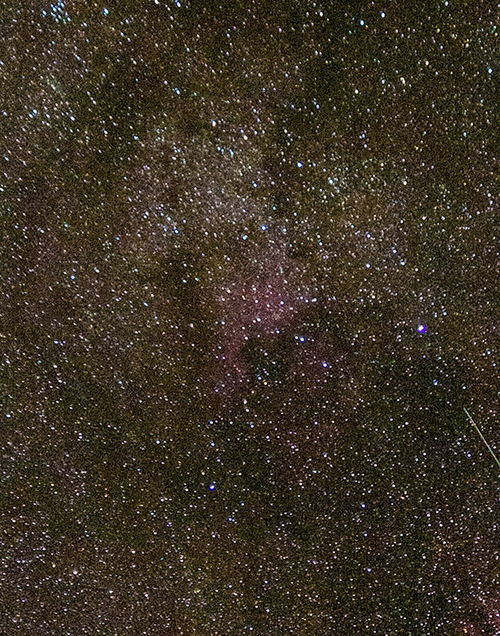 Last week I wrote about my dislike for the Fuji X-Pro1, but that's not to say it's an objectively-bad camera. My personal take on the image quality is that it gets a solid B or B+. I grade on an absolute scale, not relative to other cameras in the same size/price range, so this is fair praise. In particular, its low light performance seems pretty good. The Fuji is probably not better than other cameras of the current generation, but that's a big improvement over my four-year old Olympus. What this really speaks to is the overall state of digital photography today. To put it technically, Fuji's low light abilities are effin' unbelievable.