August 2012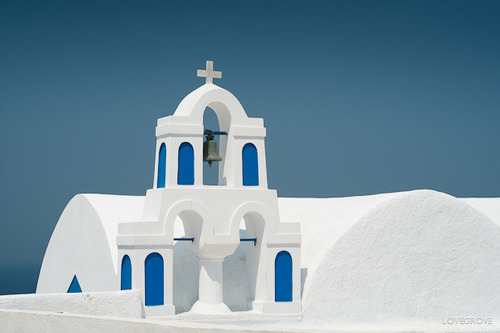 Santorini is an Island of contrasts, a victim of natural disasters and a labyrinth of charm both old and new. Here is a collection of photographs from my 10 day visit to the island. All the pictures were shot on my Fuji X-Pro1 with either the 18mm, 35mm or 60mm Fuji lenses. The Fuji kit is small enough to take everywhere so that's exactly what I did.
See on www.prophotonut.com
See on Scoop.it – Fuji X-Pro1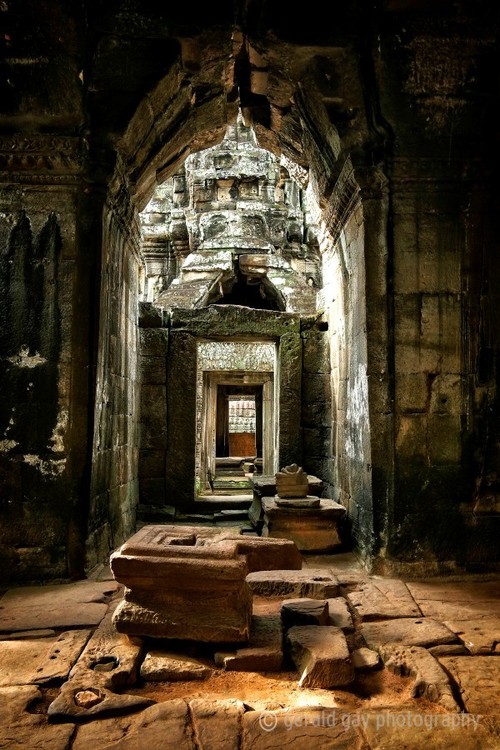 Here's a few more from other temples in the Angkor area…hope you like them! The trick to visiting and shooting Angkor and temples is to do the reverse tour so you don't have to fight with the hordes of tourists from all over the world. The difference can be you are there with a few dozen tourists or you are stuck with thousands!
Fuji X-Pro1 with 18 mm lens and Olympus OMD
See on 500px.com
See on Scoop.it – Fuji X-Pro1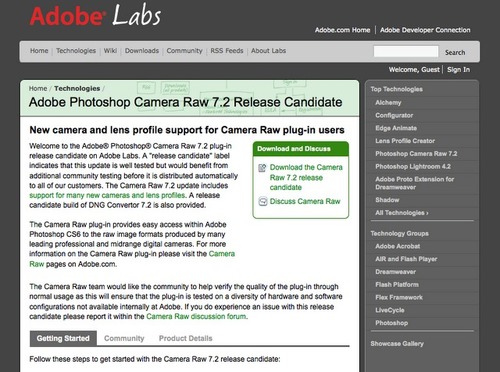 I was also interested to see whether conversions for the Fuji X-Pro 1 are any better, since I have a lot of files waiting to be "developed". Unfortunately no improvement there. Still the same old mush. So it looks like I'll have to go with whats available or just use the jpgs. A shame and a somewhat disappointing lack of response from both Fuji and Adobe.
http://labs.adobe.com/technologies/cameraraw7-2/
See on soundimageplus.blogspot.de
See on Scoop.it – Fuji X-Pro1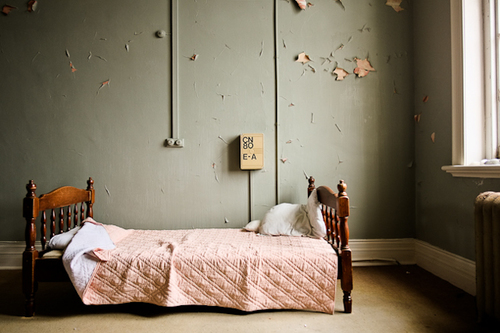 Fuji XPro1. A lot has been said online about this remarkable and opinion polarising camera. I will cut to the chase right now – if you're looking for the best travel camera available in 2012, this is it. My opinion is considered and well thought out. I've traveled, mostly overland, and photographed twenty-five countries since 2010.
I've shot and traveled with many different camera's, but the Fuji XPro1 outshines them all. Hands down. So much so, that I recently sold my Nikon DSLR system. My travel camera kit now consists solely of the Fuji XPro1, with just a single lens. This is easily the best travel camera combo I have ever had the pleasure to use.
Photos shot in an abandoned building in New Zealand with the Fuji X-Pro-1 and 18mm lens.
See on www.yomadic.com
See on Scoop.it – Fuji X-Pro1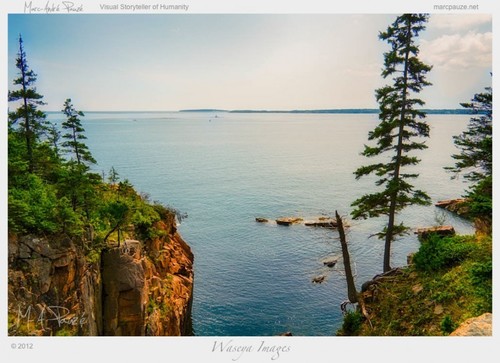 After more than 20 years, I did return in Acadia National Park, Maine, and this time there was no stories hunting. Just a week of relaxing, reading and hiking around. So here's a few Post Cards (many done with the Fuji X-Pro1) from that real vacation.
See on waseyaimages.net
See on Scoop.it – Fuji X-Pro1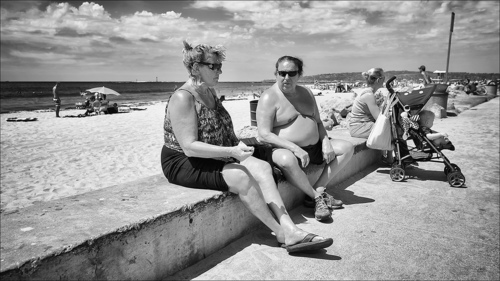 I returned to OB to do some more street work – it's such a varied community of locals and tourists, always something interesting going on.
All shots X-Pro1 and 18mm Lens
See on Scoop.it – Fuji X-Pro1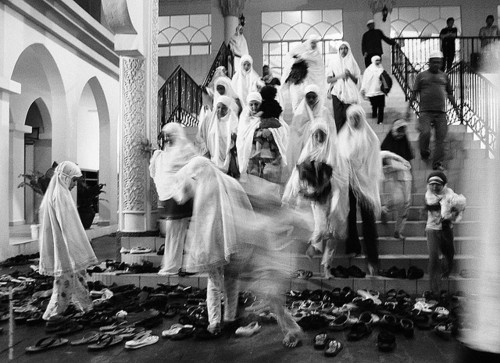 This article was originally posted in a series of 10 mini-exerpts back in the very early days of the site; Google Analytics tells me that it was hardly viewed, which is probably a shame – so I've re-packaged, updated and re-presented it again here as a monster all-in-one reference. Enjoy. MT
See on blog.mingthein.com
See on Scoop.it – Fuji X-Pro1

A collection of photos taken with my new X-Pro1 during the first couple of months with it!
Stephan Geyer is a freelance photographer based in Dubai. Constantly on an airplane, covering all of Africa and the Middle East for his day job, with a passion for street and candid photography.
See on 500px.com
See on Scoop.it – Fuji X-Pro1

I wanted to take the time to celebrate my longstanding favorite camera, the Leica M9, and one of my new favorites, the Fuji XPro-1, as amazing photographic tools by which to grow my photographic skills. I used both cameras extensively during my recent visit to Paris this past July, and the exercise of photographing this city for a week validated my vision for the city by capturing it in the way that I saw it. We currently live in a golden age of photography, where cameras are truly fantastic tools for creative expressionism. Every camera will have strengths and weaknesses, and one should choose a camera that suits their needs and style, and go out and make images. For some, it's the iPhone that suits their needs the best. For others, tech cameras with medium format backs are necessary to capture the required image. For me, over the past 6 years, the digital rangefinder has been the camera that suited my needs, and in particular, the Leica M9 was an digital realization of the ideal rangefinder camera. Remember that while the M10 may soon replace the M9 at the top of Leica's supply and production food chain, the Leica M9 remains and will continue to be a fantastic tool for those who love rangefinder photography. Similarly, the Fuji XPro-1 is a fantastic option for people liking cameras in a smaller form factor, with rangefinder styling. It is far from perfect, with quirky autofocus being its primary issue, but the images acquired from its innovative sensor have the potential to wow both the photographer and his or her audience. Let me talk about my experience using these cameras, while walking the streets of Paris….

See on www.stevehuffphoto.com
See on Scoop.it – Fuji X-Pro1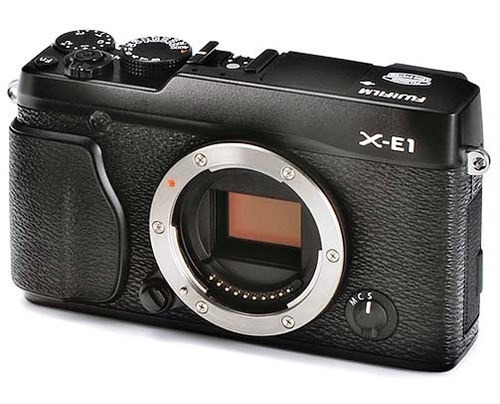 It's pre-Photokina 2012, so any day might bring exciting news. To follow up on our earlier rumor on an X-1, THEME nailed it, there is a new X series line-up. Et voilà, here's the Fujifilm X-E1. Japanese site digicame-info.comleaks press release type of photos of a Fujifilm X-E1 mirrorless camera not yet announced, along with pictures of a relatively fast Fujifilm 18-55m F2.8-4 R OIS that will likely be the kit zoom.
Original source:
http://digicame-info.com/2012/08/x-e1xf18-55mm-f28-4-r-ois.html
See on the.me