August 2012
See on Scoop.it – Fuji X-Pro1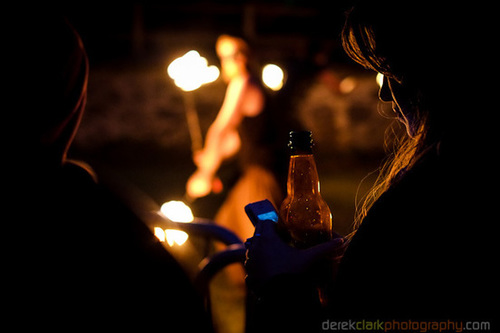 Balladrum Music Festival near Inverness in Scotland is a pretty interesting place and it's full to the brim with interesting people. I was there as a musician playing last on the second stage..
There's no fear at shooting 3200 iso with the X-Pro1! There's also no fear shooting at wide apertures, you just simply compose and let the camera do the rest. This first shot was at f2 and 1/60 of a second. I was shooting the performers in the background playing with fire, but I found the foreground more interesting.
Dereks great black and white shots on his 35mmstreet site:
http://35mmstreet.com/2012/08/23/fujifilm-x-pro1-black-white-at-3200-iso-belladrum-music-festival/
See on Scoop.it – Fuji X-Pro1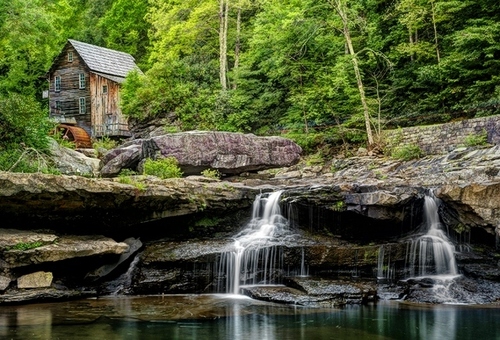 While the main focus was shooting in Infrared and its associated post processing, I needed to provide loaner IR camera systems to those who did not yet own one, so even though I own three IR systems I was forced to shoot color! The sky each day was free of clouds and very bright, so if I wished to photograph in color I was forced most of the time to shoot HDR images in order to overcome the dynamic range of the day! A lot of the time I was able to successfully capture an image with The X Pro 1 in a single shot like the one shown here on the right of the Glade Creek Mill. But the norm was indeed HDR. The X Pro 1 camera has an unfair advantage over most other camera systems, it has a wider dynamic range and can capture more image data!
See on Scoop.it – Fuji X-Pro1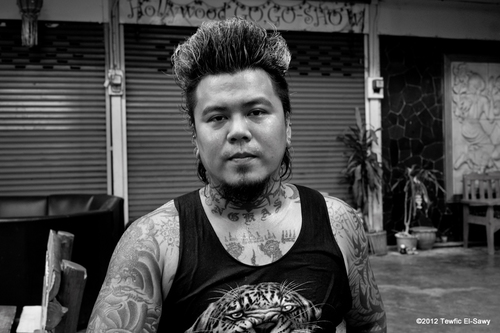 … This gives me the opportunity to share my thoughts on the monochrome capabilities of the Fuji X Pro-1, and compare these to the Leica M9's color photographs converted to black and white. As the Leica M is rumored to be released at the end of this month, I don't know how the monochrome photographs generated by the Leica MM will compare to those altered by the traditional post processing, nor how those made in-camera by the Fuji X Pro-1…but I thought I'd post two monochrome photographs made during my recent trip to Chiang Mai…
See on thetravelphotographer.blogspot.fr
See on Scoop.it – Fuji X-Pro1

Shooting with the Fuji X-Pro1 makes me feel like a kid again. It's just so much damned fun to play with! I've gotten stuck in a rut with it, though. The 18mm Fujinon lens fits my style of shooting and is on the camera 98% of the time. Yesterday I was sitting on the wall at the Apple Store plaza on 58th street and Fifth Avenue, watching all the girls go by (Brother you can't go to jail for what your thinking, or for the woo look in your eye). Just for a change I switched over to the Fujinon 35mm lens, which got me a lot closer to my subjects than I am used to. It was a challenge to get the framing right. Bringing the subject so much closer adds an intensity to the image but also creates some difficulties in how to use surrounding figures and lines to support the composition.
See on genelowinger.blogspot.fr
See on Scoop.it – Fuji X-Pro1

Yann's US travel photography
See on yannbeauson.wordpress.com
See on Scoop.it – Fuji X-Pro1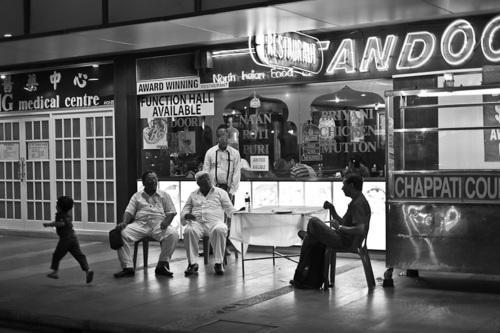 Sample Images by Chi Khing, Pher
Visit also his tumblr Page: http://lucpher.tumblr.com/
See on lucpher.wordpress.com
See on Scoop.it – Fuji X-Pro1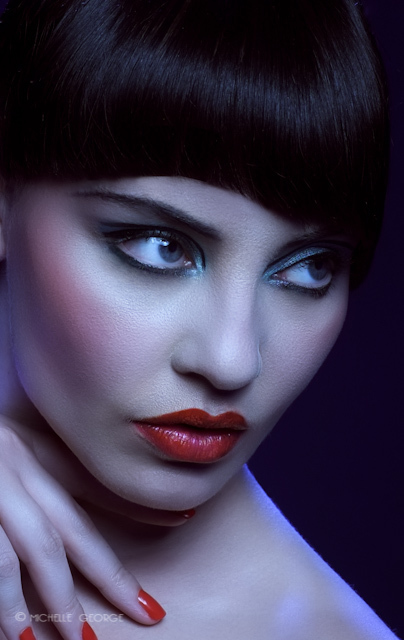 As the affair continues with my fuji X-Pro 1 I've been itching to do some beauty shots. But as I was unable to hire the Fujifilm Fujinon XF-60mm F2.4 R lens I had to make do with my 35mm (obviously this is not standard in beauty photography but my curiosity got the better of me and this is what me and fab model Natalie Kusdemir came up with ….
See on creativelondonphotographer.wordpress.com
See on Scoop.it – Fuji X-Pro1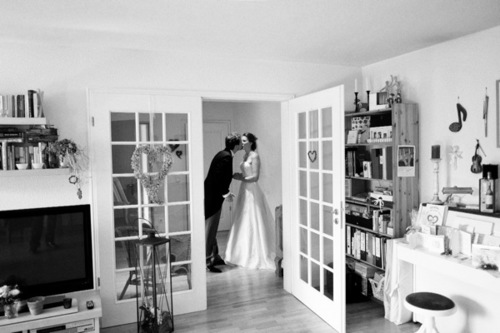 Final thoughts on the Fuji X-Pro 1 and X-100 for wedding documentaries.
Yesterday I photographed a whole wedding documentary only using the two Fuji cameras. I only used the X100 (35mm), the 18mm(27mm) and 35mm(50mm) on the X-Pro1. For backup, I had a second shooter on my side with Nikon gear, so I knew I would be covered or could easily switch system if things don't work out well.
But it did work out very well, so I wanted to share some of my experiences……
See on thomasmarek.blogspot.de
See on Scoop.it – Fuji X-Pro1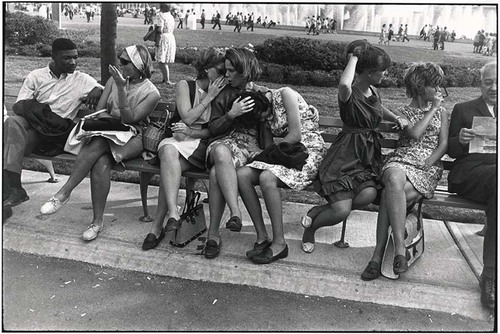 (Above image: copyright Garry Winogrand, World's Fair, New York City, 1964)
Garry Winogrand is one of my favorite street photographers that I have gained much photographic insight and wisdom from. He was in-arguably one of the most prolific street photographers of his time (he shot over 5 million photographs in his career) and one of the most passionate. I never understood a lot of the things that he said in street photography like why you should wait a year or two before developing your shots, why photographs don't tell stories, and how photographers mistake emotion for what makes great photographs. Although I didn't really get what he was saying, I was intrigued….
See on erickimphotography.com
See on Scoop.it – Fuji X-Pro1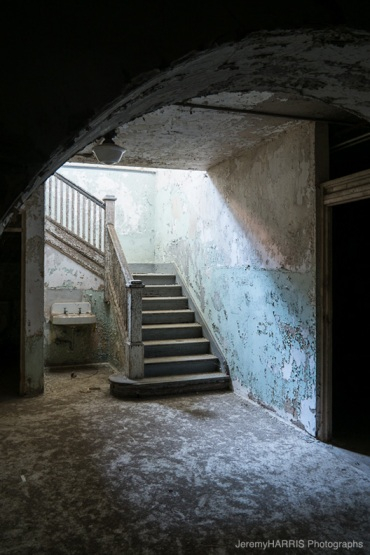 Also known as the Athens Hospital For The Insane was built in 1874 and designed under the Kirkbride Plan by the Architect Levi T. Scofield. The Kirkbride building was abandoned in the early 1990′s and was eventually put to use by the Ohio University. The administration section of the building is now the home of The Kennedy Art Museum.
See on jeremyharrisphotography.wordpress.com