August 2012
See on Scoop.it – Fuji X-Pro1

A comprehensive review of the Fuji 60mm f/2.4 macro lens for the Fuji X-Pro1. How does this macro telephoto prime perform? This review answers the big question.
Rounding out the telephoto end of the X-Mount system, the Fuji 60mm f/2.4 macro lens also adds more serious close-up capabilities to the Fuji system. At the equivalent 90mm focal length on full-frame, the Fuji 60mm is positioned perfectly to tackles portrait work and macro shooting both….
See on www.ishootshows.com
See on Scoop.it – Fuji X-Pro1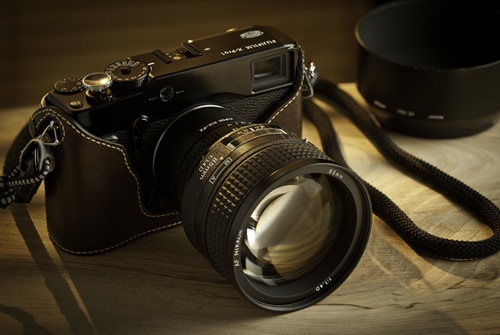 Much like the 50mm f/1.2 AIS lens, I find the subject of this posting to be just too heavy, when mounted on the Fuji XP1. And again just like my early expectations that I had with the 50mm f/1.2 lens becoming one of my favorites to use with the Fuji, the 85mm is in a way a disappointment. The D3 or D700 with the 85mm f/1.4 AF-D lens, has seen a great deal of action. Also on my now gone D2X. In fact at the time when I first got the 85mm, my main camera was the D2X. With it's APS-C sized sensor the angle of view is comparable to a 127mm focal length (cropped). I loved the combination so much that after acquiring a D3 with it's larger sensor, I ended up getting the Nikkor 135mm f/2 DC lens (a future subject).
See on gambofoto.blogspot.nl
See on Scoop.it – Fuji X-Pro1


FUJIFILM Corporation (President: Shigehiro Nakajima) is delighted to announce the X-Pro1 has been crowned "European Professional Compact System Camera 2012-2013" by judges at the esteemed European Imaging and Sound Association (EISA) awards.
…
EISA is the unique association of 50 special interest magazines from 19 European countries. In June each year, the editors-in-chief from all EISA member magazines meet to decide which of the products analysed in their publications during the past year deserve a coveted EISA Award. The six categories under consideration are: Audio, Video, Home Theatre, Photography, In-Car Electronics and Mobile Devices.
See on www.fujifilm.com
See on Scoop.it – Fuji X-Pro1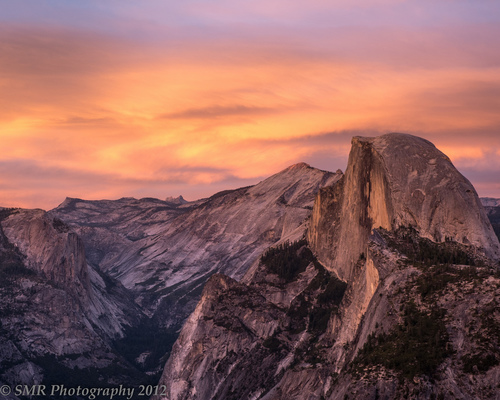 When you think of going to a National Park in the USA, what camera equipment comes to mind for your bag? Canon or Nikon's top Full Frame SLRs perhaps? Gitzo tripods? Think Tank Photo bag? I say hell no! Why should you carry heavy cameras, heavy tripods in your heavy camera bag when traveling though one of the most beautiful places in the United States? Camera technology has advanced so far over the last few years and I think its about time for people to really start re-evaluating their gear….
See on blog.uniquephoto.com
See on Scoop.it – Fuji X-Pro1

(All images in this article are copyrighted by Stephen Shore)
While in Amsterdam I checked out the FOAM photography museum and picked up a book on Stephen Shore. For those of you who may not know, he is one of the early color pioneers in photography in America. Although his style is classified more as documentary and urban landscape, I think there is a lot of things we can learn from him as street photographers. If you are interested in learning more about color and street photography, read on!
See on erickimphotography.com
See on Scoop.it – Fuji X-Pro1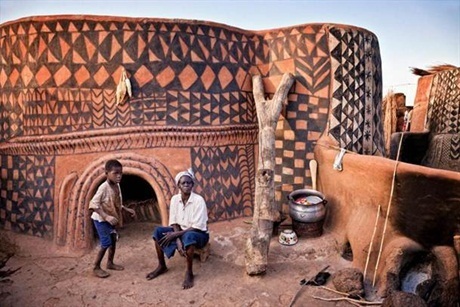 The worldwide annual travel photography competition, Travel Photographer of the Year, will be sponsored by Fujifilm this year.
The competition has three portfolio categories this year: People Watching, Wild Planet and Journeys, and two single shot categories, One Shot and First Shot, the latter aimed at beginners and those looking for a first break in photography. The New Talent and Young Photographer of the Year categories are also intended to encourage submissions from exciting new photographers.
See on Scoop.it – Fuji X-Pro1
Final thoughts about Fuji X-Pro1 by Matt Granger
Matt Granger Photography specialises in portraiture and special event photography. Matt's talent lies in interacting with individuals and crowds to put them at ease, facilitating natural and comfortable photographic sessions.
See on www.youtube.com
See on Scoop.it – Fuji X-Pro1

We hold on. Through the thin, the thick, the unthinkable and the grandiose. We grow and we wither, breathing as one, fighters and poets and ghosts caught in a common interlude.
These are rallying points. Moments when we band together and push back, screaming, laughing.
We know all about faith and about equilibrium, the pull of time into some greying unknown. We know about the tides and the movements of the sun. We know. But today we've chosen to forget.
See on www.laroquephoto.com
See on Scoop.it – Fuji X-Pro1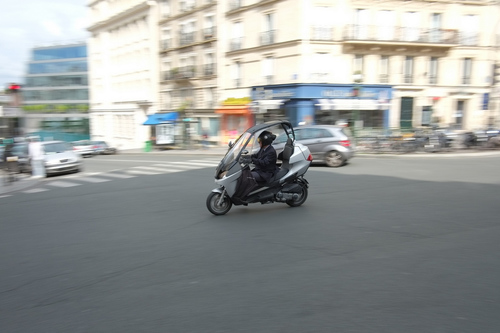 Everyone knows that the Fujifilm X-Pro 1 (and X100, for that matter) is a completely inappropriate camera for focusing in low light conditions, taking picture of action like kids running around, and for making a quality martini. Here are some examples to show how terrible these cameras really are.
See on Scoop.it – Fuji X-Pro1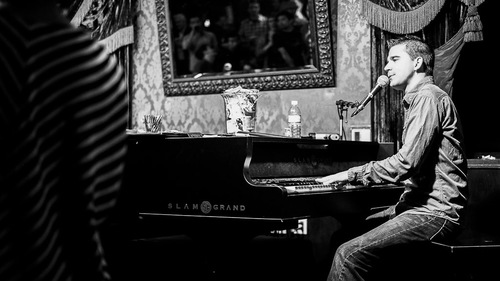 I've been to San Francisco before, and whilst I have enjoyed the view from the Golden Gate Viewpoint on a foggy afternoon, and taken the mandatory touristic photos, I really don't enjoy that type of shots.
Today, I've decided to post a selection from my latest trip to San Fran, where I explore the type of photos I enjoy taking – All with the X-Pro1, naturally!
See on www.stephangeyer.com