Februar 2014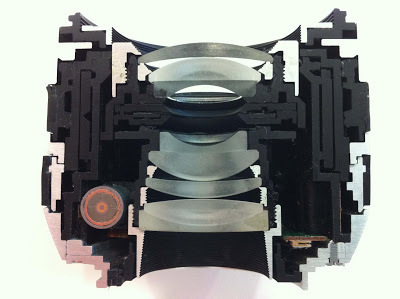 So after a hectic weekend with still not enough time using the lenses, it is time to share my results and findings. As a 'health warning' this should not be considered a full on review, more an extended hands on, in the real world, also it will be from a Fuji users perspective, as I am not a Sony user.
Touit, why?
Looking at it from the perspective of the Fuji and Sony, it was a good way of increasing the reach of the brand, offering more choice for the consumer. Interestingly I was speaking to one camera dealer who was recounting to me how he gets a fair few prospective Leica M owners coming in to his shop. Firstly he breaks the news to them that supply is an issue and then there is the small matter of the price…So he offers them the Fuji X Pro1, quite a few have  opted to buy the Fuji, one can imagine that to the discerning customer, the option of a Fuji X Pro 1 sporting Zeiss glassware will be even more compelling……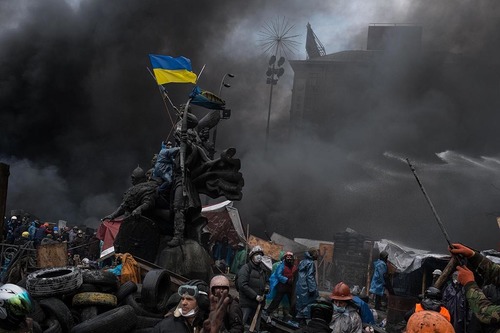 February 2014: sample images from Ukraina (Kiev, revolution, Maidan)
See on ericbouvet.com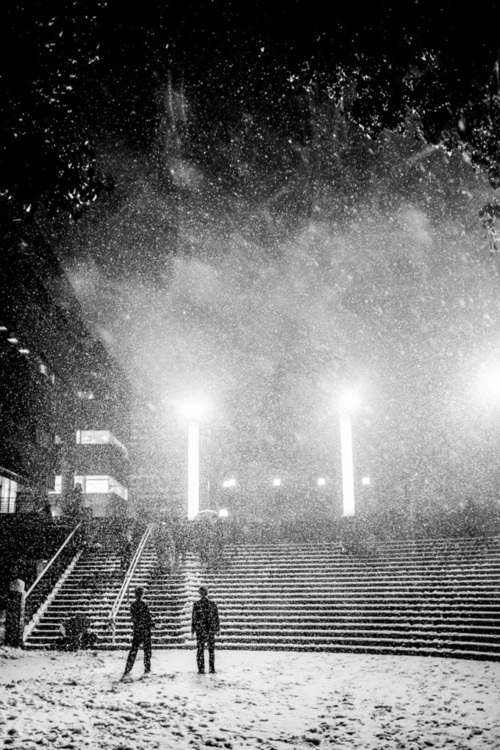 Text and photography by Bert Stephani:
Gently at first, powder sugar
then more, much more
A thick white blanket muffling every last sound
Defeated by frozen water, the city goes to sleep early
A shovel digs into the frosted crust,
the sound of metal scraping the pavement
Life flows back into the city
through winding arteries of liberated concrete
White sculptures dotted around the city
Soon forgotten, liquid memories
Nothing lost, nothing gained
Just 24 hours of rare tranquility
See on www.kagecollective.com
The X-T1 is a self contained camera, but it does have a couple of options for additional hand grips, the larger of the two being the VG-XT1 vertical battery grip. The grip has the same fit and finish as the camera, and attaches via a built-in knurled knob which threads into the camera's tripod bush. The grip has a set of control suit-in for portrait shooting, and a 2nd battery slot, so needs a multi-connector to communicate with the camera. The camera's connectors are hidden under a small rubber plug, and the plug has a little recess in the grip to keep it safe, so you don't loose it. The side of the grip has a battery door, ready for the standard NP-W126 battery. This battery takes priority over the one in the camera, so will be used first, before the in-camera battery gets depleted…..
See on f-sunny.com
I bought the X-Pro 1 with the 35mm f1.4 lens in July 2012.
Earlier that year I'd sustained a neck injury that meant DSLR gear was too heavy to lug around. I wanted something smaller and lighter, which still delivered DSLR quality images with good low light handling. Until that point, I hadn't come across a compact camera that was quite satisfactory. The X-Pro 1 came with that customer proposition. Several months after its initial release, I still couldn't find a review which faulted any aspect of it that mattered to me. It sounded perfect. I sold most of my professional DSLR gear to afford the X-Pro 1 and the 35mm f1.4. There was no hesitation involved. I knew a fair few people who used the X-Pro 1 and loved it, and went for it based on that. I'm no specialist user. I'll quite happily get used to whatever is tough enough to withstand me. The other camera I was considering at the time was the Olympus OM-D, but the Fuji had the larger sensor. Real estate, in my mind, is always good……
See on charlenewinfred.com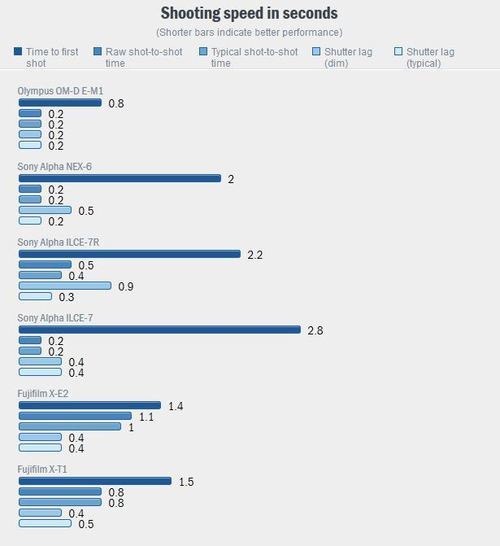 If you're going to spend $1,700 on a kit, there's a long list of alternatives available, from full-frame dSLRs and ILCs like the Nikon D610, Canon EOS 6D and Sony Alpha ILCE-7 to fast APS-C models like the Nikon D7100 or the Micro Four Thirds Olympus OM-D E-M1. I think the X-T1 offers the nicest shooting experience without sacrifices, but still like optical viewfinders for fast action, and the E-M1 performs generally faster overall. It's a tough call, but the X-T1 does deserve a place on your short list……
See on reviews.cnet.com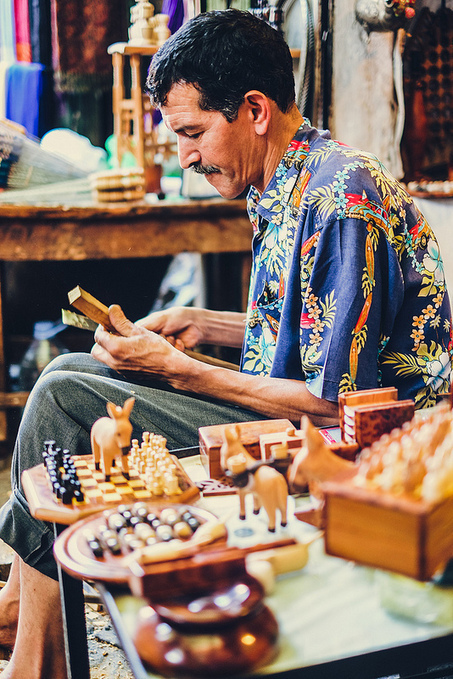 Last summer, Natalie and I took our first trip abroad together to the beautiful country of Morocco. We decided to take the break as early into the summer holidays as possible with Nat being a teacher, we wanted to avoid the usual family-packed places and find somewhere with some culture for us to explore and somewhere street photography would be good to do. Marrakech jumped out at us, so a mere 4 weeks before the term break-up we made a spur of the moment decision one evening and booked it. I tried to pack light, so I took the X-Pro1 (my main street camera at the time) and the 35mm f1.4 Fuji lens – a winning combination in most situations. Though now part of me wishes I'd taken the 18mm as well, but I like to limit myself to one lens and challenge my internal visualisation while shooting……
See on fullframeboy.co.uk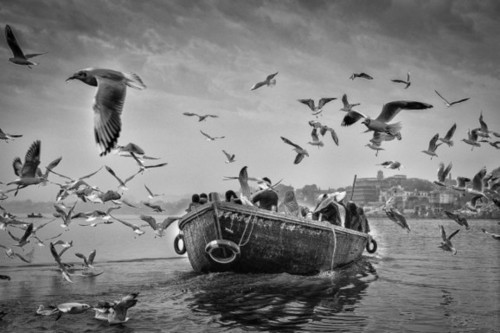 I just came back from a photo trip in Varanasi (Uttar Pradesh, India) and would like to share a few shots of this incredible city. Varanasi (or Banaras) is one of the holiest cities of the Hindu religion. It's mostly known for its Ghats on the banks of the Ganga river. Varanasi is said to be older than history, and frankly speaking it seems true. Going there is like entering another time dimension. It's the dirtiest but also the most beautiful city I've ever seen. To give you an idea of the local mood the nice guy with the skull is an Aghori Kapalik baba, a member of an Hindu sect known to eat pieces of human bodies found in the Ganga. The "fire shot" has been taken at Manikarnika, the most important "open air cremation" Ghat of India. You should however not be afraid by these disturbing aspects of the city; these traditions are part of its magic. Going there is actually quite safe, precautions should of course be taken in terms of health (drinking a glass of Ganga water might not be a good idea), but no particular violence is to be feared……
See on www.stevehuffphoto.com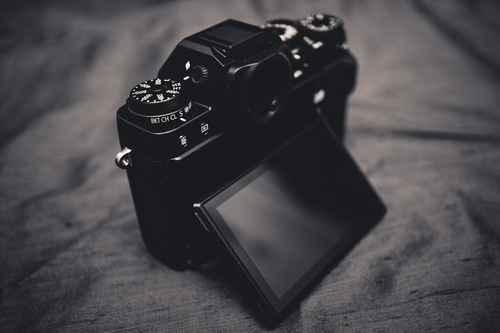 Probably the most talked about camera across the internet this week, the Fujifilm X-T1 is currently one of the best selling compact system cameras. I've been a Fujifilm X-Series user ever since the release of the X-E1. While I really enjoyed my 6 months with the X-E1, there were a number of things that held it back from being amazing, all of which I covered in my Long Term Fujifilm X-E1 Review. While I was able to take some great photographs and even some very successful astrophotos with the X-E1, ultimately, I decided to sell off the X-E1. I stuck with my Canon EOS 6D as my primary photo maker with the hopes that Fujifilm would respond to the shortcomings that kept me from holding on to the X-E1. Some may ask why I would even consider comparing a compact system camera like the X-E1 or X-T1 to a full-frame DSLR like the Canon EOS 6D. For me, it's a simple balance between the image quality available from full-frame lenses versus the convenience of a more compact system. Smaller size imposes physical constraints on the capabilities of a camera system, and this puts the Fuji X-Series at a distinct disadvantage to its larger full-frame competitors. But the Fujifilm X-T1, along with the fast growing line of fast, sharp X-Series lenses, offers much more than just being conveniently smaller than most full sized DSLRs. It directly competes with them in all aspects of performance, ergonomics, and image quality……
See on www.lonelyspeck.com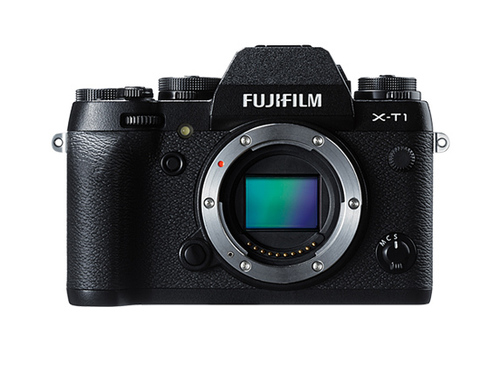 Got to play with X-T1 at the local Fujifilm store, together with Zeiss 12mm, Fuji 14mm, 23mm, 27mm, 35mm, 56mm 1.2 and 55-200mm lenses.  Coming from X-E2 and have used XPro1/X-E1/X100, here are my impressions:

The EVF is not as lag free as everyone was saying here.  It feels about the same as X-E2.  Blurring still occurs when I pan the camera horizontally. The blurring is more noticeable with wide angles lenses and less with telephoto.
The EVF sure looks big and the uncluttered display is nice (Fuji should have done this since day one).
The handgrip design is very nice.  It feels solid and secure.  I'm using the Fuji grip with X-E2 and I'm pretty sure I can skip the additional handgrip with this one.
The EV compensation dial is not as stiff as someone was reporting here, about the same as X-E2 and I have no problem changing it with just my thumb.
The 4-way controller is sure hard to press.  The buttons are sloped/recessed towards the center which makes them harder to press compared to having flat buttons.
The shutter dial detents do not feel quite as positively as X-E2, it has a bit of a mushy feel.  Same with the dials for changing metering and drive mode.
The tilting LCD has a solid feel.
8fps is fast and I can keep shooting without any slow down.  With X-E2, high speed shooting slows down after a second or two.
During the high speed shooting mode, there is no live view between frames.  All I saw were 8 frames presented within the second.  This is the same as X-E2.
AF seems about as fast as X-E2.  It could be a little bit faster (hard to tell), as the X-T1 seems to drive the AF motor faster.
Shutter sound is quiet, which is the same as X-E2….
See on www.dpreview.com