Fuji X-E1
Following the launch of the Fujifilm X-T2 last week, we sat down with senior executives from Fujifilm.
Yuji Igarashi, general manager of Fujifilm's Electronic Imaging Division.
Takashi Ueno, manager of Fujifilm's Electronic Imaging Group Sales and Marketing and Optical Device and Electronic Imaging Products Divisions.
Ryouichi Takamoto, Optical Device & Electronic Imaging Products Division, Sales and Marketing Staff.
We talked about the X-T2, Fujifilm's plans for lenses, and why the company is putting a lot of energy into video. The following interview is taken from on-record portions of our conversation, and has been edited slightly for flow and clarity. …..
Source: 'Our goal is to satisfy everyone': an interview with Fujifilm execs: Digital Photography Review
FUJIFILM Corporation (President: Kenji Sukeno) has announced that, in September, 2016, it will add the high-end multi-function external flash "Hot-shoe mount flash EF-X500" to the lineup of accessories for the X Series of digital cameras. The EF-X500 is a hot-shoe mount flash with the maximum guide number of approx. 50*. High-speed flash synchronization, FP mode, offers the flash at any shutter speed. This means you can concentrate on shooting even when a faster shutter speed is required, for example, in order to use a near-maximum aperture to produce beautiful bokeh. The EF-X500 also features wireless multi-flash TTL auto function. Setting up multiple flashes and freely controling light on a subject and background offer a creative result. The TTL auto function is available with multi-flash setup as well as single flash, so that you can start shooting without making additional adjustments to light output……
Source: Introducing the "Hot-shoe mount flash EF-X500" for the X Series digital cameras | Fujifilm Global
I purchased a Fujifilm XE1 near the beginning of 2013. My initial thinking was that I wanted a smaller system for some overseas travel, so I got it well ahead of time in order to run it through its paces. The primary Fujifilm alternatives to the XE1 at that time were the X-Pro1 and the X100 bodies. All are wonderful cameras, and all use essentially the same 16MP sensor. (Fujifilm's tends to use the same sensor across their entire line, at least among cameras using the same sensor format.) 16MP is plenty for most purposes, particularly for handheld photography. I know this because I had made rather large fine art prints from earlier cropped sensor cameras and later from the 12MP Canon 5D. Here is a quick rundown of the three models at that time. The X100 (along with its successors the X100s and X100t) was a simple fixed lens rangefinder style camera with 23mm lenses, equivalent to 35mm lenses on 35mm film cameras or full frame. The X-Pro1 was an interchangeable lens rangefinder style camera that provided an ingenious hybrid optical/electronic viewfinder system. It was introduced as the high-end camera in the set. The X-E1 (like its successors the X-E2 and X-E2s) is a very small (almost as small as the X100) rangefinder style camera with an electronic viewfinder and interchangeable lenses.Recently, after relying on the X-E1 for over three years, I upgraded to the X-Pro2. I'll have more to say about that below, but for now consider it much like the X-Pro1, though with a 24MP sensor and other improvements……
This is not a review, but rather a collection of some thoughts for the serious non-professional photographer, about the Nikon D500.  I say for the non-professional because if you are making money with photography you pretty much know what is going to work for you and what is not.  And, by "serious" I mean folks that tend to shoot mainly or always in RAW.  If you are shooting in Jpeg, and there is nothing wrong with that at all, I still recommend Fuji cameras over all others.  Again, this is not scientific, just my thoughts.  Your milage will vary! A few days ago I took delivery of the D500.  I've shot quite a number of images now, using most all of the features that are touted by Nikon.  One exception is shooting fast action.  I don't get much opportunity to do so, and, to be quite honest, if this thing has the same focus system as the D5, well, my guess is it's pretty darn good at tracking……
Source: Nikon D500 | Back to Nikon from Fuji? – Rick Lewis Photography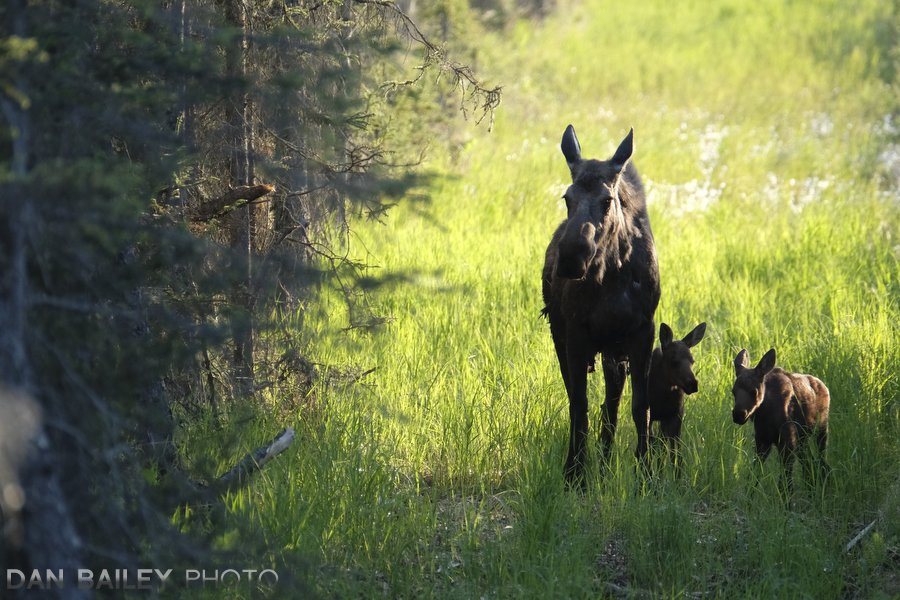 Well, good news! Adobe updated both Lightroom CC and Photoshop CC this month, and it looks like Adobe has dramatically improved their X-Trans processing capabilities. It's not something they announced, but after a few tests, I'm pleased to report that both programs now produce much shaper conversions of Fujifilm RAW files, and they've even added color profiles for the new Acros black and white film simulation that were included in the X-Pro 2. Adobe apps automatically apply their own standard Adobe color profile to any RAW file. This means the Fuji film sim you chose for that picture is erased once you open the file in Photoshop or Lightroom. However, you can reapply whatever Fuji color profile you wish under the "Camera Calibration" tab in both programs. Note, they're not perfect reproductions of the actual Fuji film simulations, but they're pretty close…..
Source: 06-24-2016 – Good News for Fujifilm Shooters! – Adobe Updates Lightroom and Photoshop
Through my short time of shooting I've always been faced with the question "What camera do you shoot with?". When I had my Canon T3i, I hated this question, I felt answering it honestly would cause other photographers to think I was less of a professional. I didn't know much about the business then, I just knew my camera was one of the cheaper ones, I myself felt inadequate, and because my camera was considered a consumer option I rarely shot with it. After a few months went by I noticed the Canon 60D starting to significantly drop in price, I was able to pick one up a second-hand unit for $500. The first thing I noticed was that it had the dial on the left-hand side of the camera, I remember someone telling me that only the professional cameras had that option, so I was ready to take over the world at that point.At the time I didn't know this too was an APS-C sensor, I thought I was walking around with top quality, and my lens collection was A+ as well. I had the Sigma 18-35 f/1.8 and the Canon 24-105, I was covered in every area and my images were great for my level of experience……
Source: It's Not Your Camera, It's Your Lens: How Glass Can Change Your Perspective — KeenanRIVALS
This is part two of my three part Fuji X Series Buyer's guide. Please visit part one to read my introduction to this series and read my thoughts on the wide array of Fuji X cameras that are on the market. As stated in my camera post, the following information is simply my personal opinion on the Fuji lenses that I have used thus far. This isn't going to be a comprehensive look at every Fuji lens made or third party lenses simply because I haven't used every single lens out there on the market. I have used a good number of them, though, so I feel this will be a pretty good overview of what's available along with some information about why I haven't used some of the others. I'll give some links at the end of this post to other resources for you to research this topic more if you choose to…….
Source: Fuji X Buyer's Guide :: Part 2 :: Lenses · DEDPXL | Greg's Webvault
By now its common knowledge that Fujifilm are famous for bringing the best functionality to X Series equipment through firmware updates. Today is a day you most likely have been waiting for – a huge release of updates to a range of X Series cameras and lenses. Online right now, you will find a total of 18 different updates, which have been released for a line up of current and older camera bodies and lenses. These products range from the older X-Pro1 to the newly released XF100-400mmF4.5-5.6 R LM OIS WR lens. In order to get the most from your Fujifilm X Series camera body or lens it is recommend you update the firmware as soon as possible. Below you will find a short summary of what you can expect when you perform the firmware update on the relevant piece of gear. If you are unsure on how to perform a firmware upgrade read this article here………
Source: What To Expect with Fujifilm's Latest Firmware Updates – The Fujifilm Blog