Fuji X-E1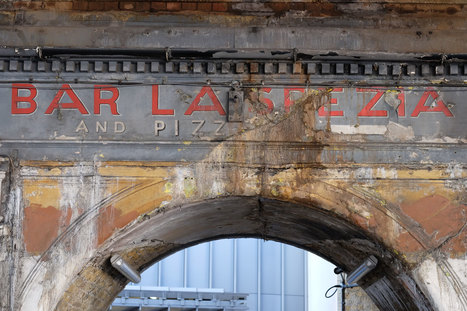 The Fujifilm XF 56mm F1.2 R is a superb addition to the X-series range, offering a classic portraiture focal length and an ultra-fast aperture that produces simply beautiful background bokeh with a minimum of fuss. Optically it's an almost perfect lens, only suffering a little wide-open at the edges. Although the auto-focusing isn't the quickest (even on the new X-T1) and the supplied lens hood is disappointingly made from plastic, we still think the price is very reasonable for the stellar image and build quality that you get in return. The Fujifilm XF 56mm F1.2 R lens is remarkably sharp in the image centre virtually throughout the entire aperture range, and the edges are very good from f/2.8 onwards. The fast maximum aperture of f/1.2 makes it incredibly easy to creatively throw the background out of focus, with the seven-blade iris diaphragm achieving some lovely bokeh effects. Vignetting is practically a non-issue and chromatic aberrations are very well-controlled……
See on www.photographyblog.com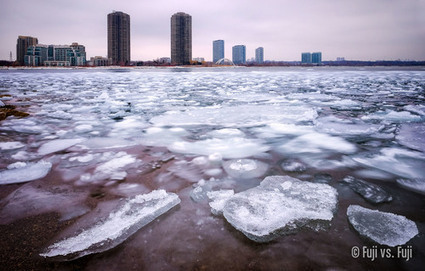 One thing I love about where Fujifilm are with their cameras, and where I really hope they continue to take them,1 is that almost their entire line of X Series cameras have the same 16 MP X-Trans sensor. All we have to do is choose the body that's right for us. Want a super compact street shooter? Grab an X100S. Need to change lenses? The X-E2 is probably right for you. Shooting in poor weather or need continuous AF? X-T1. As you move up or down the line, there is no improvement or, more importantly, compromise in image quality. I love that. Even crazier, the same image quality reaches back to cameras that have already been replaced. Case in point, I made the images in this post just this morning. Three are made with an X-E1, one with the new X-T1. If you can tell which is which without looking at EXIF data, you're lying……..
See on www.fujivsfuji.com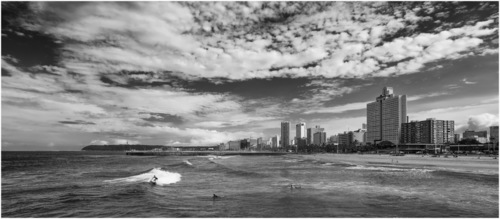 Before I share the following images with you I have to say a few words about the new XF10-24. If you think this lens is small and compact, you'll be disappointed. It is pretty much exactly the same size as for instance Nikon's 10-24 or 12-24 equivalent. However, there is absolutely no way that you can compare these lenses. The minute you pick up the Fuji you will realise that the build quality is on another level all together. It feels as if it was made from a solid block of metal. It is just so perfectly put together. Everything works so smooth it is a total pleasure in the hand and balances just fine on my X-E2 with the optional grip attached. Both in size and weight. I have to say that with every new lens Fuji releases the quality gets better and better…….
See more pictures on mworsdorfer.blogspot.de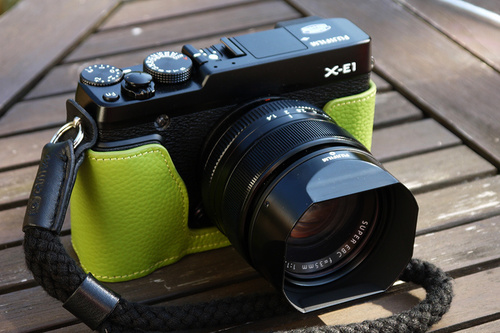 Im Gedankenaustausch kam es zu folgenden möglichen Theorien:
Ich hatte die Sony nicht lange genug, um mit ihr warm zu werden. Hmmm… kann sein, aber ist es nicht auch ein Zeichen, dass man mit einer bestimmten Kamera erst "warm" werde muss? Mit meiner Fuji X-E1 dauerte es keine halbe Stunde und ich kannte mich schon in allen wichtigen Einstellungsmöglichkeiten aus. "Warm" wurde ich mir ihr sofort.
Das Exemplar der A7, das ich hier hatte, war irgendwie nicht in Ordnung. Kann natürlich sein. Das ist jetzt weder zu bestätigen noch auszuschließen. Wäre schade, wenn mein Eindruck durch eine leicht fehlerhafte Kamera beeinflusst worden wäre.
Ich suche nur nach Gründen, mir KEINE A7 kaufen zu müssen. LOL, diese Idee stammt von mir selbst. Es ist natürlich gut möglich, dass ich, um nicht in Versuchung zu geraten, über-kritisch mit der A7 umgegangen bin.
Die Sony A7 passt mir einfach nicht richtig. Dies scheint mir die nachvollziehbarste Theorie zu sein…….

See on retrocameracs.wordpress.com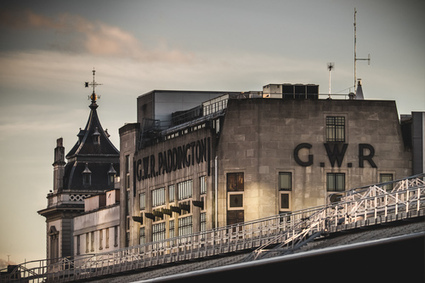 Summary
If its £199 get the XC, its really great and nice and small, its not as good as the XF in terms of build and speed but its really only marginally different, however if it were a case between the two I would have the 55-200 if the XC wasn't so cheap. So overall see what you've got in your wallet, if you can afford the XF buy that but if you can fins a deal on the XC you won't be disappointed with it, don't feel like you are missing out on getting the cheaper lens it is still and awesome piece of kit. I hope thats helpful to someone out there, I've now gone on to sell my XF and stick with the cheaper one, I'm also off to Iceland next week so I'm really gonna try it out then…..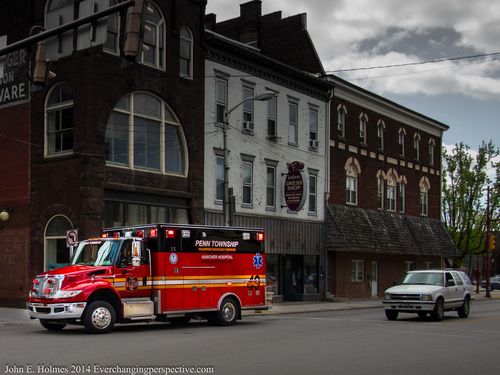 n the past 4+ years that my blog has been up, I have used lots of different cameras. The sensor sizes have varied from 1 / 2.33 to 1 / 1.7 to micro 4/3 to APS in more different cameras than I can count, or remember. The quality of my images has varied a bit with general improvement as time went by and as I predominately used APS size sensors. During this evolution my highest image quality (IQ) was obtained with my Fujifilm X100 and then with my Fujifilm X-E1 cameras and various XF lenses. Another major factor in my improvement in IQ was achieved through my switch to taking my pictures in only raw format and then using various software programs to develop them. The issue I am pondering now is "what is next?" Should I continue to seek better image quality or just worry about getting the picture?……

See on everchangingperspective.com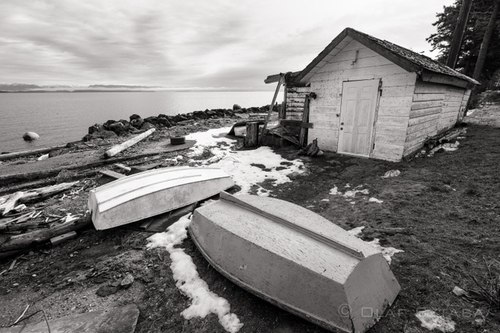 In the past I shot with zooms but my main arsenal is now prime lenses. I believe that not only do primes offer superior quality (with a few exceptions) and portability, but most importantly they allow you to think creatively. Some of the legends of photography shot with one lens their entire career; others "limited" themselves to two, maximum three lenses. This way there were able to train their eye to see and compose, which eventually led to superb work. Therefore, when Fuji was kind enough to let me try a brand new Fujinon XF 10-24 F4 R OIS lens, I approached the subject with a dose of zoom hostility and prejudgment. As a fan and heavy user of the superb XF 14mm F2.8 R lens, I wondered if I would ever enjoy this much bigger and heavier addition to the Fuji X-series line-up. On paper there is not much difference in focal length between 10mm and 14mm, some would argue. WRONG! In a wide-angle world, it makes a considerable difference. And for a serious landscape photographer, the wider you go, the more impact you create. Of course this is assuming you know how to craft grand vistas with such a demanding tool…….
See more pictures on olafphotoblog.com
For most of my recent career I have made much of my living with an 85mm f/1.4. I love that lens, it has been updated and remodelled by the manufacturer but I hold onto my original, it holds sentimental value. It has shot commercially on three continents and produced some of my most popular images, in short I love the 85mm focal length. Since moving back to the UK from the US my life has changed somewhat. I teach now and also no longer regularly shoot commercial fashion or portraiture, now my love is extended projects (whether you call them art, documentary, it's a process of love and exploration and enriches my soul more than commercial fashion). I still shoot fashion and portraiture, heck, I teach it, but it's not now my mainstay. So, surely the 85mm focal length is now forgotten? That focal length is a portraiture lens right? Humbug, a lens is a tool, certain focal lengths have "historical" context but all lenses are tools for our vision and imagination…….

See on draigphotography.com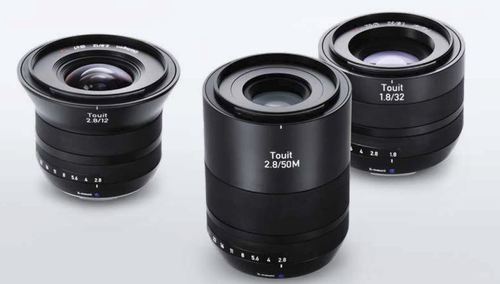 The firmware upgrade to version 1.03 contains the following improvements:
Supports higher camera autofocus speeds
Addition of compatibility with the 'Phase Detection AF' function

See on lenses.zeiss.com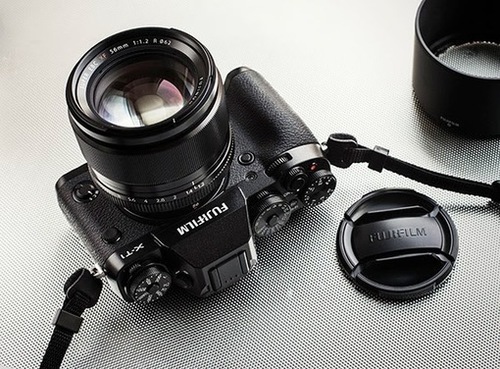 Conclusion:
In terms of both its optical quality and quick, silent auto focus this is probably the best lens in the entire XF optical line up, and that is saying a lot because the Fuji lens line up is quite impressive. Rarely do you see a lens perform this well at a maximum working aperture of f/1.2. On top of all that, and unlike other full frame counterparts of this focal length, the XF 56mm is comfortable to hold and does not seem to dwarf even the small X-E2. If this lens is a sample of what is to come with future pro lenses in the Fuji lens lineup, I say: bring them on and the sooner the better……