Sample Images
After a very mild winter so far here in Dublin, we had the first severe frost of the year yesterday. I awoke to a beautiful covering of white across the ground. The fields surrounding where I live were glistening with their white crystal coverings, and the rooftops were as white as if it had snowed. I had been planning to head out to do some photography anyway, so the winter scene was a bonus. I brought my trusty little X-E1 and the 35mm lens. I wish I had the macro lens, as there was lots of detail (soon) but the fuji 35mm can get pretty close on its own. Anyway, I won't bore you with too many technical details, so instead lets just get straight to some pictures. The winter light is really beautiful this time of year, with the combination of the low sun and the deep blue of the sky making for some great contrasting colour. I was just having a bit of fun with the camera, and so I wasn't out to get anything specific. Most of these were taken in Dublin's St. Stephen's Green Park, while some of the others were taken on the way. Enjoy……..
Source: blog.thomasfitzgeraldphotography.com

---
Fuji X-E1
Do you love my work and want to support me? If you're planning on buying camera gear, you can check out above-noted links. Prices remain the same for you, but a small percentage of your purchase value is valued back to me. Thank you!
---
Cuba, an interesting mixture of beauty, problems, friendly people, culture and complex history. There are 11 million people living in Cuba, 2 million are living in Havana. Many cities, such as Cienfuegos, Camagüey and Santiago de Cuba exists of many squares and churches. But compared to Havana, the other cities are small towns. It's huge, vibrant and easy to stay a week there without getting bored. Cuban people are very friendly and love to talk. Although there are many mixed races, I didn't notice any racism. Life is tough enough without it. The more you drive west, the richer the country appears. You'll see nicer cars, better clothes, better food and bigger stores. Go east and you'll go more rural. You'll see more donkeys, smaller buildings and also poorer people unfortunately……..
Source: tjeerd.me

---
Fuji X-E1
Do you love my work and want to support me? If you're planning on buying camera gear, you can check out above-noted links. Prices remain the same for you, but a small percentage of your purchase value is valued back to me. Thank you!
---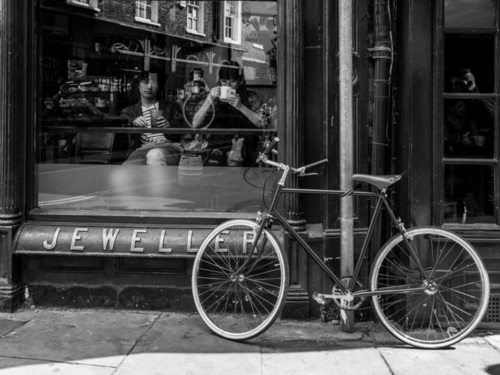 I'm quite fond of shooting black and white – it has a certain charm and character that can turn a scene that looks mundane in colour into something with impact. Although I use my camera in RAW mode, I often use the black and white film simulation so what I see on the screen and in the viewfinder is not in colour. Since I'm shooting RAW I can always process the image in colour later on, but limiting things to black and white at the point of capture helps focus my attention. It makes you acutely aware of how the light falls on your subject, the shadows that it forms and the contrast between them. Here's a selection of some of my favourite black and white shots taken over the past few years, I hope you enjoy them. The featured image above was taken in York and shows one of the historic shops that now serves as a café…….
See on lightpriority.net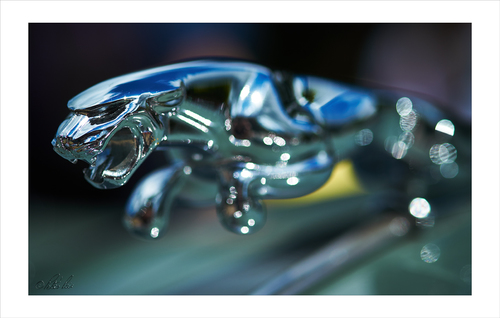 I took my full arsenal of equipment today, namely my Fuji X-E1 with the XF18-55 and XF60mm lenses. Both lenses were well suited to the task, one with its wide angle ability could open up the 'faces' of the cars whilst the macro could get close-up detail shots. Using a wide angle lens and getting in close will distort the images, perhaps unflattering for people, but for vehicles it's good. The car front becomes stretched and open, showing it in its full glory. I love wide angle lenses and that reminds me to put a dedicated wide angle on my shopping list…..
See on www.surroundinglight.com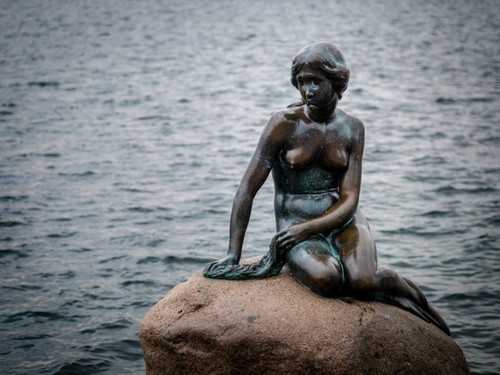 I went to Copenhagen with my partner for a short holiday this April. Copenhagen is a really beautiful city that strikes a good balance between preserving its history and being modern. I've been meaning to see more of Europe for some time now, so it was great to experience a bit of Scandinavia. Denmark is sufficiently different from the UK to be really interesting, but familiar enough to feel comfortable. This is helped particularly by the excellent English most people are able to speak, that makes life so much easier for foreign tourists. We were very lucky with the weather, although it was grey and wet on the day we landed, every other day was glorious sunshine and blue skies. One advantage of the poor weather on the first day, was that when we got to see the famous Little Mermaid statue it wasn't crowded with tourists. A couple of days later when we passed it while doing a canal tour, people were swarming over it like flies. Every cloud has a silver lining as they say!…..
See on lightpriority.net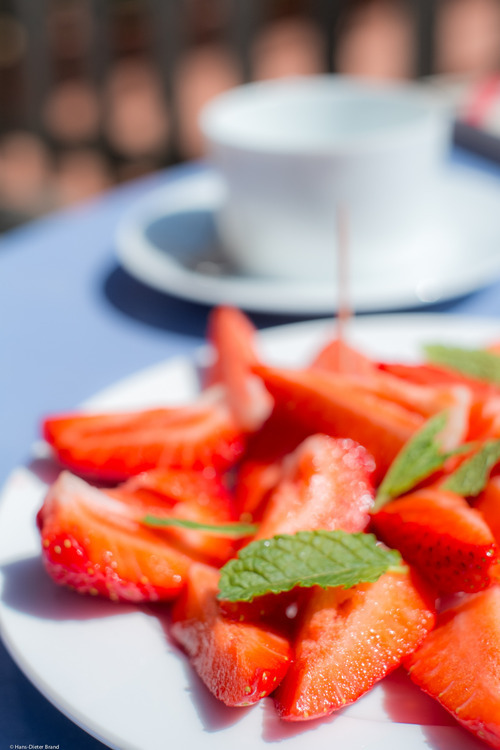 Ein Wochenende in der ' Le sault de la truite' am Ballon d' Alsace | Fuji X-E1
See more pictures on hdbrand.tumblr.com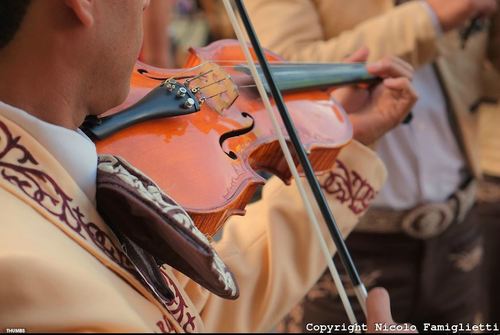 This gallery features color images of Guanajuato, Mexico. Once a small mining town known for boozed-fueled carousing, Guanajuato, Mexico gradually grew to first a villa and then an extremely wealthy city with a cathedral and some 35 churches, many of which were destroyed and never rebuilt following the devastating floods that were once an integral part of the city's history. Today, the city is the bureaucratic center of the state of Guanajuato and a tourist Mecca for visitors from near and far. Street performers, sporting elaborate theatrical make-up and costumes, some homemade and some professionally prepared, and looking to cash in on the tourist dollar, are a common sight in the city's streets. Some of those artists as well as other aspects of a city many consider to be the prettiest in Mexico are featured in this gallery. All images featured in this gallery were captured with the Fujifilm X-E1……
See on eyeniccolo.photoshelter.com
Once again,today will be the another portrait day. Model of this photoshoot will be Mabelle which is also a friend a Celine. Theme of the day is inspired by Japanese Geisha and Fan dance. We also tried different types of lighting in this photoshoot to evoke the photo emotion. Anyway, the entire photoshoot is done using Fuji X-E1 and Fujinon XF 35mm 1.4 and flash. So, enjoy it :) ….
See on mengyeap.blogspot.de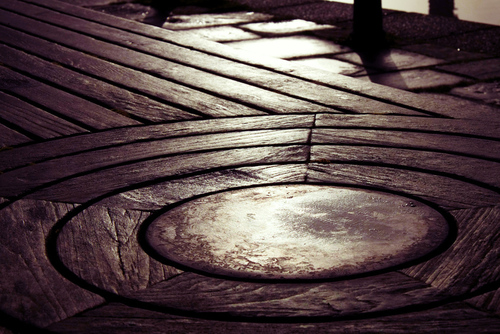 Just a quick walk around Bristol gave a nice opportunity to try a few shots, probably more abstract rather than a true record. Also wanted to try some of the in-camera JPEG filter options. Was nice to be able to take my time during the shooting and also no editing afterwards other than just resizing for this site. Quality is terrific straight out of camera, I'm always enjoying the experience of picking up my X-E1 and just taking photos…..

See on fujiphotographer.co.uk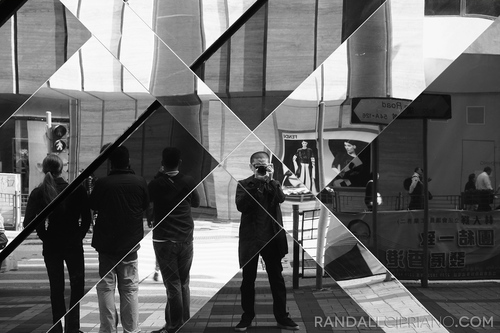 A little over 2 years ago, I was introduced to the Fujifilm X-Series by a friend with his X-Pro1. I wouldn't have thought back then that a few weeks later that I would be using another APS-C based camera having just ordered my first full-frame DSLR. It's even funny how the day I first met with the guys at Fujifilm Philippines and Niko, was actually the day I got the full-frame and even had it during the meeting, box and everything. You can already guess what happened a few days after that meeting. Suffice to say, the X-E1 threw a wrench in my gear upgrade plans. It wasn't the perfect camera but neither is any other camera. What I realized was how I could take it almost everywhere without breaking a sweat. I could shoot more and be less tired and frustrated. And the image quality was surprisingly good for what people were calling a hipster's camera. It was probably that same notion that drove me to like this camera more; just as people were telling me a few years back how my DSLR couldn't do infrared photography without modifying it…….

See on www.randallcipriano.com