Fuji X-E2 / E2S
The Fujifilm X-E2S is essentially a Fujifilm X-E2 with firmware updates and some very minor tweaks. That doesn't mean it's a bad camera, or that people shouldn't consider it. Over the course of doing a thorough review (one that focused on its use and its appeal to different users, given how well-known the camera's performance is), I came away with some observations – some of which you'd miss if you were just skimming the review, or reading through the key specifications. So in case you missed it, let's take a quick look back at some of our findings with the Fujifilm X-E2S…..
Source: Fujifilm X-E2S: What you need to know: Digital Photography Review
After 2.5 years or so shooting with various lenses and my amazing Fujifilm XE2, I decided that I had had enough. Too many lenses and options including bigger lenses (xf23 1.4). My favorite lens has been the 27mm for the reason that it made photography fun and have captured some of my favorite photos ever with it since I would often have it with me. I also have a 70d kit with a few zoom lenses to take out when I really want to cover an event, usually motorsport or surf etc, so really I felt I didn't really need two full systems with lens options for each. The simple one lens option makes you think less about options and just more about the shot, its light and a joy to use and shoot with. BUT I found that with the Fujifilm I was always constantly unsure which lens to take as they are all so good……..
Recently I got this pop-up on my MAC informing on new Creative Cloud App updates, so I downloaded ´em & was looking at some high contrast images after import using Lightroom´s ACR (Adobe Camera RAW). Here FYI the JPEG SOOC, with totally jacked highlights & shadows. But when opening the RAW´s with ACR – what the … ??? ;-) Hey, could it be that Adobe´s now finally gotten their Fuji X-Trans rendering act together ? Intrigued by this performance I decided to (again … yawn ;-) compare Adobe´s Camera RAW (included in Lightroom & Photoshop CC) with the best external RAW converters out there (Iridient & Photo Ninja) – ya just gotta keep on your toes here ;-) please read on if interested! I´ve been using Photo Mechanic for culling / key-wording & Lightroom for (mobile) image management / processing since way back…….
Source: Adobe´s got the best RAW converter for Fuji X-Trans now, or what ? Part 1 — Hendrik Hazeu
Following the launch of the Fujifilm X-T2 last week, we sat down with senior executives from Fujifilm.
Yuji Igarashi, general manager of Fujifilm's Electronic Imaging Division.
Takashi Ueno, manager of Fujifilm's Electronic Imaging Group Sales and Marketing and Optical Device and Electronic Imaging Products Divisions.
Ryouichi Takamoto, Optical Device & Electronic Imaging Products Division, Sales and Marketing Staff.
We talked about the X-T2, Fujifilm's plans for lenses, and why the company is putting a lot of energy into video. The following interview is taken from on-record portions of our conversation, and has been edited slightly for flow and clarity. …..
Source: 'Our goal is to satisfy everyone': an interview with Fujifilm execs: Digital Photography Review
FUJIFILM Corporation (President: Kenji Sukeno) has announced that, in September, 2016, it will add the high-end multi-function external flash "Hot-shoe mount flash EF-X500" to the lineup of accessories for the X Series of digital cameras. The EF-X500 is a hot-shoe mount flash with the maximum guide number of approx. 50*. High-speed flash synchronization, FP mode, offers the flash at any shutter speed. This means you can concentrate on shooting even when a faster shutter speed is required, for example, in order to use a near-maximum aperture to produce beautiful bokeh. The EF-X500 also features wireless multi-flash TTL auto function. Setting up multiple flashes and freely controling light on a subject and background offer a creative result. The TTL auto function is available with multi-flash setup as well as single flash, so that you can start shooting without making additional adjustments to light output……
Source: Introducing the "Hot-shoe mount flash EF-X500" for the X Series digital cameras | Fujifilm Global
This is not a review, but rather a collection of some thoughts for the serious non-professional photographer, about the Nikon D500.  I say for the non-professional because if you are making money with photography you pretty much know what is going to work for you and what is not.  And, by "serious" I mean folks that tend to shoot mainly or always in RAW.  If you are shooting in Jpeg, and there is nothing wrong with that at all, I still recommend Fuji cameras over all others.  Again, this is not scientific, just my thoughts.  Your milage will vary! A few days ago I took delivery of the D500.  I've shot quite a number of images now, using most all of the features that are touted by Nikon.  One exception is shooting fast action.  I don't get much opportunity to do so, and, to be quite honest, if this thing has the same focus system as the D5, well, my guess is it's pretty darn good at tracking……
Source: Nikon D500 | Back to Nikon from Fuji? – Rick Lewis Photography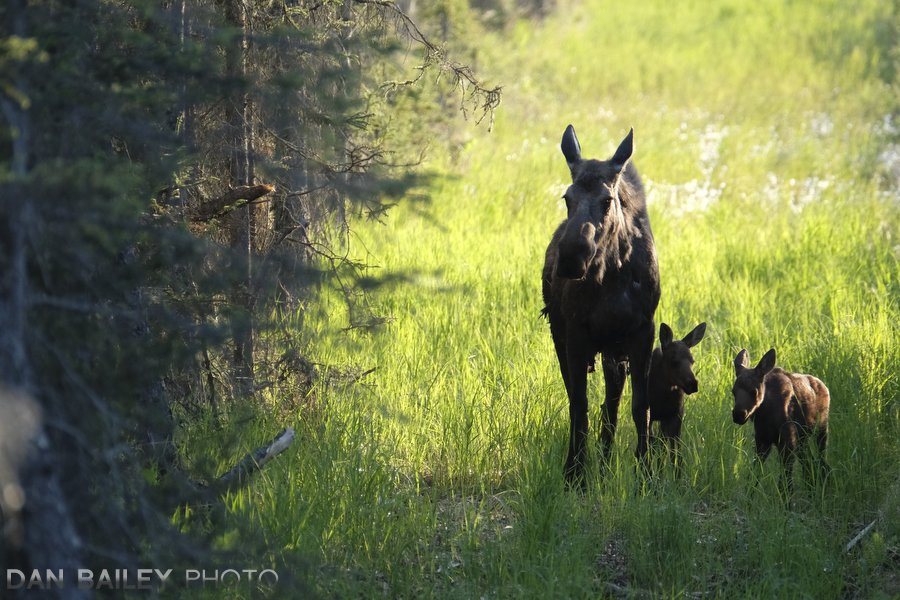 Well, good news! Adobe updated both Lightroom CC and Photoshop CC this month, and it looks like Adobe has dramatically improved their X-Trans processing capabilities. It's not something they announced, but after a few tests, I'm pleased to report that both programs now produce much shaper conversions of Fujifilm RAW files, and they've even added color profiles for the new Acros black and white film simulation that were included in the X-Pro 2. Adobe apps automatically apply their own standard Adobe color profile to any RAW file. This means the Fuji film sim you chose for that picture is erased once you open the file in Photoshop or Lightroom. However, you can reapply whatever Fuji color profile you wish under the "Camera Calibration" tab in both programs. Note, they're not perfect reproductions of the actual Fuji film simulations, but they're pretty close…..
Source: 06-24-2016 – Good News for Fujifilm Shooters! – Adobe Updates Lightroom and Photoshop