Lenses and Accessoires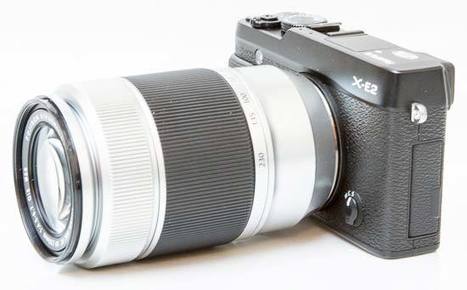 The Fujifilm XC 50-230mm F4.5-6.7 OIS is a lightweight, affordable telephoto zoom lens for the X-system. The Fujifilm XC 50-230mm F4.5-6.7 OIS offers an angle-of-view similar to that of a 76-350m lens in a 35mm system. It features an iris diaphragm with seven rounded blades, optical image stabilisation, a high-precision stepping motor, silent operation for video recording, and an optical formula that comprises 13 all-glass elements in 10 groups including 1 aspherical element and 1 ED element. Available in black or silver, the Fujifilm XC 50-230mm F4.5-6.7 OIS lens costs £379 / $399 in the UK / USA respectively……
See on www.photographyblog.com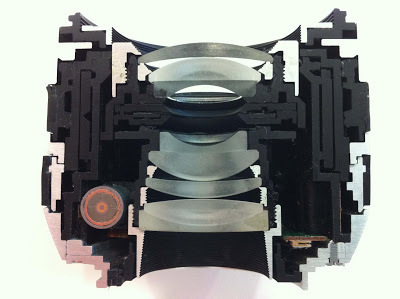 So after a hectic weekend with still not enough time using the lenses, it is time to share my results and findings. As a 'health warning' this should not be considered a full on review, more an extended hands on, in the real world, also it will be from a Fuji users perspective, as I am not a Sony user.
Touit, why?
Looking at it from the perspective of the Fuji and Sony, it was a good way of increasing the reach of the brand, offering more choice for the consumer. Interestingly I was speaking to one camera dealer who was recounting to me how he gets a fair few prospective Leica M owners coming in to his shop. Firstly he breaks the news to them that supply is an issue and then there is the small matter of the price…So he offers them the Fuji X Pro1, quite a few have  opted to buy the Fuji, one can imagine that to the discerning customer, the option of a Fuji X Pro 1 sporting Zeiss glassware will be even more compelling……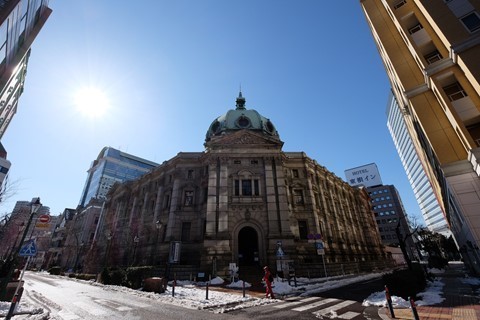 We've just returned from the CP+ show in Japan, where Fujifilm was kind enough to loan us a beta sample of its new 10-24mm zoom lens for the X-series interchangeable lens cameras. Although this is a beta (not final) sample, Fujifilm is confident enough about its performance to allow us to post images. We've prepared a gallery of sample images taken in various conditions at various ISO sensitivity settings on the X-T1 for you to take a look at…….
See on www.dpreview.com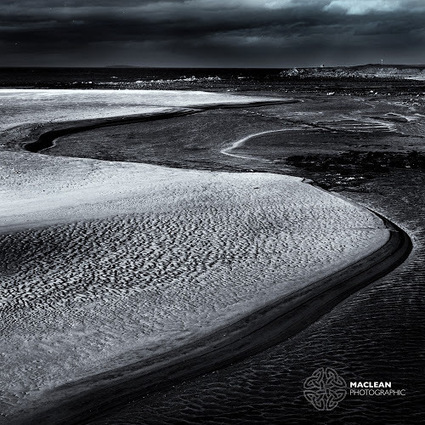 Last November I had the opportunity to test the Fujinon XF 55-200mm f3.5-4.8 telephoto zoom (see blog
HERE
) and despite some misgivings beforehand, primarily about the variable aperture and larger lens profile when compared to the four prime lenses I had, I ended up loving this lens for its pulling power, image quality and optical stabilisation system. I didn't want to give it back at the end of the three days in Bahrain. Fast forward to February 2014 and I now have one of these lenses in my camera bag and for the past three weeks I been giving the Fujinon XF 55-200mm a thorough test, taking it on walks around the local area in Dunbar and also to Paris on my regular business trips to the French capital. The 55-200mm zoom is currently the longest lens in the XF range of Fujinon lenses (equivalent to a 84mm-305mm in full frame terms), though there is a 50-230mm f4.5/f6.7 XC spec lens available which is cheaper than, and not as well built as, the XF range of prosumer lenses. Fujifilm have announced two new long zooms on their XF lens roadmap for 2014/2015. A fast f2.8 constant aperture 50mm-140mm and into 2015 a extra long super telephoto rumoured to be a 100-400mm. However at the moment the 55-200 is the longest XF lens available to buy at around £549………



See on macleancomms.blogspot.de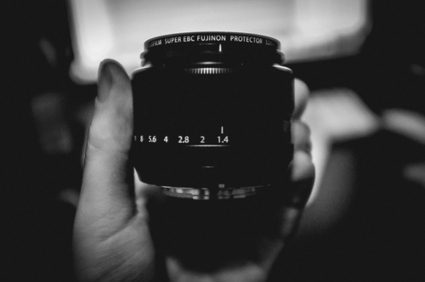 I'm just going to focus on the lens for this review, so the same goes if you have this on a XPro 1, XE1, XM1 or any other X camera, either way this lens is awesome, just incredible. As with the other reviews I'm gonna go mostly images on this one with a brief bit about why you should get this lens and just how awesome it is. It is sharp, damn sharp even at 1.4 and for the price it is a steal, sure its more expensive than your standard 50mm prime but its in whole other league, this is what you need if you have an X series system, if you gave me one camera and one lens to shoot a whole wedding I would do it on this, well I have done it on this albeit as a second shooting but I would be more than comfortable rocking this and only this for any wedding…..
Sharpness:
Peoples main love of this lens comes from its outstanding sharpness, I'm not going to make tests and charts, but show two examples of just how good it is, even wide open, which is how I shoot this lens most of the time. You can click the images to get a full screen view, with the crop the images start to soften up and grain becomes a bit more noticeable, but it really doesn't matter, you shouldn't have to crop this aggressively anyways, but if you ever need to the option is there. I do like a nice sharp lens, for me an images that are as crisp as the ones this lens produces are the kind that I want to create for my clients……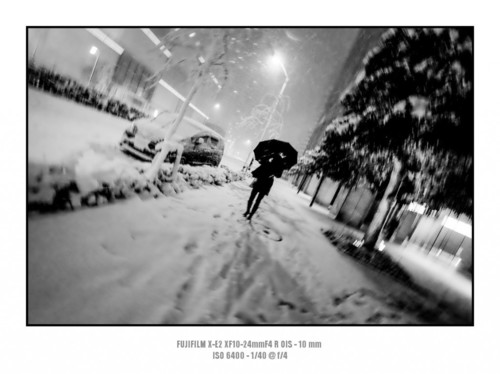 When I was in Japan, I had the opportunity to have a couple of hours with a prototype of the new Fujinon XF10-24mmF4 R OIS lens. I don't shoot a lot with wide angle lenses, so I'm definitely not an expert. But I'll share my first impressions with you anyway. It wasn't a surprise but the 10-24 is a pretty big and heavy lens (if you compare it to the other X-lenses that is). However in practical use, it wasn't an issue at all. As we've come to expect the lens is really well made and has a nice quality no-nonsense feel to it. I really love the fact that it has internal zooming, meaning that it doesn't extend when zooming in (like the 18-55 and 55-200). The constant F/4 aperture is also nice…….

See on bertstephani.com
It is always difficult to find even a few moments to post photos and updates when leading a workshop. But we have made it to Pushkar and that means for the participants of the Fujifilm Rajasthan Photo Trek a day of rest. We had two quick days in Delhi exploring my favorite haunts, Nizamuddin and Chandni Chowk in Old Delhi. After that a overnight train trip to Jodhpur, the Blue City of Rajasthan. Our group is diverse in make up – some folks have hardly picked up a camera and others are seasoned photographers. But everyone seems to be hitting it off and finding their groove. I hope by tomorrow or the next day I will be able to post of our participants work, it is quite impressive. The image below shows Piet Van den Eynde leading the group in an impromptu lesson on off-camera lighting. The next image shows the result…….

See on www.thedigitaltrekker.com
… I tested the Helios 44m in a lot of situations, and it still produces awesome or pleasant photos. I tried using the Fuji X-E1 with 44m combo for street shoots, still life, landscape and of course, portrait shoots, and the lens produces awesome results (Do check out my blog for more of the photos produced). Some might say it will not be as good as the new Fujinon XF 56mm f/1.2 and I believe so too. The Fujinon XF 56mm f/1.2 sounds and looks like a very sexy lens (very tempting) but that will not make the Helios 44m a bad lens. In fact if you compare the price of both lenses, the Helios 44m might be a beautiful lens you would be happily using yet having the funds to purchase other available lenses or support other stuff in your life. So, sometimes it is good to look backward and make a vintage alternative. Good day ahead……
See on findingrange.com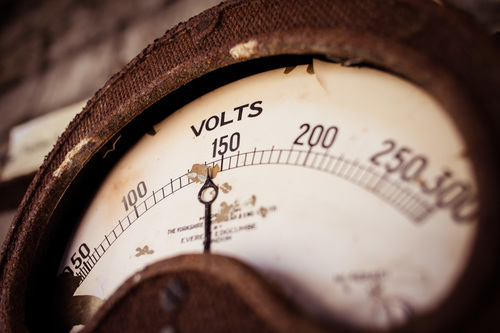 Part of Fuji's original XF lens lineup launched alongside the X-Pro 1, the 18mm pancake prime has a bit of a reputation for being the worst of the bunch. The problem is this reputation really isn't deserved. Sure it's not quite as sharp across the frame as its 35 and 60mm siblings, but it's a very different class of lens. What it offers is a really compact, wide view of the world with a bright f2 maximum aperture and crazy close focusing abilities. It can also produce some surprisingly nice bokeh. I've been shooting the 18mm f2 for several months – in fact it replaced my 18-55mm zoom as I prefer shooting primes and wanted something more compact. So far I've not been disappointed…..
See more pictures on lightpriority.net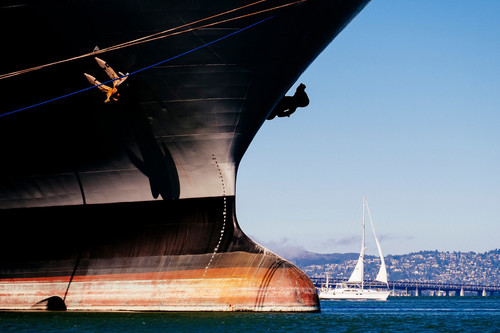 Final Thoughts
If compression and subject isolation are an important part of your compositional needs, and you are invested in the Fuji X system, well…you need this lens. There really isn't much in the way of alternatives.
If you are looking to use this lens for action work at your local soccer game, well…you might need to rethink the X system in general. As I pointed out, it's not the greatest system for moving subject that require fast focusing.
If you are in love with the X system because of it's convenient size, well….this lens is a bit of departure from the super compact form factor of the X bodies. It's pretty big. It balances will with the Really Right Stuff grip, but not great without it.
If you are looking for long lens with great image quality, a pro build, and very functional image stabilization…well, this is it!…..
See on www.thephotofrontier.com