Fuji X-Pro1
See on Scoop.it – Fuji X-Pro1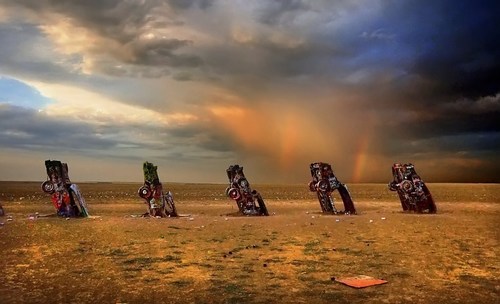 Here's a few more I took last weekend while on a road trip to Amarillo. All shots were taken with the X-Pro1 and the 18mm.
Palo Duro Canyon
See on forums.dpreview.com
See on Scoop.it – Fuji X-Pro1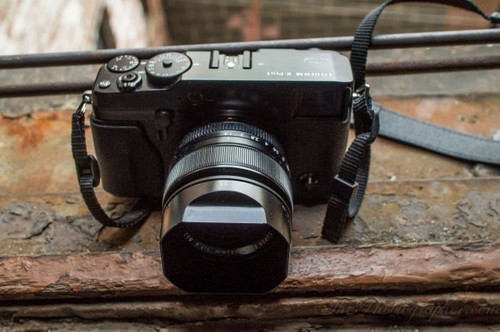 It's been a while since we've done a bit of a quick image comparison, but this will be a very interesting one. Fujifilm touts the X Pro 1 as having image quality equivalent to a full frame DSLR. The Canon 5D Mk III is among the best when it comes to DSLRs and the 5D Mk II, although aging, is still quite a formidable force. So when the three cameras shoot relatively the same image in the same settings, can you tell the difference between their images?

See on www.thephoblographer.com
See on Scoop.it – Fuji X-Pro1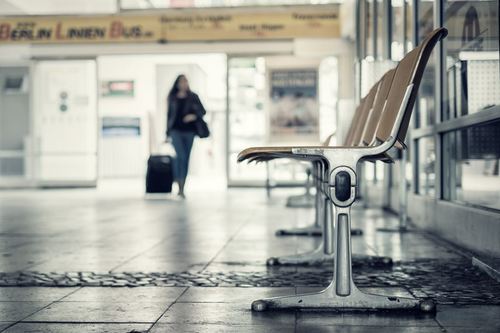 It was last year when I first started thinking about a mirrorless camera with interchangeable lenses to have with me beside my existing beloved Canon 5D MkII. I used to own a Canon G7, G9 and G11 and I was never satisfied with the image quality. They are good cameras, please don't get me wrong, the problem is that I am spoiled by the image quality my 5D MkII offers me. However, as much as I love my 5D MkII I hate the weight. I often took my camera with me when I was leaving the house because it could have happened that I needed my camera during my walk with my family, shopping in the supermarket or just walking down the streets. But after a time I quit that because it was just to heavy and also my shoulder punished me for this. Therefore I never gave up looking for a light weight alternative. And then, last year, I heard about the Fujifilm x100. Badooooom! The first time I hold it in my hand and looked through the viewfinder I fell in love. Not only that I fell in love with the design, it reminded me immediately of the "old days" when I started with photography. When shooting with primes was normal or selecting the aperture was done at the lens……

See on 500px.com
See on Scoop.it – Fuji X-Pro1

Today I received the Fujifilm EF-X20 flash for my Fujifilm X-Pro1 camera. I really love this little flash unit which has a guide number of 20 and a built-in diffusor that makes it work with wide-angle lenses down to 20mm (in 35mm format). It is made from premium metal materials and the finish really complement the metal finish on the X-Pro1 and X100 cameras.

See on borgein.wordpress.com
See on Scoop.it – Fuji X-Pro1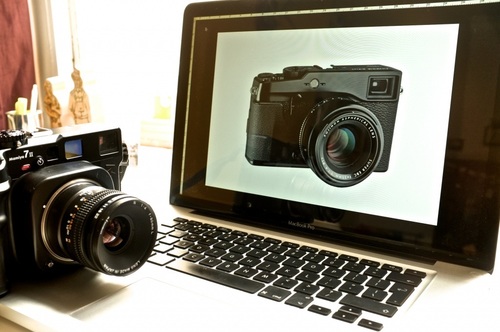 For the past month I've been working with the Fujifilm X-Pro1, which has been on loan to me. I shot all the Pop Up portraits with it, over 5,000 frames. It got a thorough testing and I got to know it quite well. I usually shoot on the Mamiya 7, a rangefinder, medium format film camera . For the Pop Up project, due to the large volume of work, I had to shoot digitally and as I already have a Fuji X100, was keen to try out her new big sister, the X-Pro 1- another rangefinder…

See on kirstymackay.wordpress.com
See on Scoop.it – Fuji X-Pro1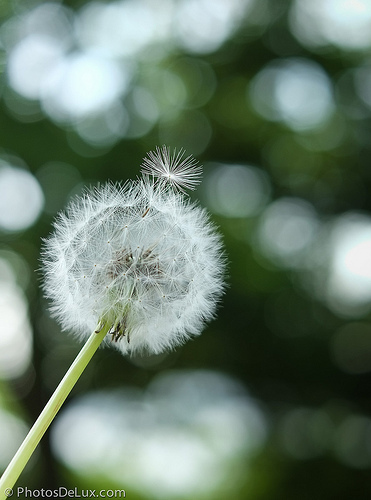 Tests have shown that the Fuji X-Pro 1 is able to challenge full frame sensor cameras in resolution, dynamic range and ISO performance. But there is one physical limitation where even the best APS-C size sensor can't challenge a full frame camera – and that is shallow depth of field control. Any sensor smaller than full frame will have a greater depth of field at comparable lens and f-stop settings. Now that does not automatically imply that this is a bad thing. Many wildlife, sports and macro photographers actually appreciate this characteristic for their work. But I am a shallow depth of field and bokeh lover! I have used full frame DSLR's for 6 years and really make use of shallow depth of field to separate my subject from the background. So how can I create this effect with the X-Pro 1?

See on fujixfiles.blogspot.de
See on Scoop.it – Fuji X-Pro1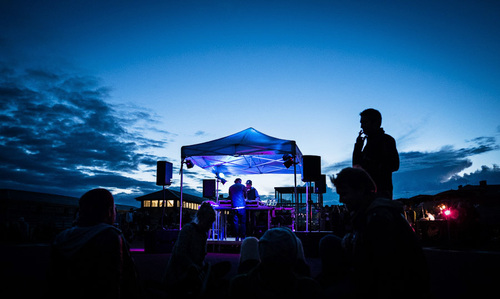 Bass. Beats. Dirty breaks. Funky Quincy Jones samples. It's a Thursday night 10pm. As part of the Jazz festival, DJs Dokkedal/Dixen are live remixing Quincy Jones into some dirty break beats and bone rattling ghetto bass. The regulars have shown up. Familiar faces of the club scene. The sun sets. The beats drop. Heads nod, feet move. People crack open beers. Wind is a bit fierce, Summer night only by name. I break out the camera….

See on www.flemmingbojensen.com
See on Scoop.it – Fuji X-Pro1
Some excellent Black & White Image by Frank Glade.
All pics were taken with my new fuji x pro 1, combined with fuji 35 1.4 and fuji 60 2.4
Visit his Flickr Stream at http://www.flickr.com/photos/frankglade/
See on www.flickr.com
See on Scoop.it – Fuji X-Pro1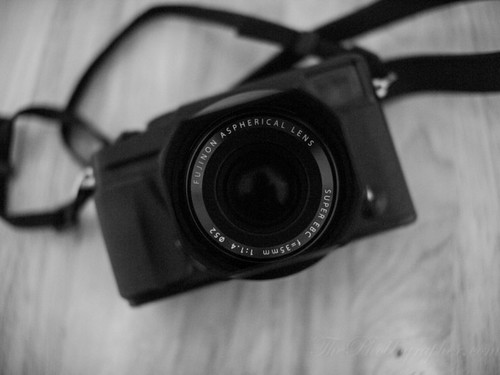 When I made the purchase of the X Pro 1, I was torn between the 18mm f2 and this lens. I think I made the right decision due to the faster aperture despite the fact that I like shooting wider. Either way, this lens is a wonderful piece of glass that every photographer going into a mirrorless system should consider. Granted, it does have its contenders. Panasonic's 25mm f1.4 and Voigtlander 25mm f0.95 may keep Micro Four thirds users locked in at the time of this publishing. Sony doesn't have anything in the equivalent area to step into the arena, though some can argue that the 30mm f3.5 may be a suitable fit.

See on www.thephoblographer.com
See on Scoop.it – Fuji X-Pro1

Ok, so what's so special about the "new-ish" FujiFilm X-Pro1? Well, other than the technical stuff like the sensor technology, its' compact size and being able to use my Nikon glass on it, it's just great! The image above was taken in my studio with 2 Alien Bees strobes. This was the first image I took with this camera and when I pulled it up on my computer, I was shocked at the sharpness and image quality… One thing I like is the electronic viewfinder auto adjusts for the brigtness in low light, which helps with focusing either in autofocus or manual using Nikon glass.

See on bushidophoto.com