Fuji X-Pro1
I was in desperate need of proper camera bag for everyday use. Up until yesterday, I had been carrying my Fuji gear around in a "satchel" made by Fossil. It offered next to no protection, and it's the reason I have a minor ding on the zoom ring of my 35mm ƒ/1.4. I'd been looking for a while, but hadn't found anything I was satisfied with. When I first saw Billingham bags, I wasn't 100% sure about the overall look of them. I liked the styling, but I wasn't crazy about the standard khaki colour, and black just isn't me. I'm much more of an earth tones sort of guy. I also found Billingham's website pretty dreadful. It's in serious need of a rework, and maybe they could add some, I don't know, photos of their camera bags. Anyhow, I was also looking at ONA bags. They have great styling, but their bags are either a little too small (the Bowery), or a little too large (the Brixton). The Brixton was close, but it's pricey at $269, and fairly heavy at 3.1 pounds. Then there's the leather Brixton, at $419 and a full pound heavier. I made the mistake of getting a full leather bag before and I definitely won't do it again. They look fantastic, but they're much too heavy for something that's slung over one shoulder. Your spine will feel it. Another thing I didn't like about the ONA's is the clasp, and last, while Billingham's site needs work, at least it doesn't tell me I need to have Flash installed like ONA's does. It's 2014 people; time to serve up HTML 5 to anything other than iOS devices…..
See on donovanbond.co
The reason I put together the first article was to try and provide a solution to a "problem" ; the problem being when using the Optical Viewfinder the auto focus on Fujifilm X-series cameras "is a joke, even when the focus box turns green, nearly half of the shots are out of focus."  Due to this "problem" some users sold their cameras and others shoot exclusively with the Electronic Viewfinder – as its autofocus is "more accurate than that of the Optical Viewfinder's". However, the camera has only one real focus box, so if the autofocus is inaccurate when using the OVF, then it should also be inaccurate when using the EVF. If the focus box is the same in both the OVF and the EVF, then why does the OVF tend to miss the point we focus on? When we look through the viewfinder in OVF mode – this is what we should see by default…..
See on vopoku.com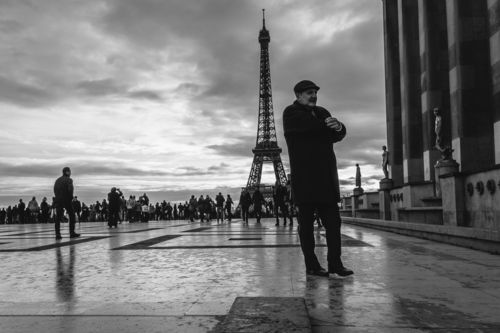 We were lucky enough to go over to Paris for a few days to take in the new year. It really is a beautiful city with plenty to photograph. Its a great place just to wander around and take in the surroundings. The weather wasn't too good for the first couple of days with a lot of rain. It finally cleared on our last day with clear skies and bright winter sunshine. Luckily we had left it to the last day to go up the Eiffel tower. We were only able to get up to the second level as the elevator to the top was broken, this still meant incredible views over the city. Here is a selection of some of my favourite shots from the trip, I plan to post another set soon. All the images were shot with the Fuji X-Pro 1 using the XF 35mm and 18mm lenses, processed with VSCO film and Rebecca Lilly presets…..
See more pictures on samburtonphoto.com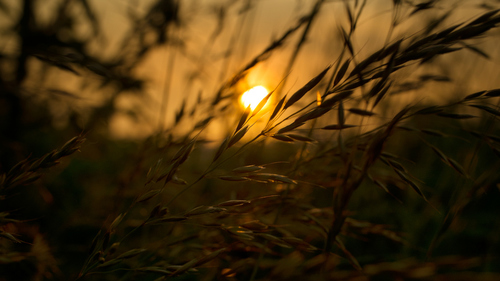 I have tried to include as much as I can can from locations such as Marrakech, London, Washington DC, New York, Bristol, Virginia, Birmingham among many other places. As many you know, I totally love my X-Pro 1.  The 35mm, 18mm, 60mm and 18-55mm lenses in this gallery and I look forward to testing out the new 55-200mm as soon as I can. We love using the CSC Tripod (Keith) from 3 Legged thing and the Lee Filter Seven 5 CSC size Filter kit…..

See more pictures on www.davepiper.org.uk
So this is a first for me, I've never done a gear review before so let's all try and survive this together.  :)  FujiFilm Canada was gracious enough to send me out a copy of the X PRO 1 as well as the 18, 35 & 60 mm lenses. I'm obviously not going to nerd out completely and do high ISO comparisons and pictures of test charts… Heck, I'd have to go get a tripod for that.   I'm just going to talk about my experience with this camera that FujiFilm Canada was generous enough to lend me. As others including Zach Arias and David Hobby have said there is something about these new Fuji cameras.  They're not the fastest cameras in the world.  They don't have the most megapixels.  And they don't have the best high ISO (although it's pretty damn good!)  But they do have one thing… soul. The minute I picked this camera up it just felt right.  The fact that it's a fraction of the size of my Nikons probably helped but it was more than that.  It's hard to describe but it was very close to the feeling I had when I picked up my old Pentax K1000 for the very first time.  it just feels good in the hands…..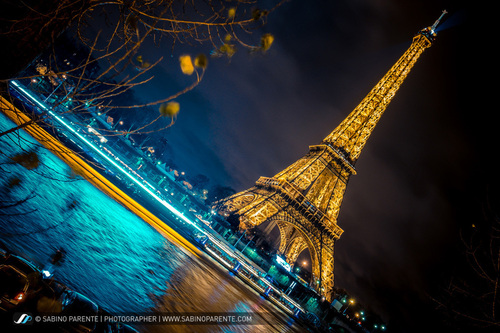 I have been several times in Paris but never had the opportunity to take pictures at the famous Eiffel tower at night. This time was the "reveillons", the new year's eve night and i had the Fuji X-E1 and a tripod with me and the tower was lit up for the celebrations and i could not miss it!….
See on www.sabinoparente.com
As a photographers, we get that unique opportunities to see things from a different perspective, so when I got a call "If I'm interested in shooting a report from a synchronized swimming event" I immediately knew, I need to see it & shoot it from underwater. Only problem was that I've had zero practical experience shooting underwater and only one theoretical, which was this cool CJ video. The camera: Usually my primary camera is a great little Fuji X100, but I was worried that for this underwater occasion it would not be focusing well&quick enough, so I decided to go with a new Fuji XE-2 with an 18-55/2.8-4 stabilized lens. Heaven't found any real-life underwater test of this camera which only boosted my curiosity on how it'll perform in my unexperienced hands……
See more great pictures on pavels.cz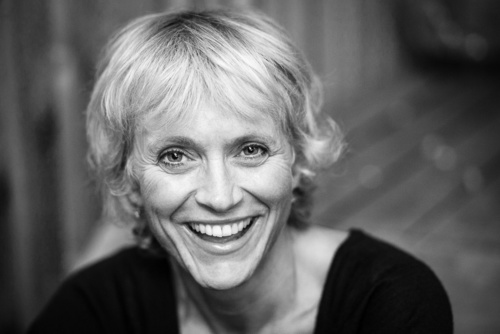 I do social media styled portraits for my friends every year. 2013 was the first time in close to 5 years that I haven't done the images with a DSLR or Medium Format camera. These two samples were made with a Fuji X-Pro1 at ISO 1600 and Canon EOS 5D Mark II at ISO 1250 respectively. Can you tell which is which without looking at the EXIF info at normal web viewing distance?
See on leighmiller.zenfolio.com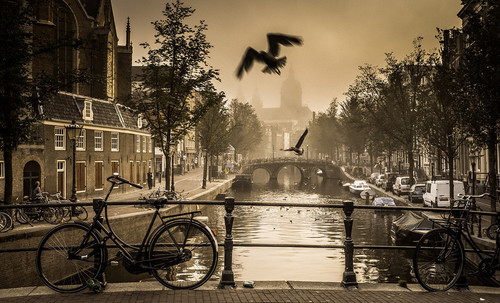 The fuji x100s a.k.a poor man's leika, Hipster hip shooter, Langhorns little lover etc is an amazing camera! A blast from the past with digital refines that simply makes photography fun and professional! The Images below are mainly from Sweden , Denmark and Holland.
See more pictures on www.januslanghorn.com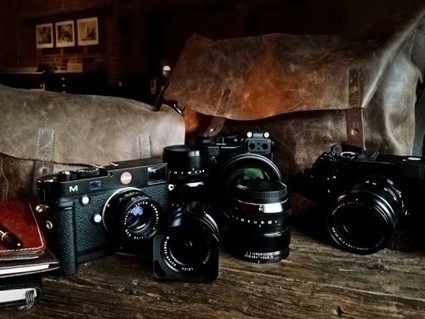 In a couple days I fly to Africa for almost 6 weeks. A week in Lalibela, Ethiopia, then to Kenya to spend 10 ten days in my beloved Maasai Mara to take my mother on her first safari, and then to Zanzibar for over two weeks to get my scuba certification and spend time with my camera in the water. And I'm doing it all with smaller mirrorless cameras. Not an SLR in my kit. I'm quite comfortable with my Fuji XE-1, and because I'm not one to chase fast-moving predators, I think the 55-200 lens will give me all the reach I need,  but I've also got a rangefinder that's new to me and I'm already nervous about the learning curve. It's a bit of a rag-tag kit, but I'm excited about how much lighter this is allowing me to travel, without having to sacrifice image quality…..
See on davidduchemin.com