Photographer
See on Scoop.it – Fuji X-Pro1
Below are five (5) favorites from the past month – they are personal favorites, including a couple of portraits. Each was captured with the wonderful Fujifilm X-Pro1. I've included a few words about each image.  The portability of the Fuji system allows me to carry all three primes with me a lot of the time, and the below shots show images with each: 60mm, 35mm, and 18mm.
See on Scoop.it – Fuji X-Pro1

Megumi and Jeremy are such a lovely couple and they are a total pleasure to be around. They are going to be such awesome parents! Also, I think it should be mandatory from now on that every maternity session should include a shoulder rub for the mama-to-be from the dad-to-be, amiright? There little one is due mid-August.
All images shot with the Fuji X-Pro1 and 35mm f1.4, edited in Aperture 3 with vscofilm.
See on vanearlphotography.com
See on Scoop.it – Fuji X-Pro1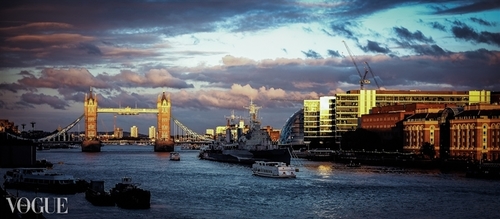 Click here to see it featured on the Vogue.it website and taken with the fuji x-pro1 Michelle George Creative London photographer…
Congratulation for your success Michelle and your cool shot :-)
See on Scoop.it – Fuji X-Pro1

A walk along the shore provides so much subject matter for "street" photographers. Just like on a city street, you've got to have a bit of speed, a bit of luck, and be a bit brave. It's a bit easier though than the city, as people on the beach are relaxed and playful. I wasn't sure the lettering would be visible on the fire pit as the sky was extremely bright. The Fuji Xpro pulled through. Shots like this are a quick camera up, camera down, as you certainly don't want to spend too much time composing or you'll surely be noticed. Later I realized no one was really bothering to look my way. I felt brave at the time though. The evening hours provide nice contrast between the sky and silhouettes of people. The Fuji Xpro metering is so reliable, I know exactly what I'm going to get before each shot. It wasn't blasted out by the heavy sun on the horizon, even though my eyes were…..
See on valiantlight.com
See on Scoop.it – Fuji X-Pro1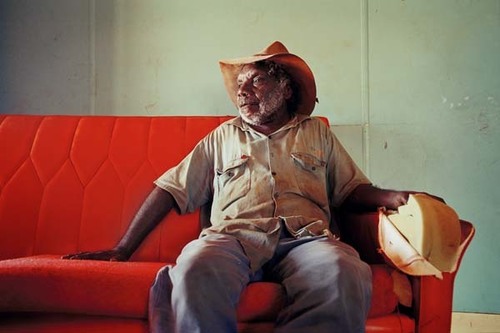 Photography © Megan Lewis
Here's another installment from my interviews with photographers using the Fujifilm X-Pro1….
Megan Lewis, social documentary photographer – "I am really blown away by this little camera. It produces incredible quality, and is so light and easy to use that I want to take it with me everywhere. You don't even know you've got it with you, it just becomes part of what you are doing and you can shoot from the hip".
See on Scoop.it – Fuji X-Pro1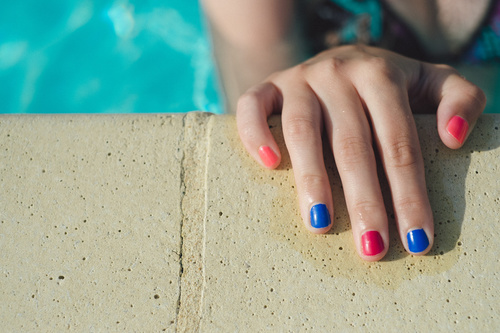 Great Fuji X-Pro1 Shots by a young Swedish Photographer
See on mmmikael.4ormat.com
See on Scoop.it – Fuji X-Pro1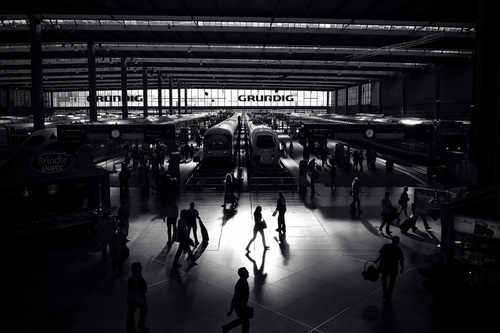 Schwarz, elegant & zierlicher als die alte. Trotzdem kein Leichtgewicht. So liegt sie hier vor mir, meine neue Begleiterin: die Fuji X-Pro1. Seit ein paar Wochen ist sie nun fast täglich in meiner Tasche. Und das ist mein erster Eindruck. Vorab: Leute, das ist ein Erfahrungsbericht – kein Techniktest. Ich fotografiere keine Charts (ok, nicht mehr), messe keine Linienpaare & kümmere mich auch nen Dreck um Vignettierung – die kommt bei mir ohnehin meist später dazu. Mich interessiert vielmehr, ob ich das gute Stück gerne benutze und welche Ergebnisse ich wie damit erziele. Und das ganze aus der Perspektive eines leidlich begabten Amateurs. Und bitte entschuldigt auch die erneut äußerst durchschnittlichen Produktfotos. Ich kann das einfach nicht.
Google translation (english): http://translate.google.de/translate?sl=auto&tl=en&js=n&prev=_t&hl=de&ie=UTF-8&layout=2&eotf=1&u=http%3A%2F%2Fleichtscharf.de%2Fin-eigener-sache%2Ffuji-x-pro1-meine-neue-ein-erster-eindruck%2F
See on leichtscharf.de
See on Scoop.it – Fuji X-Pro1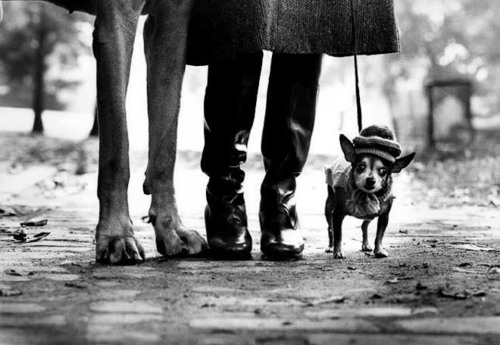 What advice would you give young photographers?
Try everything. Photojournalism, fashion, portraiture, nudes, whatever. You won't know what kind of photographer you are until you try it. During one summer vacation (in college) I worked for a born-again tabletop photographer. All day long we'd photograph socks and listen to Christian radio. That summer I learned I was neither a studio photographer nor a born-again Christian. Another year I worked for a small suburban newspaper chain and was surprised to learn that I enjoyed assignment photography. Fun is important. You should like the process and the subject. If you are bored or unhappy with your subject it will show up in the pictures. If in your heart of hearts you want to take pictures of kitties, take pictures of kitties. Alec Soth
See on erickimphotography.com
See on Scoop.it – Fuji X-Pro1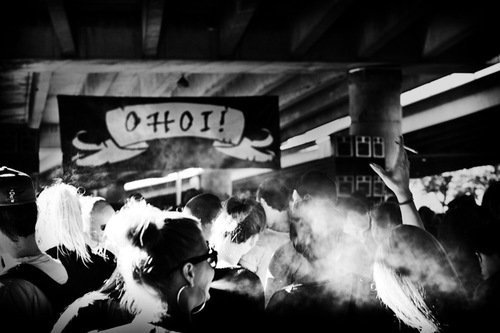 Bass. Bone breaking gut punching concrete breaking ear drum piercing bass.
The sun eventually does it's beautiful thing and backlights everyone's halo. I love that I can use my Fuji X-pro1 like a black analog rangefinder box that doesn't get in my way, optical viewfinder and manual shooting, that's my normal style. But the Fuji is still digital and I might as well take advantage of this as well. So a quick click to turn on live-view on the screen, hands and camera in the air, eyes on screen, wait for people to look sideways or back and I have what I want….
See on www.flemmingbojensen.com
See on Scoop.it – Fuji X-Pro1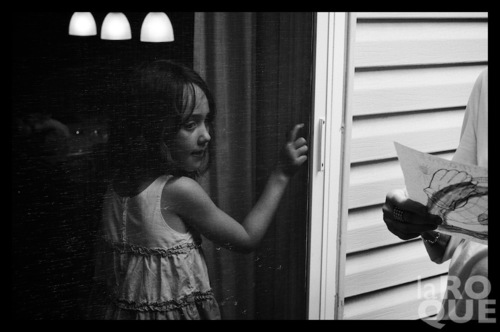 I've never hidden the fact that my images are all extensively post-processed. I've written about it several times. Which doesn't mean I fundamentally alter the nature of the original captures or distort the reality I witnessed. But I do enhance it. I do make it fit into my perception, an interpretation of what I had in mind when I took the shot in the first place. To me this is what photography's all about, beyond choosing the moment, the angle, the exposure… It's a holistic process, all a means to an end. Besides, we're always spinning reality in some way, no matter how honest we pretend to be. Otherwise we'd be nothing more than glorified security cams. I can generally anticipate the final processed look of a digital image the same way film photographers could predict the effect of their chosen film stock and lab process. They knew what loading Kodachrome was going to mean. They knew how pushed Tri-X would turn out, how it would affect the end result and they shot accordingly.
See on www.laroquephoto.com