Photographer
See on Scoop.it – Fuji X-Pro1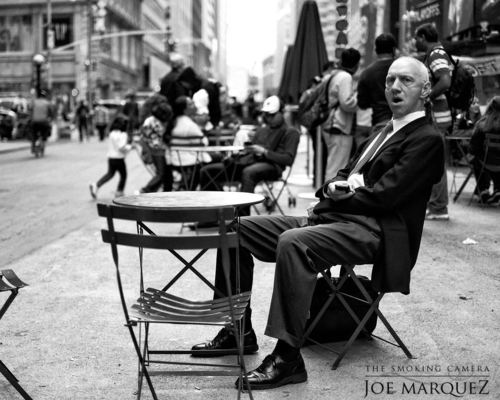 A marvellous set of street Photographs with Fuji's XPro 1 Camera….
Why bring up street photography?
Because I had an opportunity to use the Fuji X-Pro 1 and 35/1.4 lens for about two weeks in New York City – primarily for street shooting.
So how did the Fuji perform in New York City?
I found the Fuji X-Pro 1 and 35/1.4 lens great for street photography. It is small, light, relatively quiet and discrete. At least discrete to my subject matter. I had several photographers, including several Leica shooters who curiously approached me to discuss the merits of the Fuji. They all walked away impressed.

See on www.thesmokingcamera.com
See on Scoop.it – Fuji X-Pro1

I really like the panoramic feature on my Fuji X Pro 1 and recently I've been experimenting with the cool multi-exposure feature too. I love the effect and I think it would be a great creative addition to my wedding and portrait photography if used sparingly. I have the same feature on my Canon 5d Mark 3 and Olympus OM-D but I prefer it on the Fuji because it allows me to do multiple retakes before committing to the final picture. I can see how the images with look on the screen before pressing the shutter. This makes it a great tool for accurate composition rather than an estimated guess. Here are a couple of multiple exposure pictures I incorporated into a bridal shoot yesterday.

See on followcharles.me
See on Scoop.it – Fuji X-Pro1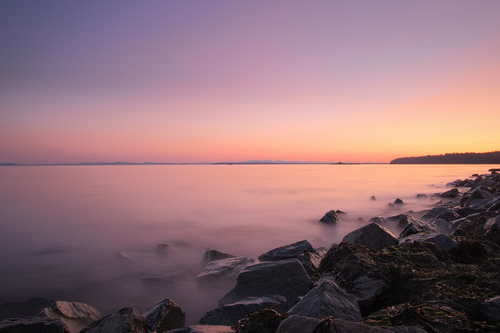 Since my last post where I did a comparison between the Fuji x-mounts and 2 Nikon lenses I have got to spend more time with the 3 Fujis….and started to get a feel for what they can produce when not pointed at a stone wall. The 18mm has spent the most time on my camera. Contrary to some reports on the web, I find it works really well as a landscape lens. It also works really well for shallow depth of field nature work. The bokeh is excellent if you are close enough and shooting wide open. I like the way that it renders the background with an impressionist feel. I have never owned a Zeiss lens, but this is kind of how I imagine a Zeiss would render this scene.

See on gearramblings.tumblr.com
See on Scoop.it – Fuji X-Pro1

I have received a lot of really great feedback over the past few weeks on my presentation at the Exposure Imaging Expo in Toronto. One section that I called, "Before and After," was especially popular and I was asked if I could turn it into an article to be posted on this site. So as requested, here is the requested article straight from my presentation….

See on roel.me
See on Scoop.it – Fuji X-Pro1


In January when Fuji announced the X-Pro1 I had a feeling that it might be the camera for me. My favorite camera from the days of film was the Contax G2 and the X-Pro1 looked to be as near as anyone had got to a digital version of it. Firstly it's worthwhile saying what the X-Pro1 isn't. It's not an SLR. It doesn't handle like an SLR and is nowhere near as fast to use. If you want to take sports or action photos the X- Pro1 is not the camera for you. Technically it isn't a rangefinder camera either, it doesn't have a rangefinder, but it is a rangefinder style of camera. There are dials for shutter speed and aperture setting and it very much looks like a traditional rangefinder film camera but looks can be deceptive. Behind the traditional looks is a camera with some sophisticated modern technology.

See on iancotterill.com
See on Scoop.it – Fuji X-Pro1

Here is my last day of road trip images with the X-Pro 1. We arrived in Memphis and I spent some time walking around downtown. Nothing too crazy. I obviously have a fascination with textures and light. There are thousands of images like these sitting around on my hard drives. The longer you do photography, the more obsessed you become with light. It just becomes second nature to always be watching the way light lands on surfaces. I find myself always pointing it out to my kids. Now my 6-year old son points out interesting light to me. I love it. He's already seeing the beauty in the mundane. What a fun lesson to teach them.
My next post will be my final and official review on the X-Pro 1. I can't wait to fill you in on all the details…

See on jeremycowart.com
See on Scoop.it – Fuji X-Pro1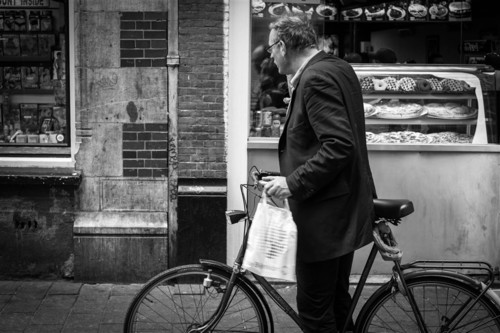 I was able to have an afternoon's worth of relaxed shooting in Amsterdam today, so I thought I'd grab the opportunity. I decided to focus on "tourist" Amsterdam, the area in the old city bordering right on the red light district. This area is completely dominated by cannabis tourism, which is obvious if you look at the type of shops here: either baked goods shops catering to the munchies or shops selling smoking paraphernalia. This area is the venue for stag parties and usually the only part of the city backpacking gap year students experience. Yet it is also one of the oldest and most beautiful parts of the city.

See on forums.dpreview.com
See on Scoop.it – Fuji X-Pro1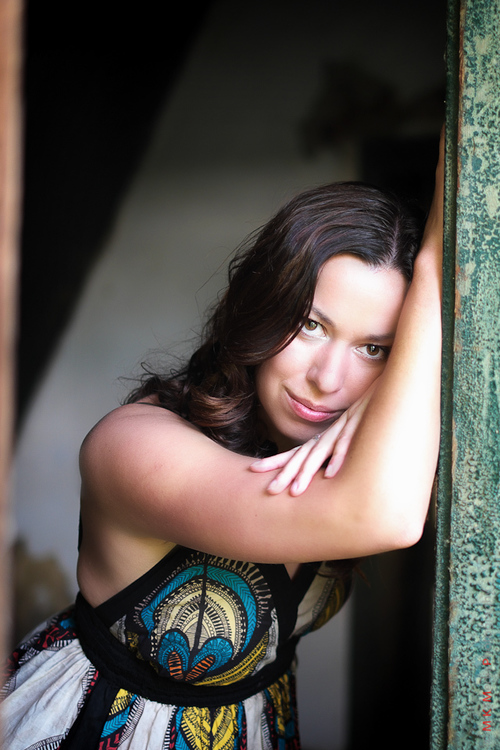 This is part of a series, taken from, what one could call a lifestyle portrait session. We ended up on this old abandoned farm north east of Edmonton. It's quite a wonderful location, that still has a few of the structures still intact. This was my first full Fuji X-Pro1 portrait/lifestyle session, and I have to say that the camera performed perfectly. Then again, really, it's hard to take a bad picture with a beautiful woman in front of the camera…

See on www.miksmedia.net
See on Scoop.it – Fuji X-Pro1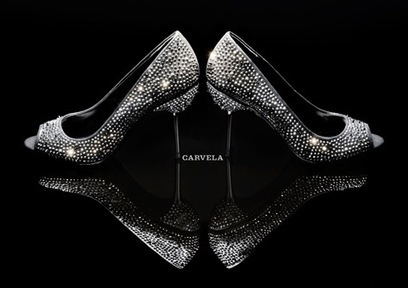 I have been working in conjunction with Fuji over the last couple of months on their new X-Pro 1 mirrorless camera system…. putting it through it's paces and working it hard on some live jobs. What an awesome piece of kit.
…and you too can check out it's "AWESOMENESS" …. for free!
Yes nowt, a freebee …. bugger all …. at 3 exclusive venues !!!
Calumet Manchester on Wed 1st Aug
Calumet London Tues 14th Aug
Loxley Colour Glasgow Thursday 16th Aug.

See on www.davewallphoto.co.uk
See on Scoop.it – Fuji X-Pro1

I had a fun photoshoot with a few friends. The theme was sexy vampires with a victim or two. We headed out to the woods with a few costumes, props, and a box of cupcakes they had brought for my birthday. We started the shoot at dusk and shot well until almost 10pm. I wanted to see how well the Fuji X Pro1 would do along side my new Canon 5d Mark 3 in very low light conditions. I used a tripod for all the shots. Only natural light was used until it got really dark, then I brought out a couple of Canon 580ex to supplement the ambient light….

See on followcharles.me