Photographer
See on Scoop.it – Fuji X-Pro1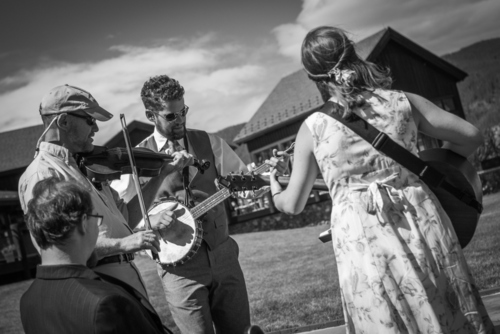 Great opportunity to shoot a documentary style wedding for a few close friends.

See on 500px.com
See on Scoop.it – Fuji X-Pro1

As much as I love my canon 5D mark ii, I have to admit that after my trip to New York I was starting to resent it somewhat. Not only was it weighty and a heavy burden to lug around all day. It also stuck out like a proverbial sore thump, not a good thing if you're a street photographer, where discretion is key. I also accidentally whacked myself in the face with it at one point, this was NOT a pleasant experience! No wonder I started to covert the Lecia M9 the smallest full-format digital camera in the world, but as desirable as this lightweight camera appeared I just couldn't justify spending around £10,000 on a new piece of equipment so back to London I went with my 5D between my legs. ….then a few weeks later, as I was walking down Wardour street, cupids arrow struck….there it was, sitting in Calumets window display: the Fuji X-pro 1….
See on Scoop.it – Fuji X-Pro1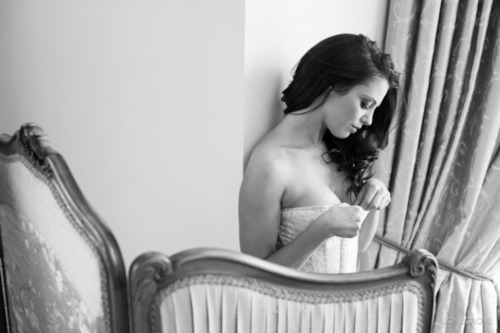 Here are a few frames from my first simply boudoir workshop. This event is a one light workshop and I change the light source from time to time. I used a variety of Lupo lights and a single modified Speedlight. The emphasis was definately on keeping it simple. I shot this entire set apart from shots 1, 4, 5 and 6 using the 60mm lens. It is becoming a new standard lens for me until the Fuji 56mm f/1.4 is released in the Spring of 2013. See here for the latest lens road map.

See on www.prophotonut.com
See on Scoop.it – Fuji X-Pro1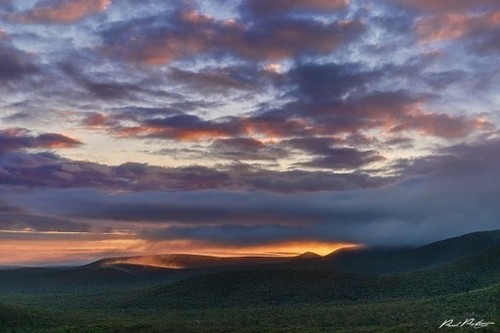 I've been lucky enough to be given a Fuji X-Pro1 by Leigh Diprose for the last few days to give it a road test and see what I can do with it. I was heading away for the weekend already, so I took the X-Pro1 on a bit of a road trip around the south of Western Australia. My very initial impressions of the Fuji X-Pro1 is that it has an exceptional build quality, the camera is quite nice to hold even with my large hands, many of the smaller cameras seem to get lost in my hands. The controls are all fairly intuitive and very accessible, with in minutes of picking it up I was able to use most of the functions I would normally use on my dSLR.
Thx Leigh Diprose for suggestion :-)
See on paulpichugin.com
See on Scoop.it – Fuji X-Pro1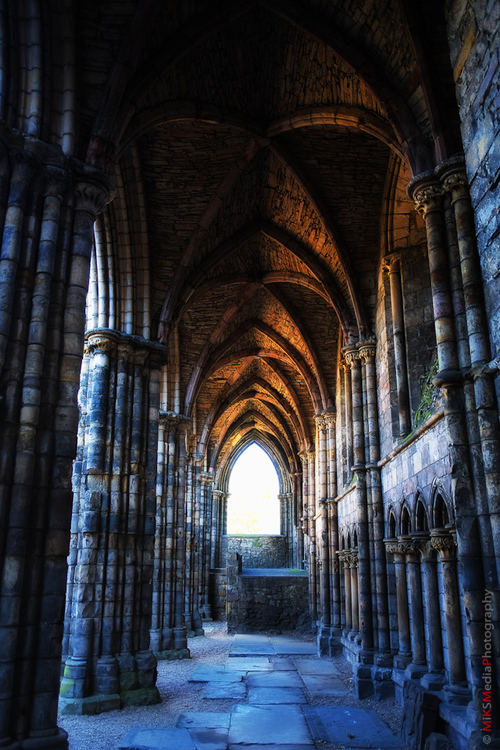 One day in Edinburgh…. that's it… one day. It's a big city, with many many things to see. We decided to stick to the tourist part, and walk the Royal Mile, which goes from the Edinburgh Castle to the Holyrood Palace, which is where the Queen of England lives when she visits. I have to say, this walk made an impression. Yes there are tons of people… tons. Mostly tourists, judging from the cameras… which is another interesting point. Point and shoots are a dying breed. Almost every one had some sort of a DSLR with them. I fell sad for them. All that heavy equipment, and me with a bag full of lenses and a camera, and I didn't feel a thing. I'm sure if I had my DSLR I would be ready to dump it into the nearest trash, after walking around for 8 hours. Fuji X-Pro1 was just perfect for this. I think this is when the camera finally won me over completely. Also shooting with it constantly, I started to recognize it quirks and adapt my shooting style. Here are some of the shots from that day…. Enjoy!
See on www.miksmedia.net
See on Scoop.it – Fuji X-Pro1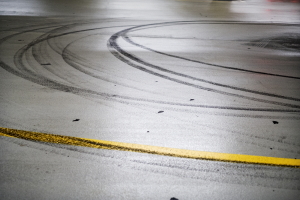 As such, I found myself photographing less and less. I found myself often without my camera, and my "eye" was not being exercised. So, I needed a change. Enter the Fujifilm X-Pro1. I was interested in this camera right from the first announcement. It has helped me produce some of my favorite images in the past year, and more importantly, it has re-sparked my creative side and love of photography, primarily because: it's small; fun to use; allows me to see "out of the box" (literally, via the OVF); produces amazing quality (at least on par with my 5DII); and is beautiful – a joy to look at and hold (and accessorize – case, strap, etc.). Yes, it has quirks that make it a challenge sometime (AF, parralax error), but the quirks challenge me as photographer, in a good way. It's like a fantastic sports car that's a little hard to drive – learn how to do so, and the rewards are fantastic.
See on www.jeffseltzerphotography.com
See on Scoop.it – Fuji X-Pro1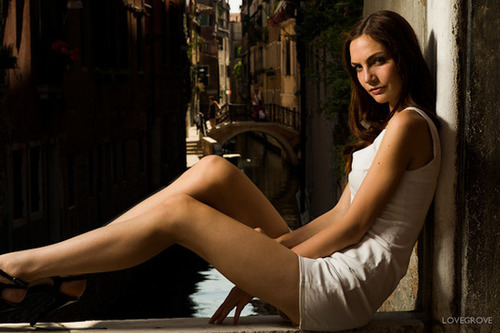 Nothing quite prepares you for your first visit to Venice. It is like no other place on earth, Venice is simply glorious. The title of this post should include 'and my mate Chris Hanley' at the end. Chris and I had a job to do and this is the story of our mini adventure all in the name of work.
Chris and I have been preparing yet another Italian photography workshop series for sometime but we were having trouble finding suitable villas or venues to shoot in. Then we got our heads together and discussed the visual delights of Italy and soon concluded they are mainly outdoors. I've shot passion on the streets of Sienna and that was fabulous but to trump that we needed a special venue indeed…
See on www.prophotonut.com
See on Scoop.it – Fuji X-Pro1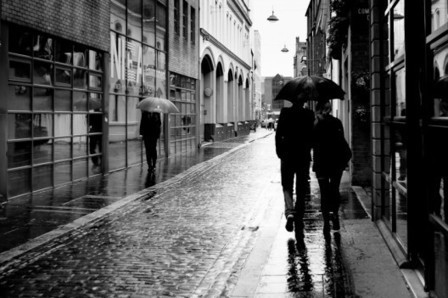 Ask anyone from Belfast the first word that comes into their heads when they think of summer 2012 and it is likely to be "rain".
It has rained non stop for a number of weeks and we have dealt with local flooding, bursting river banks and the cancellation of outdoor activities since Easter.
Today around Belfast it felt like November. People ducked between shops and shelter, we on the other hand decided it was time for a walk around the Cathedral Quarter to visit The MAC and the Oh Yeah Music Centre.
See on www.flixelpix.com
See on Scoop.it – Fuji X-Pro1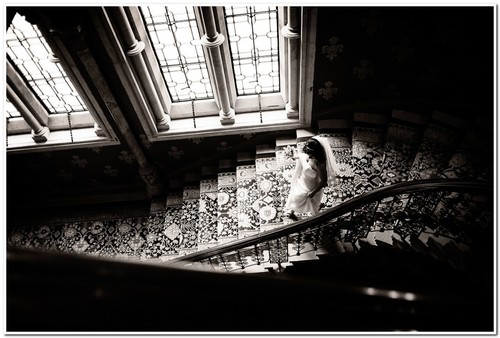 Fuji X-Pro1 Black and White: One of the things that excited me about the Fuji X-Pro1 is its magnificent Black and White image handling, especially at high ISO levels. The Fuji X-Pro1 Black and White photographs are just beautiful and its primarily for this reason that I tend to shoot in JPG rather than RAW when using the camera.
Whilst the Fuji X100 produced some amazing black and white images, the X-Pro1 has taken it to a new level in my mind. I'm using the camera a lot now at weddings and when the time is right, shoot entirely black and white JPGs.
This first image was shot at a recent wedding at Clearwell Castle in Gloucestershire. The bridal room is large and spacious, but for any of you who have been there, you will know its actually quite dark too. The image was shot on the XF18mm F2 lens at f/2 at 3200 ISO. The beauty of the camera as a stealth machine has been well documented and I really enjoy using it during bridal prep time. The size and weight really allow you effectively sneak into places you may well not have so much confidence doing with an SLR.
See on www.kevinmullinsphotography.co.uk
See on Scoop.it – Fuji X-Pro1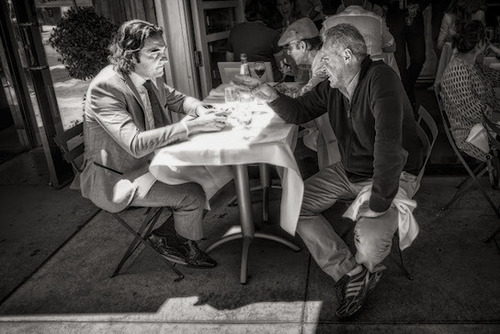 I'm going to a camera expo tomorrow where I'm hoping to get a good price for a trade in on several of my older Nikon prime lenses. Fuji has put out a teaser that there will be a major lens announcement on June 27th. Probably to unveil one or two new X-mount lenses for the X Pro-1 – a 14mm f2.8 and an 18mm-70mm f4 zoom. I've had to give a lot of thought to what direction I want to go with lenses for my XP1. My original motivation for getting the camera was because I had heard Fuji would be producing an M mount adapter for Leica lenses. That adapter was announced about a month ago and is expected in retail stores at the end of this month.
See on genelowinger.blogspot.fr