Photographer
See on Scoop.it – Fuji X-Pro1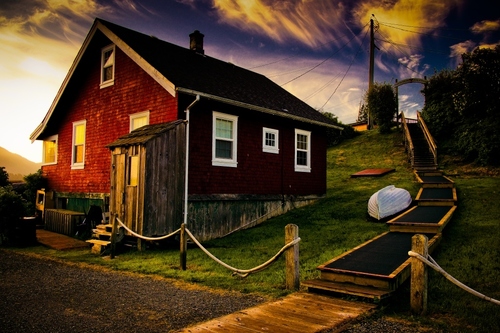 We all like our photographic gear. There is nothing better than your first day of shooting with a brand new camera or lens. However, when the excitement dies down, "the art of seeing" should begin. The only way to indulge yourself in this art is to eliminate all distractions, especially the worst of them all – complicated, heavy and "do-it-all" cameras. Here is where the Fuji X-Pro1 comes in. …
See on olafphoto.wordpress.com
See on Scoop.it – Fuji X-Pro1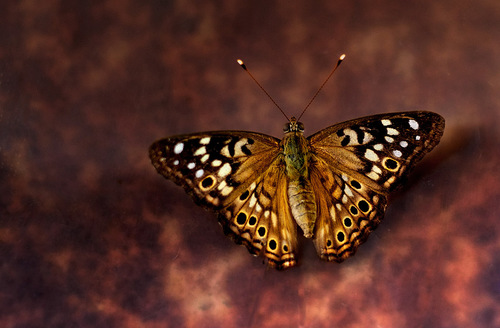 The X-Pro1 makes it so easy. Shot with the 35mm in macro mode, ISO 450 f/1.8 1/160s
The butterfly was inside a trash barrel at the nature park resting on the semi-transparent liner. The background is rust on the interior of the barrel.. the light was good so I very slowly used one hand to line up the shot inside the barrel… this is the result. Never could have gotten such a shot with my M8 due to lack of auto-focus and no macro capability and my Canon 5D would have failed due to its bulk. I am really lovin' this camera.
See on www.boxedlight.com
See on Scoop.it – Fuji X-Pro1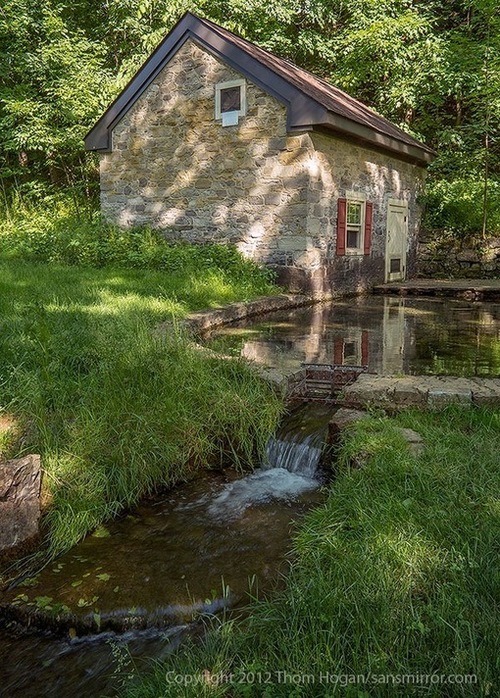 I really wanted to like the X-Pro1—and I do in that strange way you like your odd-ball cousin who seems a bit on the crazy side—but it feels like a camera that would have wowed everyone three or four years ago but is already showing some age. It's definitely not the camera to get if you're a state-of-the-artist. The focus and buffer/write performance will quickly get old.
See on www.sansmirror.com
I've been using the Fujifilm X-Pro1 for a while now and recently wrote about my thoughts on this little camera in the June 2012 edition of Professional Photographer magazine. I'm right in the middle of a very busy May and June in terms of Wedding Photography but before I head off to this afternoon's wedding at The Hare and Hounds I wanted to post a few recent Wedding Photos shot with the X-Pro1.
See more pictures on www.kevinmullinsphotography.co.uk
See on Scoop.it – Fuji X-Pro1


X-Pro 1 Support has finally come to Lightroom and Camera Raw. Many people have been eagerly awaiting this and now that it's finally here I took a little time this morning to have a look and see what it was like. I've kept all the raw files from everything I've shot so far, so it was simply a matter of going back and loading them into Lightroom. So what's it like? Unfortunately it's a good news, bad news kind of situation.
See on blog.thomasfitzgeraldphotography.com
See on Scoop.it – Fuji X-Pro1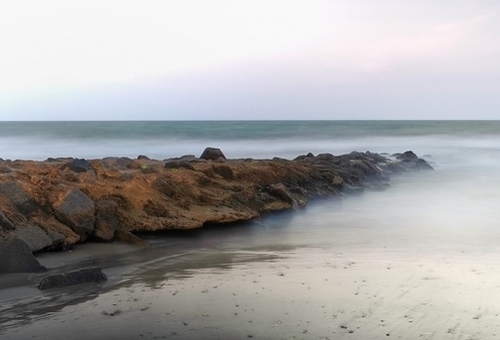 Interesting Things Come To Those who weit
Using the Zone System for exposure on the Fuji X Pro 1 camera system and a variable ND filter for ultra long exposures to create etherial emotionally powerful images.
See on markhilliardatelier.wordpress.com
See on Scoop.it – Fuji X-Pro1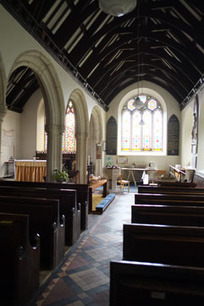 Looking for a Fujifilm X-Pro1 review? I tested this unique big-sensor camera with all three prime lenses against the Sony NEX-7 and Canon EOS 7D!
See on www.cameralabs.com
See on Scoop.it – Fuji X-Pro1
FUJIFILM talks all things Photography and the FUJIFILM XPro1 with Inspiring Professional Photographer Megan Lewis at The Digital Show in Melbourne, Australia. 25-27th May
See on www.youtube.com
See on Scoop.it – Fuji X-Pro1

Can the Fuji X-Pro 1 and 60mm Lens be Used for Action Shots?
In conclusion, the Fuji X-Pro 1 and 60mm lens will never achieve the same number of keepers as a DSLR. However, it will produce an acceptable number of keepers for most fun shoots. Moral of the story – you should probably not use the Fuji X-Pro 1 and 60mm lens for paid action shots, but for fun why not. I followed my advice and unexpectedly came away with 40 keepers, a handful of lovely Hula images and of course, no $$$.
See on www.thesmokingcamera.com
See on Scoop.it – Fuji X-Pro1

I have had the x-pro1 for about 6 weeks now and the more I use it the more I am fascinated of the quality of the files. No matter if with Leica M lenses or the Fuji XF lenses. First I only bought the 35mm but now I have all three. Tomorrow I´ll fly to Ireland and I am really curious what will be the output.
Thanks for your site. I came there by chance and for me this is one of the really best and informative sites concerning xpro1.
Regards Ernst Haas
————————————————–
Thx Ernst for your appreciation :-)
See on www.flickr.com