Photographer
See on Scoop.it – Fuji X-Pro1


X-Pro 1 Support has finally come to Lightroom and Camera Raw. Many people have been eagerly awaiting this and now that it's finally here I took a little time this morning to have a look and see what it was like. I've kept all the raw files from everything I've shot so far, so it was simply a matter of going back and loading them into Lightroom. So what's it like? Unfortunately it's a good news, bad news kind of situation.
See on blog.thomasfitzgeraldphotography.com
See on Scoop.it – Fuji X-Pro1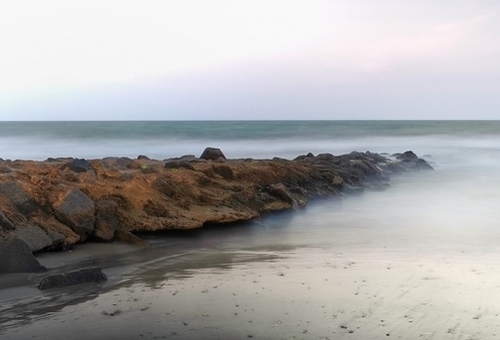 Interesting Things Come To Those who weit
Using the Zone System for exposure on the Fuji X Pro 1 camera system and a variable ND filter for ultra long exposures to create etherial emotionally powerful images.
See on markhilliardatelier.wordpress.com
See on Scoop.it – Fuji X-Pro1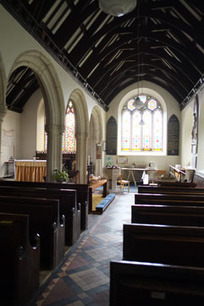 Looking for a Fujifilm X-Pro1 review? I tested this unique big-sensor camera with all three prime lenses against the Sony NEX-7 and Canon EOS 7D!

See on www.cameralabs.com
See on Scoop.it – Fuji X-Pro1
FUJIFILM talks all things Photography and the FUJIFILM XPro1 with Inspiring Professional Photographer Megan Lewis at The Digital Show in Melbourne, Australia. 25-27th May
See on www.youtube.com
See on Scoop.it – Fuji X-Pro1

Can the Fuji X-Pro 1 and 60mm Lens be Used for Action Shots?
In conclusion, the Fuji X-Pro 1 and 60mm lens will never achieve the same number of keepers as a DSLR. However, it will produce an acceptable number of keepers for most fun shoots. Moral of the story – you should probably not use the Fuji X-Pro 1 and 60mm lens for paid action shots, but for fun why not. I followed my advice and unexpectedly came away with 40 keepers, a handful of lovely Hula images and of course, no $$$.

See on www.thesmokingcamera.com
See on Scoop.it – Fuji X-Pro1

I have had the x-pro1 for about 6 weeks now and the more I use it the more I am fascinated of the quality of the files. No matter if with Leica M lenses or the Fuji XF lenses. First I only bought the 35mm but now I have all three. Tomorrow I´ll fly to Ireland and I am really curious what will be the output.
Thanks for your site. I came there by chance and for me this is one of the really best and informative sites concerning xpro1.
Regards Ernst Haas
————————————————–
Thx Ernst for your appreciation :-)

See on www.flickr.com
See on Scoop.it – Fuji X-Pro1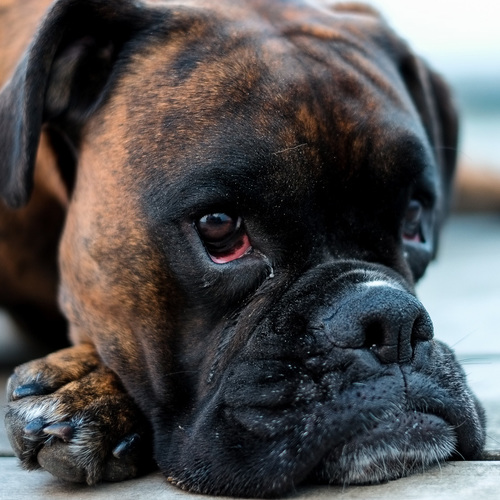 … really love how I now have a small lightweight high quality kit, with amazing optical viewfinders making me feel very connected to the scene, with awesome image quality and spectacular lenses. The 35mm (50mm equivalent) at f/1.4 is brilliant, Lulu the dog below (a perfect model as far as staying still) is shot at f/1.4.

See on www.flemmingbojensen.com
See on Scoop.it – Fuji X-Pro1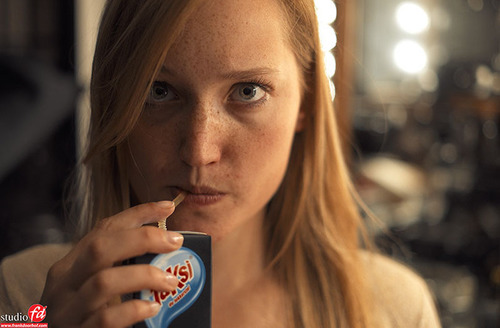 I took the X pro 1 with me to the states to shoot some images during the classes I taught for Kelby Training, I can't show those images yet, but it did great. The images shown in this review were shot behind the scenes and during the trip, I love the wide open look so the X pro 1 is great for me, and also for you if you like that look. It's however not for everyone…. for the same price you get a DSLR with a good zoom lens and overall I think that is a better camera. HOWEVER when you are into street photography (which I also love to do), or if you just want a camera that gets you awesome quality but doesn't stand out like "HE PROFESSIONAL PHOTOGRAPHER AT WORK, SEND ME AWAY!!!!" than the X pro 1 will give you image quality that is better than most DSLRs, is much smaller and is just…… so much fun to work with.

See on www.frankdoorhof.com
See on Scoop.it – Fuji X-Pro1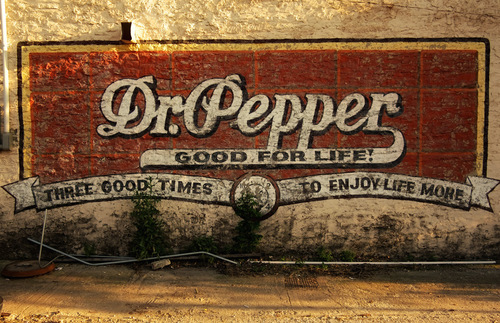 I knew I was in trouble the first time I read the press release about the Fuji X-Pro1 some months ago. I was further convinced I was in trouble when I began to see the output of the X-Pro1 on various photo sites and forums. Then, after actually handling the X-Pro1, I realized that resistance was, in fact, futile.

See on www.boxedlight.com
See on Scoop.it – Fuji X-Pro1

Photographer Zack Arias takes a trip to Mumbai with the X-Pro1. Nice Video!
See on www.youtube.com

---
Fuji X-Pro1
Do you love my work and want to support me? If you're planning on buying camera gear, you can check out above-noted links. Prices remain the same for you, but a small percentage of your purchase value is valued back to me. Thank you!
---