Photographer
See on Scoop.it – Fuji X-Pro1

Can the Fuji X-Pro 1 and 60mm Lens be Used for Action Shots?
In conclusion, the Fuji X-Pro 1 and 60mm lens will never achieve the same number of keepers as a DSLR. However, it will produce an acceptable number of keepers for most fun shoots. Moral of the story – you should probably not use the Fuji X-Pro 1 and 60mm lens for paid action shots, but for fun why not. I followed my advice and unexpectedly came away with 40 keepers, a handful of lovely Hula images and of course, no $$$.

See on www.thesmokingcamera.com
See on Scoop.it – Fuji X-Pro1

I have had the x-pro1 for about 6 weeks now and the more I use it the more I am fascinated of the quality of the files. No matter if with Leica M lenses or the Fuji XF lenses. First I only bought the 35mm but now I have all three. Tomorrow I´ll fly to Ireland and I am really curious what will be the output.
Thanks for your site. I came there by chance and for me this is one of the really best and informative sites concerning xpro1.
Regards Ernst Haas
————————————————–
Thx Ernst for your appreciation :-)

See on www.flickr.com
See on Scoop.it – Fuji X-Pro1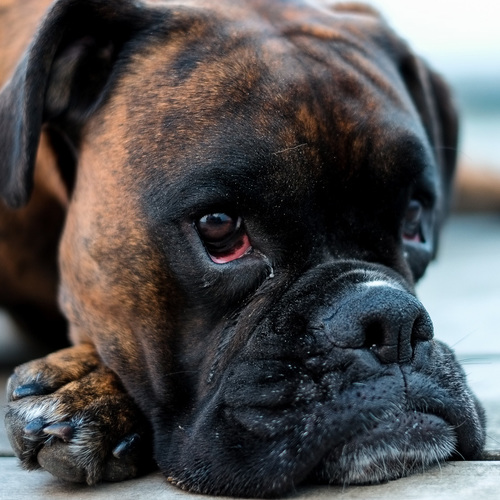 … really love how I now have a small lightweight high quality kit, with amazing optical viewfinders making me feel very connected to the scene, with awesome image quality and spectacular lenses. The 35mm (50mm equivalent) at f/1.4 is brilliant, Lulu the dog below (a perfect model as far as staying still) is shot at f/1.4.

See on www.flemmingbojensen.com
See on Scoop.it – Fuji X-Pro1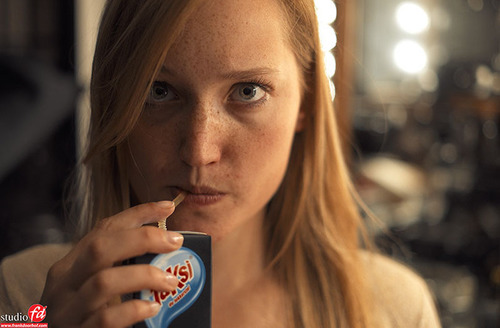 I took the X pro 1 with me to the states to shoot some images during the classes I taught for Kelby Training, I can't show those images yet, but it did great. The images shown in this review were shot behind the scenes and during the trip, I love the wide open look so the X pro 1 is great for me, and also for you if you like that look. It's however not for everyone…. for the same price you get a DSLR with a good zoom lens and overall I think that is a better camera. HOWEVER when you are into street photography (which I also love to do), or if you just want a camera that gets you awesome quality but doesn't stand out like "HE PROFESSIONAL PHOTOGRAPHER AT WORK, SEND ME AWAY!!!!" than the X pro 1 will give you image quality that is better than most DSLRs, is much smaller and is just…… so much fun to work with.

See on www.frankdoorhof.com
See on Scoop.it – Fuji X-Pro1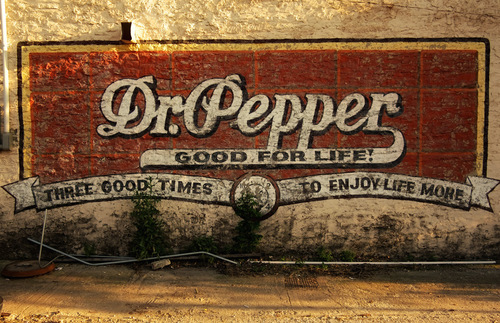 I knew I was in trouble the first time I read the press release about the Fuji X-Pro1 some months ago. I was further convinced I was in trouble when I began to see the output of the X-Pro1 on various photo sites and forums. Then, after actually handling the X-Pro1, I realized that resistance was, in fact, futile.

See on www.boxedlight.com
See on Scoop.it – Fuji X-Pro1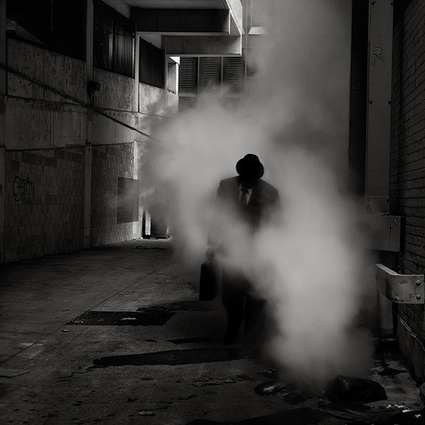 I've learned a couple of things from shooting everything in sight over the past year, but the most important thing I've learned is that, if you shoot long enough, you will have a confrontation of some sort."
After reading these words, I am compelled to ask if this is how you began your first adventures into photography (shooting, as you say, everything in sight)?
…for street photography, right now I'm using the Fuji X-Pro1 with the 18mm and 35mm lenses. I also own a Fuji x100 that's sort of in purgatory at the moment, I guess, because the XP1 is turning out to be a masterpiece of a camera….
See on nlwirth.com
See on Scoop.it – Fuji X-Pro1

I just finished reading the book: The Power of Habit: Why We Do What We Do in Life and Business which was a fascinating look into how we build our behaviors and lifestyles through habits. This got me thinking about street photography. The biggest hurdles that I used to be challenged with with my old day-job (and still am struggling with) is finding enough time to shoot street photography…

See on erickimphotography.com
See on Scoop.it – Fuji X-Pro1

Destroying perfection with beauty and passion. I pulled my credit card and ordered one. There were problems, real problems this time, like auto focus, aperture chatter and no proper raw support. Sleepless nights, again. Nightmares. One morning after coffee, I have had enough and sent her back, just like that. Peace, at last. No more nightmares. But it was not the end as I had hoped. I missed her and recalled the images we had produced together. Stunning files. One morning after coffee, I pulled out my credit card and placed another order. When UPS rang my bell a couple of days later I didn't recall putting one foot in front of the other as I rushed to the door…

See on www.mikekobal.com
See on Scoop.it – Fuji X-Pro1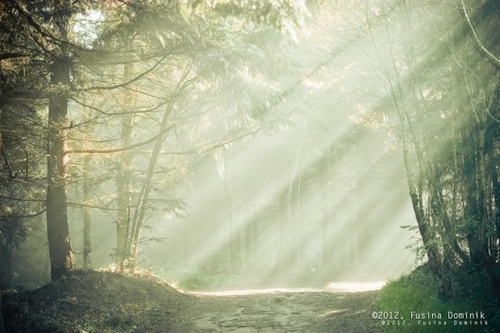 So, after the experience of last summer's X100 and now that the X-PRO1 for several weeks, I decided to include them both in my purse, they will become part of my working tools during these 80 days devoted to the discovery of my region, between authentic portraits and fabulous scenery.

See on translate.google.com