Photographer
See on Scoop.it – Fuji X-Pro1

Had a chance to interview Rinzi Ruiz, a phenomenal black & white street photographer based in Los Angeles (and one of the alumni of my LA street photography workshop!). I chat with him about his inspirations in street photography, how he finds the light, and advice he has for aspiring street photographers. We also geek out over his new Fujifilm X-Pro 1
Visit Rinzi's blog on http://streetzen.tumblr.com/
See on erickimphotography.com
See on Scoop.it – Fuji X-Pro1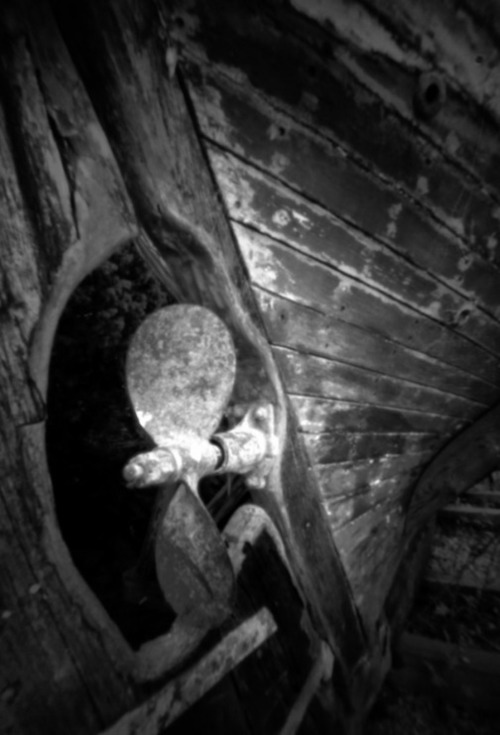 Oh boy! I do so love the use and functionality of the new Fuji X Pro 1 camera system! I have it plus the Fuji system lenses (35mm, 18mm & the 60mm) and haven't touched my other camera systems since it arrived! But, the point of this post is Pinhole Photography…
See on Scoop.it – Fuji X-Pro1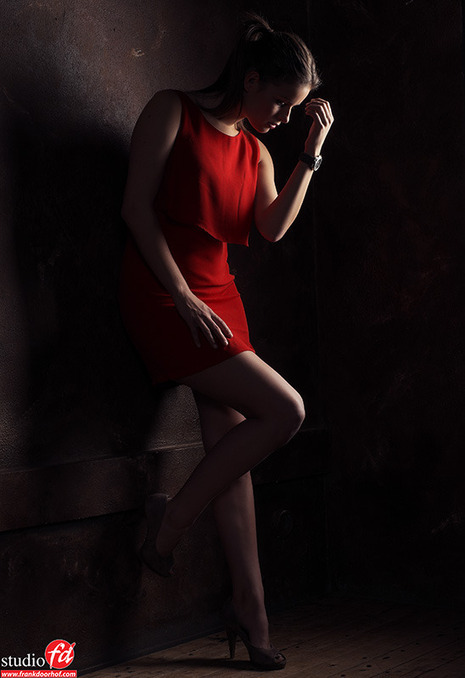 So I like the camera… well yes. Are there things I don't like…. yes. I love RAW and although the JPEGs are really (and I mean REALLY) nice I still want to be able to use my RAW files natively. At the moment I have no other option than use Silkypix, not even the Adobe DNG convertor supports the files, the X10 has the same problem although there at least I can convert them to DNGs (ok scenario but still not preferred). Silkypix is ok but let's be honest it's another program and time is limited so I would love to just open them up in Aperture or lightroom. At the moment (again only after 2 days of use) this is my main objection to the camera and it's something that Fuji told me is being worked on so I believe them and I hope that within a few weeks we will have an option to go to DNG or even better an update from Apple that will support the X10 and X pro 1 natively.

See on www.frankdoorhof.com
See on Scoop.it – Fuji X-Pro1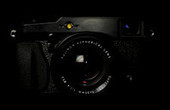 You can't shoot sports with this camera, and video is for casual use only. Studio is an option, but unless you invest in Fuji's TTL system, you'll be setting exposure and power manually, which I don't imagine will faze most pros who work with big strobes and have to set them manually anyway.
Primarily, the X-Pro1 is a street or landscape shooter: subtle and stylish, feels great in the hand, with a three-lens kit you can carry around all day.
I'm keeping my X-Pro1, and I'll use it wherever I can, keeping the D700 for those occasions only a mature system like Nikon's can handle. Who knows, if Fuji come out with a remote trigger and a few other goodies, I may even be able to ditch the SLR altogether. But we're not there yet.
Buy an extra battery and, if you can afford it, the grip. Use fast, UHS-1 memory cards to get the best out of it. Learn about the focus system and work with it; don't fight with it. You'll be rewarded with stunning image quality; the rest is up to you.
See on bedemccarthy.com
See on Scoop.it – Fuji X-Pro1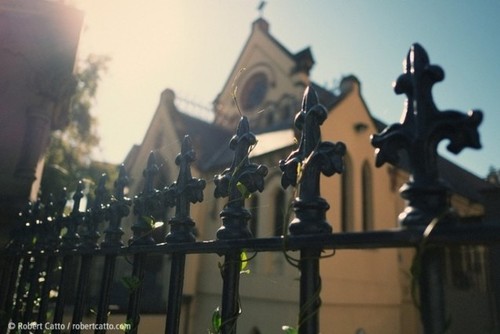 Even smaller & lighter than the 35mm f/1.4 lens, the 18mm f/2 seems quicker to focus – but of course is a much wider angle of view (equivalent to approx. 28mm on a full-frame 35mm camera), which means less apparent depth of field than you might think you'd get from an f/2 lens. Still, it's a great little lens in use, and delivers the goods as far as image quality goes – and even when pushed pretty hard, doesn't flare too badly – as you'll see from a couple of images where I tried to make it fail!
See on robertcatto.com
See on Scoop.it – Fuji X-Pro1

A "show and tell" discussion on the new Fuji X-Pro 1 digital camera with Doug Kaye. Who is it for? What's special about it?
See on www.youtube.com
See on Scoop.it – Fuji X-Pro1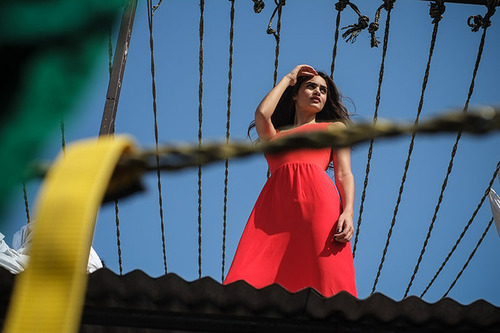 **I really hope the "hot damn" is strictly about the XPro-1 and has absolutely nothing to do with the fact that he was shooting a gorgeous woman in gorgeous light in an amazing location. Did I mention the fact that she is gorgeous? I'm going to go get out of my pajamas and get dressed or something. And pout my lips. And lounge somewhere in a pile of saris. Or the dang pile of clothes I have to fold. Yeah, me in a pile of 2T Yo Gabba Gabba underwear and socks and jeans will put Gorgeous Gabby to shame. (Meg)
*** Hot Damn was about the camera dear. Honest! (Zack)
See on zackarias.com
See on Scoop.it – Fuji X-Pro1
As discussed in the video, apparently the Fujifilm 35mm F1.4 Lens gets "aperture chatter" which is pretty damn annoying when in broad sunlight. If you are interested in getting the X-Pro 1, I'd probably get the Fujifilm 18mm F2.0 Lens which is roughly a ~28mm full-frame equivalent that supposedly doesn't get "aperture chatter".
See on erickimphotography.com
See on Scoop.it – Fuji X-Pro1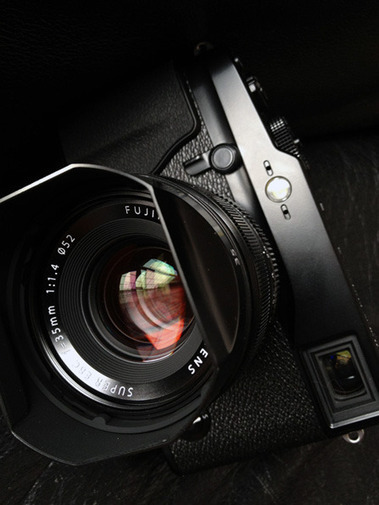 Let me move on to my first impressions. Keep in mind I have only been shooting with the camera today. I have only worked with JPEGs so far, waiting for Lightroom RAW support. First off, the battery was already charged which was nice. I could start shooting right away. As soon as I got the battery in the camera Earth Hour started. I figured, great, this will be the ultimate AF test. So without having much of a clue how to use the camera, my first hour was spent in a candle lit room. Yes, it was a bit frustrating but I kept my cool and actually was surprised to have the the camera lock in AF using the assist light. It wasn't great but it wasn't all bad either. …

See on mfoto.ca
See on Scoop.it – Fuji X-Pro1

Fuji X Pro 1. My new camera. This is the first time I tried it for pre-wedding shooting. Almost prefect. Toy size with marvelous big camera function. The most important is its really great performance…
Speechless.

See on www.cmleung.com