Photographer
See on Scoop.it – Fuji X-Pro1

Aminus3 photographer Hugo Poon was given the opportunity to test a pre-release version of the Fuji X-Pro1. The following, are some of Hugo's impressions of Fuji's latest creation, as well as a look into the mind of one of Hong Kong's great street photographers.

See on www.aminus3.com
See on Scoop.it – Fuji X-Pro1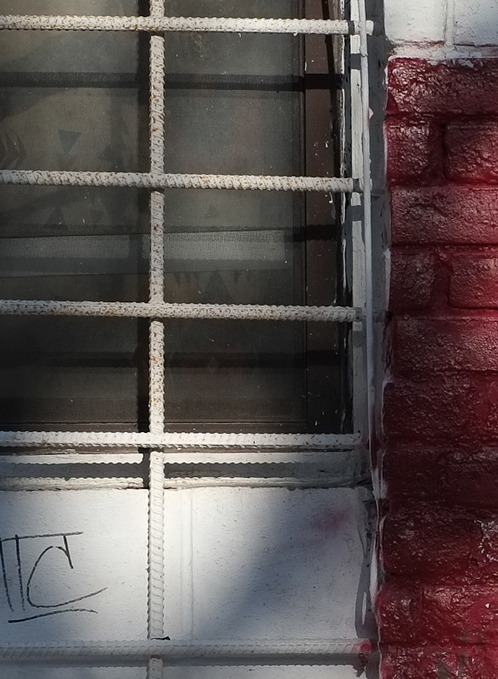 A week with the X-Pro1 was not enough. While it drove me mad on numerous occasions, it also thrilled me with its image quality and the possibility of a viable autofocus rangefinder-style camera. At roughly one-third of the price of an equivalent Leica system, the X-Pro1 is amazing value, but still a significant investment. The verdict for now: the X-Pro1 is a quirky gem.

See on www.luminous-landscape.com
See on Scoop.it – Fuji X-Pro1

A "correct" Setting the camera is especially important for JPG photographers, because the changes in the camera settings are expected to enter irrevocably into the picture and not afterwards be altered. If you shoot in RAW format, however, has subsequently possible – even in the camera – to change many settings.

See on translate.google.de
See on Scoop.it – Fuji X-Pro1


Surely, the X-Pro1 will appeal to many and it is a very decent camera to use. The system is still in its early days, but that is quite a bit of cash to invest in a system that offers only 3 lens options so far. It will be interesting to see what their upcoming lenses will add to the system, and that will surely define whether this system is worth investing in. 2012 and 2012 will bring us a 14mm f/2.8, a 28mm f/2.8 pancake, a 23mm f/2 and some zoom lenses. But the decision on whether you should get one really depends on how many lenses you think you actually really need.
See on www.digitalrev.com
See on Scoop.it – Fuji X-Pro1
DIGITALREVTV: A lot of people have been wondering whether the Fujifilm X-Pro1 can take a piece of the action away from the Leica M series, more specifically the M8 or M9. …
See on www.youtube.com
See on Scoop.it – Fuji X-Pro1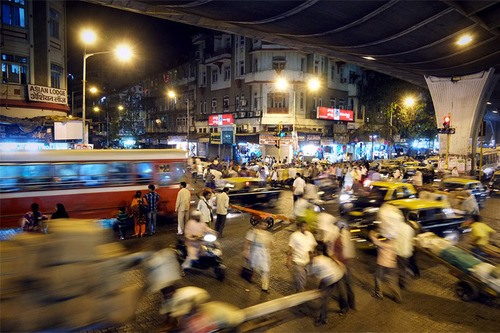 I'm currently in India on assignment for Fuji to shoot promotional photos with their new X-Pro1 camera system. Hey, why not? It's a good gig if you can get it right? Hell yes it is. I arrived in Mumbai/Bombay already exhausted after the Dubai trip and this city amplified my senses to eleven plus one. I've always had a bit of a smug pride about not being intimidated by places until the hour long drive from the airport to my hotel. I hit the bed the other night afraid that I may very well have met my match. I found the place that scares the sh*t out of me. It's completely insane here and that makes it awesome.
See on zackarias.com
See on Scoop.it – Fuji X-Pro1

Amazing Photos by Hugo Poon | Fuji X-Pro1

See on www.flickr.com
See on Scoop.it – Fuji X-Pro1

This year I am doubly honored and excited because I am participating in the Fuji X-Pro1 launch here. I've had the camera in my hand for about a week and I am loving it more each day. I'll have a full post about that soon enough. Since I'm speaking at the event I figured I better get out in the real world and take some photos with it.
See on zackarias.com
See on Scoop.it – Fuji X-Pro1

The time has finally arrived and the new X-Pro1 is here! Its been really interesting to watch the forums and blogs, and hear all the thoughts of photographers about how this camera was going to arrive. The wait is over and now we all know what we have to work with.

See on brandonremler.blogspot.com