Reviews
See on Scoop.it – Fuji X-Pro1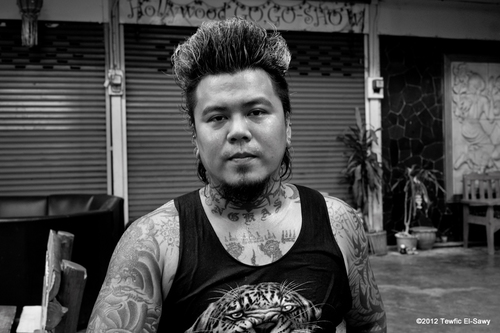 … This gives me the opportunity to share my thoughts on the monochrome capabilities of the Fuji X Pro-1, and compare these to the Leica M9′s color photographs converted to black and white. As the Leica M is rumored to be released at the end of this month, I don't know how the monochrome photographs generated by the Leica MM will compare to those altered by the traditional post processing, nor how those made in-camera by the Fuji X Pro-1…but I thought I'd post two monochrome photographs made during my recent trip to Chiang Mai…
See on thetravelphotographer.blogspot.fr
See on Scoop.it – Fuji X-Pro1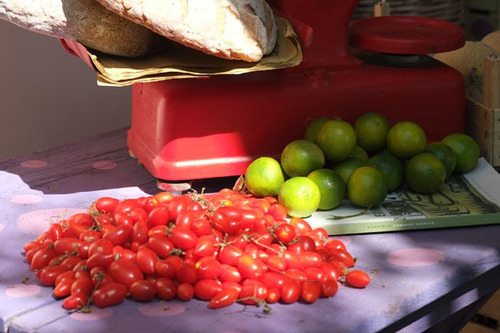 Whether the X-Pro1 is worth the real money needed to buy it you will need to weigh up for yourself. If faster and better autofocus, more silent operation and speedy performance are important to you, save your cash and resist the charm of the X-Pro1's cool retro looks, as you would be seriously disappointed. That said, if visual excellence is what you are really looking for, then I would just say that this is a unique and amazing camera that, in its class, can deliver unbeatable image quality that is worth every penny…

See on www.reghardware.com
See on Scoop.it – Fuji X-Pro1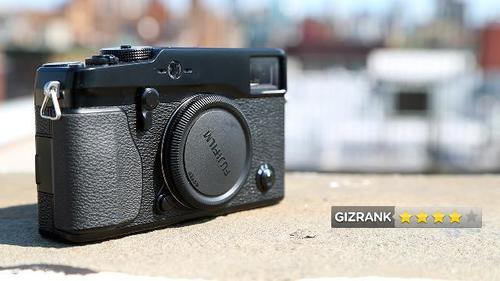 Mirrorless cameras are generally geared toward the enthusiast or semi-pro consumer. Some companies, like Canon with its new EOS M offering, are seeking to cater to a broader market in features and styling. But not one of them can match the astronomically expensive FujiFilm X-Pro1 for pure photo-nerdery.
What Is It?
A relatively compact, retro-styled camera that delivers DSLR-quality images with a great deal of creative control.
Who's It For?
Camera lovers who want something easily toteable, that will utilise their technical skills, and that will reinforce their sense of photographic style.
Why Does It Matter?
It marks one of the most serious attempts by any company to satisfy such a niche market of hardcore enthusiasts. This camera was not built for widespread adoption; to be honest, it's rare to see a company put so much consideration into a product that satisfies the desires of so few.
See on www.gizmodo.com.au
See on Scoop.it – Fuji X-Pro1

A comprehensive review of the Fuji 60mm f/2.4 macro lens for the Fuji X-Pro1. How does this macro telephoto prime perform? This review answers the big question.
Rounding out the telephoto end of the X-Mount system, the Fuji 60mm f/2.4 macro lens also adds more serious close-up capabilities to the Fuji system. At the equivalent 90mm focal length on full-frame, the Fuji 60mm is positioned perfectly to tackles portrait work and macro shooting both….

See on www.ishootshows.com
See on Scoop.it – Fuji X-Pro1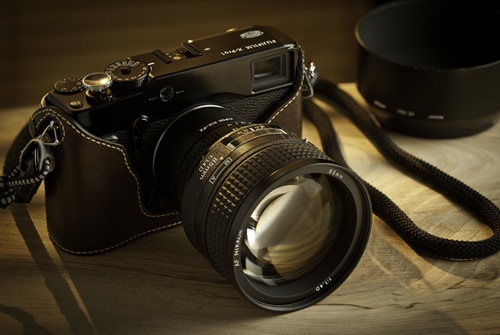 Much like the 50mm f/1.2 AIS lens, I find the subject of this posting to be just too heavy, when mounted on the Fuji XP1. And again just like my early expectations that I had with the 50mm f/1.2 lens becoming one of my favorites to use with the Fuji, the 85mm is in a way a disappointment. The D3 or D700 with the 85mm f/1.4 AF-D lens, has seen a great deal of action. Also on my now gone D2X. In fact at the time when I first got the 85mm, my main camera was the D2X. With it's APS-C sized sensor the angle of view is comparable to a 127mm focal length (cropped). I loved the combination so much that after acquiring a D3 with it's larger sensor, I ended up getting the Nikkor 135mm f/2 DC lens (a future subject).

See on gambofoto.blogspot.nl
See on Scoop.it – Fuji X-Pro1
Final thoughts about Fuji X-Pro1 by Matt Granger
Matt Granger Photography specialises in portraiture and special event photography. Matt's talent lies in interacting with individuals and crowds to put them at ease, facilitating natural and comfortable photographic sessions.
See on www.youtube.com
See on Scoop.it – Fuji X-Pro1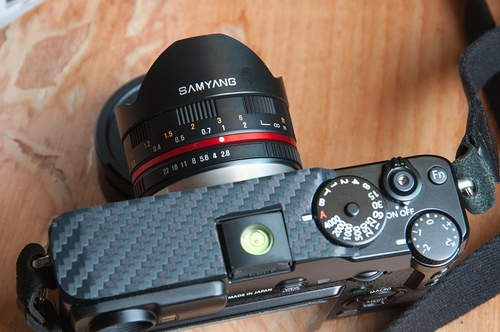 I guess I'm one of the first few owners of this lens and I decided to write a short review of this lens as I dont believe that there are any out there yet. Hope that it can serve as a reference to anyone interested in owning it. I got mine from Artworkfoto, and am pleased with their service. Pre-ordered it online and got it at a slightly cheaper price as compared to the price they are listing now. Also let me select another set as the first one I was shown had a spec of dust within the lens itself, and had a faulty pouch. I believe they have a few sets left so if you want to get one of the first few third party x-mount lenses, you can call them to enquire. Note that I do not gain any benefit from this….

See on www.clubsnap.com
See on Scoop.it – Fuji X-Pro1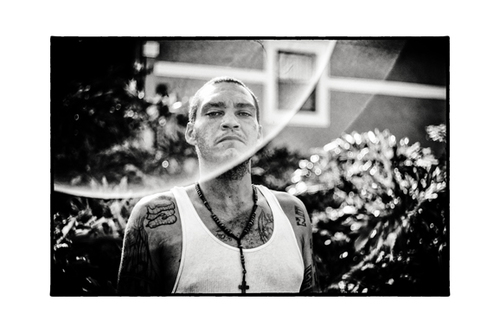 If you study the history of design, one thing will become abundantly clear: design trends tend to make a circle. Apple gets it's design inspiration from 1960′s brAun, and camera manufacturers get their inspiration from the analog cameras. One of the first digital cameras with a retro look is the Panasonic LC1, but I believe that the market was not ripe enough for it, it was bad timing. Olympus struck the heart with the original Pen EP-1 and the retro craze has been on since then. Rangefinder lookalikes are back, with no small thanks to the Fuji X100, with some adopters claiming "They couldn't resist!".

See on thef8blog.com
See on Scoop.it – Fuji X-Pro1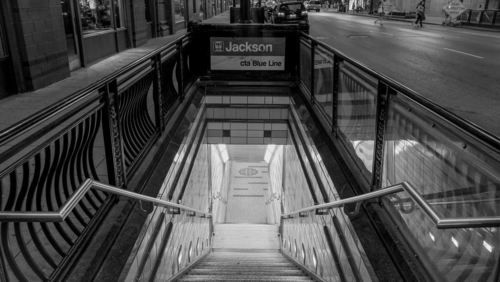 The Fuji X Pro mirrorless camera system has been a dream to shoot with. Below are all jpegs from the camera using the 18mm, the 35mm, and the 60mm lenses during a variety of shoots around my hometown of Chicago. The night shots were done at a variety of ISO up to 3200 with outstanding results. I did add a vignette and do a little cropping in Lightroom, but no other file processing was done. The sparkling color and smooth contrast values are all crafted inside the camera using the many menu options. Note the stunning dynamic range processing on the B&W – shot all in the AUTO dynamic range mode.
To watch my Real Life Review of this camera, please go to http://vimeo.com/crockett/xpro

See on www.willcrockett.com