Reviews
See on Scoop.it – Fuji X-Pro1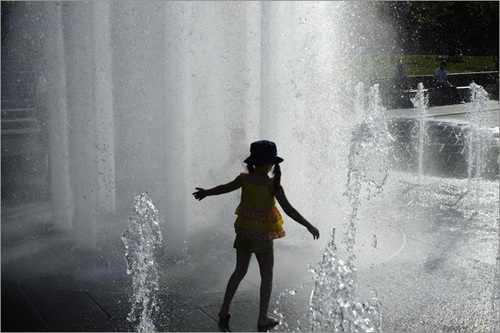 See on translate.google.com
See on Scoop.it – Fuji X-Pro1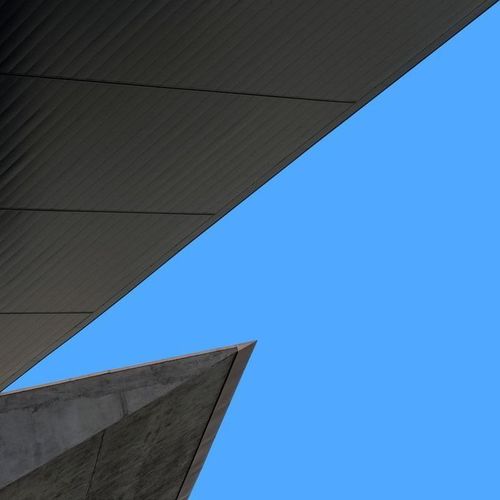 This certainly isn't the first review about the new Fuji camera, so anyone interested in photo gear is already fully informed that the image delivered by the X-Pro 1 is of an awesome quality. I mean, REALLY awesome. Definition, chromatic values, tones, contrast, dynamic range, sensitivity, low and high lights detail, virtually-non-existent noise: everything looks like in a photographer's dream, except it's for real. Such a stunning quality is to be credited to a perfectly tuned sensor-processor-firmware pipeline, as well as to the terrific Fujinon 35mm I could test, which IMHO outperforms more than one Leica glass four or five times as priced.
See on giannigalassi.typepad.com
See on Scoop.it – Fuji X-Pro1
FUJIFILM talks all things Photography and the FUJIFILM XPro1 with Inspiring Professional Photographer Megan Lewis at The Digital Show in Melbourne, Australia. 25-27th May
See on www.youtube.com
See on Scoop.it – Fuji X-Pro1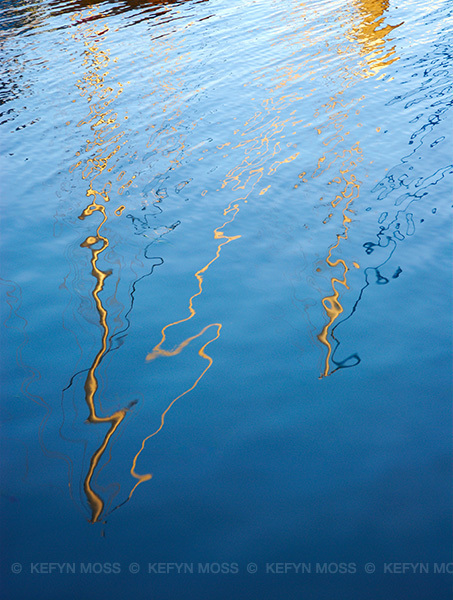 10 reasons why I sold my Leica M9 and bought a Fuji X-Pro 1
(In no particular order as the Leica deficiencies were all equally annoying to me at times)
10 reasons why I tried to keep my M9 and not buy a Fuji X-Pro 1
(In no particular order as the Fuji deficiencies are all equally inconsequential to me most of the time)
See on vizionspeak.com
See on Scoop.it – Fuji X-Pro1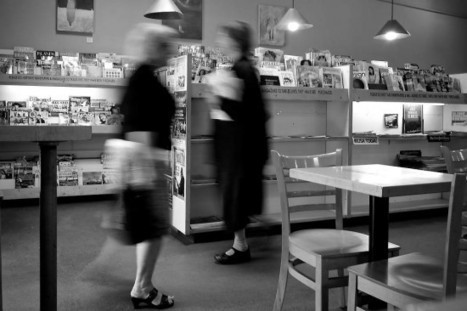 DSLRs also tend not to evoke much of an emotional response from their owners. I respect my 5D II, but I don't love it the way I could see myself falling for the Fuji X-Pro 1. It's kind of like the difference between German cars and Italian cars – the Germans are brilliantly engineered and will hardly ever let you down, but they seem to lack some of the soul (and frustrations) of the Italian ones.
See on www.clearingthevision.com
See on Scoop.it – Fuji X-Pro1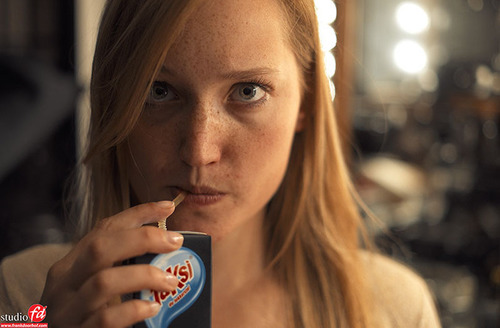 I took the X pro 1 with me to the states to shoot some images during the classes I taught for Kelby Training, I can't show those images yet, but it did great. The images shown in this review were shot behind the scenes and during the trip, I love the wide open look so the X pro 1 is great for me, and also for you if you like that look. It's however not for everyone…. for the same price you get a DSLR with a good zoom lens and overall I think that is a better camera. HOWEVER when you are into street photography (which I also love to do), or if you just want a camera that gets you awesome quality but doesn't stand out like "HE PROFESSIONAL PHOTOGRAPHER AT WORK, SEND ME AWAY!!!!" than the X pro 1 will give you image quality that is better than most DSLRs, is much smaller and is just…… so much fun to work with.
See on www.frankdoorhof.com
See on Scoop.it – Fuji X-Pro1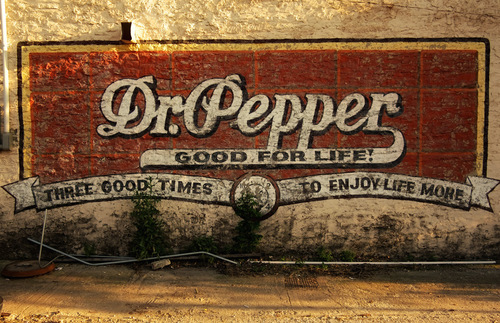 I knew I was in trouble the first time I read the press release about the Fuji X-Pro1 some months ago. I was further convinced I was in trouble when I began to see the output of the X-Pro1 on various photo sites and forums. Then, after actually handling the X-Pro1, I realized that resistance was, in fact, futile.
See on www.boxedlight.com
See on Scoop.it – Fuji X-Pro1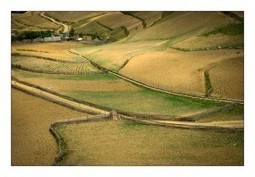 I have come to the conclusion that for what it is, for what it does, and for what it is designed to do, the Fujifilm XPro-1 has no equal at the moment. This is a camera perfect for the enthusiast and pro on the road. I would happily use it to shoot a job for a client, and at a pinch, I could use it as backup on a wedding (I could use it as my primary wedding camera, only the clients and guest wouldn't take me seriously).
See on www.thistonybridge.com
See on Scoop.it – Fuji X-Pro1


The brand new X-Pro1 is Fujifilm's flagship digital camera, the ultimate device for old-school hobbyists who crave the style and mechanical control of classic cams. Do not be fooled by the retro design, performance is absolutely state of the art. This camera lit up our labs with some of the best scores of the year, solidifying the X-Pro1 as far more than a simple gimmick, but rather a legitimate contender to the very top of the line.
See on www.digitalcamerainfo.com
See on Scoop.it – Fuji X-Pro1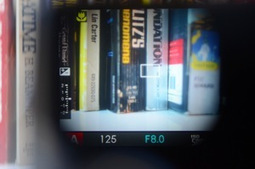 Fujifilm has a history of making beautiful cameras, particularly in its X series. The X100 and X10 are more than just pretty faces, too — both deliver gorgeous pictures and video. They're designed more as companions to a DSLR rather than your one and only camera, though, and the entry price is high for that kind of camera. In January at CES, Fujifilm stole the show by releasing a camera that could be your one and only: the X-Pro1, which pairs the company's flair for retro design with interchangeable lenses.
See on mobile.theverge.com