Reviews
See on Scoop.it – Fuji X-Pro1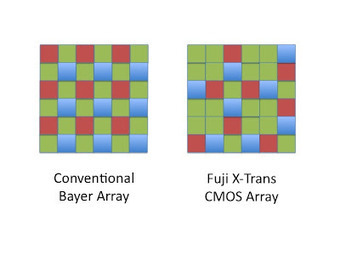 Looks like it's the time for oddball sensors. Or for me to write about them anyway. I've just finished updating PhotoRaw for the Fuji X-Pro1, and I thought it was worthwhile to document the journey, and what it means for the X-Pro1′s X-Trans sensor. Specifically, whether it will deliver on the claims that Fuji has made for it.
See on chromasoft.blogspot.de
See on Scoop.it – Fuji X-Pro1

We're having in shootout! In the Blue corner we have the Fujinon 60mm F2.4 Macro Lens for the Fuji X-Pro1, and in the Red corner we have the Sony 50mm F1.8 OSS lens for the Sony NEX-7 or NEX series cameras. For this review I wanted to give you some feedback on the handling of the Fuji X-Pro1 and Sony NEX-7 in macro mode, show lots of sample images with the focus point in various areas of the frame, and give an overall conclusion.

See on photoheadonline.com
See on Scoop.it – Fuji X-Pro1

I have been using the X-Pro1 extensively over the past few weeks and I'm starting to feel more at home with the camera. I still have my reservations. But, it's fair to say that when everything "clicks" the camera produces some amazing images.
I've been working on two follow up posts, a full review of the X-Pro1 and a little tutorial on using the X-Pro1 to shoot infrared, including white balance issues and photoshop insights. However, because of some other commitments, I probably won't get around to posting those until later this month.
See on fernandogros.com
See on Scoop.it – Fuji X-Pro1
Personally, coming from a Canon EOS 40D, 60D and 7D I think the autofocus on the X-Pro1 is quick for what type of camera it actually is. It seems like the X-Pro1 is receiving a lot of criticism regarding the autofocus speed, but I'm thinking that this is because of too high expectations from people which are moving away from DSLR's (Phase Detection AF) to a mirrorless and more compact camera with contrast based autofocus. Is it really that sluggish? I personally don't think so.
See on www.youtube.com
See on Scoop.it – Fuji X-Pro1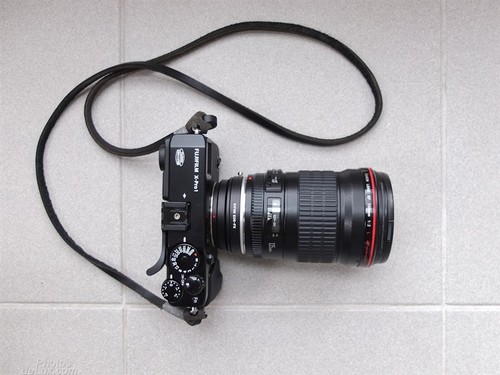 Smatty continued his test of the Kipon Canon EF to Fuji XF lens adapter on last weekend.
Canon EF 85mm f/1.8 -
Canon EF 135mm f/2 L and
Canon EF 70-200mm F4 IS L plus TC 1.4x II
Question:
How do you adjust the aperture on an EF lens attached to the XP1? I have an FD adapter, and I got it because my FD lens has a manual Aperture ring, I assumed EF wouldn't be compatible since it's an electronically controlled aperture…
Answer:
So you can only use the Canon lenses at its wides aperture when connecting to the adapter. If you want to stop down there is a workaround by connecting it to your Canon camera, set the desired aperture, press the DOF preview buttton and pull the lens off while you still press the DOF preview button.
Smatty's Website http://www.PhotosdeLux.com

See on forums.dpreview.com
See on Scoop.it – Fuji X-Pro1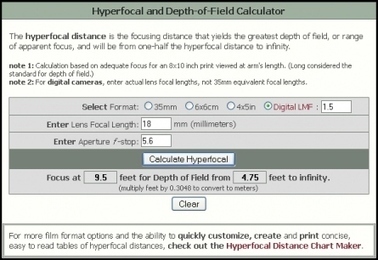 Like photography itself, the issue of image quality can be addressed either simply or with great complexity… depending on one's personal proclivities. One way that "pixel peepers" analyze image quality before buying a new digital camera is by squinting at enlarged patches of competing models' images taken at various ISOs.

See on camerau.wordpress.com
See on Scoop.it – Fuji X-Pro1

If you are here reading this you like many others are interested in this new Fuji X Pro 1 camera system. I have read what it can and can not do. What is good and what is bad. Many, many people writing about this camera. This is part one with more action images to follow. Ending with images from the Indy 500. More on that later.

See on atokarzphoto.zenfolio.com
See on Scoop.it – Fuji X-Pro1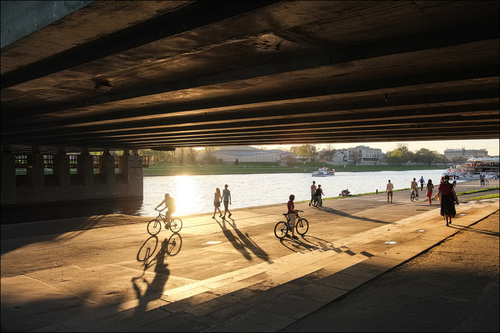 … in this respect, FUJIFILM is a huge advantage over competitors because it's so far, in my opinion, perhaps the only manufacturer of photographic equipment, which has in its arsenal, the richest developments in film technology and, most importantly, using them in his art. The colors that gives the X-Pro1, look very similar to that given earlier film Fujicolor: slide Astia, Provia, Velvia and negative Neg. Por H (high contrast), and Neg. Pro S (contrast medium). Of course, this digital simulation, and they are far from himiii, which occurred when working with film material, but an imitation, constructed on the basis of years of experience, also gives a very good result, which is visible in frames made X-Pro1. (GOOGLE TRANSLATER)
Visit his website http://www.podakuni.ru

See on translate.google.com
See on Scoop.it – Fuji X-Pro1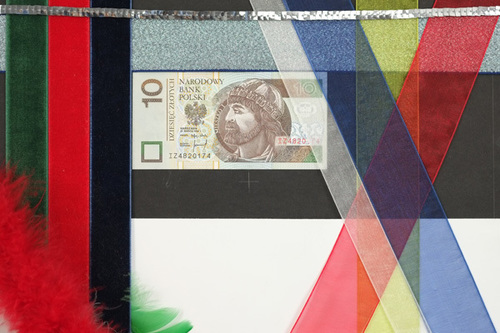 Summary: … very impressed with the performance. Up to ISO 1600 can be photographed without any major concerns about the quality of images. The next two plots 3200 and 6400 also looks good against the competition. Image detail is high even up to ISO 12800.
+ Low noise up to ISO 3200
+ Reproduction of detail to the ISO 6400
(Polish Magazine – Google translation)

See on translate.google.com
See on Scoop.it – Fuji X-Pro1

Bryce E. Bayer of Eastman Kodak (you know, the company that used to innovate in photographic equipment and methods and now only deals in printers and massive financial losses) originally developed the pattern for digital sensors in 1976, and that pattern is still used to this day. This system of organization is called the Bayer Filter Pattern, which is the unique arrangement of photosites in a sensor to determine the color and organization of visual data to reproduce the intended image. This pattern is the same one used in almost every digital camera on the market today. There are a few variations available such as the Sigma Foveon X3, but very rarely will you find a camera in use today without the Bayer pattern being used on their sensor.

See on blog.precision-camera.com