Reviews
See on Scoop.it – Fuji X-Pro1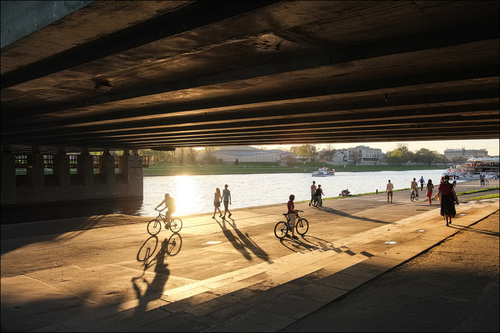 … in this respect, FUJIFILM is a huge advantage over competitors because it's so far, in my opinion, perhaps the only manufacturer of photographic equipment, which has in its arsenal, the richest developments in film technology and, most importantly, using them in his art. The colors that gives the X-Pro1, look very similar to that given earlier film Fujicolor: slide Astia, Provia, Velvia and negative Neg. Por H (high contrast), and Neg. Pro S (contrast medium). Of course, this digital simulation, and they are far from himiii, which occurred when working with film material, but an imitation, constructed on the basis of years of experience, also gives a very good result, which is visible in frames made X-Pro1. (GOOGLE TRANSLATER)
Visit his website http://www.podakuni.ru

See on translate.google.com
See on Scoop.it – Fuji X-Pro1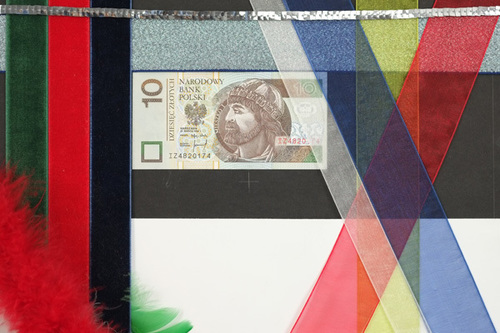 Summary: … very impressed with the performance. Up to ISO 1600 can be photographed without any major concerns about the quality of images. The next two plots 3200 and 6400 also looks good against the competition. Image detail is high even up to ISO 12800.
+ Low noise up to ISO 3200
+ Reproduction of detail to the ISO 6400
(Polish Magazine – Google translation)

See on translate.google.com
See on Scoop.it – Fuji X-Pro1

Bryce E. Bayer of Eastman Kodak (you know, the company that used to innovate in photographic equipment and methods and now only deals in printers and massive financial losses) originally developed the pattern for digital sensors in 1976, and that pattern is still used to this day. This system of organization is called the Bayer Filter Pattern, which is the unique arrangement of photosites in a sensor to determine the color and organization of visual data to reproduce the intended image. This pattern is the same one used in almost every digital camera on the market today. There are a few variations available such as the Sigma Foveon X3, but very rarely will you find a camera in use today without the Bayer pattern being used on their sensor.

See on blog.precision-camera.com
See on Scoop.it – Fuji X-Pro1


This is our standard studio scene comparison shot taken from exactly the same tripod position. Lighting: daylight simulation, >98% CRI. Crops are 100%. Ambient temperature was approximately 22°C (~72°F).
Raw files are converted using Adobe Camera RAW. Because Adobe Camera RAW applies different levels of sharpening to different cameras we use the following workflow for these conversions:
Load RAW file into Adobe Camera RAW (Auto mode disabled)
Set Sharpness and Noise Reduction to 0
Open file to Photoshop
Apply a Unsharp mask: 100%, Radius 0.6, Threshold 0
Save as a JPEG quality 11 for display and download.
See on www.dpreview.com
See on Scoop.it – Fuji X-Pro1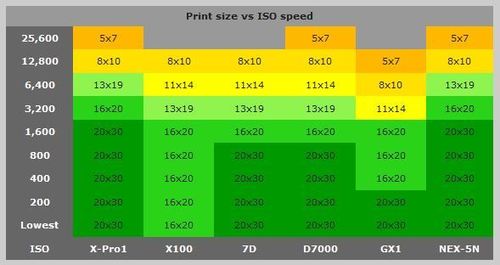 ISO 1,600 images show a little more luminance noise at 20×30 inches, but fine detail and even low-contrast detail continues to look quite good.
ISO 3,200 shots are still usable at 20×30, but enough noise and noise suppression appear that we prefer the 16×20-inch print size.
ISO 6,400 shots show more noise in the shadows, and noise suppression starts to encroach on solid colors when printed at 16×20, but 13×19-inch prints look good.
See on www.imaging-resource.com
See on Scoop.it – Fuji X-Pro1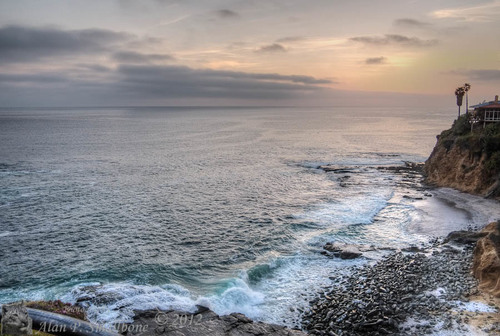 To me this is an exciting camera. A tool with some innovative features that can take quality images that rival high end DSLR's. Is it a perfect camera? No, it is not, but then I do not think there is such a thing. Not all people can be pleased and there will always be compromises some might think of them as features but since there are many different opinions, it is not possible to please everyone. I think the camera will appeal to those who are more advanced or more interested in the "art" of photography….

See on www.aps-photo.com
See on Scoop.it – Fuji X-Pro1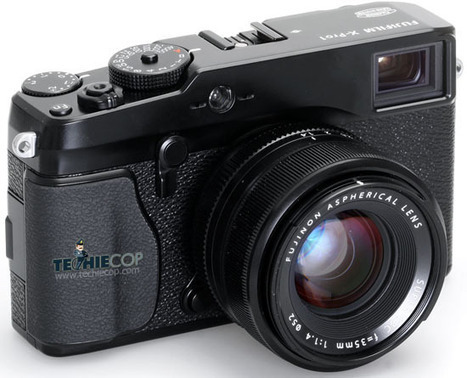 Following the success of X100 success as well as the increase in the popularity of the mirrorless interchangeable lens cameras, it seems that Fujifilm has just entered the high-end camera with exchangeable lenses market at the right time. The rumors of introduction of such a beast was already in the market for a long time, finally the moment has come, when the camera is actually available on sale. Moreover, the camera is christened as the X-Pro1, which leaves absolutely no doubt as its authenticity: it has become the first camera in its segment that is specifically aimed at the professional photographers.
See on www.techiecop.com
See on Scoop.it – Fuji X-Pro1

I really don't like lens testing as it saps away what little creative energy I have and someone, somewhere is always unsatisfied with the testing methodology. Also modern lenses are so good that any nitpicking under high resolution is, frankly, time you should be out shooting. Nonetheless, I was so suprised at the results from my Leica fit lenses on my Fuji X-Pro (using the Kipon adapter) that I decided it was worth an hour of my life to delve further….

See on picabroad.com
See on Scoop.it – Fuji X-Pro1

Ah ben tiens, un autre truc génial avec ce Fujifilm X-Pro1 (vous m'excuserez hein d'écrire souvent Fujifilm X-Pro1, c'est parce que je veux rentabiliser mon entrée "Typinator qui me permet juste de taper la lettre f suivie de j pour avoir Fujifilm X-Pro1!): lorsque vous êtes en mode "mise au point manuelle" qui d'ailleurs est très facilement faite via une loupe que l'on active en appuyant sur la molette arrière): la profondeur de champ est indiquée sur l'échelle de distance qui s'affiche. Ce n'est pas beau ça? De plus, au cas où, vous pouvez passer en mode viseur électronique et voir avec un appui à mi-course sur le déclencheur la profondeur de champ en direct live.
thx Réjane for suggestion :-)

See on www.cuk.ch
See on Scoop.it – Fuji X-Pro1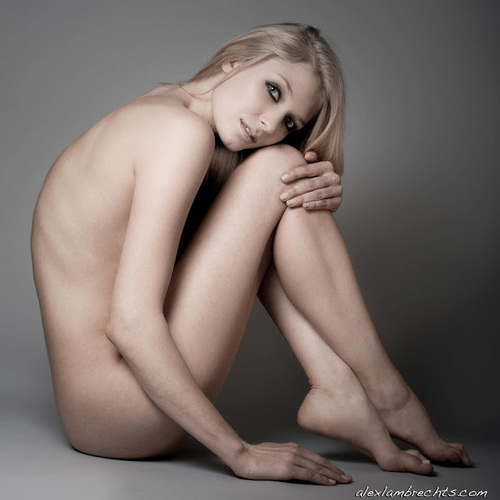 I'm not saying this camera is perfect for everyone, it's just perfect for me, like I said there's nothing in my last few years of work (and play) that I couldn't have shot equal to or to higher quality, (and with more ease, specially stealth and lets not forget to mention how light and portable it is) with this camera….