Reviews
See on Scoop.it – Fuji X-Pro1

Given the vast price gap, it's no surprise the X-Pro1 runs away with this Head to Head. However we do think each camera is priced appropriately. By going with the X-Pro1 you're buying yourself quite a bit more image quality, and the option to shoot with all-mechanical manual control is awesome….
See on www.digitalcamerainfo.com
See on Scoop.it – Fuji X-Pro1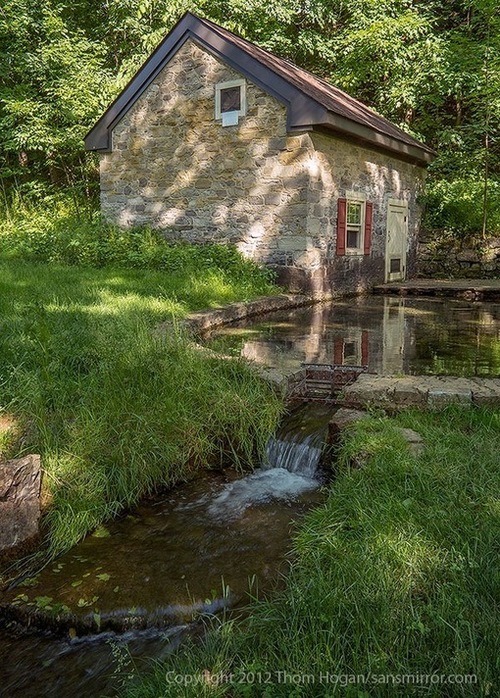 I really wanted to like the X-Pro1—and I do in that strange way you like your odd-ball cousin who seems a bit on the crazy side—but it feels like a camera that would have wowed everyone three or four years ago but is already showing some age. It's definitely not the camera to get if you're a state-of-the-artist. The focus and buffer/write performance will quickly get old.
See on www.sansmirror.com
See on Scoop.it – Fuji X-Pro1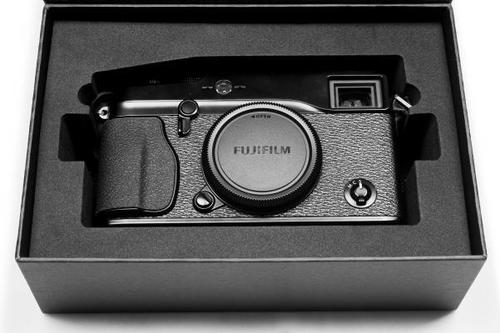 All in all, if the basic concept appeals to you, Fuji's X-mount looks to be a camera ecosystem to grow with. But thanks to the AF issues, the price, and the other quirks involved, we strongly recommend that potential buyers rent one, try out a friend's, or track one down in a store before laying down the cash—whether they love it or hate it, they'll be glad they did.
See on www.camera-enthusiast.com
See on Scoop.it – Fuji X-Pro1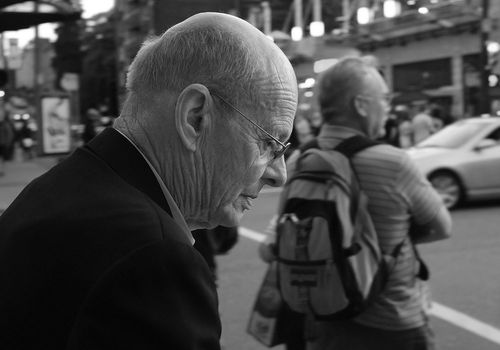 What will be more interesting is whether or not Leica responds to the technological gauntlet that Fuji has thrown down with the X-Pro 1. Leica execs have previously praised the X100′s hybrid OVF, which tells me that they're well aware of what Fuji is doing. Will that influence the forthcoming M10? Personally, I doubt it, but praise for Fuji's tech coming from Leica means that the German company has definitely taken notice. An M11 may see some more serious innovation, particularly in the evolution of the traditional rangefinder implementation.
See on Scoop.it – Fuji X-Pro1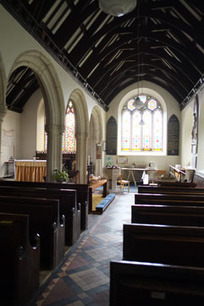 Looking for a Fujifilm X-Pro1 review? I tested this unique big-sensor camera with all three prime lenses against the Sony NEX-7 and Canon EOS 7D!
See on www.cameralabs.com
See on Scoop.it – Fuji X-Pro1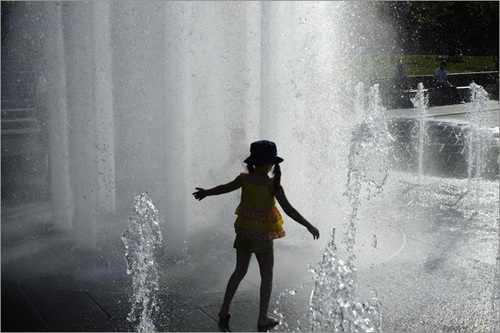 See on translate.google.com
See on Scoop.it – Fuji X-Pro1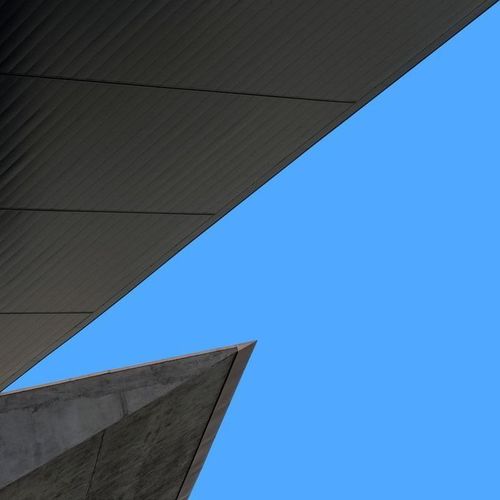 This certainly isn't the first review about the new Fuji camera, so anyone interested in photo gear is already fully informed that the image delivered by the X-Pro 1 is of an awesome quality. I mean, REALLY awesome. Definition, chromatic values, tones, contrast, dynamic range, sensitivity, low and high lights detail, virtually-non-existent noise: everything looks like in a photographer's dream, except it's for real. Such a stunning quality is to be credited to a perfectly tuned sensor-processor-firmware pipeline, as well as to the terrific Fujinon 35mm I could test, which IMHO outperforms more than one Leica glass four or five times as priced.
See on giannigalassi.typepad.com
See on Scoop.it – Fuji X-Pro1
FUJIFILM talks all things Photography and the FUJIFILM XPro1 with Inspiring Professional Photographer Megan Lewis at The Digital Show in Melbourne, Australia. 25-27th May
See on www.youtube.com
See on Scoop.it – Fuji X-Pro1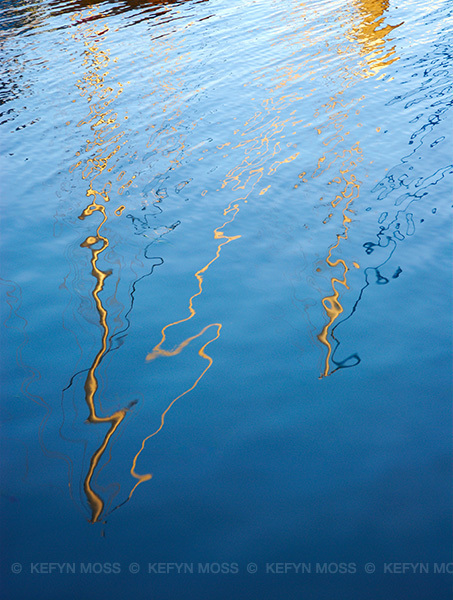 10 reasons why I sold my Leica M9 and bought a Fuji X-Pro 1
(In no particular order as the Leica deficiencies were all equally annoying to me at times)
10 reasons why I tried to keep my M9 and not buy a Fuji X-Pro 1
(In no particular order as the Fuji deficiencies are all equally inconsequential to me most of the time)
See on vizionspeak.com
See on Scoop.it – Fuji X-Pro1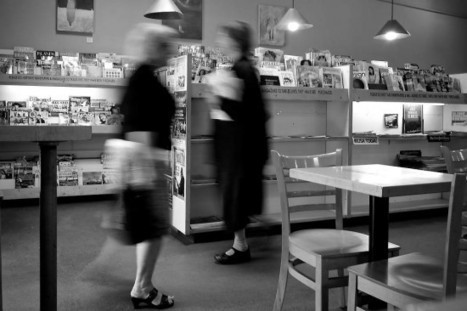 DSLRs also tend not to evoke much of an emotional response from their owners. I respect my 5D II, but I don't love it the way I could see myself falling for the Fuji X-Pro 1. It's kind of like the difference between German cars and Italian cars – the Germans are brilliantly engineered and will hardly ever let you down, but they seem to lack some of the soul (and frustrations) of the Italian ones.
See on www.clearingthevision.com