Reviews
See on Scoop.it – Fuji X-Pro1

Destroying perfection with beauty and passion. I pulled my credit card and ordered one. There were problems, real problems this time, like auto focus, aperture chatter and no proper raw support. Sleepless nights, again. Nightmares. One morning after coffee, I have had enough and sent her back, just like that. Peace, at last. No more nightmares. But it was not the end as I had hoped. I missed her and recalled the images we had produced together. Stunning files. One morning after coffee, I pulled out my credit card and placed another order. When UPS rang my bell a couple of days later I didn't recall putting one foot in front of the other as I rushed to the door…

See on www.mikekobal.com
See on Scoop.it – Fuji X-Pro1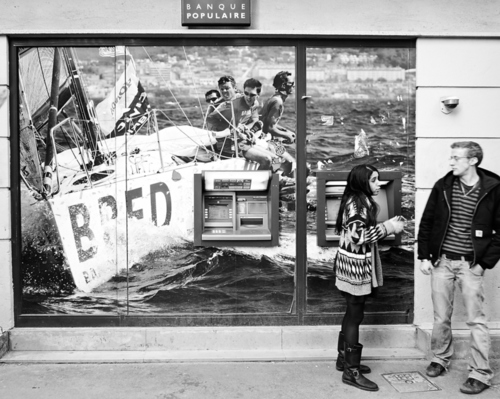 I have been a professional photographer for over twenty years, now. This is a great life, only sometimes I feel it's eating my soul… The best times I've had with photography were when I could stroll about, with a rangefinder, a 35 mm lens and high speed BW film. Since I moved into digital, I had lost that simple pleasure, having not found the camera that would let me work quickly, stealthily. Small, lightweight, unobtrusive, one or two quality primes, a sensor that would cope with most lighting situations. The X-Pro 1 has quite a few annoying quirks, when one comes from the all-easy digital age. Compared to the film and rangefinder times, I feel the working speed is similar. OOF shots happen (I tend to use MF quite a lot, and check the distance in the viewfinder). Shutter lag is a REAL problem at times (the camera freezes and I miss the shot). I'll add comments to some of the photos I share, when pertinent.

See on 500px.com
See on Scoop.it – Fuji X-Pro1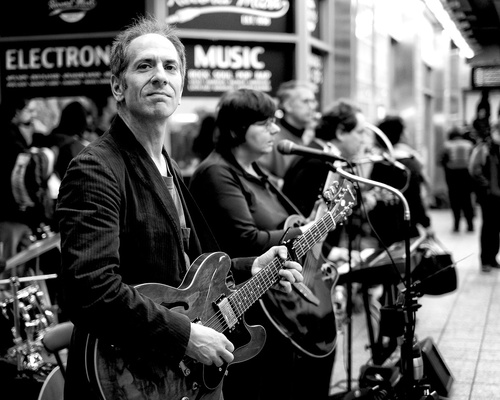 However, the reason I pose this question is I have received a number of comments and emails indicating there is a Leica-like look to a few of my Fuji X-Pro 1 images with the 35/1.4 lens. Perhaps it is the shallow depth of field or perhaps the sharpness wide open or perhaps my black and white conversions. Who knows? I have only shot with a Leica M9 a handful of times so I am ill-prepared to answer the question. I enjoyed my M9 experience: fun camera, great images and of course it is quite exhilarating walking around with over ten grand of german-made camera equipment in a half-filled camera bag.

See on www.thesmokingcamera.com
See on Scoop.it – Fuji X-Pro1
I was somewhat bemused to find that the original post, which was a largely technical article, was picked up a number of photography news sites. Anything with with "Demosaicing" in the title should have been a dead give away that the content isn't really light reading. Some of the interpretations and comments on the forums were "interesting" to say the least. Especially the the suggestion I was in some way "lazy" was certainly a new take(!) This after going to a lot of trouble support the X-Pro1, resulting in PhotoRaw being the first raw developer (other than SILKYPIX, which had pre-release help from Fuji) to provide non-beta X-Pro1 support.
See on chromasoft.blogspot.de
See on Scoop.it – Fuji X-Pro1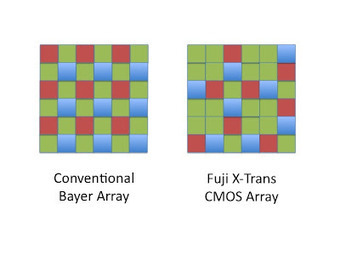 Looks like it's the time for oddball sensors. Or for me to write about them anyway. I've just finished updating PhotoRaw for the Fuji X-Pro1, and I thought it was worthwhile to document the journey, and what it means for the X-Pro1's X-Trans sensor. Specifically, whether it will deliver on the claims that Fuji has made for it.
See on chromasoft.blogspot.de
See on Scoop.it – Fuji X-Pro1

We're having in shootout! In the Blue corner we have the Fujinon 60mm F2.4 Macro Lens for the Fuji X-Pro1, and in the Red corner we have the Sony 50mm F1.8 OSS lens for the Sony NEX-7 or NEX series cameras. For this review I wanted to give you some feedback on the handling of the Fuji X-Pro1 and Sony NEX-7 in macro mode, show lots of sample images with the focus point in various areas of the frame, and give an overall conclusion.

See on photoheadonline.com
See on Scoop.it – Fuji X-Pro1

I have been using the X-Pro1 extensively over the past few weeks and I'm starting to feel more at home with the camera. I still have my reservations. But, it's fair to say that when everything "clicks" the camera produces some amazing images.
I've been working on two follow up posts, a full review of the X-Pro1 and a little tutorial on using the X-Pro1 to shoot infrared, including white balance issues and photoshop insights. However, because of some other commitments, I probably won't get around to posting those until later this month.
See on fernandogros.com
See on Scoop.it – Fuji X-Pro1
Personally, coming from a Canon EOS 40D, 60D and 7D I think the autofocus on the X-Pro1 is quick for what type of camera it actually is. It seems like the X-Pro1 is receiving a lot of criticism regarding the autofocus speed, but I'm thinking that this is because of too high expectations from people which are moving away from DSLR's (Phase Detection AF) to a mirrorless and more compact camera with contrast based autofocus. Is it really that sluggish? I personally don't think so.
See on www.youtube.com
See on Scoop.it – Fuji X-Pro1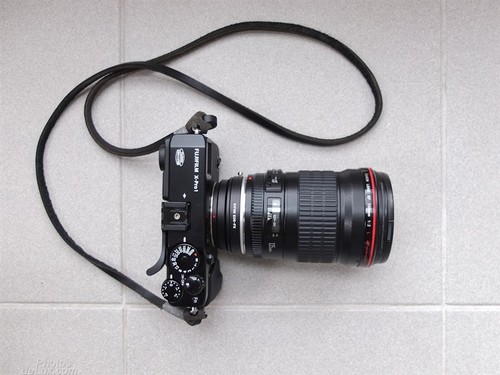 Smatty continued his test of the Kipon Canon EF to Fuji XF lens adapter on last weekend.
Canon EF 85mm f/1.8 –
Canon EF 135mm f/2 L and
Canon EF 70-200mm F4 IS L plus TC 1.4x II
Question:
How do you adjust the aperture on an EF lens attached to the XP1? I have an FD adapter, and I got it because my FD lens has a manual Aperture ring, I assumed EF wouldn't be compatible since it's an electronically controlled aperture…
Answer:
So you can only use the Canon lenses at its wides aperture when connecting to the adapter. If you want to stop down there is a workaround by connecting it to your Canon camera, set the desired aperture, press the DOF preview buttton and pull the lens off while you still press the DOF preview button.
Smatty's Website http://www.PhotosdeLux.com

See on forums.dpreview.com
See on Scoop.it – Fuji X-Pro1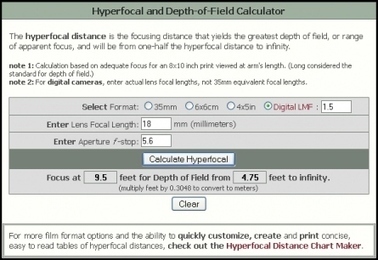 Like photography itself, the issue of image quality can be addressed either simply or with great complexity… depending on one's personal proclivities. One way that "pixel peepers" analyze image quality before buying a new digital camera is by squinting at enlarged patches of competing models' images taken at various ISOs.

See on camerau.wordpress.com