Reviews
See on Scoop.it – Fuji X-Pro1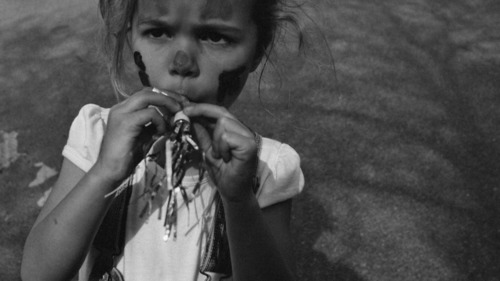 Jeremy Cowart is an Photographer and the Founder of Help-Portrait.
"Recently I got a hold of the new FujiFilm X-Pro 1. I absolutely love it. I'll do a more thorough review soon but below are some images of my kids that I shot with it at a birthday party. Edited with VSCO Film of course."

See on jeremycowart.com
See on Scoop.it – Fuji X-Pro1
High ISO Wars: Fuji X-Pro 1 vs Sony NEX-7 Before I head out to the big Vegas Weekend tomorrow to put the X-Pro 1  to the test I decided to post a quick high…
See on www.stevehuffphoto.com
See on Scoop.it – Fuji X-Pro1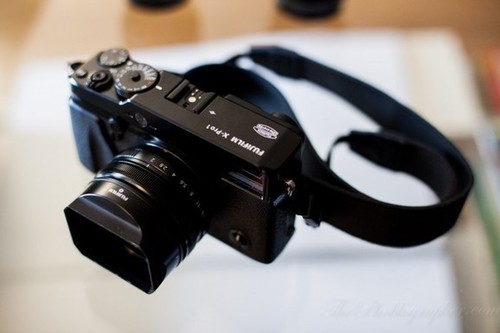 Fast forward many years and the digital camera has come about. Then the digital SLR dominates. And then Leica came out with a digital rangefinder. To combat this, many companies started to produce their own mirrorless interchangeable lens cameras. Fast forward another couple of years, and Fujifilm is combining the roots and craftmanship of those olden cameras with modern ergonomics and technology.
And the Fuji X Pro 1 is their current king of the hill.
See on www.thephoblographer.com
See on Scoop.it – Fuji X-Pro1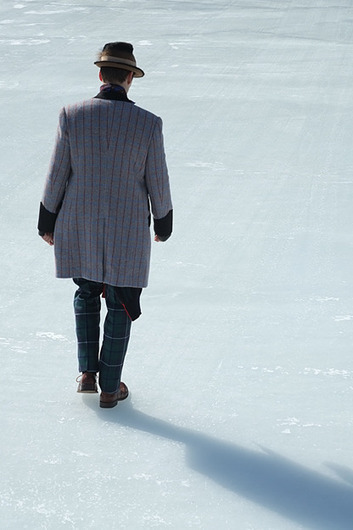 "Detailes tone and colour reproduction amaze professional photographers."
Hiroshi Seo was born in Hiroshima in 1968. Started studying under photographer Shoji Ueda from 1994. Began working as a freelance photographer in 2000. His shoots a multitude of subjects, including music CDs, photobooks, fashion, magazines, advertisements, TV, and photo exhibitions.

See on fujifilm-x.com
See on Scoop.it – Fuji X-Pro1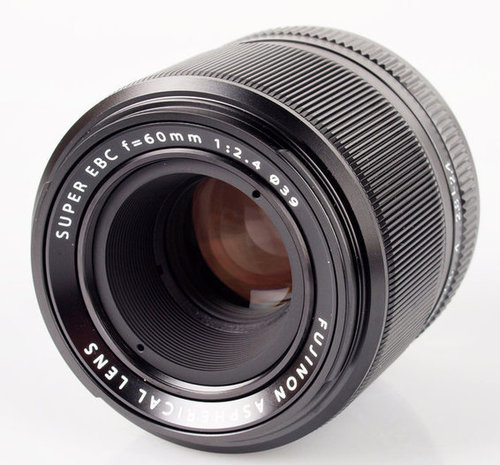 Gary Wolstenholme reviews the new Fujifilm Fujinon XF 60mm f/2.4 R Macro Lens with the Fujifilm X-Pro1.
See on www.ephotozine.com
See on Scoop.it – Fuji X-Pro1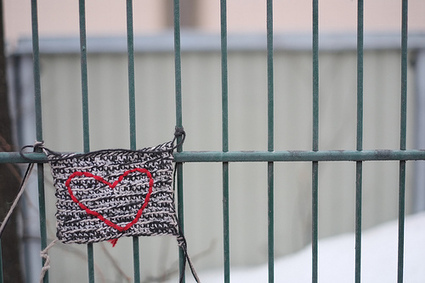 There's a lot of anxiety about the pros and cons of the X-Pro 1 in that abode of hungry ghosts, the DPReview forums. I think most of that anxiety really boils down to one question—is it the right camera for you?

See on primejunta.blogspot.fr
See on Scoop.it – Fuji X-Pro1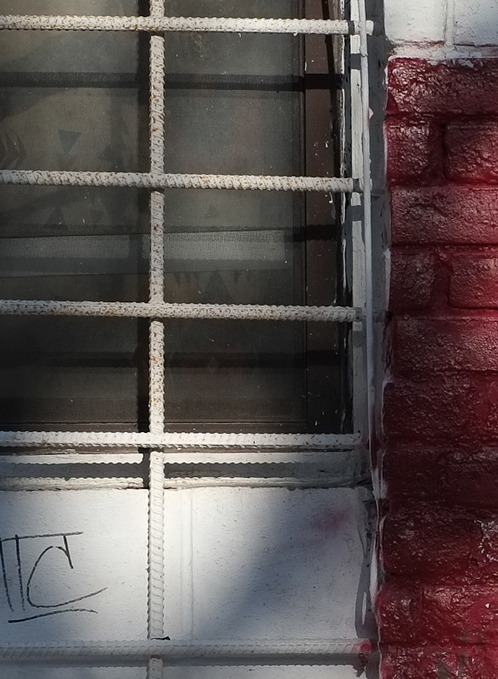 A week with the X-Pro1 was not enough. While it drove me mad on numerous occasions, it also thrilled me with its image quality and the possibility of a viable autofocus rangefinder-style camera. At roughly one-third of the price of an equivalent Leica system, the X-Pro1 is amazing value, but still a significant investment. The verdict for now: the X-Pro1 is a quirky gem.

See on www.luminous-landscape.com
See on Scoop.it – Fuji X-Pro1

A "correct" Setting the camera is especially important for JPG photographers, because the changes in the camera settings are expected to enter irrevocably into the picture and not afterwards be altered. If you shoot in RAW format, however, has subsequently possible – even in the camera – to change many settings.

See on translate.google.de
See on Scoop.it – Fuji X-Pro1


Surely, the X-Pro1 will appeal to many and it is a very decent camera to use. The system is still in its early days, but that is quite a bit of cash to invest in a system that offers only 3 lens options so far. It will be interesting to see what their upcoming lenses will add to the system, and that will surely define whether this system is worth investing in. 2012 and 2012 will bring us a 14mm f/2.8, a 28mm f/2.8 pancake, a 23mm f/2 and some zoom lenses. But the decision on whether you should get one really depends on how many lenses you think you actually really need.
See on www.digitalrev.com
See on Scoop.it – Fuji X-Pro1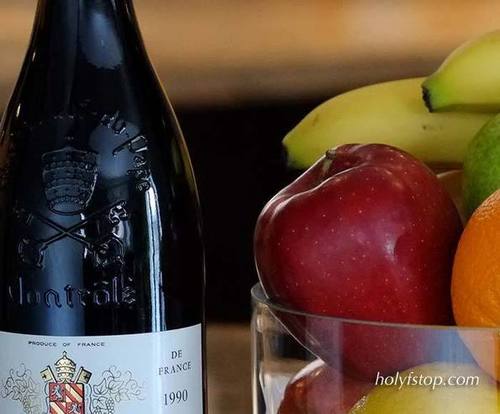 I spoke at length in my previous post that IQ is the most important aspect of a camera to me and that the X-Pro1 had it in spades. I still believe that this is the best image quality from any APS-C sensor camera currently on the market and it would rival many full frame DSLRs.
See on holyfstop.blogspot.com