Reviews
See on Scoop.it – Fuji X-Pro1


2011 était sans conteste une année photographique pour Fujifilm. Sortir coup sur coup deux boîtiers Premium, le X100 et X10 était un pari osé largement remporté par la marque. Ces deux boîtiers ont réussi non seulement à répondre à un…
See on www.tomsguide.fr
See on Scoop.it – Fuji X-Pro1

Digital Cameras – Fujifilm X-Pro1 Test Images
In an effort to get data from the Imaging-Resource.com Lab up quickly, we created First Shots to give the experienced reader a look at what the camera can do right after we capture the images.
The table below shows selected representative images from our test shot series. You can see the full set of shots, including exposure information extracted from the EXIF file headers, on the Thumbnail index page.

See on www.imaging-resource.com
See on Scoop.it – Fuji X-Pro1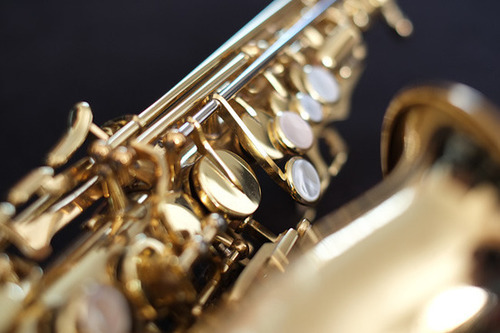 The X-Pro1 arrived a few days ago with the 35mm f1.4 and 18mm f2. I haven't ordered the 60mm f2.4 at this point, but I might add it later as the buzz on the net states that it's very sharp. I'll review the lenses in a separate post as this one will be long enough with just the camera. I would also like to use each lens exclusively for a few days, to get a real feel for them individually.
See on Scoop.it – Fuji X-Pro1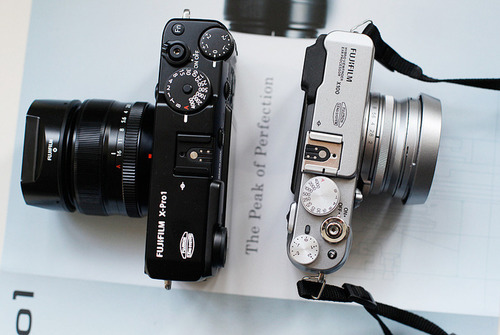 I have owned a Fuji X100 since last March and use it at every wedding, I love the silent shutter and small camera size, so I was very interested in the X-Pro1 when I first heard about it towards the end of 2011. As a documentary wedding photographer I don't want to work with big cameras with equally big lenses that shout "photographer", for that reason I switched from Canon 1D series cameras to the 5DII, but even the 5D is on the large size compared to Fuji X series cameras.
See on Scoop.it – Fuji X-Pro1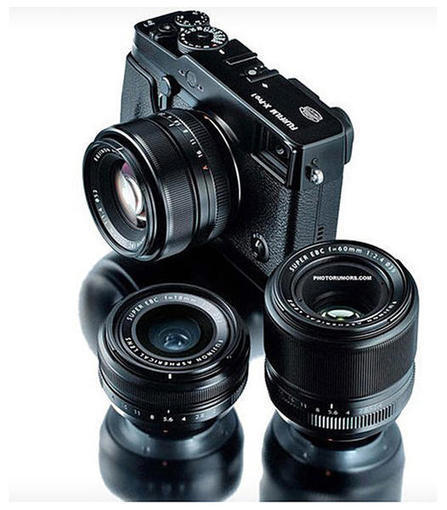 Buy this camera if:
- You want a compact digital rangefinder camera with a full suite of adjustable controls.
- You require high-resolution and accurate colours in JPEG files.
- You require high resolution and low noise levels at high ISO settings.
- You'd like the ability to shoot HD video clips.
Don't buy this camera if:
- You want image stabilisation for stills and video clips.
- You want a wide range of interchangeable lenses. (Only three are currently available.)

See on www.photoreview.com.au
See on Scoop.it – Fuji X-Pro1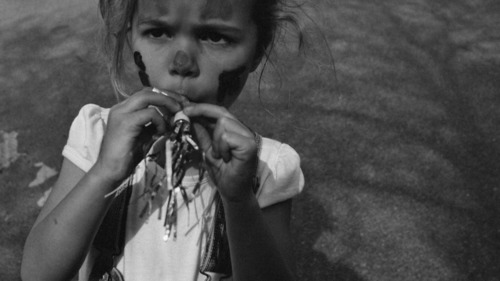 Jeremy Cowart is an Photographer and the Founder of Help-Portrait.
"Recently I got a hold of the new FujiFilm X-Pro 1. I absolutely love it. I'll do a more thorough review soon but below are some images of my kids that I shot with it at a birthday party. Edited with VSCO Film of course."

See on jeremycowart.com
See on Scoop.it – Fuji X-Pro1
High ISO Wars: Fuji X-Pro 1 vs Sony NEX-7 Before I head out to the big Vegas Weekend tomorrow to put the X-Pro 1  to the test I decided to post a quick high…
See on www.stevehuffphoto.com
See on Scoop.it – Fuji X-Pro1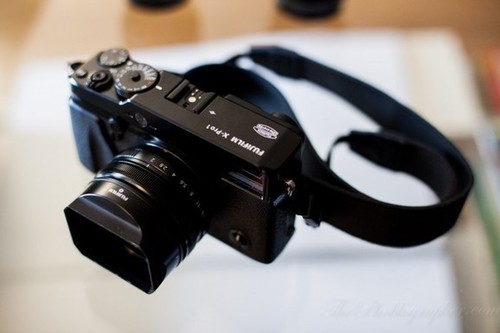 Fast forward many years and the digital camera has come about. Then the digital SLR dominates. And then Leica came out with a digital rangefinder. To combat this, many companies started to produce their own mirrorless interchangeable lens cameras. Fast forward another couple of years, and Fujifilm is combining the roots and craftmanship of those olden cameras with modern ergonomics and technology.
And the Fuji X Pro 1 is their current king of the hill.
See on www.thephoblographer.com
See on Scoop.it – Fuji X-Pro1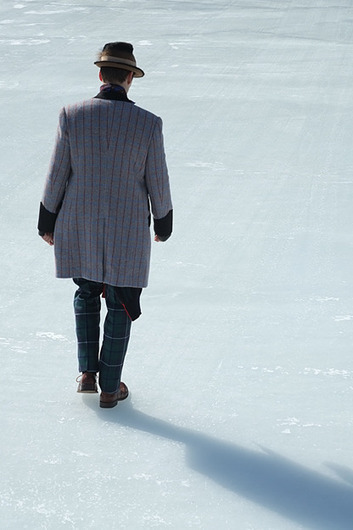 "Detailes tone and colour reproduction amaze professional photographers."
Hiroshi Seo was born in Hiroshima in 1968. Started studying under photographer Shoji Ueda from 1994. Began working as a freelance photographer in 2000. His shoots a multitude of subjects, including music CDs, photobooks, fashion, magazines, advertisements, TV, and photo exhibitions.

See on fujifilm-x.com