Reviews
See on Scoop.it – Fuji X-Pro1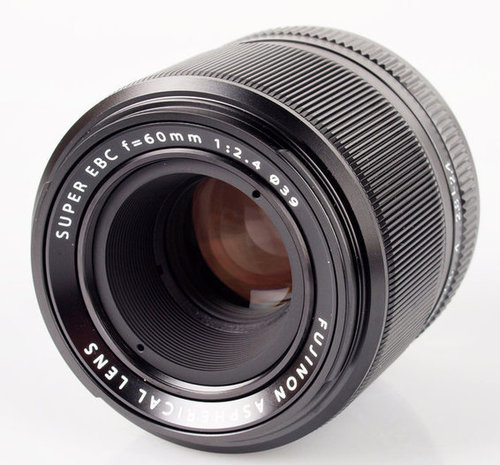 Gary Wolstenholme reviews the new Fujifilm Fujinon XF 60mm f/2.4 R Macro Lens with the Fujifilm X-Pro1.
See on www.ephotozine.com
See on Scoop.it – Fuji X-Pro1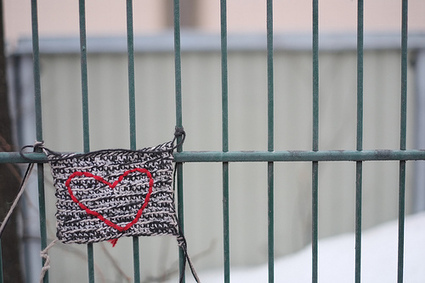 There's a lot of anxiety about the pros and cons of the X-Pro 1 in that abode of hungry ghosts, the DPReview forums. I think most of that anxiety really boils down to one question—is it the right camera for you?

See on primejunta.blogspot.fr
See on Scoop.it – Fuji X-Pro1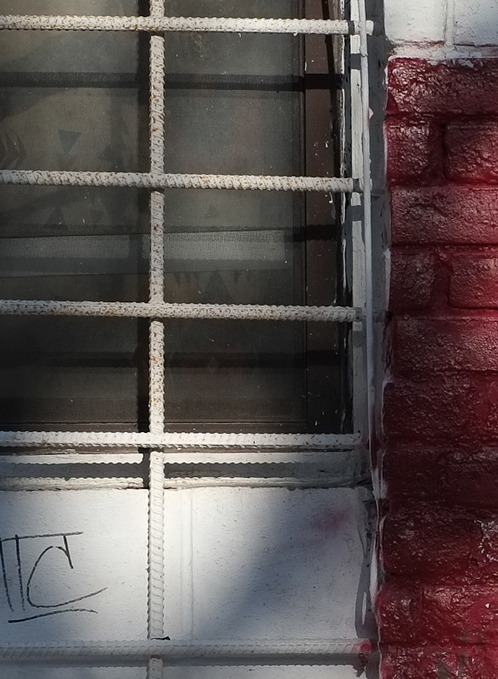 A week with the X-Pro1 was not enough. While it drove me mad on numerous occasions, it also thrilled me with its image quality and the possibility of a viable autofocus rangefinder-style camera. At roughly one-third of the price of an equivalent Leica system, the X-Pro1 is amazing value, but still a significant investment. The verdict for now: the X-Pro1 is a quirky gem.

See on www.luminous-landscape.com
See on Scoop.it – Fuji X-Pro1

A "correct" Setting the camera is especially important for JPG photographers, because the changes in the camera settings are expected to enter irrevocably into the picture and not afterwards be altered. If you shoot in RAW format, however, has subsequently possible – even in the camera – to change many settings.

See on translate.google.de
See on Scoop.it – Fuji X-Pro1


Surely, the X-Pro1 will appeal to many and it is a very decent camera to use. The system is still in its early days, but that is quite a bit of cash to invest in a system that offers only 3 lens options so far. It will be interesting to see what their upcoming lenses will add to the system, and that will surely define whether this system is worth investing in. 2012 and 2012 will bring us a 14mm f/2.8, a 28mm f/2.8 pancake, a 23mm f/2 and some zoom lenses. But the decision on whether you should get one really depends on how many lenses you think you actually really need.
See on www.digitalrev.com
See on Scoop.it – Fuji X-Pro1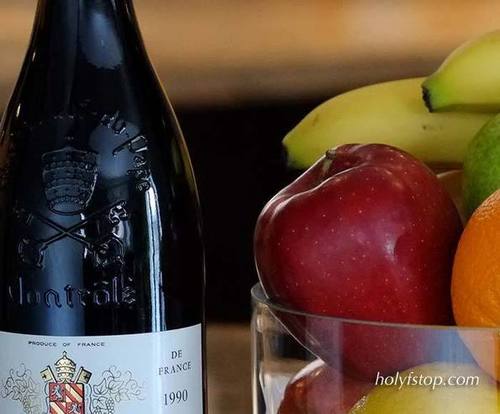 I spoke at length in my previous post that IQ is the most important aspect of a camera to me and that the X-Pro1 had it in spades. I still believe that this is the best image quality from any APS-C sensor camera currently on the market and it would rival many full frame DSLRs.
See on holyfstop.blogspot.com
See on Scoop.it – Fuji X-Pro1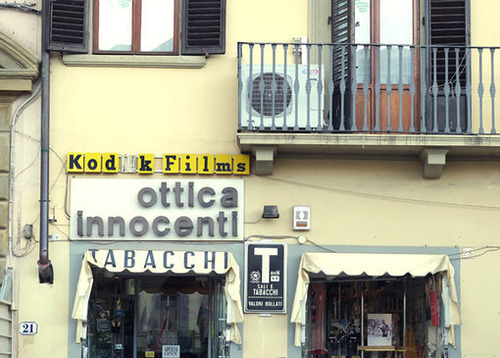 … mir stellte sich die X-Pro1 als eine sehr schöne Reportagekamera vor. Mit den bislang drei lieferbaren Festbrennweiten macht sie dem viel Freude, der in dieser Beschränkung auch einen Gewinn erkennen kann. Sie ist meines Erachtens prädestiniert für all jene, die eine noch kompakte, dabei qualitativ in jeder Beziehung sehr hochwertige und handhabbare Kamera möchten, mit der sie auf der Suche nach den Motiven durch die Straßen oder Landschaften streifen.

See on www.photoscala.de
See on Scoop.it – Fuji X-Pro1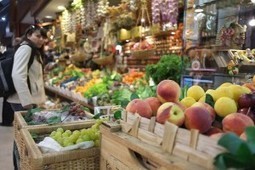 Auch hier zieht Fuji den hohen Anspruch durch: Das Display bietet alle notwendigen Informationen, lässt sich individuell konfigurieren und lässt sich auch bei hellem Sonnenlicht nutzen.
Der Sucher ist ein Sahnestück – sowohl technisch als auch in der Benutzung. Die festen Suchervergrößerungen habe ich in keiner Weise als Beschränkung empfunden – im Gegenteil: Es hat mich bei der Bildgestaltung massiv unterstützt, das Umfeld des Motivs im Blick halten zu können.
Unterm Strich auch hier: Die Kamera ist ein Schmuckstück und ein Handwerkszeug, mit dem es richtig Spaß macht zu arbeiten!
See on www.systemkamera-forum.de
See on Scoop.it – Fuji X-Pro1

Every time you drop by our office one of those long-awaited cameras the same thing happens: instead of putting on the white coat and lock ourselves in the lab we take time to go outside to take pictures. We imagine that the same would the vast majority of stakeholders in the X-Pro1, which are few. So in advance of a more extensive test, here the first results and our impressions after a few days of hard living with the first body of the new system without a mirror of Fujifilm.

See on translate.google.com
See on Scoop.it – Fuji X-Pro1

Video by DigitalRev TV
Kai Wong got his hands on the new Fujifilm X-Pro1 and offers his hands on review.

See on www.fujixseries.com