Sample Images
Je me demandais si ce Fujinon XF 56mm 1.2 parviendrait à remplacer et prendre le dessus sur le Nikkor 85mm 1.4G que j'aimais tant. La réponse est oui. Le 56mm est le parfait exemple du savoir-faire de Fujifilm en terme d'optiques. Petit, discret, relativement léger, performant et rapide. Le bokeh est magnifique même s'il reste en peu en dessous de celui du 85mm Nikkor. Un must have.


See on blog.k-pture.com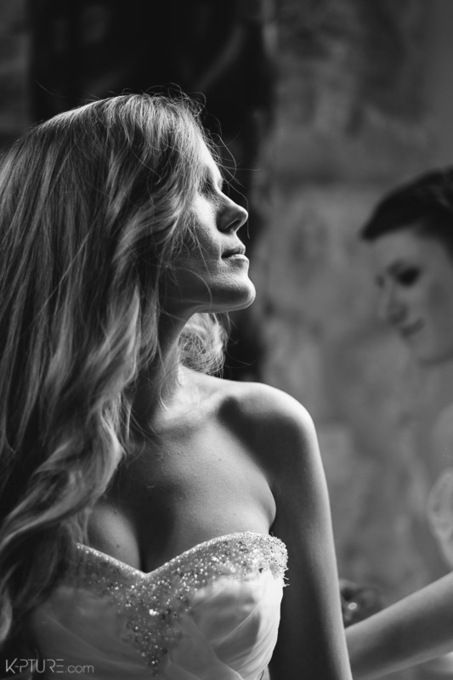 Il y a des couples avec lesquels ont sait que ça va être cool. Voici un aperçu du mariage d'Emilie & Dimitri
Lieu : Château du bois d'Arlon
Photos : K-pture
Matériel : Fuji X-T1 + 14mm 2.8 + 23mm 1.4 + 35mm 1.4 + 56mm 1.2
See on blog.k-pture.com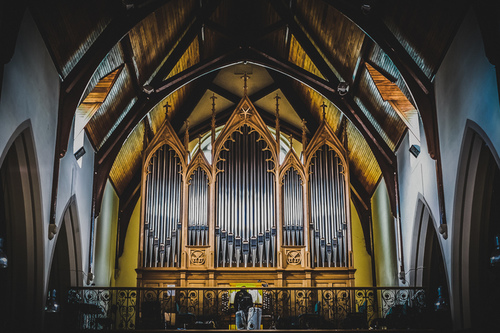 It's been a few months now since I made the choice to go full Fuji when photographing weddings, the choice was one I was thinking about ever since getting my hands on the XE1 and the 35mm lens, after having this along side a Canon 5Dii I was thinking how I would be happy doing a whole wedding using only this lens and camera. Since then I've invested in a full bag of fuji gear which I'm using at every wedding now, its light, small and gives incredible image quality, it also helps me remain inconspicuous when shooting, as I'm a documentary photographer I don't want to be waving massive lenses about attracting loads of attention…..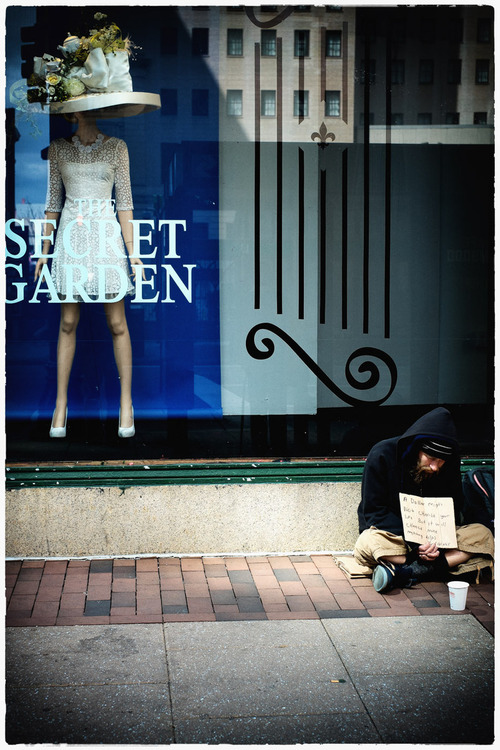 Well, at the last minute I switched bags from the TurnStyle 5 to the Retrospective 5. It just is a little easier to swap cameras from the Retrospective 5. I don't need any Enter & Exit Bag Procedure Intrusions. On the street I adjusted the dividers a little and now everything just works great. So, Andre' has the 23mm on and Garry has the 50mm on and the extra pocket holds the EF-X20 Flash & the 18mm. I'll never use all this stuff out on the street but….if I don't use both cameras, one will go and I know it. So, I need to learn again to depend on using 2 cameras. Besides, what better way to change lenses eh? It was very convenient to swap cameras when I felt like changing Field of Views. It's not hard to take, that I'll say…….
See on streetshooter.net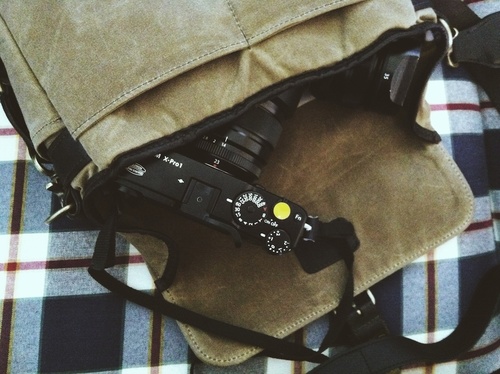 Is the Fuji X-Pro1 a camera suitable for wedding photojournalism photography?
I don't like talking about equipment. As you surely know, in good photography the camera itself has really low importance. However I would like to talk about a camera who have brought to me (again and more) the joy to take images. Put it together an excellent lens lineup and you have the Fujifilm X Series. Briefly, I found this camera to be a joy of use thanks to the light weight, the silent and smooth operation and the ability to completely make me invisible, and this is a very important aspect for wedding photojournalism. The AF operation is good enough for capturing everything happens in a wedding day, from running kids to the first dance with low light. The only disappoint is the slow buffer operation that makes this camera not so good for those photographers who like "spray and pray". This flaw was finally an advantage for me, I improved my way of shooting, letting me concentrate more to achieve the best image for that moment…..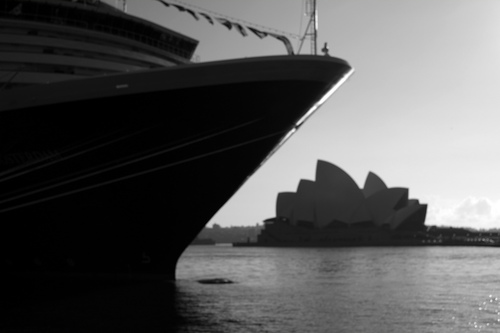 In all my travels, Sydney has been the toughest opponent when it comes to jet lag. It will lull you to sleep, then dump cold water on you at 2am. This time I played it differently. You can't fall asleep if you don't stop moving. I landed in Sydney from LAX at 7am. I grabbed my camera and walked around a very quiet city, and for some reason, I chose to only shoot in black and white. I guess I wanted to see the city in a new way. There is something special about a city just waking up……
See on danielincandela.com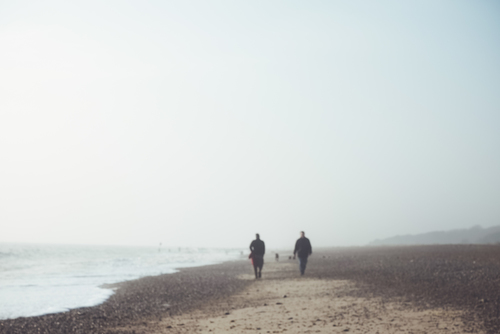 I went to the coast early Saturday morning to capture the sunrise but the weather was too good with hardly a cloud in sight, so tried some minimalist long exposure shots with the X-pro 1 and the B+W filter. Then on Sunday had a lovely family day out for mothers day at Suffolk owl sanctuary, Orford castle and the quay, I took the Fuji along as always and the Holga to shoot some film, which I'll develop once I've finished the roll. All these were shot with the x-pro 1 with the 35mm and 18mm…..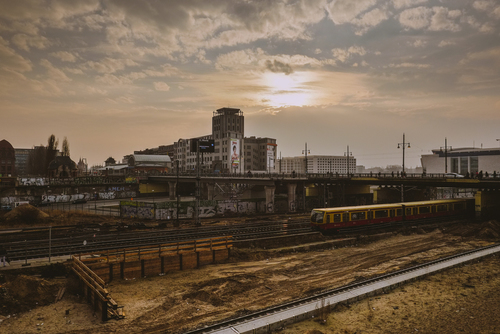 It's been a while since my last Berlin post. I headed back home to visit my mum and dad (doing fine, thank you) in their strange, dystopian world of no-internet. So for over an entire week there was no checking of emails, browsing of blogs or updating of my website. Instead I gleaned my information through the reading of words, printed in mysterious black fluid on a strange, flexible material made from the pulped remains of trees. You get used to it. So, back to Berlin! ……
See on petetakespictures.com
The weather dictated the theme of weekly photo project. It has been raining for three days straight in New York with some occasional mist and haze — just the kind of weather I love to photograph. I sent my X-T1 off to Fujifilm Repair to have the light leak fixed so it was time to dust off my X-Pro1 and take it out for some exercise. From the point of view of design, the X-Pro1 is still my favorite camera, but it is beginning to get treated like a poor cousin as its newer relatives have been receiving all the updates. I usually like to give myself some restrictions whenever I do these exercises. This time, in addition to using the X-Pro1, I primarily shot with the 55-200mm zoom. For the close-ups I carried along a Nikon 5T and 6T set of 62mm close-up lenses, which have found a new life on my 62mm Fuji lenses……
See more pictures on aboutphotography-tomgrill.blogspot.de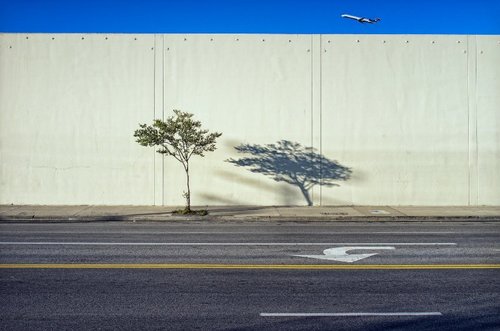 Jeff Seltzer, 43, sucht leere schöne Räume in überfüllten Großstädten. Der US-Amerikaner zeigt auf seinen Fotografien auch gerne Überbleibsel, die Menschen auf Straßen oder Flughafen-Wartehallen hinterlassen haben: Zigarettenstummel, Bremsspuren oder Kritzeleien. Vor allem aber hat er es auf Parkplätze abgesehen. Seltzer wurde in Los Angeles geboren und studierte dann Kommunikation und Rhetorik in San Diego. Er lebt und arbeitet als Fotograf in L. A.
See on www.spiegel.de