Sample Images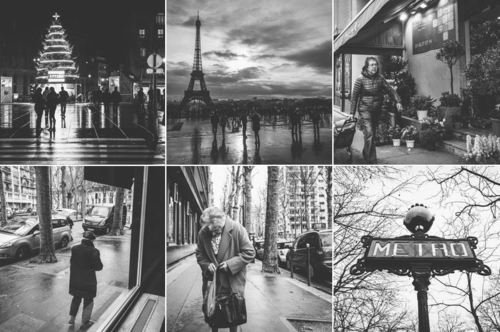 A second set of images from our recent trip to Paris. All taken with the Fuji XF 35mm & 18mm lenses and processed with VSCO Film…..
See on samburtonphoto.com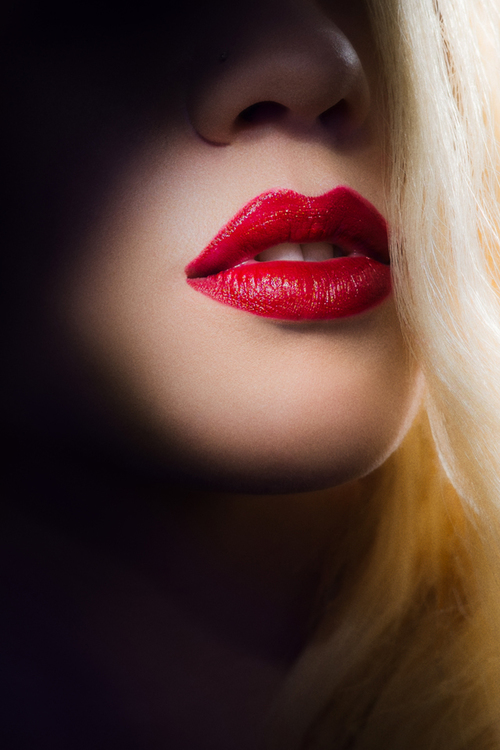 Just a quick post to share some images from recent test shoot with Jasmin. Beauty shots with just one strobe. And a reflector. And a mirror. And then some.. Let's start with the light setup. Which I pretty much stole from some (can't remember the exact one, sorry) Creative Live online workshop that was hosted by Matthew Jordan Smith (he is an extraordinary photographer). Having original ideas is so passé, isn't it?
See on timokoponen.blogspot.de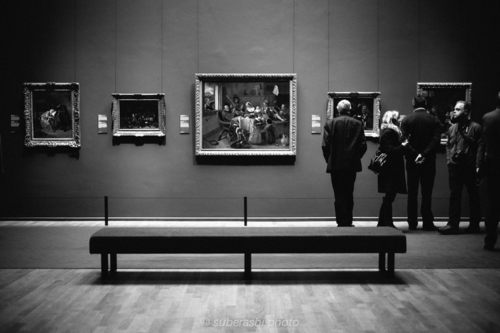 I made the move month or so ago too Fuji, as a Canon user everyone had told me "full frame is best", "DSLR's are real cameras". But I needed a camera that didn't weigh as much as me, didn't make me look like a photo bore and was discreet and powerful enough to work hard. I'm not into the fine nitty gritty of camera tech bluster or how the EXIF compares between formats see to me that just gets in the way of taking photos. Of course those things are important but not my over riding worry. Having a light discreet good low light body was the aim. After reading various thoughts positive and negative I had a play and was sold. The X Pro is a creative tool, I ended up feeling my 5d was becoming a work tool, and to be fair was getting a bit weary of being "that guy" with the big camera round his neck…..
See on www.suberashi.co.uk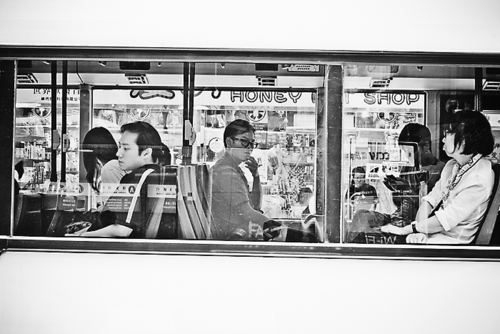 Back in September I was fortune enough to travel to Hongkong again. I just purchased the X-Pro1 with the fantastic 35mm and been renting the brand new 14mm prime lenses. Some pictures straight OOC with no post-production. Others were RAW files developed with Lightroom 3/Silver FX. As many other photo enthusiastics already posting in their blogs, I have to repeat this: the X-System is just fun to use and enjoying to take pictures again (after travelling one year before with my heavy Canon 5D Mark II). Thank you Fujifilm!
See more pictures on mingart.de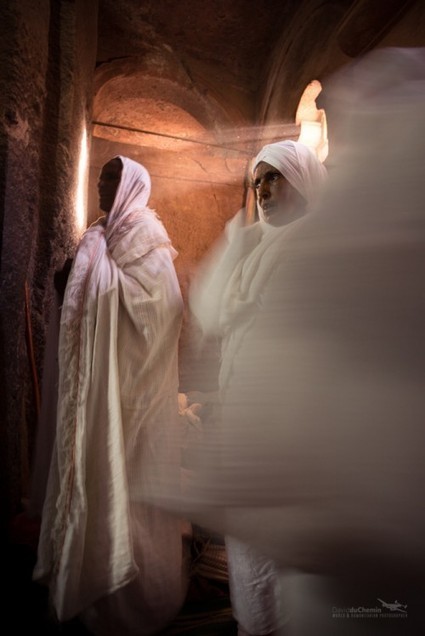 A week ago a group of us landed in Lalibela, Ethiopia about the same time as thousands of orthodox pilgrims were arriving from all over the country. We spent the last week in this high dusty town, walking among the centuries-old churches, all carved from the red rock on which this town sits, and waiting for orthodox Christmas. Unique in ways I've not encountered anywhere else in Africa, Ethiopia is hard to describe to those who haven't been, and Lalibela is even more so. After being exiled to Jerusalem by his brother the king, Prince Lalibela eventually returned to his home with the intention of building an African Jerusalem, and this town – some 2600 meters in the mountainous north of Ethiopia – was where he built it.  Churches here, all intricately carved from the rock, and joined by tunnels and bridges, are alive; they throng with life, the priests and pilgrims moving to the rhythms of a faith practiced here for many centuries. The walls are hung with tapestries, the floors covered in carpets, all of it lit from high carved windows and the odd bare bulb, placed wherever the rock allows. It's crowded and dusty and full of mystery and humanity…..
See more pictures on davidduchemin.com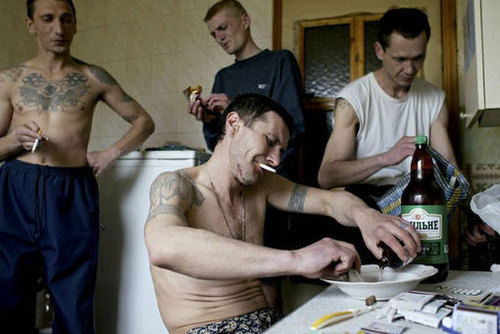 Donald Weber's quest for a compelling story has taken him across the planet, through Africa, eastern Europe, Russia and South America. The Toronto-born shooter has won two World Press Photo Awards, the Lange-Taylor Documentary Prize, completed the Guggenheim and Canada Council fellowships and is a member of the acclaimed VII Photo Agency. After years abroad, the Canadian photojournalist is back living in North America and wrapping up a new project, War Sand. He recently took time from his busy schedule to talk about the project, how he does what he does, and why working at a newspaper is still an awesome job….
See on www.thetyee.ca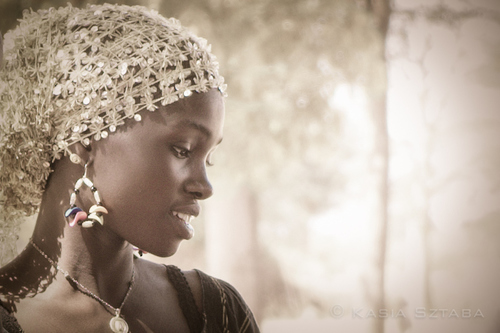 While heading to the ballroom on New Year's Eve, we photographers had a lot of reasons to celebrate: 2013 was a year when many people rediscovered their passion for photography. After years of megapixel wars and an SLR monopoly, last year brought us new tools, which helped to redirect our senses toward image creation and away from technical mumbo-jumbo. Of course, as many of you know, Kasia and I have been shooting exclusively with the Fuji X-series cameras. Since our first interaction with the game-changing X100, to the later-released Fuji X-Pro1, Fuji X-E1 and Fuji X100S, our way of seeing the world has found its camera match. While looking through our 2013 images we couldn't have been more pleased. If there are any flaws or imperfections they could all be ascribed to our failure in the process of crafting an image rather than to any gear limitations…..
See more great pictures on olafphotoblog.com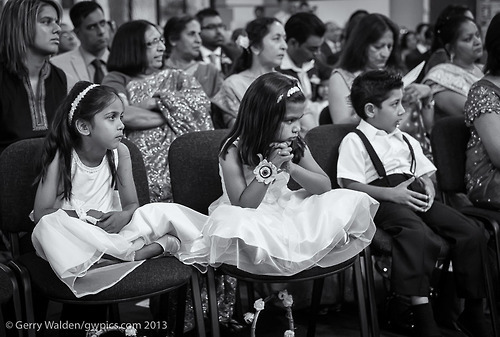 I am a freelance photographer living in Southampton, England. this Tumblr site is dedicated the work I do with the Fujifilm X-Pro1. I have been gradually adding new work to my 'Street Photography' gallery, and there is a slide show you can view by clicking on this link. I hope you enjoy the images, and maybe smile at one or two. I am afraid it appears the slide show may be a bit slow……
See more pictures on gerry-walden.tumblr.com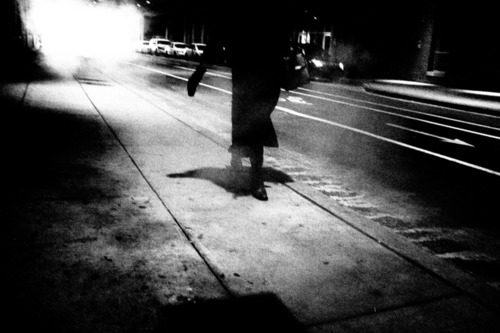 Don't get things wrong now, 20f is cold. I know, I know…my wife Tanya laughs at the Americans and spoiled way of living. So as she walked outside to the garden, it was obvious that America has worked it's way into her mind and heart. She comes back in and says…."You better dress warm because you can't take the cold like me". Well, of course she ran into the living room and got under a blanket to warm up. I smiled and just let her think she's still a Russian Comrade that doesn't flinch in the cold. But she did set the course for the day. See, I am told that I am not the sharpest pencil in the box…(yeah right)….but I know when it's cold. I also know that film will reticulated in cold but sensors aren't as sensitive to weather conditions. So I headed out with the XE1 and 21mm Skopar to just take a nice walk in the more than brisk cold……

See on streetshooter.net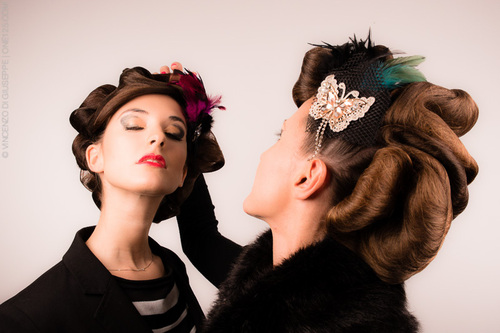 I went a long road since 2003, the year I took photography more seriously. In this ten years I went through many experiences and I discovered that I like making experiments while discovering new areas of photography. Some weeks ago – still in 2013 – a friend of mine called saying "why don't you come and help me with a photo-shoot?". It was a shooting on client's site, an hairstylist, something I never did before… so I jumped in! We planned two days of work on sundays, when the studio is closed. We settled there our lights and gear, that meant four soft-boxes, remotes, tripods, diffusers… definitely a lot of stuff, but the best part was bringing on a fashion assignment my Fuji X-E1, 35mm, 23mm and 18-55 zoom. Yes, it is right, I brought a APS-C system and It was… fashion!
See more pictures on one125.com