Sample Images
Each world religion has a place of very special importance where millions of the faithful make their pilgrimage. Similarly, there is a place that every photographer should visit. It is a land like no other. The unconscious beauty of the land captivated us. The abundance of shapes, patterns and colours produces dream-like visuals, which might overwhelm your senses at first. However, if you cut yourself off from the noise of your everyday life, turn off your cellphone, disconnect from the Internet and let your senses wander, you will find yourself in awe. Rolling yellow fields against the blue sky, whirling patterns of cut hay and huge expanses of sand dune-like hills are all a feast for the eyes. The Palouse is an agricultural region in southeastern Washington, which produces mostly wheat and legumes. We couldn't find the origin of the name "Palouse." Some sources claim that the name comes from the Palus tribe, only later converted to Pelouse by the French-Canadian fur traders, which means "land with short thick grass." Later the name was changed to the current Palouse……..
See on olafphotoblog.com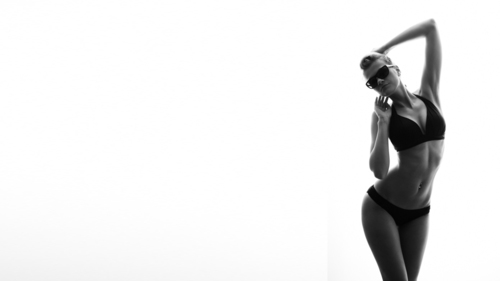 Last time I shot with Erika (here), I ranted how shooting in a small white room is a giant pain in the ass. Light spill, uncontrollable reflections, mental breakdown, suicidal thoughts, etc… Well, this time it's pretty much the opposite. Let's see how we can turn that small white room in to a huge light modifier. When I shoot with natural light I usually tend to a) back light my subjects, or b) use hard, direct sunlight. I hate overcast days and I much rather shoot in high noon on a sunny day than say, during golden hour. I like to have plenty of light. Hard light. Light of the golden hour lacks balls. So, how do you create heavy back light or direct sunlight with strobe?…….
See on timokoponen.blogspot.de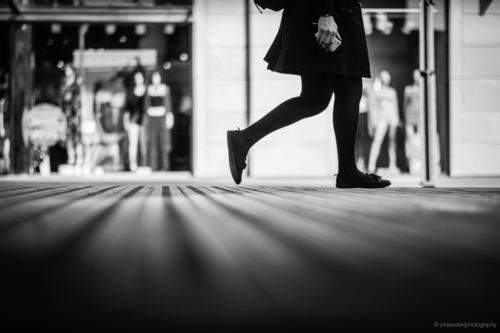 May 2014. Again I have strayed into other areas of photography for a little while. I still shoot street. Below are 14 shots from Århus, Denmark. Captured using the X-Pro1 and the XF 56mm f/1.2 R. This lens is fantastic. Bokeh is so amazing. Focus is fast. And it works so damn well for Narrow DOF street photography. Enjoy…….
See on jonasraskphotography.com

---
Fujifilm Fujinon XF 56mm F1.2
Do you love my work and want to support me? If you're planning on buying camera gear, you can check out above-noted links. Prices remain the same for you, but a small percentage of your purchase value is valued back to me. Thank you!
---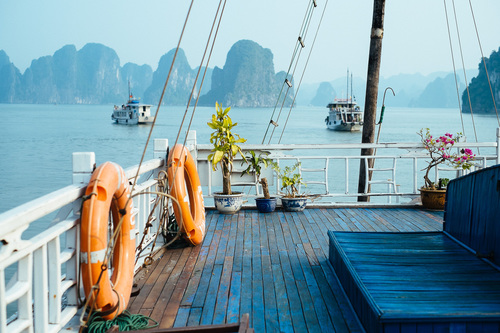 I was the first one who walked upstairs and enjoyed the beautiful scenery. The view was fantastic but what I loved even more was the have a couple of quiet and peaceful minutes on the upper deck of our boat. This is my third trip to Asia. I can remember how I felt before the first one. I was nervous because of the high population density of the places I will see. I go there for business so the only places I usually see are the big cities like Hanoi, Saigon ( HCMC ), Bangkok, Manila or Jakarta. These are all mega cities with more inhabitants than the small country where I was born and live. I lived in Vienna for almost 20 years but Vienna is a city of just 1.7 million, if you add its surroundings it´s 2.5. In the list of the biggest 200 metropolitan areas Vienna ranks 179. In this list Jakarta is second with almost 30 million. Manila made it in the Top10 too. There are a couple of other lists on the internet and there is no standard to tell what a city is and to determine the number of its inhabitants. But it doesn't matter. These cities are really big and can be overwhelming…..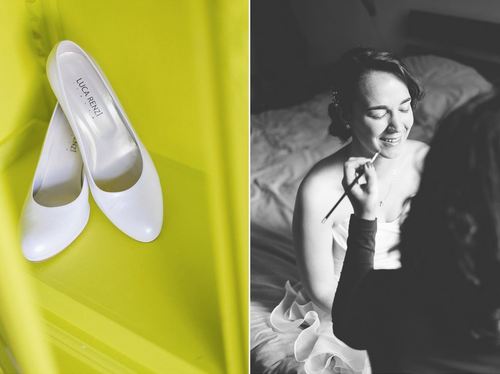 After getting to know the XT1 (and XF56) for a couple of weeks I felt confident enough to challenge myself to try and use it as a primary body. I would still use my 5DIII but I didn't want to give the XT1 the role of backup/secondary. I wanted to see if it could perform as the primary-body in the near future. The main reason why it is difficult to just change camera's is that the couple has booked you more than a year in advance based on a portfolio shot entirely with full frame bodies & fast primes. So I wanted to be careful not to have a different style or feeling towards my pictures just because the camera has changed. Yes, the photographer makes the picture, not the camera , yada yada …. but there is no denying that the XT1 is a different animal and it has an impact on your photography. It also takes some courage to leave behind what you have loved & known for all these years. Yet, that is part of the excitement of the X series. It challenges you!…..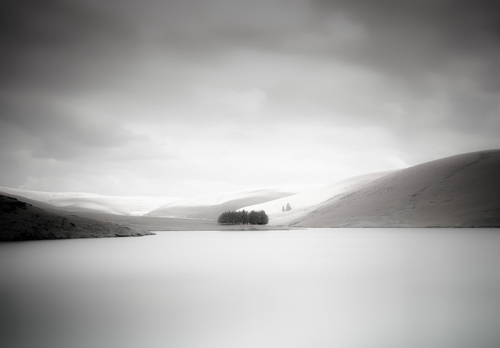 So myself and good buddy James Watson hit the good country of Wales for a long over due road trip. Heading over to the Elan Valley an estate which forms home to number of Dams and reservoirs which service the city of Birmingham and the West Midlands. Wales os a special place indeed, everything is BIG sky, mountains, lakes and then the engineering feats of the dams the plan, just too have fun escape the mids and try some stuff out so some long exposure was going to go down with a 10 stop filter the xpro some glass and some sweets……
See on www.suberashi.co.uk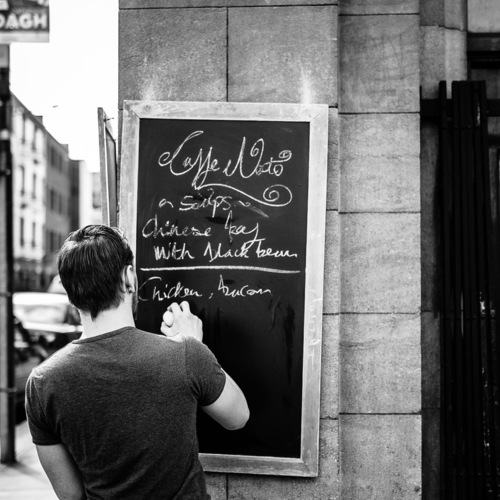 The last couple of months my go to camera for street photography and actually for everything else was the Fuji X100s. As I was getting ready for my next photo walk in the city I checked my equipment and realized that some of the batteries needed to be charged, but the charger just gave up, it didn't work anymore. What to do now, I had a few photo shoot coming up where I was going to use the X100s, but I had only 3 fully charged batteries left, so there goes my little friend back to the bag and I grabbed my old friend, the Fuji X-Pro1 with the 35mm lens. Uh, I missed this beast. And shame on me because of thinking of selling it and get a new X-T1 instead. I'm sure the X-T1 is great and I was really looking forward to try it out but after holding it in my hand for a minute in a camera shop, I still don't know. So we will see if the final nail in the coffin of my Canon kit will be the X-T1 or some other future Fuji camera. (If somebody from Fuji reads this and want to make my decision easier by lending me an X-T1, I wouldn't say no.)…….
See on gaborimages.blogspot.de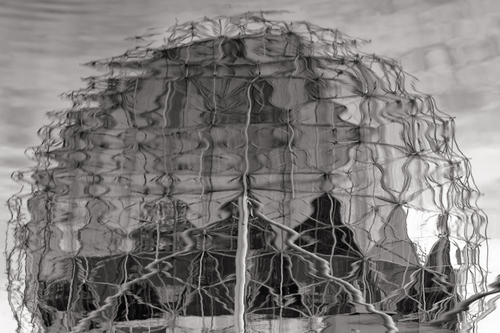 Last weekend we left home at 4:30 AM to capture Vancouver at its best. The hourly weather forecast was right and we encountered very contrasty weather conditions with stunningly rich skies and beautiful light. All we had to worry about was composition. It is something we spend a lot of time working on in the field. This is especially challenging in an urban environment when you have so many elements competing for the spot inside your frame. Pre-visualization, positioning of the camera and a rigorous elimination process are essential. In this post we would like to share with you B&W images shot with the Fuji X-T1 coupled with XF 14mm F2.8 & 56mm F1.2 lenses. We also worked with our Fuji X100S……
See on olafphotoblog.com
Wales, especially Snowdonia, is a special place for me. My mother was born in Llanberis and grew up amongst the glorious expanse of mountains and landscapes, until economic survival forced her family into the industrial heartlands of England, hundreds of miles east. During my childhood, each summer we would return to Llanberis and the surrounding areas. The landscape and the mythology became ingrained in my very being; each time I return it feels like a homecoming. Even now, if my Taid's (Welsh for Grandad) name is mentioned, it is instantly recognised and greeted with smiles and stories from the locals, a testament to a man who died some 30 years ago. This year, for the first time since I was a teenager, I had the opportunity to visit with my mum, making this excursion even more memorable. We stayed in The Royal Victoria Hotel which sits at the foot of Snowdon and was the scene of many a family wedding. The faded glory of this landmark is reminiscent of Wes Anderson's Grand Budapest Hotel. The stairs creek as you succumb to the complicated corridors filled with cupboards and crevices, romanticised by my own childhood memories……
New York City, Fuji XPro 1 Fujifilm XF 18-55mm f/2.8-4 R LM OIS Zoom Lens, Flatiron Building, Empire State Building, View From Empire State Building……
See on rorylewis.tumblr.com