Sample Images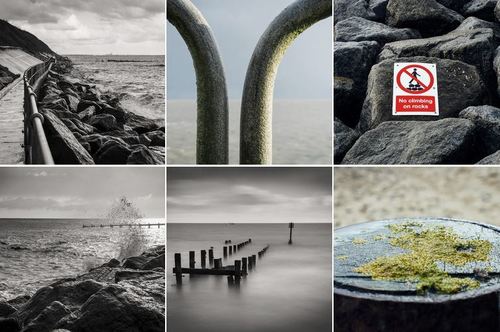 We were at Corton beach for the weekend as Nicola had to check out a hotel for work. We went for a walk along the sea front this morning and i got to take a few shots with my Fuji. It was the first time I was able to test out my b+w 10 stop filter, although I didn't have a remote release so had to keep my finger pressed down. Not an ideal way of taking the shots but a couple turned out ok. The weather wasn't too good, but it made for some moody skies and interesting light. All shots taken with the Fuji X-Pro1 and XF 35mm Lens. Processed with VSCO film and Rebecca Lily presets…..
See on samburton.squarespace.com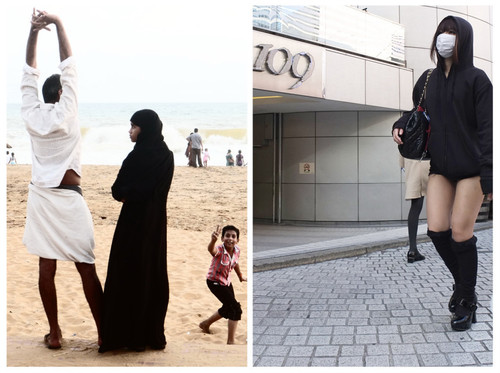 'Upskirting' in India and JapanSome street photography during this year's travel to Japan and India.

Fashion Photography + Street Photography = Better Wedding Photography :)
See more pictures on renegaviola.com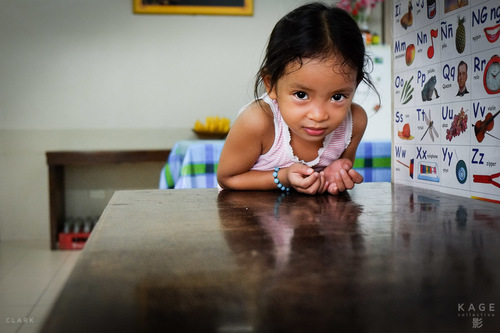 Eight thousand miles of planes, trains and automobiles and I was back in the Philippines after five long years. My task was to visit and photograph the children at two SOS Children's Villages, the first in Cebu and the second in Davao. I had no idea what to expect and as I walked through the main gates I realized that once again the camera, that little box with a piece of glass stuck on the front, had taken me to another place that I would never experience otherwise. It's the best part of being a photographer and I'm so grateful for it. It's been an honour and a privilege to have shot some of the things I have, and standing at those gates, I knew I was about to embark on something very special. SOS is an organization that gives homes to orphaned and underprivileged kids in some of the world's poorest countries. They build villages with homes for these children, look after and educate them until they are ready to go out into the world and have careers and families of their own. Each house has a mother (Nanay) who looks after the children that live there (sometimes as many as 14). There are eight children's Villages in Philippines and I wish I could have visited them all……
See more pictures on www.kagecollective.com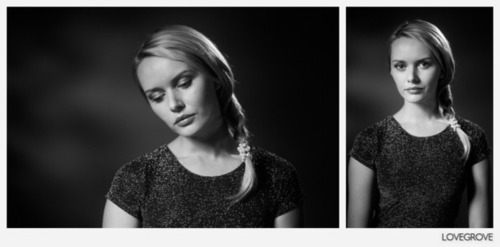 Earlier this week I ran three seminars of three hours each entitled from Concept To Print.  Many years ago, way back in the dying years of the last century, a photographer called Stu Williamson wrote a book with the same title and I borrowed it for this three hour workshop. My aim was to share the simplicity of  creating beautiful images using continuous lighting and a 6ft stretch of hotel wall. I used just one hard light for the bulk of my shooting demonstration and went onto a multi light set up as the session evolved. After the shoot I downloaded the images into Lightroom and tweaked them prior to printing on my aged and slow ink jet printer. Here are a few of the images I shot….
See more pictures on www.prophotonut.com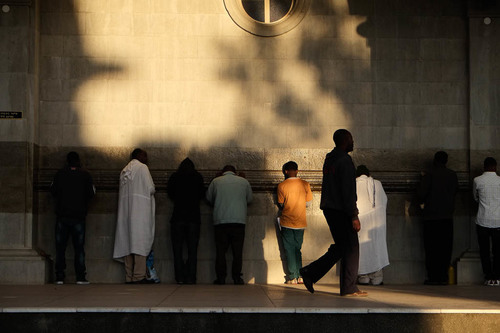 I had a few days' work in Addis Ababa earlier this week, and on the final day I was able to get out and take a few photos. Addis, of course, is one of the oldest cities in Africa, and the capital of the former Ethiopian empire. However, in recent years it has experienced double digit growth, and clearly has aspirations to be a modern African metropolis. 6th November was a religious festival in Ethiopia, and we started off at a modern church in the Bole neighbourhood. In the Ethiopian orthodox system, the church is considered sacred, and worshippers typically offer prayers and kiss the walls and steps before entering. Inside, the faithful prostrate themselves on the carpet of the aisle, palms upturned, before moving to their seats. As I said, this was a modern church, however, and I was very impressed to see the man kneeling next to me take a mobile phone call from his prostrate position. At the front of the church, officials intone a liturgy to which the congregation responds. Many of the worshippers are wrapped in white shawls or cloaks, and many of the men lean on wooden staffs, which, I was told, represent Christ, as well as being something to lean on during the long service……
See more pictures on www.timkelsallphotography.org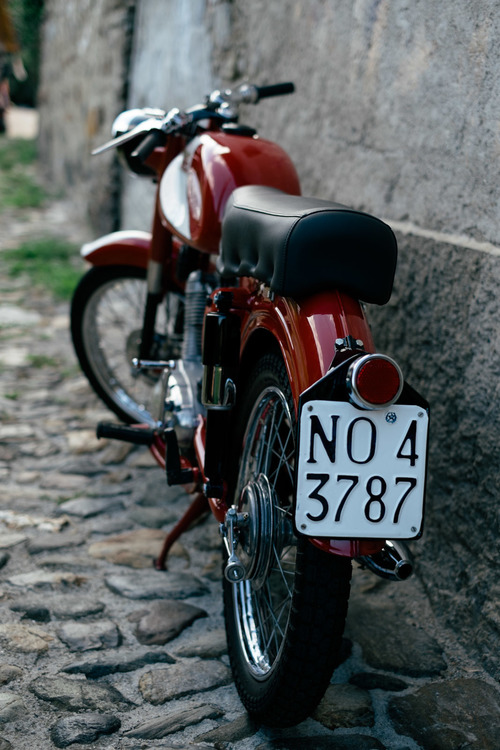 I bought it exactly one year ago, during a cold november 2012. Lots of people have said a lot of stuff about this camera and I'm not going to give a technical assessment here. I'm not a professional user (even if I'd like to think I am, as PRO is written on the camera!) but an amateur who was looking for a camera with the same control I had on my analogic camera (a good old Canon FT from the 60′s). The only digital camera I had so far was a Canon Ixus V… Before buying it, I hesitated between the X-pro and the Olympus OM-D. The bigger sensor and the real shutter speed wheel made the difference for me. Did the X-pro reached my expectations? Definitely yes. The control is really close to my old camera. The only thing I could complain is the manual focus. It was easier on the canon as the magnification was higher and the ring on the lens was more reactive than the fuji (I own the 35mm f1.4). By the way, I played a bit with a Nikon dslr a couple of days ago and realized the magnification was even lower than on the X-pro. I don't get it…….
See more pictures on www.regislessent.com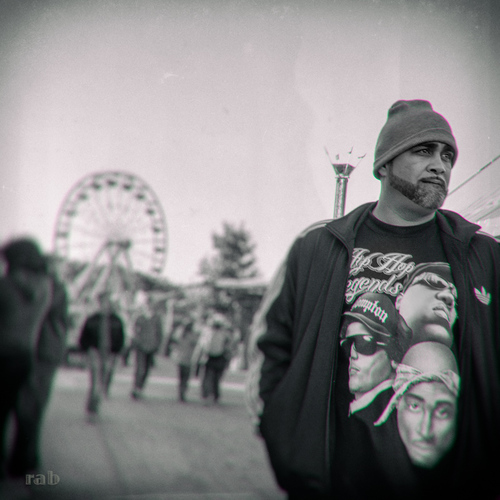 I've started this blog to focus solely on my street photography with my Fujifilm X cameras. I've had an X-Pro1 for about a year (although didn't really start using it for street work until about 6 months ago on a trip to New York). About 10 days ago I got an X100s, and am absolutely in love with it.  I'll mainly be posting original content on this blog, will may also reblog some other X street photography that I come across….
See more picturres on lifeonxstreet.tumblr.com
Here is a gallery of pictures taken by Damien Lovegrove with the fabulous Fujifilm XF 60mm f/2.4 macro prime lens. All the pictures were shot on the Fujifilm X-Pro1 camera……
See more pictures on www.lovegrovephotography.com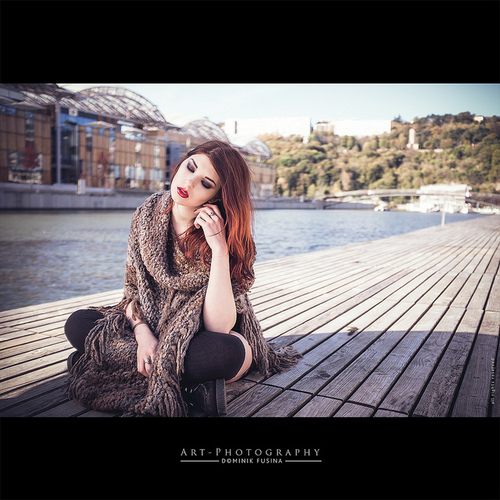 J'aime relever les défis, aussi bien techniques que créatifs. Mercredi dernier, j'ai décidé de réaliser un shooting mode en délaissant de nouveau mon NIKON D3s au détriment de deux petits boitiers, mais pas n'importe lesquels : mon FUJI x-PRO1 et mon x100s. Voici le résultat de cette séance. La FUJI attitude :) Pour celles et ceux qui me suivent sur ma page Fan Facebook (je vous invite d'ailleurs à vous y abonner ! Dediou !), vous vous rappelez probablement d'une séance pin-up réalisée avec Ariana il y a plusieurs mois. J'avais décidé, contre toute attente, de laisser de côté le lourd matos pro pour n'utiliser que le FUJI x100s durant ce shooting Studio. Le résultat avait dépassé de loin mes espérances. Même si j'étais confiant, on a tout de même quelques appréhensions à délaisser du matériel et des habitudes de travail éprouvés pour se risquer dans de nouvelles expérimentations. Peur d'un résultat moyen, de décevoir, de constater a postériori que la qualité n'était pas là et qu'on a gâché toute une magnifique séance. Mais comme certains le savent probablement, je suis un peu fou……
See on photo.fusina.net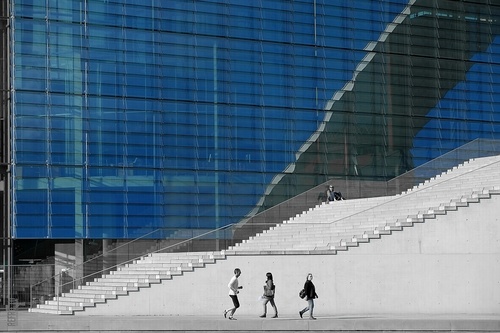 Berlin really is a fascination of it's own. I first fell in love with this city during a 5-day-stay back in 2010, when I visited microsoft's tech ed conference. sadly I had little time during daylight to explore this city, so I promised myself to return soon. during our ski holidays in 2011 we got to know a couple from berlin and stayed in contact since then, which opened up the window for a 3 day visit of my wife after easter in the year after – an opportunity I missed due to a scheduling conflict :( so we had to come back this year in early summer and enjoyed rain and sun both together. returning to already known places (alex, main station, government district, ..) went along with exploring new sites (tempelhof airfield, pergamon museum, kreuzberg-district, "oberbaum"-bridge, boat trip on the river spree, berlin wall)…….
See on www.refro.at