Sample Images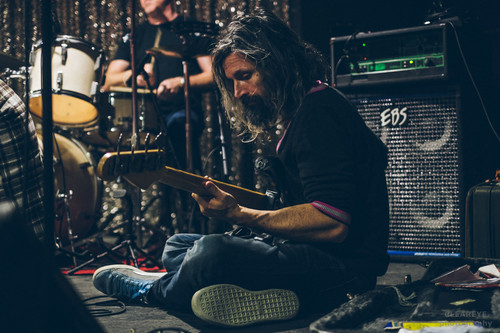 It was one of these evenings that I wont´t ever forget. The TURIN BRAKES  touched down in munich to play a gig at the ATOMIC CAFE in Munich. As they are one of my favorite bands I was very proud to get the opportunity to take pictures of the concert and the soundcheck. ENJOY!
See more pictures on www.cleareye-photography.com
My brother and a friend asked for some motocross action photos. The X-Series does not really suit this kind of shooting, so I tackled it with my wife's D600 and the stunning 70-200mm f/2.8. However, I found having the X-Pro1 with 35mm on my side for in-between the action shots very handy. But this is were it got interesting and cool. The light was starting to get bad, and I was about to go. I have just packed my bags, and turned around, and saw this great sky with some amazing clouds. Technical stuff started to go though my head; high speed sync, D600, SB900. How do I do it again…but then it hit me that I had my X100S on me and I know I can push the shutter to 1/1000 with the flash. Pulled it out, together with my SB900, set the Flash to SU mode and did a quick test to make sure that the SB900 will trigger with the bright light and the onboard flash of the X100S……
See more pictures on www.neillsoden.co.za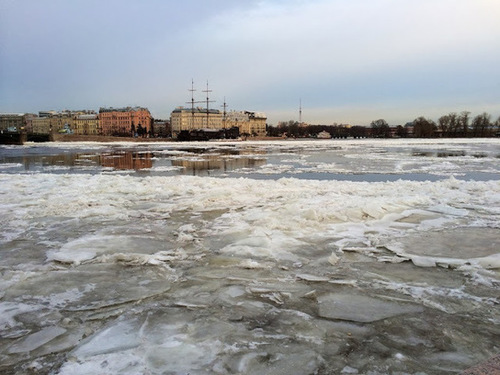 Last weekend I was performing with bass player Kurt Holzkämper in St. Petersburg. It was a blast being on stage with our tap&bass show again. And St. Petersburg is truly a beautiful city. Here are a few pics I shot in-between performing and teaching a workshop. The photos were shot with an Fuji xpro 1 and an iphone 5s…..
See more pictures on thomasmarek.blogspot.de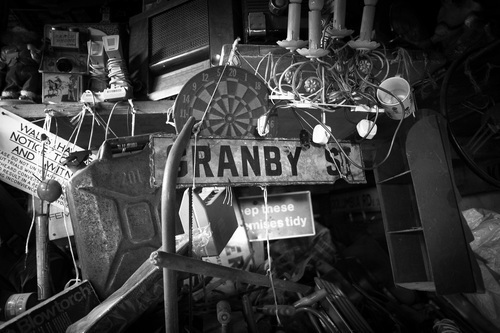 While strolling around  Brick Lane I came across THE SECOND HAND STORE in 14 Bacon Street. TY, the owner for 30 years, invited me taking a look inside.   Honestly the store didn't look very inspiring from outside, but inside it was like a journey through the last century.  All this bits and pieces, vintage stuff, industrials, furniture, records, radios etc…  It is a huge mess, but I absolutely enjoyed my visit and can recommend all of you taking a look inside…and who knows, maybe you'll find little treasure…..
See more pictures on nicolestruppert.com
I went into Liverpool city centre to pick up a couple of bits for Christmas and, naturally, I had my XP1 with me. I decided to devote a little time to capturing some street shots when it started to rain…even though the XP1 isn't weather sealed, I carried on. There were no problems with using the camera in the rain and am quite happy with some of the shots…it really is amazing what you see if you look. I had to be a little "covert" with a couple of the shots, nearly looking away and whistling as I pressed the shutter from waist level! Anyway, here a few processed in Lightroom with Replichrome and the Kodak 400CN preset with a few (not many) little adjustments…
See more pictures on www.ianmacmichael.co.uk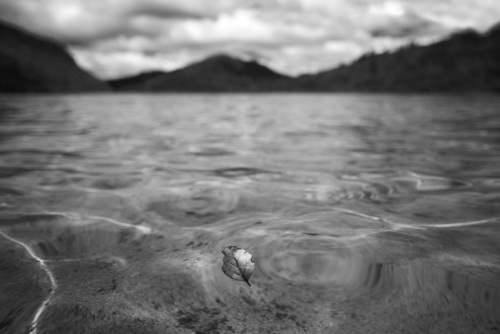 You may have noticed I had a break from writing blog posts and street portraiture (I think it has been almost two weeks since my last piece went online). With x-mas approaching so quickly and the new year looming my energy levels are officially at an all time low (I imagine I am not the only one feeling this way at the moment), so in a desperate need of a little get away we hit the road driving. 7hrs from home, after driving along gravel roads, barely escaping death defying drops, surprise football sized road boulders and live stock running wild, we arrived at close to midnight at Lake Waikaremoana with five friends to conquer another one of New Zealand's great walks. A three day trip heading into the hills reaching 1100m above sea level, and then descending down following the lakes edge for the last two days, battling sandfly armies. For this trip I threw my trusty XPRO1 and favourite X series lenses in my pack (14mm, 35mm, 60mm Macro) and hit the trails expecting very little. When walking through the forest from sunrise to sunset the majority of the day suffers from poor lighting, which most often governs the quality of images one can produce. But if you keep your eyes peeled amongst the chaos there are always brief opportunities if you are quick. I do not have alot to write on the experience as these trips are my way of switching off. When the most important thing for three days is just placing one foot after another, all modern day stresses leave your mind and refresh the senses. So I will let a few of my favourite images from the journey do the rest of the talking for me…..
See more pictures on www.bokeh-monster.com
After some time with family and friends here, I have headed out on my own, just me, my motorcycle and my cameras. After much deliberation I decided to head south first, this means a couple of things.. 1. its heading into summer here so I'm not going to be freezing my a$$ off the whole time and 2. TORRES DEL PAINE or known best to some as Patagonia up first. Now when I say first, it's gonna take me awhile to get there, it's almost 2500Km away from me still, but I feel I will be taking the most scenic route there. Buying my motorcycle in Concepcion and riding to my cousins house in Los Angeles (not the one with the big HOLLYWOOD sign * that i once climbed *) and right now I'm in a city called Temuco. While in Los Angeles I went on a small adventure to a National Park. Laguna del Laja. Approaching the park the scenery was amazing, just a straight road heading towards a snow patched volcano. The park started out with huge gorges with green forest and an in season wild yellow flower, once in the park a mere 10min drive on the gravel road the sights changed drastically! It was turning into this black volcanic scape the trees were gone as were the flowers, it was just black everything…..
See more pictures on www.michaelmcqueen.com.au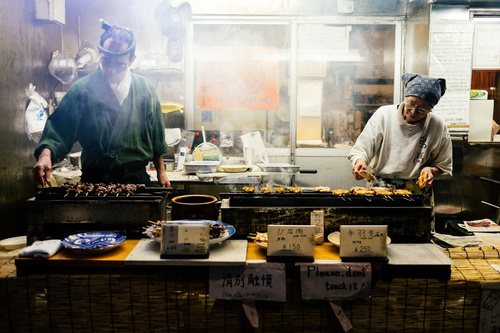 Just finished uploading the images to my portfolio from my first visit to Tokyo. Such an amazing city! This time i only brought the X-E2 and the following lenses 14mm, 23mm, 35 and 55-200mm. Compared to my X-Pro1 i would say that the much improved EVF and the faster AF were the main things i noticed in real life shooting. I did shoot at high ISO:s a lot (3200-6400) I really like organic feel of the noise the x-trans sensor produces, very filmlike. All the images are processed in Lightroom 5.3 with VSCO presets…..
See more pictures on www.ishoot.se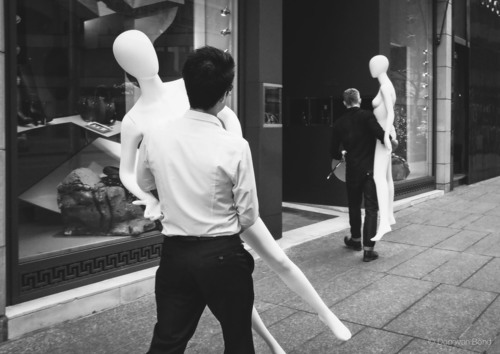 I hadn't visited Engadget in about 4 years, but when I saw "A Guide to Street Photography" on Twitter receiving praise, I decided to check it out. The series is very good, and I recommend checking it out, but I lean heavily towards Antonio Olmos' dark art of manual exposure, and Matt Stuart's manners and autofocus. Matt talks about hyperfocal distance and how he uses it for street photography. I loved how simple it sounded (to implement, not become proficient at) so I thought I would give it a shot. A few days ago, I set out on the streets of Toronto and spent a good 6+ hours wandering and a lot of shooting. A lot. Unlike Matt, I'm not a Leica shooter. I don't expect I ever will be. That's probably because I've never actually touched a Leica camera, but I can't even come close to justifying that sort of price when excellent and relatively tiny cameras like the Fuji X100S are available. The only trouble I had with this camera is people actually did notice it, some even stopped me to ask if I was shooting 35mm film. I'm convinced the more retro-looking silver has a lot to do with that and it's something I hope to remedy next year after the rumoured black X100S is announced at CES, but I'm getting way off course here. I'm relatively new to street photography. In fact, by almost every measure, I'm a total novice. I've really only been shooting street since July when I got the X100S. Zone focusing is also foreign territory for me. The kind of shooting I'd done to date simply didn't require it. With candid street photography, every half second counts so anything that promises I don't have to focus (as much), I'm going to try……
See more pictures on donovanbond.co