Sample Images
See on Scoop.it – Fuji X-Pro1

If you are here reading this you like many others are interested in this new Fuji X Pro 1 camera system. I have read what it can and can not do. What is good and what is bad. Many, many people writing about this camera. This is part one with more action images to follow. Ending with images from the Indy 500. More on that later.

See on atokarzphoto.zenfolio.com
See on Scoop.it – Fuji X-Pro1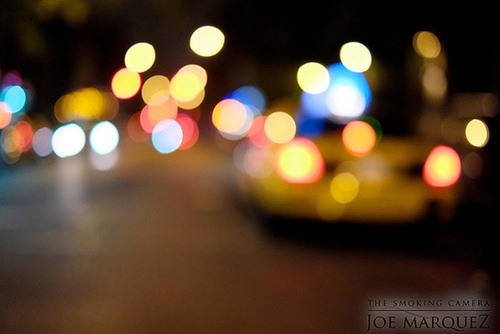 Testshot Fuji XPro 1 and 35/1.4 lens at f/1.4 in New York City.

See on www.flickr.com
See on Scoop.it – Fuji X-Pro1

Shot with a GigaPan EPIC Pro, Fuji X-Pro1 and 60mm lens at f/8, 4 rows of 10 for 40 total images stitched together with GigaPan's Stitch.Efx software.

See on www.gigapan.com
See on Scoop.it – Fuji X-Pro1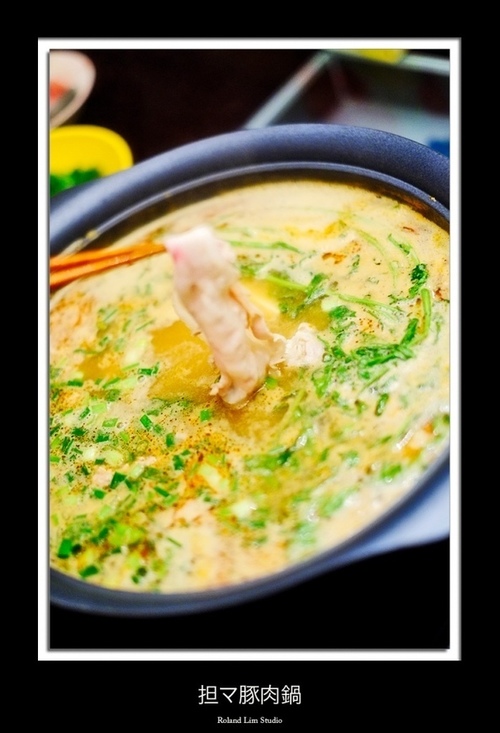 Just some photos from dinner at home last night. Made a hotpot with Japanese style dan dan soup.
All photos were shot with Fujifilm X-Pro 1 and the Fujinon XF 35mm f1.4 R in JPEG. The JPEG were processed with Capture One Pro and Photoshop CS5 before final output to the web.
See on rolandlim.wordpress.com
See on Scoop.it – Fuji X-Pro1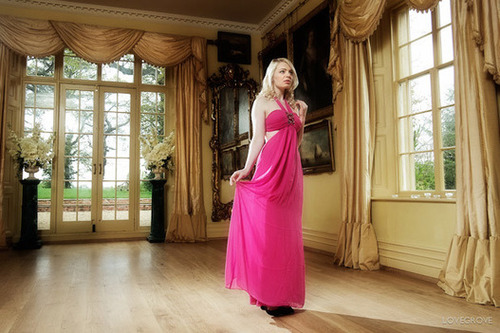 The event was my last ever Illuminating Portraits workshop held at the fabulous and opulent Maunsel House in Somerset. I will be taking this workshop on the road as the demand for simple, stylish interior portrait lighting using just Speedlights is as big as ever. Make up and hair was by the super talented Vicki Waghorn. Our model was Chloe F from Alpha agency. Here are a few of my shots, enjoy
See on www.prophotonut.com
See on Scoop.it – Fuji X-Pro1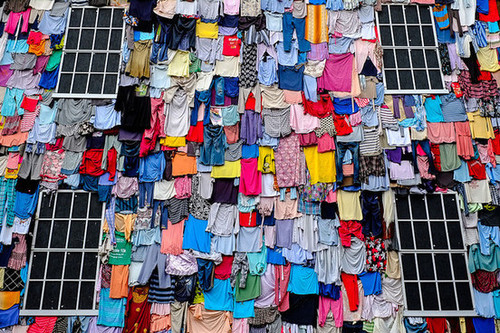 I am currently working on the Fuji X-Pro1 review, although I will be honest that I have been delaying the review for quite a while now, since I am still waiting for Adobe to release a version of Camera RAW / Lightroom 4 that will support X-Pro1 RAW files. While the JPEG images produced by the X-Pro1 are superb, I know that I can get much more from each image if I use a good RAW image processor. The RAW converter that Fuji has for the X-Pro1 is definitely not my thing…
See on mansurovs.com
See on Scoop.it – Fuji X-Pro1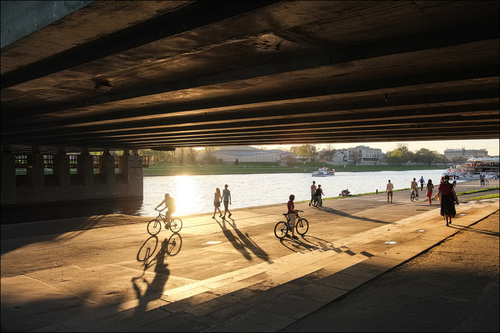 … in this respect, FUJIFILM is a huge advantage over competitors because it's so far, in my opinion, perhaps the only manufacturer of photographic equipment, which has in its arsenal, the richest developments in film technology and, most importantly, using them in his art. The colors that gives the X-Pro1, look very similar to that given earlier film Fujicolor: slide Astia, Provia, Velvia and negative Neg. Por H (high contrast), and Neg. Pro S (contrast medium). Of course, this digital simulation, and they are far from himiii, which occurred when working with film material, but an imitation, constructed on the basis of years of experience, also gives a very good result, which is visible in frames made X-Pro1. (GOOGLE TRANSLATER)
Visit his website http://www.podakuni.ru

See on translate.google.com
See on Scoop.it – Fuji X-Pro1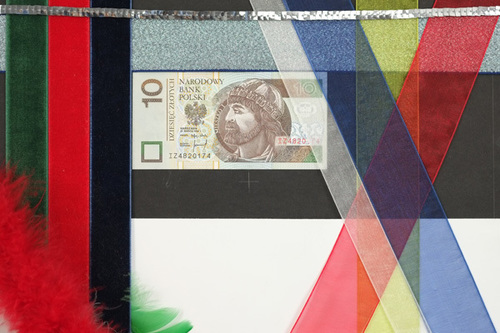 Summary: … very impressed with the performance. Up to ISO 1600 can be photographed without any major concerns about the quality of images. The next two plots 3200 and 6400 also looks good against the competition. Image detail is high even up to ISO 12800.
+ Low noise up to ISO 3200
+ Reproduction of detail to the ISO 6400
(Polish Magazine – Google translation)

See on translate.google.com
See on Scoop.it – Fuji X-Pro1

We also got busy with collecting shells and little pebbles from the beach. It was quite difficult not to pack up tons of these, as all were quite unique and beautiful. After almost a whole day at the beach, we decided to visit a local castle at Guardias Viejas, a short 10 minute drive from Almerimar. It was a great time to try HDR on the Fuji X-Pro1. Here are some shots from that outing. Enjoy!
See on www.miksmedia.net
See on Scoop.it – Fuji X-Pro1

Bryce E. Bayer of Eastman Kodak (you know, the company that used to innovate in photographic equipment and methods and now only deals in printers and massive financial losses) originally developed the pattern for digital sensors in 1976, and that pattern is still used to this day. This system of organization is called the Bayer Filter Pattern, which is the unique arrangement of photosites in a sensor to determine the color and organization of visual data to reproduce the intended image. This pattern is the same one used in almost every digital camera on the market today. There are a few variations available such as the Sigma Foveon X3, but very rarely will you find a camera in use today without the Bayer pattern being used on their sensor.

See on blog.precision-camera.com