Sample Images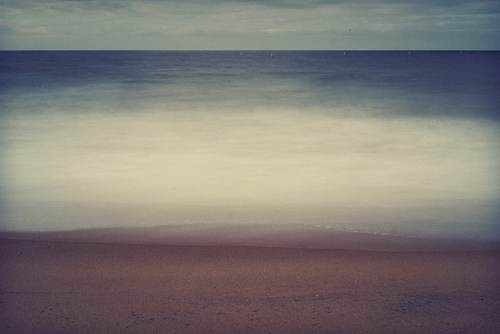 Time to update my on-going series…these images were all taken recently using the Fuji X-Pro 1.
See more pictures on jeffseltzerphotography.com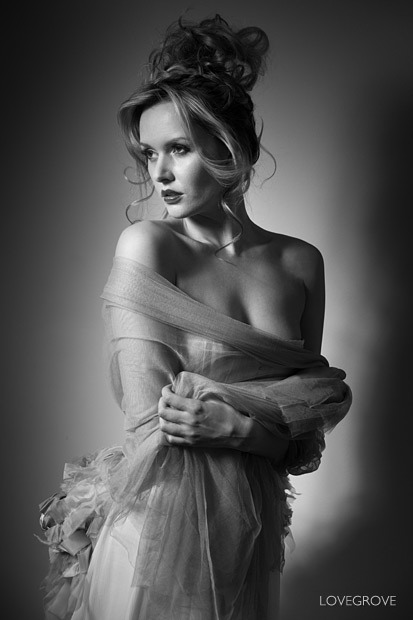 I shot all of these 33 pictures using the Fujifilm X-Pro1 with the 18-55mm zoom lens and a Tiffen Black Pro Mist 1/8th filter attached. One camera, one lens and up to two lights at any time for a simple yet stylish shoot. I had 5 delegates with me and we shot all day in the sumptuous Hilton Hotel in Manchester. We were in the Cloud 23 bar all morning and then after a delightful lunch we moved to the corridors and reception areas for the afternoon shoot.
Dresses: Lisa Keating
Makeup and hair styling: Emma MacKenzie
Model: Carla Monaco
See more pictures on www.prophotonut.com
Petite visite rapide de Düsseldorf. Le Fuji X Pro 1 m'a accompagné pour quelques clichés.
See more pictures on www.nicolaslambert.be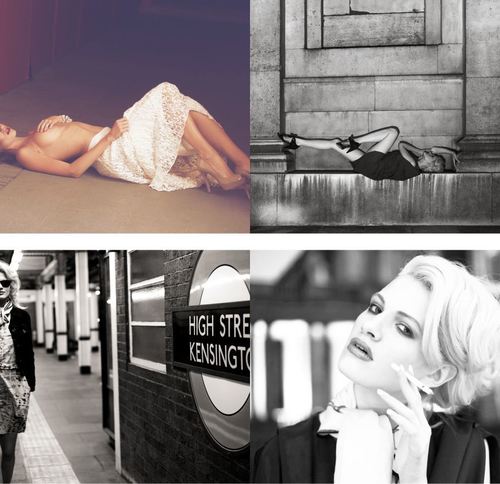 Fashion + Art + Commercial + Photography by Dave Kai Piper
See more pictures on www.davepiper.org.uk
There is something about Shrimpers… I cannot get enough of them and find myself visiting them again and again.  I love the dilapidated nature of them and even though they are in such rough condition they seem to venture out into the deep time after time.  Perhaps they are a reflection of the men who sail them, rough hewn, salty men, eking out a living from the sea.  Regardless, they are things of photographic beauty and deserve to be documented for history. You see, they are vanishing from sight.  Shrimp seems to mainly come for fresh water farm ponds in the lower americas and soon these beautiful boats will be a thing of the past.
The Japanese concept of Wabi-Sabi:  "connotes a way of living that finds beauty in imperfection and accepts the natural cycle of growth and decay. Characteristics of the wabi-sabi aesthetic include asymmetry, asperity (roughness or irregularity), simplicity, economy, austerity, modesty, intimacy and appreciation of the ingenuous integrity of natural objects and processes.
Thus begins my exploration of Sabi…
You had better get out and enjoy them while you are able too..
Here captured in Black and White, is a detail shot of the shrimper Lila Lee.  She is resting in the boat grave yard in Georgetown, SC. The older shrimpers seem to be abandoned along the shore here in Georteown till they sink.  We have some sitting on the bottom growing trees and weeds from their decks.
See article on markhilliardatelier.wordpress.com
XE-1 and X-Pro1 pictures for the "pictures of the week" on Fuji-X.com (French).
Voici la sélection de cette semaine avec quelques heures de retards… Et oui c'est cela d'être le seul à bord du navire parfois on arrive pas à temps ! Bref, voici une nouvelle sélection entièrement en noir & blanc et oui pour changer comme diraient certains… Mais je dois dire que parmi le très grand nombre de contributions de cette semaine c'est ces quelques clichés qui ont attiré et intrigué mon regard et le noir et blanc n'est qu'une coïncidence artistique. D'ailleurs je tiens à remercier tous les contributeurs car le groupe Flickr prend une ampleur considérable et il est désormais bien difficile de sélectionner les photographies tellement elles sont nombreuses et de qualité, donc un grand merci ! Les photographies suivantes ont été réalisées avec des X100, X-E1 et X-Pro1, prochainement nous commencerons à voir fleurir les premières photographies effectuées avec le X100S de quoi nous donner une raison de plus d'attendre avec hâte le printemps ! Rendez-vous la semaine prochaine pour une nouvelle sélection.
See more pictures on www.fuji-x.com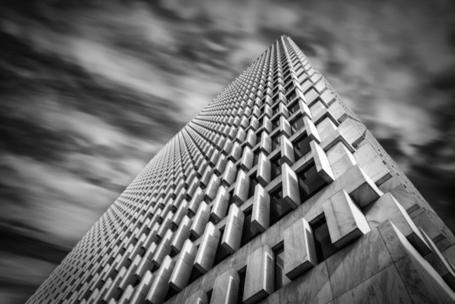 Architectural photography has always been one of my great interests. Capturing the essence of what an architect was envisioning when a plan was created can be challenging in a number of ways. Architectural photography requires you to take perspective into account as well as surrounding distractions as you attempt to create the image.
The Story
Pictured above is another SunTrust Bank building in downtown Atlanta. As much time as I've spent around their facilities one might think I was stalking them! They occupy some fantastic looking architecture in Atlanta. In studying this building, I was really intrigued with the patterns created by the blocks in the building. I envisioned a dramatic black and white image utilizing those patterns and the clouds above in the final product.
Equipment and Processing
This image was taken with the Fuji X-Pro1 and the Fuji 18-55mm zoom lens. After importing it into Lightroom for some minor adjustments I exported it to Photoshop where I applied a motion blur filter to the clouds to add some drama. I then converted the image to black and white using Silver Efex Pro. Some minor dodging and burning to retain detail in the building and it was finished.
See article on www.fstopguy.com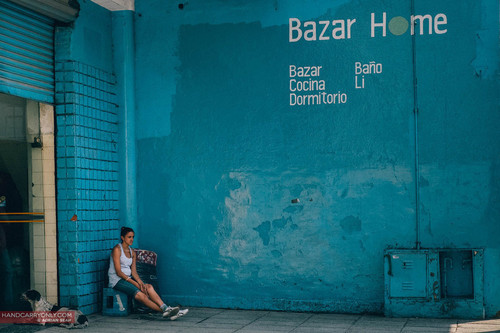 A hint as to the origins of the inhabitants of Buenos Aires lies in the collective name they have chosen to call themselves, Porteños, orPeople of the Port. The population is largely comprised of immigrants from Europe, primarily Italy and Spain who arrived by boat in the late 19th century and early 20th century when the Argentine government went so far as to subsidise boat journeys in order to populate the growing city in The New World. The difficult economic climate at the time in Europe fed the exodus. The dominant culture today remains distinctly European.
¡Dale! punctuates sentences between the rapid-fire exchange between 2 Porteños lamenting the price of bread or the inconsiderate neighbours with their noisy asado party the night before. Much like 'OK' in English, it is unique to Argentines, part of a rather large repertoire of lunfardo that characterises the Argentine version of Spanish, Castellano.

Nearly 2 months living in the city gave me a small peek into the lives of Porteños, living today in a climate of high inflation and questionable governance meant that Porteños are by necessity, resilient and adaptable. I personally found them more introverted than their Brazilian neighbours up north, but possess the same kindness and hospitality below the sometimes indifferent outer façade. I've been stopped by old ladies on the street for a chat and struck up conversations with random people genuinely curious about what a couple of foreign looking visitors with a smattering of Spanish might be doing in their city, what we think of Argentines in general, and everyone seemed to have an opinion on la presidente Christina Kirchner, mostly unpublishable. Almost without exception, everyone loves a good maté (a ubiquitous tea like drink that is an institution unto itself), a good Argentine steak and a glass of Malbec from Mendoza.

Dinner for Porteños is a fantastically late affair, we were often the first ones at our local Parilla at 8.45pm, when the chef was still having his mate before the dinner crowd and the waiters were still milling around and setting up tables. 9.30-10pm on a weekday would be typical Argentine and 11-11.30pm on weekends de rigueur. Our untrained bellies could not keep up and we often capitulated by 8pm or so, racked with pangs of hunger, although towards the end of our time in Buenos Aires, we had sufficiently adapted to the Porteño way of doing things and managed a semi-respectable 9pm, which no longer elicited a 'Muy temprano!' (Very early!) from the waiters when we sat down.

Strangely, I found them, in that sense, quite similar to the Chinese, who might not be the most friendly people outwardly but if you manage to peel back a couple of the outer layers, you might just be surprised by how hospitable they really are.

Mate, Vino, Bife, Dale.

See more pictures on handcarryonly.com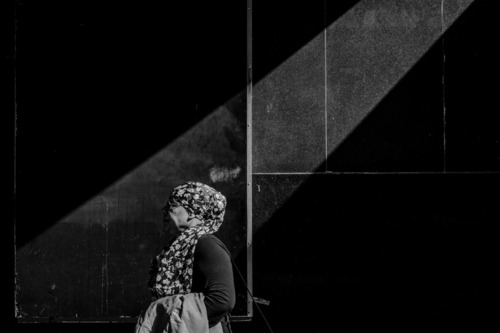 Lady in Ray – Black and White Image by Rinzi Ruiz

Rinzi Ruiz is a Los Angeles based street photographer. He is playing with Lights and Shadow and creats perfect black and white images. One of my favourite!
Visit his website at: http://www.rinziruizphotography.com/
See more pictures on streetzen.tumblr.com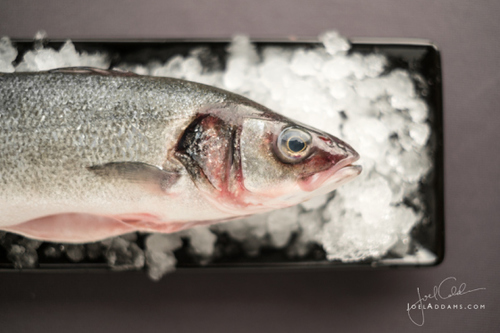 I have enjoyed the Fujifilm X-PRO 1 more than I anticipated. After having it hang out in my bag for a few months, thinking that it was my "fun" camera that I would pull out when I wanted to go to dinner and just have something small, I slowly started incorporating it into daily use, both on the street and then in the studio. I was pretty blown away by the very aperture (f/1.4) on the 35 mm lens, and I knew that this lens was highly regarded among the reviews on all the major techie sites. But for the price, (now $1399 for the body and still $599 for one of these lenses), I believe the X-PRO 1 (or X E1) with a 35 mm or 60 mm lens to be one of the best deals for a very wide aperture on a professional APS-C sensor. The results have been phenomenal for me, and now I think of the X-PRO 1 as less of a "fun" camera and more of a serious camera. In fact, I look for opportunities to use it. (But wait, aren't you supposed to look more professional with bulkier, heavier cameras in your bag? Don't you want to be the guy to show up at the most famous location with the longest lens?) Whatever floats your boat. If you hand me a metal, well built camera with a killer lens and sensor, I will suddenly start planning my next backpacking trip or walk across Europe around it. Thank you, Fujifilm. And by the way, if you put a full frame sensor in one in the future, I will buy that one, too….

See full article on joeladdams.wordpress.com