Sample Images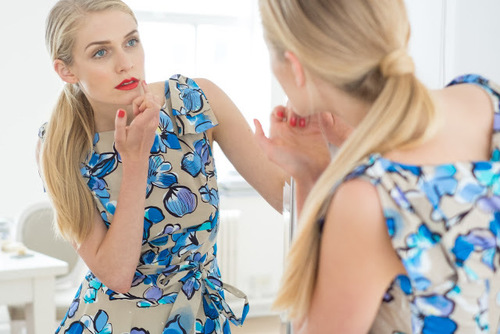 Clean & simple commercial shoot from September, the X-Pro1 handles the natural light in the studio with no sweat, and then there's not much left to do when you have models with flawless skin (Jasmin, Lisa & Rebecca) and a sharp Hair & Makeup team (Mira Parmar and Tina Solberg Torstad)…

See on alexlambrechts.blogspot.fr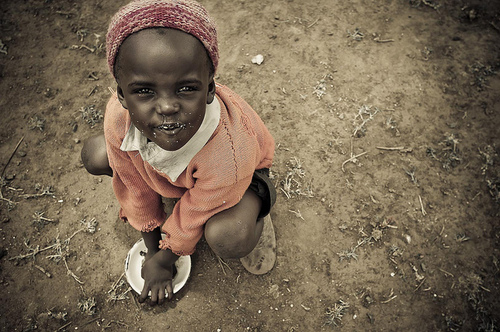 Voici une sélection de la semaine qui nous fait voyager de Paris à Ngong au Kenya pour ensuite nous emmener sur les bancs de Budapest en passant par l'Italie avant de revenir dans notre hexagone. Le tout avec des X10, X-Pro1 et l'indémodable pour de bien nombreuses raisons X100. Encore un grand merci à tous pour vos photographies, cela est toujours un réel plaisir que d'effectuer cette sélection et je vous donne rendez-vous la semaine prochaine pour une nouvelle sélection ainsi que sur le groupeFlickr http://www.flickr.com/groups/fuji-x/
See on www.fuji-x.com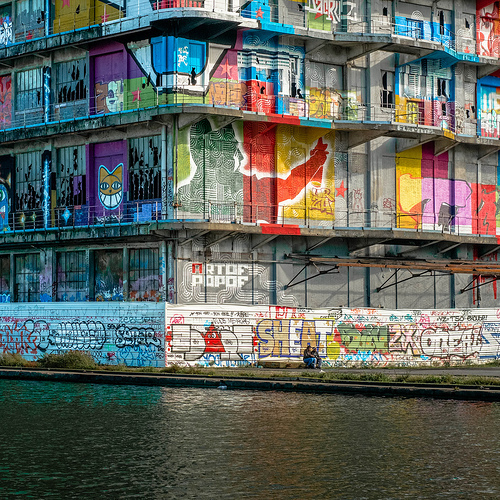 Paris and suburbs in the fall with the x-pro1 by Yann Beauson
See on yannbeauson.wordpress.com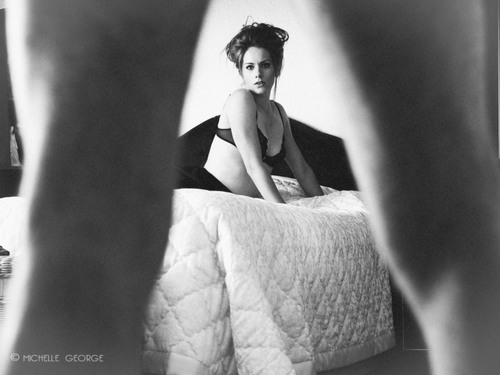 In continuing to honor my love of cinema and the X pro 1 and to also take advantage of my Parents being away on holiday:) I decided to shoot on location at their home in Epping Forest (which by the way has gorgeous natural light). I wanted to shoot something that looked like stills from a movie rather than a fashion editorial piece.
I will now let the pictures write the following 1000 words…
All shots taken using the Fuji X pro 1 with the 35 mm lens, albeit the black and white close up where I used the 60mm lens (possible my favorite, though still needs slight more improvement on the auto focus). A special shout out to models Jake Doughty and Sky Seraphin who had literally just met 30 mins prior to shooting so I think an applaud goes out to them for pulling off the chemistry on set…..
See more pictures on creativelondonphotographer.wordpress.com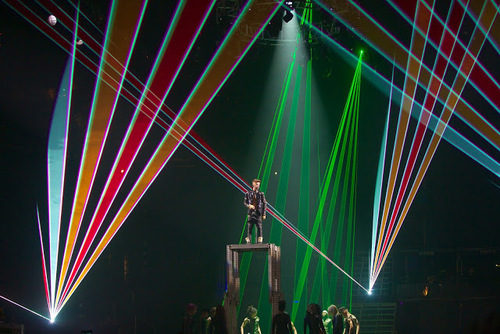 Now I know what you are thinking – why was he shooting a Justin Bieber concert? Well I tell ya – I look at any shooting opportunity as a way to learn and experiment with my equipment. For this concert I was using the Fujifilm X-Pro1 + 35mm 1.4 and the Canon 5DIII mostly with the 70-200 2.8. Clearly the biggest challenge was freezing the motion while not going crazy with a super high ISO and shooting tons of frames – since I just didn't feel like having a massive edit process. So I shot conservatively around ISO 1250 for most of the night and I really should have gone to ISO 2000 and used a faster shutter speed in many situations. But here's what I got and I am sure any 13 year old would love them!

See more pictures on brandonremler.blogspot.de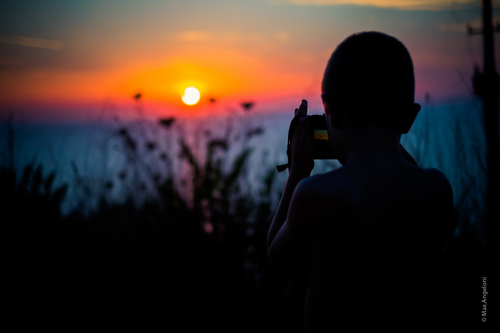 Premessa. Ormai ci siamo lasciati alle spalle il Photokina anche se il tam tam mediatico, pilotato ad arte, aveva già svelato tutto le novità con largo anticipo. Paradossalmente l'anticipare così tanto l'annuncio dei prodotti fotografici fa sembrare gli stessi già vecchi e superati al momento della presentazione ufficiale e roba da archeologia industriale impolverata al momento dell'immissione sul mercato. Così il Photokina non è stata l'illustrazione degli sforzi prodotti dalle varie case produttrici ma l'inizio del nuovo chiacchiericcio sulle future alchimie tecnologiche che verranno durante il prossimo futuro. E allora? E allora io arrivo per ultimo…come sempre. Come sempre perché questo ritmo accelerato con il quale si parla di quello che dovrà avvenire, fa andare tutti di fretta. Una fretta che non va d'accordo con l'analisi di uno mezzo destinato alla fotografia… o almeno… non va d'accordo se l'analisi vuole essere realmente approfondita… comparativa e obiettiva. Quando leggerete queste righe sospese nella rete, probabilmente sarà già vecchia la nuova CSC Fujifilm X-E1… vecchia, ma ancora lungi dall'essere commercializzata ovviamente. E la XPro1? Non lo so… per molti è un oggetto ormai svelato da tempo immemore… per me un piccolo universo così ricco che mi costringe a riscrivere interi capitoli della mia analisi ogni giorno… in ogni momento che scopro qualcosa di nuovo in questo piccolo cristallo pieno di sfaccettature. Ma andiamo con ordine. Come ho più volte scritto il feeling tra me e le CSC (Compact System Camera) non era mai scattato. Vuoi per i sensori che per dimensioni non consentono né di avere la resa degli obiettivi dei formati maggiori, né la miniaturizzazione delle ottiche delle compatte. Vuoi perché se il sensore è di generose dimensioni il corredo ottiche è scadente…deludente e inappropriato. Vuoi perché una volta manca il mirino, vuoi perché una volta i corpi sono troppo grandi, vuoi perché una volta sono troppo piccoli ma io non le ho mai digerite…..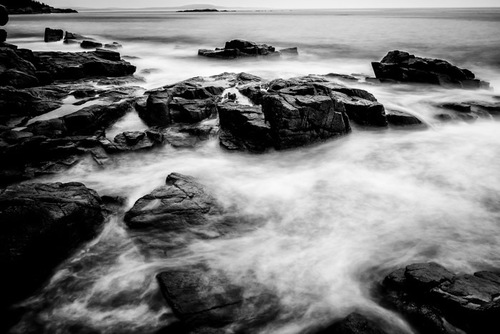 There's a lot of discussion out there about what makes a great landscape camera. This month's Outdoor Photographer magazine has a feature article on which camera to buy. The article touches on a few mirrorless camera examples but they're mostly fixed lens cameras. For whatever reason, given the mirrorless technology that's now available, a full blown, mirror slapping camera body is still considered superior. In the article, the tips they share don't lean towards landscape photography with a mirrorless camera. There's even a story on PetaPixel about photographer Gordon Laing being denied a permit into Antelope Canyon because he had a mirrorless camera. Clearly, mirrorless cameras haven't been embraced yet for what I'll call "heavy lifting" in the landscape photography arena. The mirrorless camera category is a very exciting segment right now. It's a rapidly changing, ever updating segment with a lot of fierce competition and oneupmanship taking place. Whether you like micro 4/3 cameras or something larger with a APS-C sized sensor or even a Leica with its full frame sensor, it all boils down to your needs, pocketbook and the subject matter you want to capture. In my case, I was lugging either a Canon 7D or a 5D Mark II and several associated lenses, along with a tripod, into the field. That kit weighed a lot and I'm not always interested in carrying that much weight on my back. I began to consider mirrorless options when I started carrying a used Fujifilm X100. I fell in love with the camera because of its simplicity of operation and image quality. But it fell seriously short for me as a landscape camera because I wanted the ability to zoom in and out without always relying on my feet to do the zooming. After a lot of research, I settled on a Fujifilm X-Pro1 and its APS-C sensor and the 3 associated prime lenses ranging in focal length from 18mm to 60mm. The combined weight of that kit was significantly lower which made hiking with gear more fun and easier on the knees…..

See on www.fstopguy.com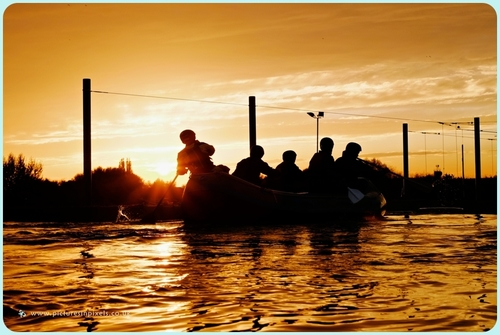 As mentioned in my last blog I recently took delivery of the Fuji X-Pro1 to which impressed me a great deal. For me it's not so much what the camera does (although it helps). To me it's more about how the cameras feels and how much I enjoy using it too.
The Fuji has impressed me a great deal. In my hands it feels great, the build quality and detailing is fantastic. The controls are logically placed, it's an absolute joy to use. In fact this camera has impressed me so much, I made the decision to switch my entire professional set up to Fuji, switching from Nikon. Now I know many fan boys will scoff and that's fine. But at the end of the day I need to have a system I enjoy using that delivers the goods in terms of quality. For me both of those factors come hand in hand when I shoot. My Nikon kit was due for an upgrade and although it served me well, very well in fact. I felt the new offerings didn't offer me what I wanted. As well as that it left me slightly confused as to where Nikon were heading. The Fuji system however offered me everything I was after and in a form factor that was smaller and lighter. Plus they even published a road map to show me their future plans. This alone gave me confidence it was the right choice. So this week all of my Nikon kit was sold and replaced with another Fuji X-Pro1 and an X-E1. Plus the full current lens portfolio. So now I am a full time Fuji Professional and so far loving every minute of it. As I know most people don't read this bit I may as well shut up now and stick some pictures below.

See on www.picturesinpixels.co.uk
The difference could not be more stark, after 2 months of being surrounded largely by nature, mountains, forests, the ocean, deserts and mostly small towns, I find myself thrust into the third largest city on the planet, São Paulo. Where there was the silence of the night, occasionally punctuated by animal sounds, now police sirens and the low mechanical drone of twenty four hour traffic are omnipresent. Where there used to be mile after mile of arid bush, now people fill every square inch of available space, all going about their separate chores. This was supposed to be familiar territory for me, having grown up in Singapore and living in London, but someone, it seems strangely alien, perhaps what the prodigal son might have felt when he first arrived home, a sort of reverse culture shock perhaps. I know my mind will switch modes to accomodate The City but for now, the African bush is a temptress in my head.
Adrian Seah:
I left my job as an advertising Creative Director in August 2012 to travel Africa and South America for a year with my wife, documenting these beautiful places with my Fuji X-Pro1.
See on handcarryonly.com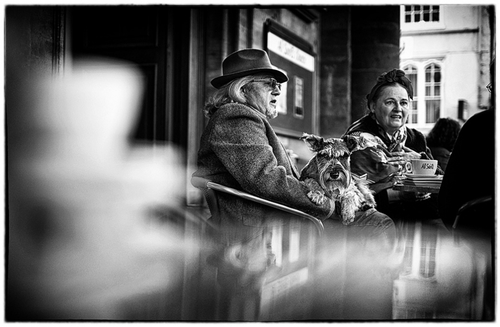 A couple of weeks back I had a Saturday off (I don't get many) and had the choice of going shopping or getting out with my camera, the shopping trip almost won but I didn't fancy leaving my cameras to collect dust so I signed myself up to an event called the Worldwide Photo Walk. I soon discovered this didn't actually involve walking around the world or even going on a trip anywhere more exotic than Northampton town centre. The Worldwide Photo Walk is organised each year by Scott Kelby and encourages photographers to meet up and do some street photography, events take place on the same day at many locations around the world with a prize for the winner of each walk and a prize for the overall winner. I'm not really into competitions but did fancy some street photography. The day came and I met up with 20 photographers for a coffee in the middle of Northampton and was handed a route map, looking around I noticed everyone had brought along a DSLR and I had just my Fuji X-Pro1 and a single lens which in my opinion is an excellent camera for street photography as it's small, discreet and importantly for me is not a heavy brick like most DSLR cameras.
So off I went for two hours looking for something a little different. In the end the best photograph from the day was one I took while sat in the cafe drinking coffee, I love the family resemblance between the dog and his owner. The photograph was taken on a Fuji X-Pro1 with Fujinon 35mm F1.4 lens. The photograph has won the Northamptonshire heat of the Worldwide Photo Walk and will now go through to the worldwide competition.

See on www.weddingphotojournalist.co.uk