Sample Images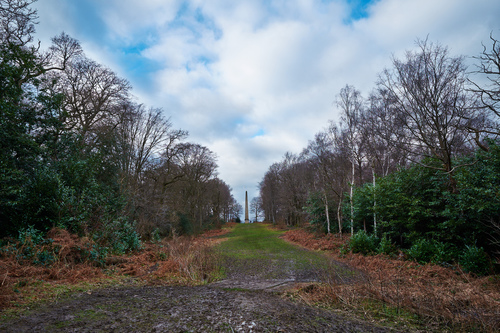 Nothing too definitive as yet, just a few samples from my new 14mm lens. It seems very, very sharp and distortion free. It isn't a 35mm equivalent focal length I'm familiar with (21mm) but it is wide, which is why I wanted it. All I can say is that I'm very happy with it thus far, I just want to find a landscape to use it on.
See more pictures on sgoldswoblog.wordpress.com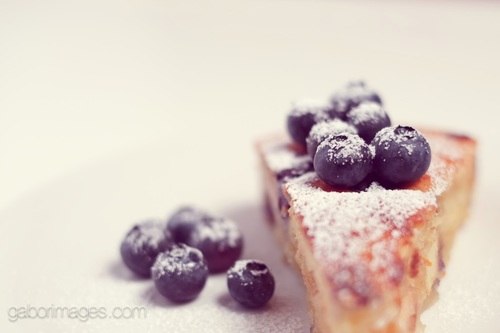 Just because I had nothing to do this afternoon and Hanna found something to play with(and not jumping on my back) I baked a blueberry tart(or sort of). Didn't feel like having an espresso so I decided to brew a light filter coffee for myself with Aeropress.
Hanna was still busy playing so I grabbed couple of flashguns, triggers, a softbox and some light diffuser and did a few coffe and cake shots.  All images were made with the Fuji X-Pro 1 and the 35mm f1.4 lens and processed in Lightroom.
My wife loved the cake too, but probably she's going to kill me for my "nothing to do" opening line.
Bon appetit mon ami!
See more pictures on gaborimages.blogspot.de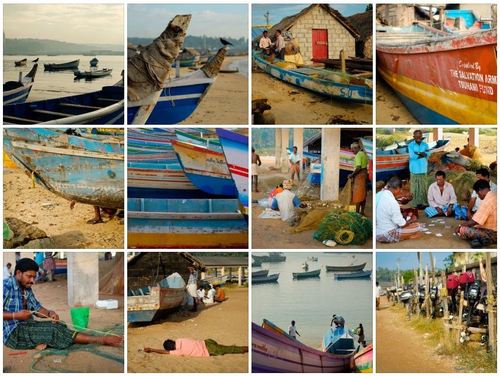 On the morning of 29th of December 2012 I visited a little village just south of Kovalam, Kerala India. It is called Vizhinjam and life takes place in and around a fishing harbour. Vizhinjam seemed like a self-containing mechanism, despite the very basic livestyle lived here. It is located a maximum of 10 minutes by taxi south of the tourist spot in Kovalam, the Lighthouse Beach. And as such it is a huge contrast to the clean beach, the hotels etc. on Lighthouse Beach. Vizhinjam is a "real" village. I have tried to give an honest portrait of this little village with kind, but poor and hardworking people. The boats had already landed after fishing during the night. Nets where fixed. Boats was maintained. Some of the fishermen relaxed. The women sold the fish at the local market place. And the very small village even had a small churh with a church square surrounded by religious flags. As always in India the colours where great. But, I was mainly caught by the authenticy and roughness found here.
All photographed with Fuji X-Pro1 + Fujinon 35mm f/1.4.

See more pictures on www.facebook.com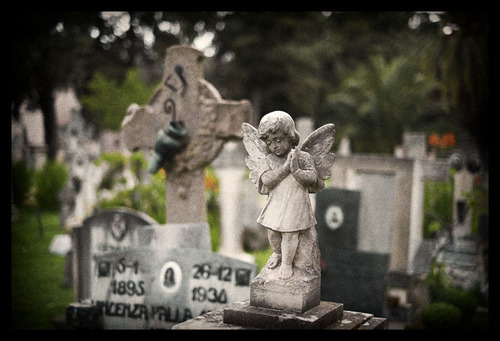 Google Translater (ENG)
Inside the gates to cimitero the Bonaria so struck by two things. It never ends. The match continues. The national temperament shines through even after the journey now. The place is almost a little magic this rainy and windy day in January. Anywhere you see something. The eye receives almost panic. The area is filled to bursting with statues and crosses in all its forms.
The wealthy have not let conserve wealth. The poor have carved the name of the family in the wet concrete.
And everywhere portraits. Small photographs of the rest in the wall or under the surface. At first a little morbid sense but after a while it falls into place. Why would a people totally without shyness avoid this when it comes to memorials.
See more pictures on kristerhalvars.blogspot.it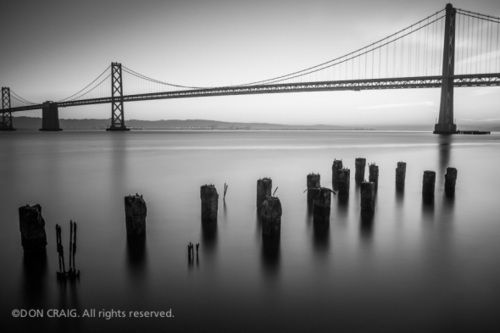 Fuji X-Pro1 long exposures from the San Francisco Bay Area. Final processed photos shot over 7 days, while visiting San Francisco and Marin County. Locations included the Bay Bridge, Sutro Baths and China Camp …
See more pictures on doncraigphoto.wordpress.com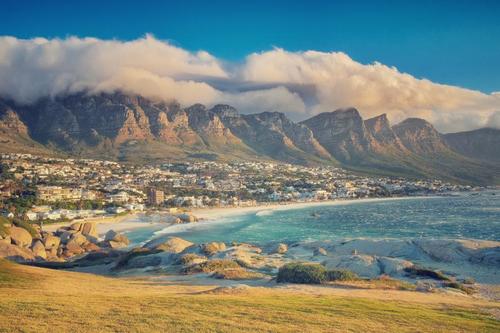 Am letzten Tag haben wir uns das Kap der guten Hoffnung zum Ziel gesetzt. Vorab, das Kap selber ist relativ unspektakulär, aber die "Reise" dahin, die ist sehr schön.
Der Weg ist das Ziel, sozusagen.
Wir fuhren bei strahlendem Sonnenschein von unserem Hotel los mit dem ersten Ziel Muizzenberg. Der Ort ist vor allem für seine bunten Strandhäuschen bekannt und Fotos davon sind in jedem Reiseführer und/oder Prospekt zu finden. Das war eigentlich auch der Teil auf den sich meine Frau am meisten gefreut hat und dies sogar Teilweise zur Bedingung für ihr mitkommen gemacht hat. Doof war bloß das das Wetter sehr schnell Umschwung von klarem Sonnenschein zu tief hängenden Wolken.
Dass dies fototechnisch nicht die erwarteten Motive nach sich zog leuchtet sicher ein. Wir befürchteten schon, dass der letzte Tag unseres Trips ins Wasser fallen wird – zumindest fototechnisch.
Danach ging es weiter über Simon's Town nach Cape Point. Auf dem Rückweg planten wir die Fahrt über den Chapman's Peak Drive, einer der schönsten Küstenstrasse der Erde und nicht umsonst hat diese Strasse diesen Ruf.
Die letzten zwei Bilder entstanden kurz vor Sonnenuntergang und der Wind der da wehte war mir als Großstädter gänzlich unbekannt.
So nebelig und trist der Tag in Muizzenberg begann so herrlich und eindrucksvoll zeigte uns das Western Cape an diesem Tag warum es als einer der schönsten Flecken Erde bekannt ist…..
See more pictures on www.qimago.de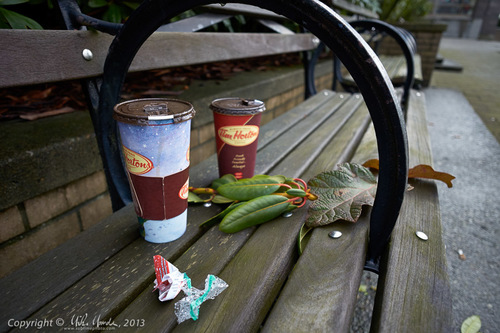 These are the first tests I shot with the new Fujifilm XF 14mm f/2.8R wide-angle on my X-E1. All shots were processed in Phase One's Capture One Pro v7.02 with some slight post-processing in Adobe Lightroom v4.3. Some perspective distortion correction was applied on a few of the night shots, but no corrections for barrel distortion were applied, nor were they needed. Note that it was windy, so there is some movement and blur in trees and foliage on some of the night shots. The XF 14mm is equivalent to 21mm on a full-frame body and quite simply, this new lens is very nearly the best ultra-wide prime I have ever shot with. The only lens I've used that is in the same league optically, and that is wider than 24mm (full-frame equivalent), is Canon's EF 17mm f/4L TS-E and it, of course, is manual focus as well as big, heavy and very expensive. As mentioned, none of these photos have had any barrel distortion correction. The XF 14mm seems essentially free from any sort of field curvature, there is virtually no detectable chromatic aberration and only the barest hint of purple fringing along extremely high-contrast boundaries, for example, with power lines or branches against a white, blown out sky. Even the edges of the frame are essentially tack sharp wide open at f/2.8, with the extreme corners following by f/4 already. There is also no green/magenta bokeh fringing and what little background blur one can get with an ultra-wide at f/2.8 (see frame 9), looks to be very smooth and pleasing as well. Internal reflections seem well controlled, contrast is good… although I have yet to see how it performs in daylight with the sun shining on the front element or when the sun is included in the frame. The only noticeable flare spots I saw in all these photos that were due to the lens itself, are below and the bright light in frame 22 and over the pillar in frame 33, although there are a few shots where there is some reflection off the inside of the front protective filter (frame 32 for example). The resolution of this lens is so consistent and even, that one can take a series of tripod shots, zoom into an extreme corner and flip through images shot from f/4 to f/11 and there is virtually no detectable change or improvement in corner sharpness, presuming there are no depth of field issues there of course. Only at f/2.8 in the extreme corners, is there a hint of contrast and sharpness loss, and beyond f/11, diffraction starts taking a visible toll across the entire frame. I would say it is actually sharpest in the f/4 to 5.6 range, which is truly superb for such a wide-angle lens. The XF 14mm f/2.8 R has exceeded my wildest dreams and is truly an exceptional performer!
See more pictures on www.sublimephoto.com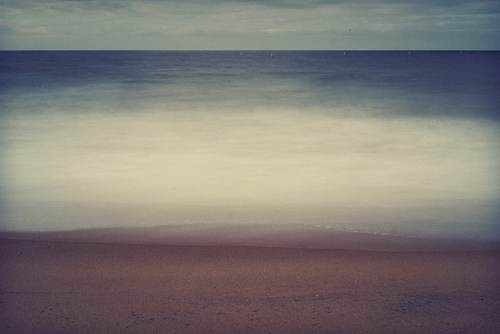 Time to update my on-going series…these images were all taken recently using the Fuji X-Pro 1.
See more pictures on jeffseltzerphotography.com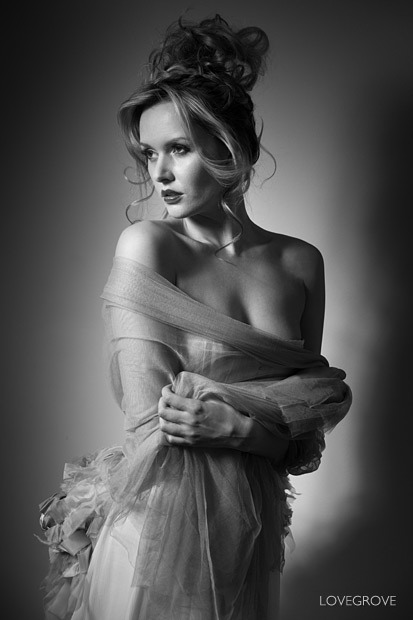 I shot all of these 33 pictures using the Fujifilm X-Pro1 with the 18-55mm zoom lens and a Tiffen Black Pro Mist 1/8th filter attached. One camera, one lens and up to two lights at any time for a simple yet stylish shoot. I had 5 delegates with me and we shot all day in the sumptuous Hilton Hotel in Manchester. We were in the Cloud 23 bar all morning and then after a delightful lunch we moved to the corridors and reception areas for the afternoon shoot.
Dresses: Lisa Keating
Makeup and hair styling: Emma MacKenzie
Model: Carla Monaco
See more pictures on www.prophotonut.com
Petite visite rapide de Düsseldorf. Le Fuji X Pro 1 m'a accompagné pour quelques clichés.
See more pictures on www.nicolaslambert.be