Travel Photography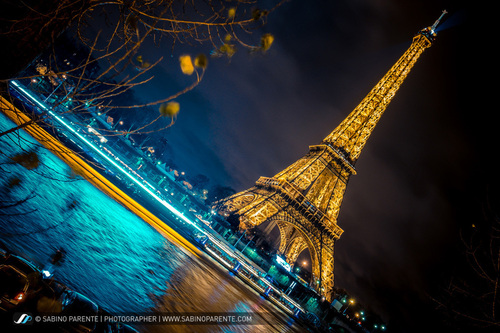 I have been several times in Paris but never had the opportunity to take pictures at the famous Eiffel tower at night. This time was the "reveillons", the new year's eve night and i had the Fuji X-E1 and a tripod with me and the tower was lit up for the celebrations and i could not miss it!….
See on www.sabinoparente.com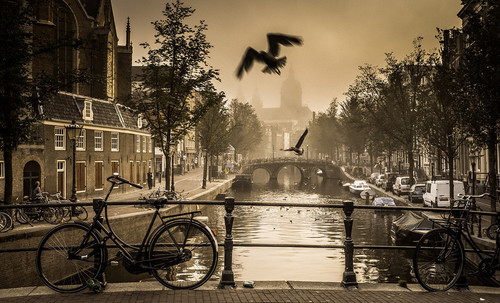 The fuji x100s a.k.a poor man's leika, Hipster hip shooter, Langhorns little lover etc is an amazing camera! A blast from the past with digital refines that simply makes photography fun and professional! The Images below are mainly from Sweden , Denmark and Holland.
See more pictures on www.januslanghorn.com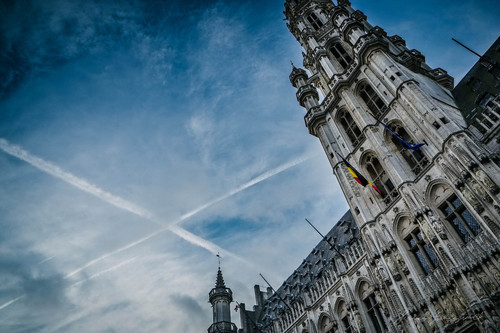 Now that I've finally perfected my workflow for getting the most out of the Fuji X-Trans raw files, I was eager to try it out on a proper project. I was fortunate enough to be able to do some travel photography before Christmas, and my first port of call was the Belgian capital of Brussels. The tightly packed city streets presented an deal opportunity to use a small mirror less camera, and so I headed out one chilly winter morning. Normally, I would take the 35mm, but as the streets in Brussels are pretty tightly packed, I decided to use the 18-55mm instead. Not only would this give me a bit more room on the wide end, but it would also allow me to zoom in to pick out detail where necessary…..
See more pictures on blog.thomasfitzgeraldphotography.com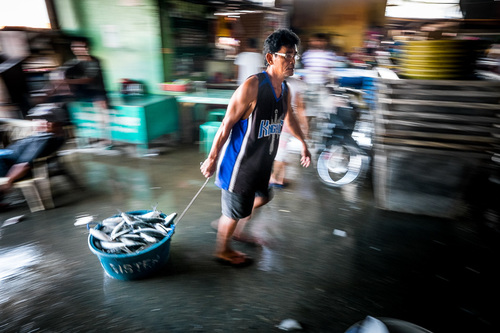 Just days before leaving for Christmas in the Philippines with my in-laws I traded my Canon EOS 5D Mark III for a Fujifilm X-E2, a Fujinon 23 mm f/1.4 and the Fujinon 55-200 f/ 3.5 – 4. If you recall from a previous post I had a few fears about selling my full frame gear and jumping headlong into the X-System cameras. I had heard so much about the X-E2 and how fast the AF was that I decided to risk one 5d MKIII body. I have not been disappointed. In fact, the the contrary, I have been amazed. With only a little over a week or so of use the camera has proven to be quick on the focus and accurate. Is every shot in focus? Nope, but a lot of that has to do with operator error and the lens choice. Using the X-E2 with the 14 mm f/2.8 and the new 23 mm f/1.4 the camera reacts quickly and accurately in most environments. Using the 55-200 mm, well that is another story completely. That lens is razor sharp but incredibly slow to focus. Even in broad daylight it seems to hunt for it's mark. It reminds me a lot of the Canon 85 mm f/1.2 and the troubles that lens had finding its focus…..
See on www.thedigitaltrekker.com
While in Paris, we visited five places that gave us a bird's eye view of the city; Basilica of the Sacred Heart, Montparnasse Tower, Eiffel Tower, Arc de Triomphe, and Notre Dame Cathedral. Since it was the off season, the only location where we encountered much of a line was at the Eiffel Tower. Instead of waiting in the regular line that would've taken us all the way up by elevator, we opted for the shorter line that required us to take the stairs to the second level before catching the elevator. It was quite a trek up to the second level but well worth it, not only to bypass the longer line, but to get a closer look of the tower itself…..
See more pictures on stephenip.com
The risks are not those we are told about: no tiger will devour us and it is unlikely that we will be speared by a savage. A "savage" who, by the way, no longer uses a spear, but a "Kalashnikov", a much cleaner and safer method of killing, something else that the consumer society has brought with it. Sometimes the risks come from drinking tea in cups of dubious aspect – to put it elegantly- and of a disquieting color. At other times they come from getting "Holy Water" from the Ganges in the face. But most times, they come from using rusty taxis that have never had a technical inspection as transportation. On this trip I was lucky: I wasn't required to ingest "Prasat" (the sweet food that you get at the temples as the highest blessing of all), nor to share my plate with the workers at the salt mines (it is interesting to see the level of hygiene of crockery at some places in this part of the world). I have decided to draw up a list of potential risk factors for travelers/photographers, all of them undoubtedly of great interest to insurance companies. Their order does not imply a risk hierarchy…..
See on www.nomadxpedition.com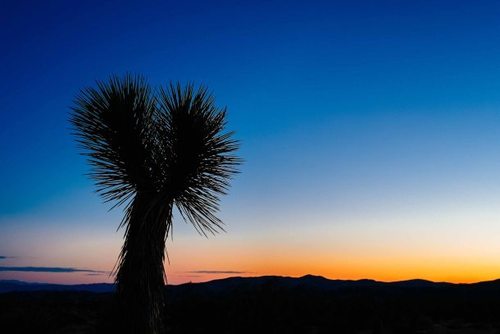 It was my first real opportunity for landscape photography with the X-Pro1. I already shared some infrared shots from my recent trip to Joshua Tree National Park.  It was my second time there; the first was in the spring of 2012 shortly after I bought my 5D Mark III – also the site of my first landscape shoot with that camera. Once again, going to Joshua Tree was an opportunity for some well-needed alone time. It was the day after Thanksgiving and I was in Los Angeles to see my family. After driving for about three hours, I finally made it to the park on Friday afternoon, knowing I would have to leave less than 24 hours later. So I didn't have much time… and to make matters worse, it started raining as soon as I got past the gate. I kept driving until I found a good place to stop and shoot. After I found what might have been an ideal spot, I decided to keep driving until the rain stopped (not a very good idea in hindsight). Eventually the rain did stop though, so I pulled over somewhere. As soon as I had fired off a few shots, the rain started coming down again…..
See more pictures on blog.karimhaddad.com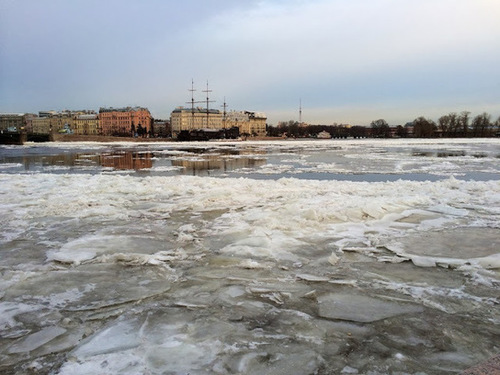 Last weekend I was performing with bass player Kurt Holzkämper in St. Petersburg. It was a blast being on stage with our tap&bass show again. And St. Petersburg is truly a beautiful city. Here are a few pics I shot in-between performing and teaching a workshop. The photos were shot with an Fuji xpro 1 and an iphone 5s…..
See more pictures on thomasmarek.blogspot.de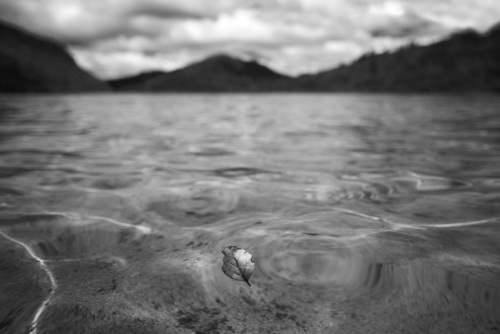 You may have noticed I had a break from writing blog posts and street portraiture (I think it has been almost two weeks since my last piece went online). With x-mas approaching so quickly and the new year looming my energy levels are officially at an all time low (I imagine I am not the only one feeling this way at the moment), so in a desperate need of a little get away we hit the road driving. 7hrs from home, after driving along gravel roads, barely escaping death defying drops, surprise football sized road boulders and live stock running wild, we arrived at close to midnight at Lake Waikaremoana with five friends to conquer another one of New Zealand's great walks. A three day trip heading into the hills reaching 1100m above sea level, and then descending down following the lakes edge for the last two days, battling sandfly armies. For this trip I threw my trusty XPRO1 and favourite X series lenses in my pack (14mm, 35mm, 60mm Macro) and hit the trails expecting very little. When walking through the forest from sunrise to sunset the majority of the day suffers from poor lighting, which most often governs the quality of images one can produce. But if you keep your eyes peeled amongst the chaos there are always brief opportunities if you are quick. I do not have alot to write on the experience as these trips are my way of switching off. When the most important thing for three days is just placing one foot after another, all modern day stresses leave your mind and refresh the senses. So I will let a few of my favourite images from the journey do the rest of the talking for me…..
See more pictures on www.bokeh-monster.com