Wedding Photography
There are lots of benefits of using the tiny and silent Fuji X100S to photograph a wedding. Although I mainly use Canon cameras through the wedding day, there are many great opportunities when this little camera is a better option for me. That's usually when I want to get in close to my subjects without affecting their behaviour. Its small size, and silence is what's most important here. But there have been small and quiet compact cameras around for a while now – what makes the Fuji different is the amazing clarity and image quality. These images fit in perfectly with those shot on the larger Canon SLR's, and it's pretty hard to distinguish between them in the finished set. To prove this point, all of these images were shot on the Fuji X100S. I've used the camera during the preparations as well as when doing the portrait session with the bride and groom. Also over the last year, I've been trying to put my heavy DSLR's in the bag for an hour or so, and just mingle with the guests. The camera and sensor are versatile enough to be able to use it in more or less any lighting conditions, so I can concentrate on recognising great moments and the composition……
See more pictures on www.rogerspictures.com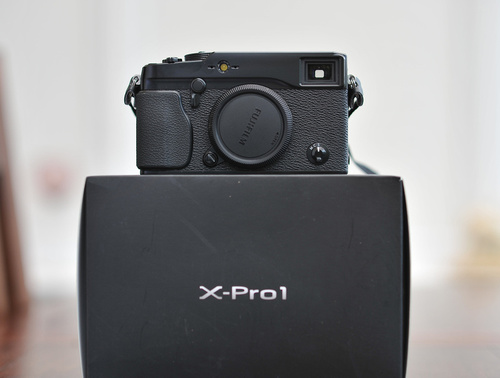 CONCLUSION
The Fujifilm X Pro-1 is pleasure to use. It gives a lightweight, yet high quality photo alternative to a heavy DSLR yet gives little to one in terms of picture quality. Menu and operation quirks aside, the camera has a great sensor and together with the excellent lenses, produces great out of the camera JPG's with little editing required. I love using it. DEFINITELY RECOMMENDED! Here are some wedding photos using the X Pro-1……
See on www.ssvphotography.co.uk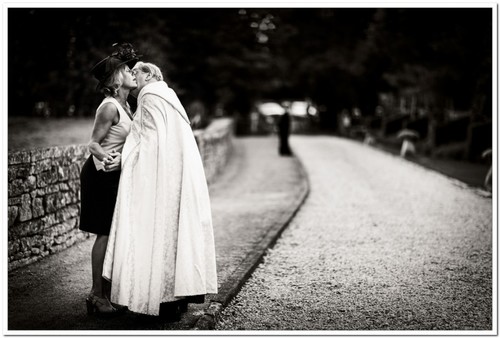 I've recently returned from a convention in London where I spend time catching up with some colleagues in the industry as well as presenting my own classes on Wedding Photojournalism and the Business of Wedding Photography. You can read a little bit more about the awards I picked up in yesterday's blog post. I created several slide shows for the presentations and I will in due course share them all.  For the time being, here is a short show-reel, titles; twenty photos. A short collection of some of my favourite images taken over the last five years. Relax, turn the sound up, press full screen and hopefully, enjoy……
See more pictures on www.kevinmullinsphotography.co.uk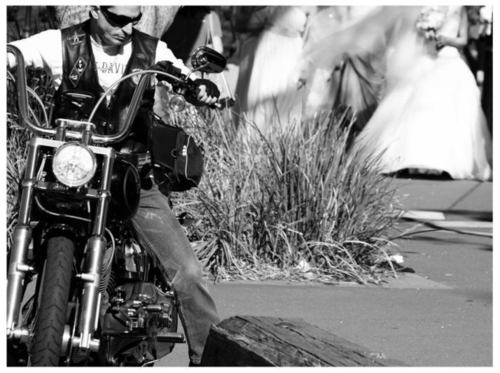 Dawes Point Park, The Rocks in Sydney

The hot spot for wedding photography. Fuji X-Pro1
See more pictures on renegaviola.com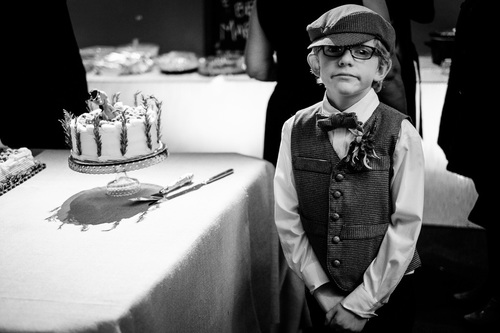 Dawn and Robert have been mar­ried for ten years, and finally had the wed­ding they'd always wanted. Durham fix­tures who I have had the good for­tune to get to know over the past few years, Dawn and Robert are incred­i­bly kind, thought­ful, and charis­matic peo­ple that have assem­bled a fas­ci­nat­ing crowd of friends and fam­ily around them. They also have two great and insanely adorable kids, Cash and Zoe. I was thrilled to attend their wed­ding, see their love, and be sur­rounded by the good folks they've met along the way. Fol­low­ing are some of my favorite pho­tos their spe­cial day. Thanks to Dawn and Bland for invit­ing us to be a part of it!…..
See on markschuelerphoto.com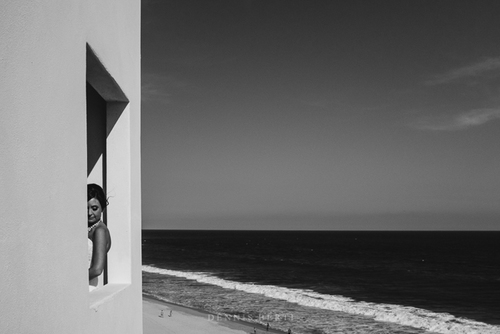 People ask me which are my goals as a wedding photographer? Or what am I expecting from the photographs i take? Everyone has a different approach talking about the direction of their own jobs or the way they just work with their clients. Well, in my case my highest priority is to make my brides very happy. Because is also what makes me happy. First of all is to exceeded their expectations when they gave me the huge responsibility to shoot one of the most important days on their life, they are trusting me. Plus the fact they choose me between many other great photographers, I can't ask for more. but there is also  the deep pleasure to take pictures just for to take it. The joy to click the shutter and feeling very good about it, grateful to have one of the best job in the world. But I really believe this happiness/pleasure/joy could be shared with other friends photographers too. Shooting a wedding for me is always a pleasure and I'm always excited, but in a raw world this is just a job (a great job). What about when a colleague ask you for some help or just for kindness to share an experience with him without any compensation? Until today I did it a few times and I will do it again, because feels nice to create something without commitments and overall doing what i love most: Photography! There is not nothing better than shoot just for fun, having the time to experiment new stuffs, techniques, ideas etc, or in my case trying the new camera: the Fujifilm x100s….
See more great images on dennisberti.com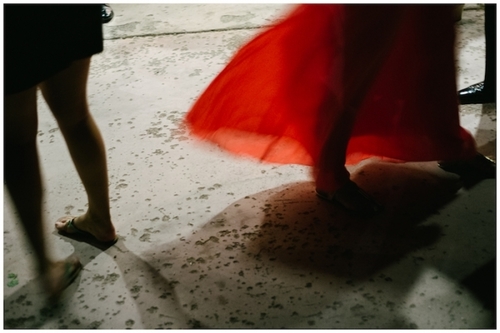 I am really lucky to do what I do for a living and I take it seriouslyl.  A huge risk of creating a business out of a passion is the possibility of repetition or even worse, burn out.  One way that I challenged myself this year was to add a new camera to my bag.  Anyone who has followed my personal work of daily life with my kids knows how much I adore the Fujifilm X Series of cameras, including the X100S and X-Pro1.  I am not a gear-obsessive photographer and I prefer to be as minimalist as possible, but these cameras creates for me an intimate documentary experience that just doesn't feel the same as a typical DSLR.  As I approach the end of the 2013 season of weddings, gathering and reviewing some of my favorite images, I thought I'd showcase just a few that make me even more excited about being a photographer…..
See more pictures on aaroncourter.com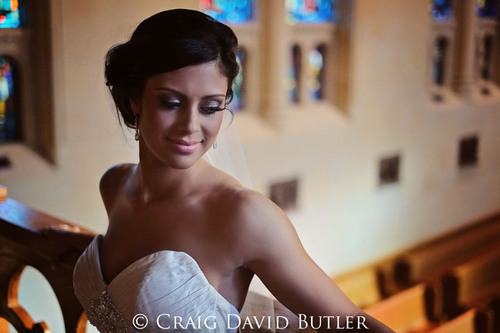 The Xpro-1 was has been my go to camera for personal use for some time now. While I have used it at several weddings over this past year I have not made it my main camera until this past weekend on Friday (10/18/2013). In my previous post at a wedding earlier this year I captured some incredible images and processed lightly in photoshop to Black and White. This time was a little different – I knew the capabilities of the camera. It has this amazing ability to capture a wider dynamic range and this being a very sunny day I wanted to see how it would do capturing a  white gown in such a contrasty situation. I also wanted to compare the white balance to my Canon 5DIII captures. My findings and now general assumptions are that the Xpro-1 is able to capture a more natural white balance, low chromatic aberration at low F-stops and the ability to capture a wider dynamic range. I have also found that my thought process during most photos with this camera are a little more planned rather than the spur of the moment capture I am usually doing with the Canon's. Composition is also a little more accurate as I love the ability to level the camera in the viewfinder…….
See more pictures on cdbsi.net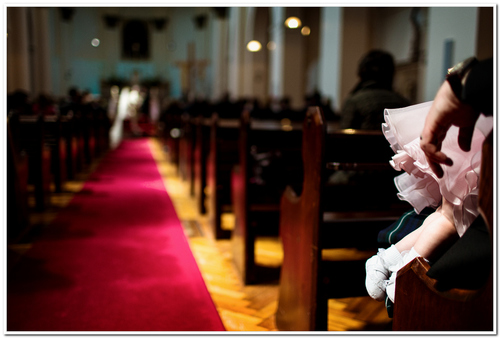 The second of my three weddings in three days was the wedding photography at Botleys Mansion of Liz and Iain. The day started for me at Sacred Heart Catholic Church in Teddington where a piper welcomed the guests into this lovely big church. Ceremony and congratulations completed, we took the 30 minute drive up to Botleys Mansion where, it has to be said, the weather was truly splendid – all day. Botleys Mansion is one of my favourite wedding venues and a popular on in Surrey too.  On this day, Iain and Liz's guests could explore the grounds and gardens before heading inside for some dinner and dancing……
See great pictures on www.kevinmullinsphotography.co.uk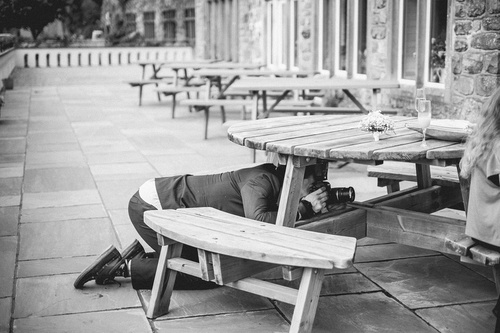 One thing I have always had the back of my mind is shooting a full wedding with an XE1 / Xpro1, fuji haven't quite got there with the lens selection for me to really try this just yet but I can see the future fast approaching [56mm!]. The other day i got the chance to take on a second shooting job at a wedding in monmouth, fuji in hand I set out for some experimentation. I've mentioned second shooting on here before, that is being the second photographer at the wedding, this has several advantages and is great for learning and pushing the bar. Being the primary photographer you have certain commitments, that is a commitment to deliver a service and product that reflects your abilities, this leaves little room for experiments as after all it's someones wedding day. I would never be so bold as to try out a new technique or piece of equipment until I was sure I had enough quality images to complete the assignment. This is where second shooting comes in, there is very little pressure and as such you can experiment and try new techniques, that if they fail or look unimpressive you haven't jeopardised someones wedding photography. I was working along side Richard Walton, a photographer that I have worked with before, as always his energy and creativity shone through which is great to see. With Rich taking the posed shots and main photographs for the day I could try out some new ideas, the main one for this wedding being shooting with the Fuji XE1 exclusively. Ever since I started using the XE1 and 35mm 1.4 lens for wedding photography I have been confident of shooting an entire wedding with it, but also dreading letting go of the reach and comfort of my DSLR thus the reason for usually using them both. But at this wedding it was fuji all the way, and I am really pleased with the results. There were times I wished for more reach, faster focus and an optical viewfinder but being limited to one focal length and travelling light allowed my creativity to come through, I have to move much closer to people to fill the frame and compensate for the slightly sluggish autofocus of the XE1……..
See more pictures on www.colinnichollsphotography.com