Tips and Tricks
See on Scoop.it – Fuji X-Pro1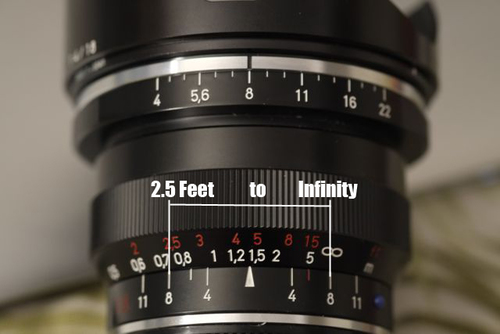 With my latest reviews of the Voitlander 15mm F4.5 and the Zeiss 18mm F4.0, I've been talking a lot about hyperfocal focusing and zone focusing, and I guess there may be some confusion about what I mean by these terms, and how to use these techniques. I will clear up the confusion and explain what I mean by these terms.
For the beginners out there, or for those of you that intrinsically understand what depth of field is, but don't really know how to explain it, Depth of Field is the area of acceptable focus in an image.

See on photoheadonline.com
See on Scoop.it – Fuji X-Pro1
After the series of articles on color and B&W – and of course the M-Monochrom review – I got a huge number of emails asking about my workflow for B&W conversion. I originally tried to put this post into a conventional text and image format, but gave up shortly after I realized it would be impossible. Instead, have a video! I don't claim to be any good at video production (forays into this are are another topic for another day), but I think this should give you a good idea of how it all comes together. Excuse the lousy sound, that bit I still haven't quite gotten figured out yet. I suppose I need some collar mics or something – the equipment buying never ends…
——————————————————–
This workflow works also great with the X-Pro1 :-)
Thx Ming for sharing and I like your great blog!

See on blog.mingthein.com
See on Scoop.it – Fuji X-Pro1
Explanation of the visual difference in color between sRGB and Adobe RGB color gamuts. Learn which RGB color profile to use based on the image your working on.
See on www.youtube.com
See on Scoop.it – Fuji X-Pro1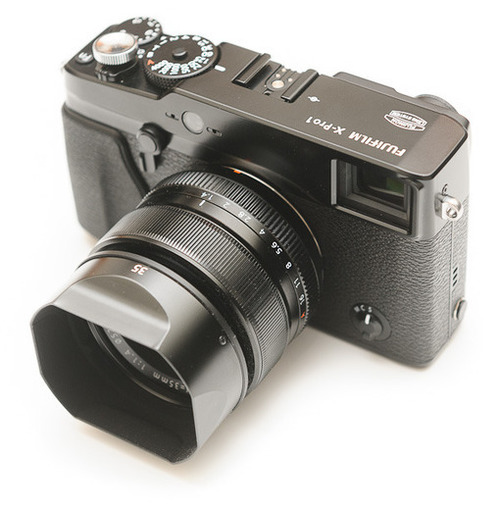 A list of simple camera settings and shooting tips for make the Fuji X-Pro1 easier, faster and better to use.
The Fuji X-Pro1 is an excellent camera that excels at image quality. However, out of the box, the camera isn't quite setup for optimal shooting in terms of speed and ease of use. After shooting with the Fuji X-Pro1 for the last 6 weeks with a full kit of the Fuji 18mm f/2, Fuji 35mm f/1.4 and Fuji 60mm f/2.4 macro lenses, I found a number of tweaks to the default settings that made the camera perform just a little better….

See on www.ishootshows.com
See on Scoop.it – Fuji X-Pro1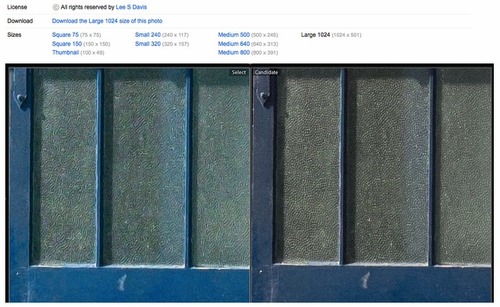 As you can clearly see, processing raw files from the X-Pro 1 in Raw Photo Processor 64 is much better at reproducing the fine detail that gets lost in Adobe Camera Raw. I've tried this myself and it does in fact work very well.
However you should be aware that Raw Photo Processor 64 is dcraw based software and takes a while to get used to. I also found that it does increase the amount of work needed to process files, and I personally find it very difficult to get the colour right. The beta version that supports the X-Pro 1 is also Mac only.

See on soundimageplus.blogspot.it
See on Scoop.it – Fuji X-Pro1

Questions:
"So, if by using this complex workflow you can eventually obtain files similar to what you get with your other cameras, why would you actually do it and not use the easier cameras and raw files only ?
Putting aside per pixel sharpness, is the resolution of a no AA filter 16Mpixel sensor not comparable to the AA filtered 24Mpixel sensor of the nex7 ?"

See on soundimageplus.blogspot.it
See on Scoop.it – Fuji X-Pro1


Verdict:
- The shutter lag is contained below 50ms
- For some reason after you take one shot you don't allow the X-Pro1 to take its time and settle down, but you half press the shutter button as soon as you can an anomaly happens which results in a consequent lag of 225ms after you press the button all the way down. An eternity.
- Not confirmed, but it looks we have also a ~100ms of the delay in the EVF. I can't measure this, but is there for sure !
- If you have noticed we have about 1 to 3s between each shot. Pretty slow.

See on www.fujix-forum.com
See on Scoop.it – Fuji X-Pro1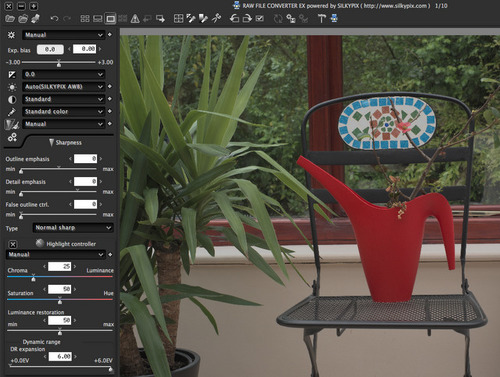 I've decided not to give up on the X-Pro 1 yet, and have gone back to using a (revised) version of the workaround I posted some time ago. This involves creating a raw file. First I create a Tiff from the raw file in SilkyPix using a modified Super Neutral Setting. This involves making the file low contrast, turning all sharpening off and setting the dynamic range expansion slider to maximum.
See on Scoop.it – Fuji X-Pro1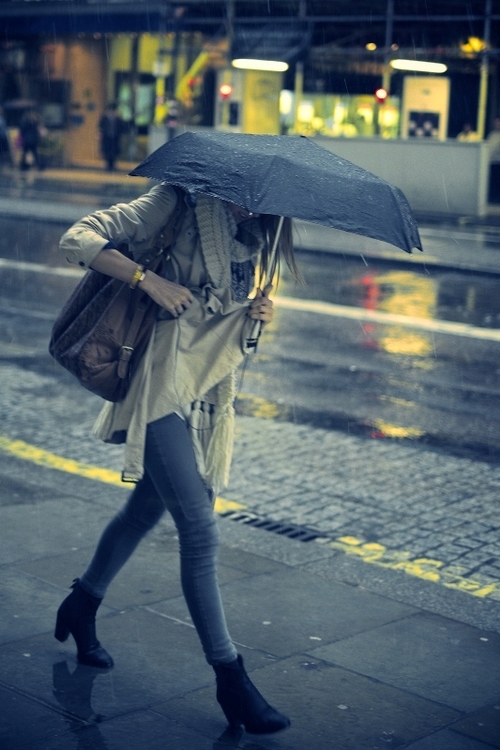 This review is based on using the Fuji X pro with the 18mm, 35mm and 60mm (although admittedly the latter is not really a typical street shooter's lens).
Unlike most other areas of photography (even sports) street photography requires a camera that is fast enough to shoot almost instantly.
Many times you will see an expression or a gesture which will be gone in a a few tenths of a second. Few cameras can be brought to the eye and triggered in that time period. My D700 and can do this and autofocus as well. The GXR can do it in manual focus mode as can the Leica M's. Any lag in the camera will lose photographs – not necessarily every day, but lose them you will….

See on picabroad.com
See on Scoop.it – Fuji X-Pro1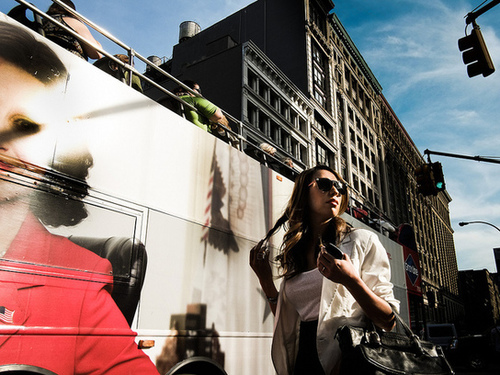 50% of my street shots have been captured with the 18mm in hyperfocal or zone focus in mf mode . The X Pro1 implements a very useful depth of field scale, however, there is one problem: the focusing ring doesn't offer enough resistance to stay in place, for example, you see something, raise the camera to your eye, accidentally move the focusing ring and miss the shot. There is an easy, elegant solution for this problem: Place a black rubber band between the aperture ring and the focusing ring, slightly overlapping the focusing ring, just make sure you can still turn it. That's it.
See on www.mikekobal.com