Fuji X-T10
I'm getting great results, especially in terms of colors, from the little Fujifilm. The files look impressively sharp, and are easier to process, at least for me, than the ones from the A7r.At this point I'm seriously thinking to get rid of the Sony, because shooting the Fuji fits more my style and is more enjoyable in general. Yes, with the Sony you can go on and on, but when it was the last time that you printed something more than 150cm across? However, not having shot the same scenes with both cameras at the same time I wanted to be sure I wasn't "seeing things".So I decided to put them one against the other taking identical shots few seconds apart. You can see below the results, shown as a set of unedited (barring white balance and sharpening) twin crops…..
Source: Giving the boot to Sony? A7r vs Fuji X-T10 | Addicted2light
Recently I got this pop-up on my MAC informing on new Creative Cloud App updates, so I downloaded ´em & was looking at some high contrast images after import using Lightroom´s ACR (Adobe Camera RAW). Here FYI the JPEG SOOC, with totally jacked highlights & shadows. But when opening the RAW´s with ACR – what the … ??? ;-) Hey, could it be that Adobe´s now finally gotten their Fuji X-Trans rendering act together ? Intrigued by this performance I decided to (again … yawn ;-) compare Adobe´s Camera RAW (included in Lightroom & Photoshop CC) with the best external RAW converters out there (Iridient & Photo Ninja) – ya just gotta keep on your toes here ;-) please read on if interested! I´ve been using Photo Mechanic for culling / key-wording & Lightroom for (mobile) image management / processing since way back…….
Source: Adobe´s got the best RAW converter for Fuji X-Trans now, or what ? Part 1 — Hendrik Hazeu
FUJIFILM Corporation (President: Kenji Sukeno) has announced that, in September, 2016, it will add the high-end multi-function external flash "Hot-shoe mount flash EF-X500" to the lineup of accessories for the X Series of digital cameras. The EF-X500 is a hot-shoe mount flash with the maximum guide number of approx. 50*. High-speed flash synchronization, FP mode, offers the flash at any shutter speed. This means you can concentrate on shooting even when a faster shutter speed is required, for example, in order to use a near-maximum aperture to produce beautiful bokeh. The EF-X500 also features wireless multi-flash TTL auto function. Setting up multiple flashes and freely controling light on a subject and background offer a creative result. The TTL auto function is available with multi-flash setup as well as single flash, so that you can start shooting without making additional adjustments to light output……
Source: Introducing the "Hot-shoe mount flash EF-X500" for the X Series digital cameras | Fujifilm Global
This is not a review, but rather a collection of some thoughts for the serious non-professional photographer, about the Nikon D500.  I say for the non-professional because if you are making money with photography you pretty much know what is going to work for you and what is not.  And, by "serious" I mean folks that tend to shoot mainly or always in RAW.  If you are shooting in Jpeg, and there is nothing wrong with that at all, I still recommend Fuji cameras over all others.  Again, this is not scientific, just my thoughts.  Your milage will vary! A few days ago I took delivery of the D500.  I've shot quite a number of images now, using most all of the features that are touted by Nikon.  One exception is shooting fast action.  I don't get much opportunity to do so, and, to be quite honest, if this thing has the same focus system as the D5, well, my guess is it's pretty darn good at tracking……
Source: Nikon D500 | Back to Nikon from Fuji? – Rick Lewis Photography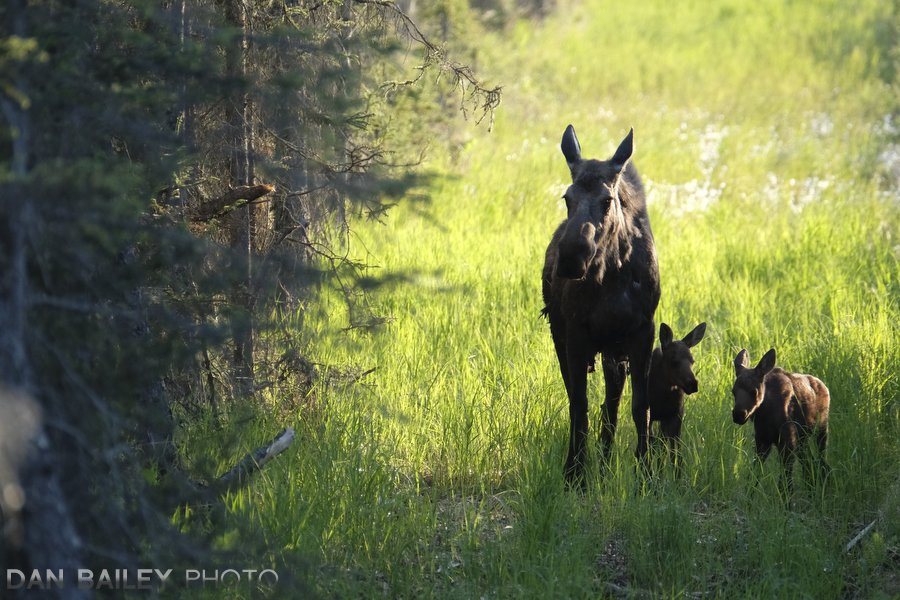 Well, good news! Adobe updated both Lightroom CC and Photoshop CC this month, and it looks like Adobe has dramatically improved their X-Trans processing capabilities. It's not something they announced, but after a few tests, I'm pleased to report that both programs now produce much shaper conversions of Fujifilm RAW files, and they've even added color profiles for the new Acros black and white film simulation that were included in the X-Pro 2. Adobe apps automatically apply their own standard Adobe color profile to any RAW file. This means the Fuji film sim you chose for that picture is erased once you open the file in Photoshop or Lightroom. However, you can reapply whatever Fuji color profile you wish under the "Camera Calibration" tab in both programs. Note, they're not perfect reproductions of the actual Fuji film simulations, but they're pretty close…..
Source: 06-24-2016 – Good News for Fujifilm Shooters! – Adobe Updates Lightroom and Photoshop
Through my short time of shooting I've always been faced with the question "What camera do you shoot with?". When I had my Canon T3i, I hated this question, I felt answering it honestly would cause other photographers to think I was less of a professional. I didn't know much about the business then, I just knew my camera was one of the cheaper ones, I myself felt inadequate, and because my camera was considered a consumer option I rarely shot with it. After a few months went by I noticed the Canon 60D starting to significantly drop in price, I was able to pick one up a second-hand unit for $500. The first thing I noticed was that it had the dial on the left-hand side of the camera, I remember someone telling me that only the professional cameras had that option, so I was ready to take over the world at that point.At the time I didn't know this too was an APS-C sensor, I thought I was walking around with top quality, and my lens collection was A+ as well. I had the Sigma 18-35 f/1.8 and the Canon 24-105, I was covered in every area and my images were great for my level of experience……
Source: It's Not Your Camera, It's Your Lens: How Glass Can Change Your Perspective — KeenanRIVALS
Last November, my good friend, Dylan, invited me to travel to LA for the Adobe Max conference and am I glad he did! Not only was the conference amazing (I'm already registered to go back in 2016)!  At the and of the opening session, to celebrate the 25th anniversary of Photoshop, they announced that everyone in attendance would go home with a brand new Fujifilm X-T10 and 24-55 lens kit! As a Canon shooter, my initial thought was "That's cool. Maybe I'll sell it on Ebay and pay myself back for some of the conference." But once I opened the box, I knew I was in love. It was built like a tank. The classic style, small size, a lens felt better than any Canon lens I own, and the dials—oh, the dials. It was such a departure from my Canon DSLRs where everything is on a screen. It was tactile, and although new, felt very familiar. I was smitten…I was in deep smit……
Source: Using the Fujifilm X-T10 in Washington DC — Slagle Design