See on Scoop.it – Fuji X-Pro1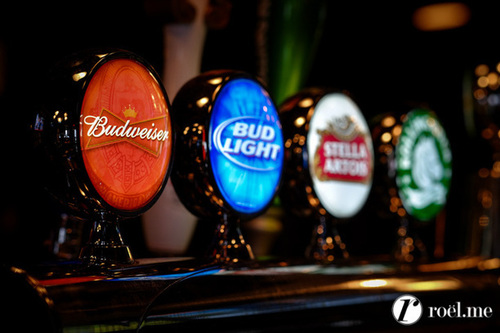 This is actually the second article I have written about the X-E1 – but the first one never got published.  I deleted most of my first article as I was basically regurgitating my three posts on the X-Pro1 – with the exception that the X-E1′s firmware greatly improves the camera's performance (same as the new firmware V2.00 for the X-Pro1).  This essentially means that the X-E1 is a very similar camera to its bigger brother – except it is a more compact body that loses the OVF, gains a few additional features and costs 40% less.
Fujifilm has done a very good job with the X-E1  – and it is attractively priced.  I know I have referred to the X-E1 as the X-Pro1′s "little brother" – and in some ways, that is an inaccurate description.  The X-E1 is every bit as capable and I suspect the X-Pro1 may get a little jealous with all of the attention the X-E1 is about to receive.  One has to love sibling rivalry.
With the superb "X" mount lenses (plus new ones from Carl Zeiss) being released, the continuing commitment to this system, plus the first rate image quality, I believe that Fujifilm is now and will be a major player in the mirrorless camera market for many years to come.
See on roel.me