Black and White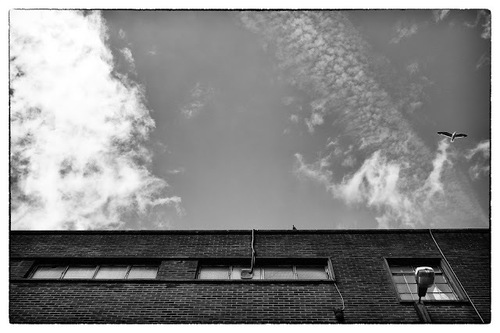 Welcome to the website of award winning Photographers iWorks Photography. Gary Ross is Wedding Photography specialists based in Glasgow Scotland and covering all of the UK and further Destination assignments.
See more pictures on iworksphotographyotherstuff.blogspot.co.uk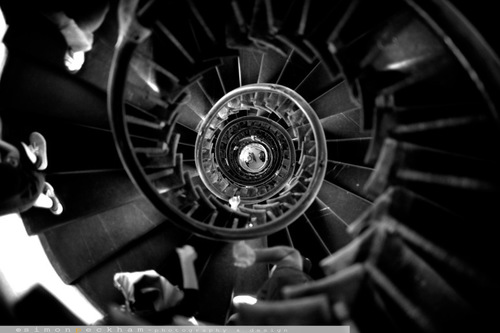 There is so much that I would like to do more with my photography, so many things that I have dabbled with and need to go back and explore in detail. Recently working with longer exposures for landscape, light painting human forms, street shooting at night, street shooting in the rain and at this moment I really like the black and white conversions I can produce with both the X100 and X-E1 using silverfx pro. This takes time and lots of it, don't get me wrong I am not work shy but when you have a day job to pay the bills that is not photography, fitting in all this experimenting and learning is a challenge, and not forgetting I really like to write and share my effort on my blog and eats more time too…..
See more pictures on simonpeckham.wordpress.com
The term is overused, but the Solomon R. Guggenheim Museum truly is an iconic piece of architecture and instantly recognizable. Designed by Frank Lloyd Wright, it is as much a work of art as any of the pieces displayed within its walls. I've admired the building on previous trips to New York City but this is the first time I've had the opportunity to visit the gallery. Unfortunately, the current installation by artist James Turrell means that the famous interior spiral ramp is completely covered by projection screens. Great for lovers of Turrell's work with light; not so great for anyone who wants to experience the unique design of the gallery. I may have spent as long photographing the building as I did visiting the exhibits inside. The curves and lines cry out for abstract treatment and it gave me the opportunity to try out the black and white mode of the Fujifilm X-E1, using the simulated red filter to darken skies. I wasn't disappointed. The resulting JPEGs, while not completely straight-out-of-the-camera (I did make some contrast adjustments), showed a pleasing tonal range and held highlights well. I'm becoming increasingly confident that the JPEGs the X-E1 produces stand up with little or no post-processing. I think I'll be doing a lot more black and white work with this camera…

See more pictures on www.alanbulley.com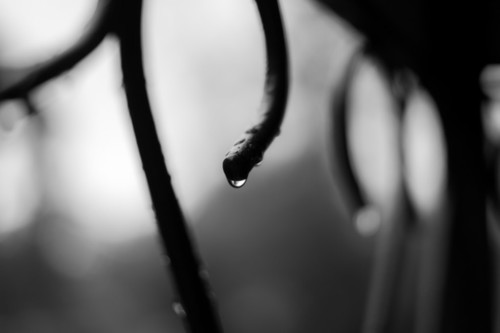 As great as the X-Pro1 is in colour, i think it is even better as a black and white camera. It is the first digital camera i've had that makes me visualize the final image in monochrome before i even take the shot. It adds another creative dimension to my photography which i never really explored in the past. Do you use a lot of B&W with your Fuji X camera system? What are your thoughts on the Leica Monochrom system, would you ever consider getting a black and white only camera?

See more pictures on paulsamolukphotography.com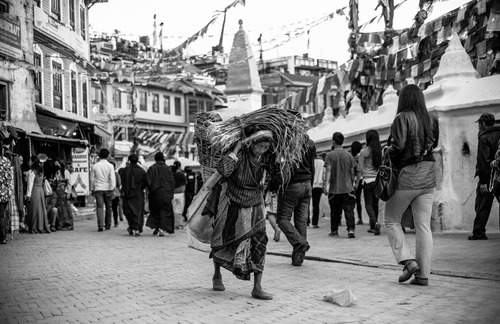 I've been very lazy/slow in processing photos from my trips, but I have decided it is time to get back to the basics. Early April this year, I decided to embark in one of my mountaineering trips, this time to climb Island Peak (6180m) in Nepal. I will be posting photos from the trek and from the summit push in the coming week, but in the meantime, I am posting some of my personal favourite shots of the streets of Thamel, the iconic neighbourhood of Kathmandu. All the photos were taken with my X-Pro1 and either my 35/1.4 or my 18/2.0 Fujinon lenses. The last time I went mountaineering, I took my 5D and 35L lenses – what a difference it makes, not to the extra weight of a DSLR! Anyway, enough of this and on to the photos. I hope you enjoy them as much as I did taking them…..
See more pictures on www.stephangeyer.com
During Belfast's BigIF event the serenity and relative dry of the backstage area was my only safe haven from the weather. There was a remarkably relaxed atmosphere given the scale of the project and this sheltered spot was an opportunity to grab some candid portraits with the Fujifilm X100s. You can read more about the Enough Food If event here.
I gave myself the challenge of only being able to press the shutter once with no set up or direction, literally one single image of those artists who were enjoying the buzz before making their way onto the main stage. Without exception the X100s performed and this wasn't the brightest of areas by any means…..
See more pictures on www.flixelpix.com
Street Photography with Fuji X-E1 in Paris
Basili is an information designer, photographer and writer based in Tokyo, Japan. His interests include the cultural discoveries of travel; design and its many facets – from architecture and industrial design to graphics and typography; technology and media; Japanese food and good espresso coffee
See more pictures on basilimobilephotographs.wordpress.com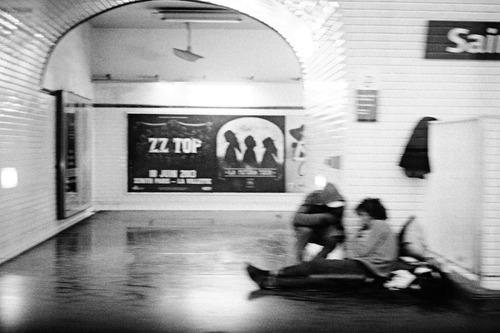 b/w . paris . france

Fuji X-Pro1 with 35mm f1.4 and Minolta MD Rokkor 50mm 1.4 …

See more pictures on nighlines.tumblr.com
Since a few month I use a Fuji XPRO1 (before I used a Leica) and I opended this folio – Romain
I like his style and b&w conversion. Thx for sharing your work Romain :-)
See more pictures on www.diaryandmemories.com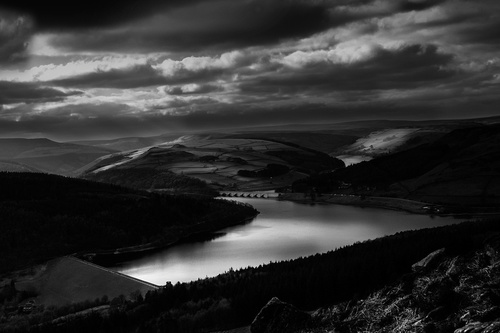 I was out climbing at Bamford Edge last weekend, and witnessed the most fantastic light over the landscape. The sun was behind some quite dramatic clouds. Every so often part of the hills would be lit almost with a giant spotlight. I shot several frames but wasn't happy, and then out came the flashlight again and lit the scene below. A black and white conversion created all the atmoshere I wanted. I have printed this as a 30 x 20 and the quality of the file from the xp1 is fantastic, the subtle rendering of the midtones above the bridge in the middle of the image is fantastic and shows every little nuance. God the Fuji X pro is a delightful machine.
See on www.thebigpicturegallery.com