Brandon Remler
See on Scoop.it – Fuji X-Pro1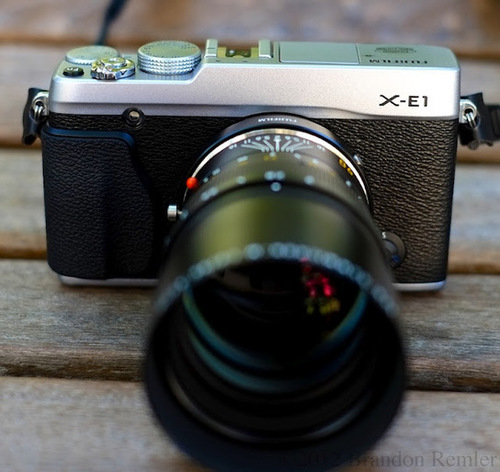 I picked up a Leica 90mm lens to further explore the performance and operations of the new Fujifilm X-E1 which has the 16MP X-Trans sensor which has proven itself in the X-Pro1.
The camera works great with focus peaking at both 3x and 10x magnification. The EVF is bright and sharp! Of course as expected the bokeh is wonderful and the images are incredibly sharp. No post processing was done. Just import and the upload. Here are some images from around the park.

See on brandonremler.blogspot.it
See on Scoop.it – Fuji X-Pro1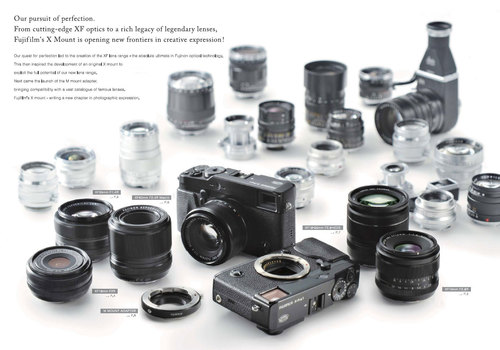 There is a terrific new brochure available for the X-Pro1. I encourage you to check it out and download it from the website – here are the screenshots of the booklet.
http://www.fujifilm.com/news/consumer_products/
See on brandonremler.blogspot.de
See on Scoop.it – Fuji X-Pro1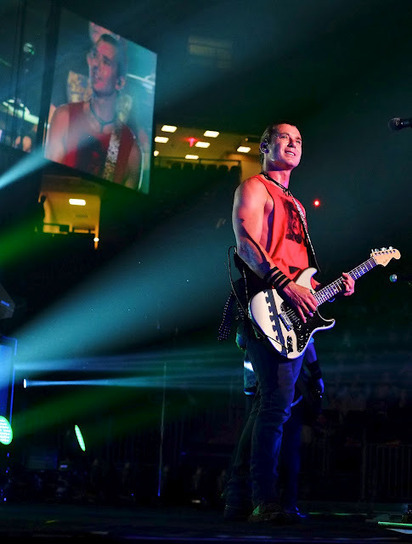 The beauty of the X-Pro1 here is that it's low profile yet high quality allowed me to shoot unfettered since nobody really takes notice of you with a small retro style camera. But as we know the images that the camera produces are amazing!
I shot most of the action shots at ISO 1600. I did change occasionally from ISO 1000-2000 for all the images. Click to enlarge them. Exposures varied but safe to assume many at 1/250 with apertures F/1.6 – 2.2.
See on brandonremler.blogspot.de
See on Scoop.it – Fuji X-Pro1

The X-Series 60mm lens has lagged behind the 18mm & 35mm in delivery to the dealers. This week we will see them arrive at the dealers and folks can get their hands on a terrific lens for portrait, macro, still-life and whatever else you like a medium telephoto for. The sharpness is great and it's a terrific lens to own.
I've been experimenting with the 60mm (35mm equivalent is 91mm) for a couple months and have shared many images from my pre-production lens, and my final version is now in my hands so I'll update more images later.
See on brandonremler.blogspot.de
See on Scoop.it – Fuji X-Pro1

Now that the X-Pro1 is shipping and the accessories are on their way I thought I would share a couple quick points about the case and grip. The grip feels awesome. Much better than I even anticipated. There is a nice benefit in that when you attach the grip you now have a centered tripod mount. You do of course need to take the grip off to access the battery and SD card – but the thread is easy to remove. In the below video you can see a brief description of the leather case set. Note that the extra case is not for a lens – but for caps or filters.
See on brandonremler.blogspot.de
See on Scoop.it – Fuji X-Pro1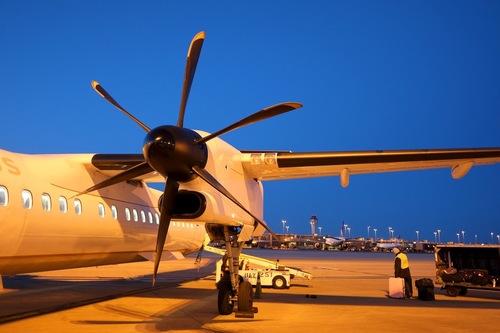 This week while heading back home I missed a connection and had to spend a night in Virginia. I wasn't happy at first since I rushed and ran from terminal A to D and of course got there about six minutes too late. So after getting my hotel voucher and $20 for food I began my journey out to ground transportation. I missed the last departure so the airport was thinning out and this allowed me to basically wander and capture scenes which I am sure are familiar to many but with crowds. The next morning began at 5am and the opportunity to catch a nice sunrise. Hope you dig the shots. Most were shot from ISO 500-1000. All were with the 18mm 2.0 lens.
See on brandonremler.blogspot.de
See on Scoop.it – Fuji X-Pro1

The time has finally arrived and the new X-Pro1 is here! Its been really interesting to watch the forums and blogs, and hear all the thoughts of photographers about how this camera was going to arrive. The wait is over and now we all know what we have to work with.
See on brandonremler.blogspot.com