Damien Lovegrove
See on Scoop.it – Fuji X-Pro1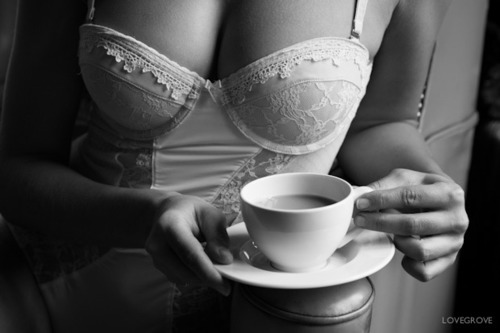 The occasion was my second boudoir workshop at Old Down Manor in Gloucestershire. The brief I set for the event was to shoot with either natural light or one artificial light source. I had a Speedlight with a Lastolite Ezybox and a Lupolux DayLED 1000 Fresnel spotlight to make this shoot come alive.Make up and hair was by Vicki Waghorn. Styling was by Elle Richie….
See on www.prophotonut.com
See on Scoop.it – Fuji X-Pro1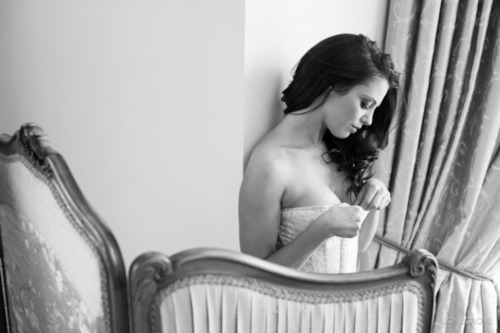 Here are a few frames from my first simply boudoir workshop. This event is a one light workshop and I change the light source from time to time. I used a variety of Lupo lights and a single modified Speedlight. The emphasis was definately on keeping it simple. I shot this entire set apart from shots 1, 4, 5 and 6 using the 60mm lens. It is becoming a new standard lens for me until the Fuji 56mm f/1.4 is released in the Spring of 2013. See here for the latest lens road map.

See on www.prophotonut.com
See on Scoop.it – Fuji X-Pro1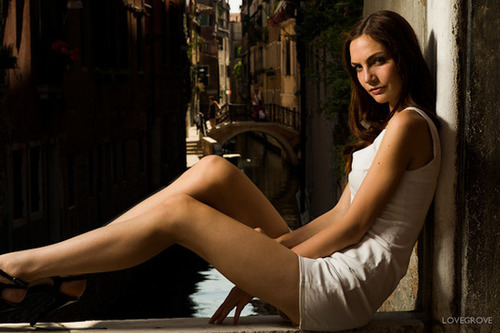 Nothing quite prepares you for your first visit to Venice. It is like no other place on earth, Venice is simply glorious. The title of this post should include 'and my mate Chris Hanley' at the end. Chris and I had a job to do and this is the story of our mini adventure all in the name of work.
Chris and I have been preparing yet another Italian photography workshop series for sometime but we were having trouble finding suitable villas or venues to shoot in. Then we got our heads together and discussed the visual delights of Italy and soon concluded they are mainly outdoors. I've shot passion on the streets of Sienna and that was fabulous but to trump that we needed a special venue indeed…
See on www.prophotonut.com
See on Scoop.it – Fuji X-Pro1

The response on social media and within the comments section of my first road trip blog post has been fabulous so I thought I'd follow it up with some other stories and genres that I captured while in the USA in May. I'm starting with our first journey of the holiday on Route 1 from Los Angeles to San Francisco. I'll come back to Chicago later

See on www.prophotonut.com
See on Scoop.it – Fuji X-Pro1

This is my visual record of the fading elegance and colourful flavour of roadside America along the old route 66. These were all taken hand-held using the Fujifilm X-Pro1 with the 18mm, 35mm, and 60mm lenses. I used a polariser on the lenses at times but apart from that they are as shot. These are processed from RAW files. I used Fuji Velvia mode in camera and I replicated the look of the in camera jpegs using a custom preset in Adobe Lightroom.

See on www.prophotonut.com
See on Scoop.it – Fuji X-Pro1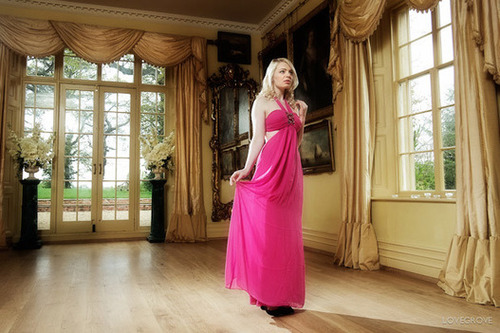 The event was my last ever Illuminating Portraits workshop held at the fabulous and opulent Maunsel House in Somerset. I will be taking this workshop on the road as the demand for simple, stylish interior portrait lighting using just Speedlights is as big as ever. Make up and hair was by the super talented Vicki Waghorn. Our model was Chloe F from Alpha agency. Here are a few of my shots, enjoy
See on www.prophotonut.com
See on Scoop.it – Fuji X-Pro1

Well, if you like your current DSLR then the answer is not yet. Wait for at least one more firmware update and Adobe to provide RAW file support. If you love the DSLR way of shooting then stick with it. The Fuji X-Pro1 needs an open mind and a bit of patience to develop a good shooting style. Comparing shooting a DSLR with the Fujifilm X-Pro1 is like comparing Alpine skiing with snowboarding. Both diciplines are spectacular when done well but being an expert of one does not make you an expert of the other…

See on www.prophotonut.com