David Cleland
See on Scoop.it – Fuji X-Pro1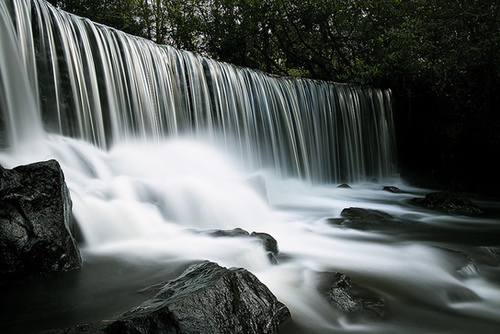 I have received a number of emails from people who are surprised that I am using the X-Pro1 for long exposure photography and asking for tips on getting started with this sort of photographic process.
See on www.flixelpix.com
See on Scoop.it – Fuji X-Pro1
I have created a customised Lightroom 4 preset that I use as a key starting point for mono / black and white conversion of X-Pro1 jpg captures.
See on www.flixelpix.com
See on Scoop.it – Fuji X-Pro1

We recently visited London to see first hand some of my photos featured in the window of Harrods. Armed with the trusty X-Pro1 (pre-production), the 18mm and 35mm lenses I ventured into an almost reportage view of our journey through the city. The top photo was shot the train pulling into Victoria Station. It was tricky to handle the reflection, the dirty window and the fact the train was moving.

See on www.flixelpix.com
See on Scoop.it – Fuji X-Pro1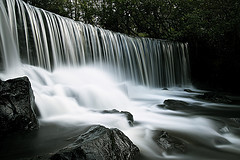 A set of photos taken with the Fujifilm X-Pro1. Note early photos were taken with a preproduction version of the camera.
See on www.flickr.com
See on Scoop.it – Fuji X-Pro1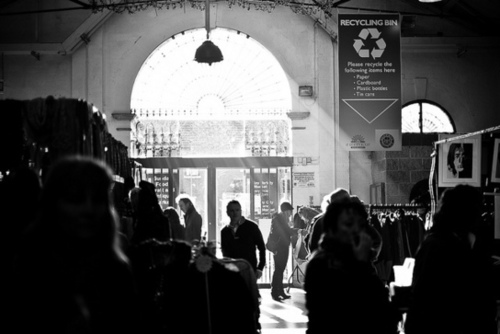 Nice sample pictures!
I am really looking forward to the additional lenses especially at the ultra wide end. The X-Pro1 is new chapter for digital photography, the power of a pro level camera wrapped up in tiny, lightweight and beautiful package. The title image is part of a great exhibition project called "Things that fall in-between".

See on www.flixelpix.com