Fuji X-E1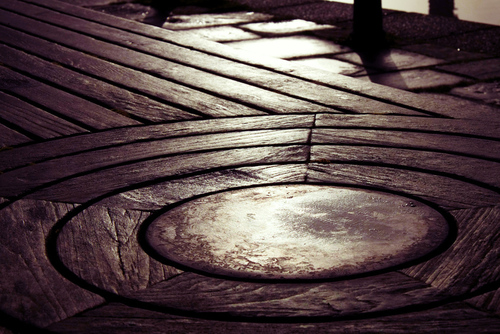 Just a quick walk around Bristol gave a nice opportunity to try a few shots, probably more abstract rather than a true record. Also wanted to try some of the in-camera JPEG filter options. Was nice to be able to take my time during the shooting and also no editing afterwards other than just resizing for this site. Quality is terrific straight out of camera, I'm always enjoying the experience of picking up my X-E1 and just taking photos…..

See on fujiphotographer.co.uk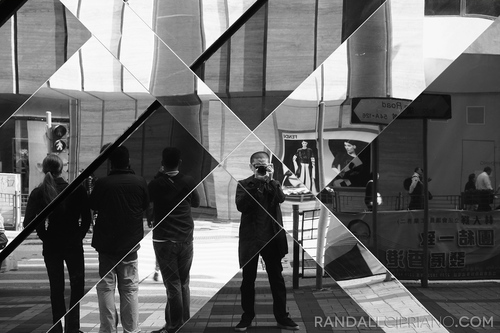 A little over 2 years ago, I was introduced to the Fujifilm X-Series by a friend with his X-Pro1. I wouldn't have thought back then that a few weeks later that I would be using another APS-C based camera having just ordered my first full-frame DSLR. It's even funny how the day I first met with the guys at Fujifilm Philippines and Niko, was actually the day I got the full-frame and even had it during the meeting, box and everything. You can already guess what happened a few days after that meeting. Suffice to say, the X-E1 threw a wrench in my gear upgrade plans. It wasn't the perfect camera but neither is any other camera. What I realized was how I could take it almost everywhere without breaking a sweat. I could shoot more and be less tired and frustrated. And the image quality was surprisingly good for what people were calling a hipster's camera. It was probably that same notion that drove me to like this camera more; just as people were telling me a few years back how my DSLR couldn't do infrared photography without modifying it…….

See on www.randallcipriano.com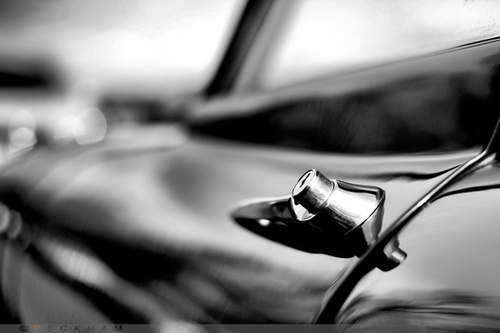 Being lucky enough to own a VW Camper Van I have the huge pleasure of travelling in and around the UK on the weekends. This fits with my photography really well providing be with a rich and ever changing environment. I often choose places to visit based on interesting cities, towns and landscapes that I would like to photograph. Having a full time job in engineering getting to the weekend and spending it in another city is just fantastic. This weekend Mrs P (Michelle) and Bunnie the puppy Maltese and myself headed for the historic city of Stamford on the great north road between London and York. This is a town that has unusual features, not only does it have beautiful grand old and historic buildings, cobbled streets, and masses of history, its most striking feature on the landscape is 3 church spires. More of the streets and the photos in later in another blog because this item deserved a post of its own. I choose to shoot black and white, and found one of these beauties in the car park. The drop dead gorgeous Jaguar E-Type 4.2. Yep. Fully restored and simply stunning……..

See on simonpeckham.wordpress.com
… I tested the Helios 44m in a lot of situations, and it still produces awesome or pleasant photos. I tried using the Fuji X-E1 with 44m combo for street shoots, still life, landscape and of course, portrait shoots, and the lens produces awesome results (Do check out my blog for more of the photos produced). Some might say it will not be as good as the new Fujinon XF 56mm f/1.2 and I believe so too. The Fujinon XF 56mm f/1.2 sounds and looks like a very sexy lens (very tempting) but that will not make the Helios 44m a bad lens. In fact if you compare the price of both lenses, the Helios 44m might be a beautiful lens you would be happily using yet having the funds to purchase other available lenses or support other stuff in your life. So, sometimes it is good to look backward and make a vintage alternative. Good day ahead……
See on findingrange.com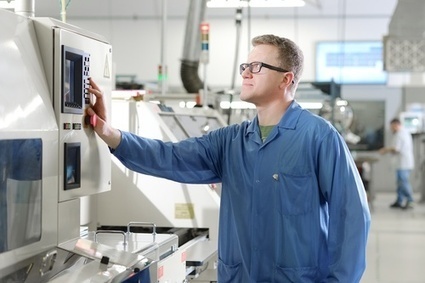 During the workweek you'll find me at Milwaukee Electronics, an outfit that builds circuit boards for all sorts of neat companies around the US. I don't actually build any boards myself, I just monkey wrench website tools for the Screaming Circuits division. The last few years I have been heads down in code, so the photography addiction hobby has definitely been feeding the creative side of my soul! But recently I did get to haul my weekend hobby into my day job! I was asked to capture some commercial style photographs of our Portland operation. A nice challenge and a great opportunity to try a different styles of shooting that I'm very interested in. I did a few test shots around the factory, and to be honest, my confidence was a bit rattled by what I found. This is a very dense industrial shop, with visual clutter amped to 11. Manufacturing efficiency trumps the Hollywood clean room look! Light and lensing would be critical in creating visually interesting shots…..
See more pictures on www.adrielhenderson.com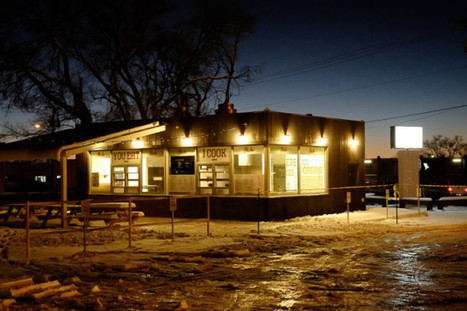 Long-standing readers (hello, Mum) will remember my dalliance last year with the lovely and frustrating Fuji X-Pro1. I eventually gave up on it, and bought the loyal but it turns out unexciting Olympus OMD E-M5 as a replacement. Now as I look at the camera on my desk, it's clear I should have waited (or at least kept the lovely fuji lenses when I sold the X-Pro1). Fuji's widely-praised commitment to firmware updates has improved the performance of their cameras, and there was something I couldn't shake about them that now sees me as the happy owner of a Fuji XE-1. There are 2 stories here and here's the brief version of them both…….
See on www.clearingthevision.com
A foggy and snowy day spent with my homies shredding together and snapping a couple pictures along the way with my pocket camera. Once again the Fuji X-E1 and XF 23mm f/1.4R proved to be a great combo despite the dumping snow and cold conditions. Check the whole series here……
See on www.francoismarclay.com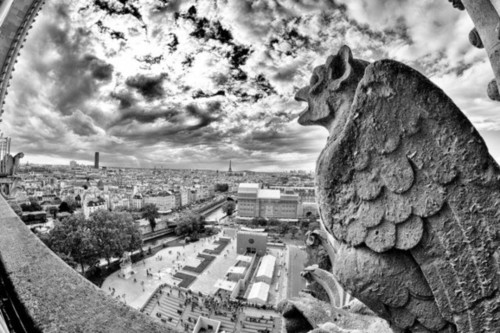 My evolution into an all-Fuji toolkit has had an empty hole: the ultra-wide. I do a lot of wide work, and have daily relied upon the Canon 10-22mm, which is an absolutely superb lens. Fuji's product roadmap has them releasing an XF 10-24mm sometime in March 2014. It will be a half-stop slower than the Canon, but it will fill a serious optic need that's kept me tied to Canon. One of the primary reasons for the move to Fuji was smaller, lighter, less obtrusive gear for documentary work. Having to lug the Canon along to get the utility of the 10-22mm is unfortunate. So while I wait for Fuji to get its manufacturing act ramped up, Rokinon's lens makers offer an engaging and fun fill in. While I had a few off brand lenses when I first started as a photographer, I quickly replaced them all as soon as I could. I've kept the tradition of sticking to lenses within the brand ever since. (That hasn't been true of accessories, but glass is a separate issue.) There are many benefits of buying within a brand, especially with digital bodies and the communication that needs to go on between lens and the camera's computer…….
See on www.stevehuffphoto.com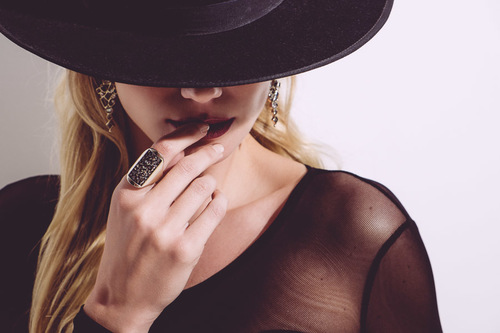 Model – Elze-Mieke
Styling- Lyida
MUA – Ester
Camera – Fujifilm X-E1
Lens – FUJINON LENS XF18-55mmF2.8-4 R LM OIS
See more pitures on rommenphotography.com
Some­where along the line, I decided that the ideal every­day Fuji kit for me was either the X-E1 or X-E2, the Fuji­non 18mm f/2 XF R, the Fuji­non 35mm f/1.4 XF R, and the Fuji­non XF 18–55 f/2.8–4 R LM OIS. I was prompted to blog about this lens after I did Google search after Google search look­ing for opin­ions and exam­ples of real-world exam­ples of the lens's bokeh at 55mm. Obvi­ously, the 60mm macro is going to have 'bet­ter' bokeh with it's faster aper­ture and slight focal length edge, but I wanted to quan­tify things a lit­tle more. If I were going to travel some­where, I would take one of the two lenses and leave the other at home, so for me it mattered–was the 18–55 good enough at 55mm to func­tion as a por­trait lens as well as being a ver­sa­tile, com­pact, do-everything lens?….
See more pictures on markschuelerphoto.com