Fuji X-Pro1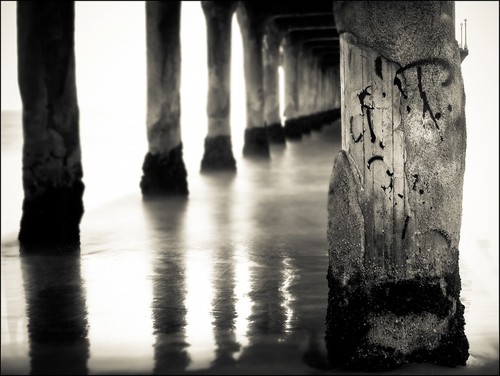 I've considered selling Xpro-1 camera so many times.. Originally selling my Leica M8 to get the Fujifilm camera and being so happy with it now for over a year and a half! Sure I miss the Leica quality, magic and the glass – not really. This camera has everything going for it including the magic of high ISO, light weight, fantastic glass and all the updates that Fuji has made available making the camera a fine tuned machine. This camera has near perfect jpeg conversion from RAW built in! At the time I only had the Fujifilm 35mm f/1.4 and to this day it is my favorite lens combo! I've only recently purchased the Fujifilm XF 18mm f/2 …..
See more pictures on sergeys.us
While in Paris, we visited five places that gave us a bird's eye view of the city; Basilica of the Sacred Heart, Montparnasse Tower, Eiffel Tower, Arc de Triomphe, and Notre Dame Cathedral. Since it was the off season, the only location where we encountered much of a line was at the Eiffel Tower. Instead of waiting in the regular line that would've taken us all the way up by elevator, we opted for the shorter line that required us to take the stairs to the second level before catching the elevator. It was quite a trek up to the second level but well worth it, not only to bypass the longer line, but to get a closer look of the tower itself…..
See more pictures on stephenip.com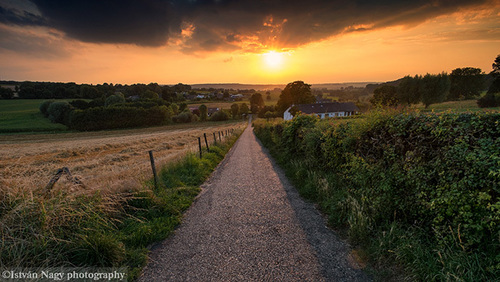 It is not for nothing Zeiss is legendary for their lenses. Zeiss lenses are recognized for their outstanding optical and build quality – the Zeiss Touit 12mm lens is no exception either. The lens provided excellent image quality – especially considering its sharpness, contrast and definition of color – in all use-cases during the field test. All in all, it is an impressive lens that will certainly inspire many photographers with a creative heart and mind. I have noticed only minor issues with the lens during the test period: the lack of distance and depth of field scales, the non-differentiable rings might be not important for many of us. However, the lack of scales can be showstoppers for those who wants to "shoot from the hip" or prefers to operate the camera without switching between the view modes of the EVF. The Zeiss Touit 12mm lens provides a horizontal field of view of almost 90 degree. This angle of view often requires some creativity and getting close to your subject is important to avoid technically interesting pictures with non-interesting content……
See more pictures on www.luminous-landscape.com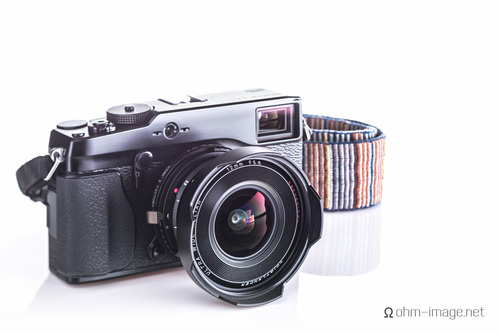 Going really wide wasn't easy for me. On film I was a 28, 50, and 85 man. But when I began shooting shop interiors, a super wide angle lens became necessary to accompany my favourite 35mm (50 equivalent) lens. And because I tend to run from system to system, I needed something that could be adapted to anything. The 12mm f/5,6 UltraWide Heliar Voigtlander was the logical choice for my work……
See on ohm-image.net
The risks are not those we are told about: no tiger will devour us and it is unlikely that we will be speared by a savage. A "savage" who, by the way, no longer uses a spear, but a "Kalashnikov", a much cleaner and safer method of killing, something else that the consumer society has brought with it. Sometimes the risks come from drinking tea in cups of dubious aspect – to put it elegantly- and of a disquieting color. At other times they come from getting "Holy Water" from the Ganges in the face. But most times, they come from using rusty taxis that have never had a technical inspection as transportation. On this trip I was lucky: I wasn't required to ingest "Prasat" (the sweet food that you get at the temples as the highest blessing of all), nor to share my plate with the workers at the salt mines (it is interesting to see the level of hygiene of crockery at some places in this part of the world). I have decided to draw up a list of potential risk factors for travelers/photographers, all of them undoubtedly of great interest to insurance companies. Their order does not imply a risk hierarchy…..
See on www.nomadxpedition.com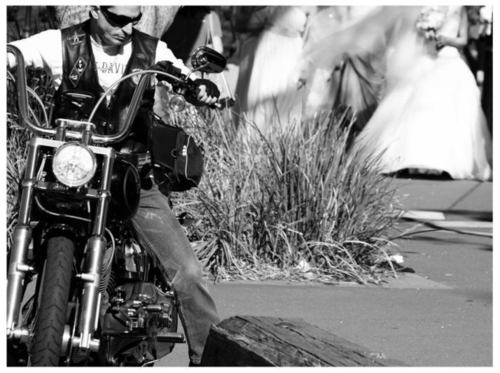 Dawes Point Park, The Rocks in Sydney

The hot spot for wedding photography. Fuji X-Pro1
See more pictures on renegaviola.com
For some time I'm in possession of a Fuji X-Pro1 camera, a very nice retro look (mirrorless) camera with excellent specifications.
It's not a DSLR, does have the ability to exchange lenses and is less intimidating as for example the Canon 5D MK III. Fujifilm has developed a new sensor for the X series, and these sensors are all real winners. This week I have the Fuji X-Pro1 subjected to a test in the studio to see how the camera behaves there. I must say I am very impressed with both the camera and the quality of the lenses. below are the results of a very nice photo shoot with model Marell Niekolaas
See more pictures on www.fotobouma.nl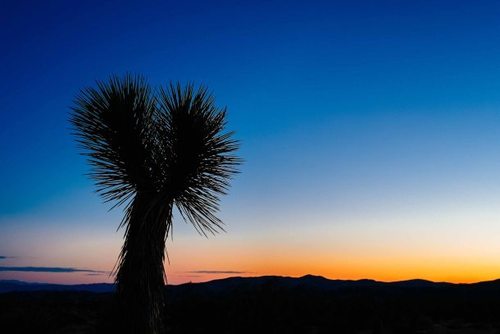 It was my first real opportunity for landscape photography with the X-Pro1. I already shared some infrared shots from my recent trip to Joshua Tree National Park.  It was my second time there; the first was in the spring of 2012 shortly after I bought my 5D Mark III – also the site of my first landscape shoot with that camera. Once again, going to Joshua Tree was an opportunity for some well-needed alone time. It was the day after Thanksgiving and I was in Los Angeles to see my family. After driving for about three hours, I finally made it to the park on Friday afternoon, knowing I would have to leave less than 24 hours later. So I didn't have much time… and to make matters worse, it started raining as soon as I got past the gate. I kept driving until I found a good place to stop and shoot. After I found what might have been an ideal spot, I decided to keep driving until the rain stopped (not a very good idea in hindsight). Eventually the rain did stop though, so I pulled over somewhere. As soon as I had fired off a few shots, the rain started coming down again…..
See more pictures on blog.karimhaddad.com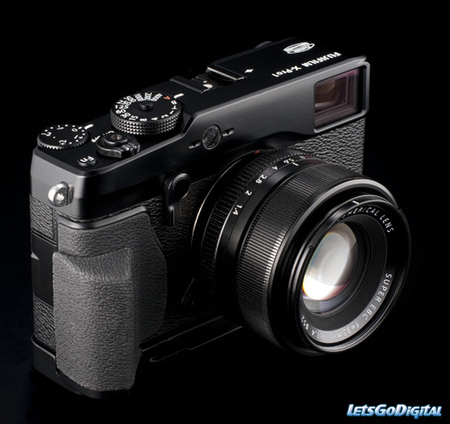 Hand grips for the Fujifilm X-Pro1 and X-E2 : The Fujifilm MHG-XPRO and MHG-XE hand grips provide enhanced grip and hold for the X-Pro1, X-E1 and the X-E2, plus allow access to the battery and memory card slot without removing the grip. Maintaining the quality associated with X Series cameras, the new hand grip bases are milled from aluminum block with the grip designed to integrate perfectly with the camera, to deliver firm grip whilst keeping a stylish silhouette. The new hand grips allow an additional 8mm clearance from the camera body base to prevent large-diameter lenses such as the XF 23mm and XF 55-200mm from interfering with the tripod head…..
See on www.letsgodigital.org
Vancouver woke up to a blanket of snow this morning. In Vernon we have had snow for about a month give or take but in Vancouver they do not see the white stuff that often. Cars were sliding on the up hills. Guys in suits slipping in office shoes. Faces were hidden under umbrellas and parkas but there were also lots of smiles to be traced as the snow arrived just 5 days before Christmas. I took a walk around the downtown core with my Fujifilm X-Pro 1  and XF 35 1.4R armed with the latest firmware 3.10. The biggest difference and the feature I really put to the test was the new Auto ISO, which allows a much higher min. shutter speed than before. It worked just as hoped and is a great feature for this type of photography. Kudos to Fuji for releasing yet another firmware upgrade. The X-Pro1 keeps getting better…..
See more pictures on mfoto.ca