Fuji X-Pro1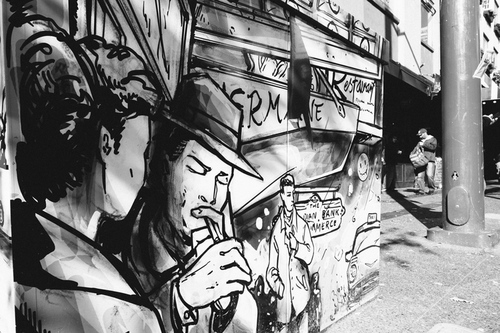 Since 2005 I have used a Canon EF 16-35 2.8L USM as my only wide angle lens. I have been very happy with this lens, using it on a 20D, 5D, 5D Mark II and now on the 5D Mark III. The 16-35 is a good performer and very versatile. So why even consider other options. Well first of all; Who wouldn't want a new lens if it performs better and fits into a kit and budget. The lens makers have released plenty of options since 2005 with a list too long to mention here. I have rented the EF 35 1.4L and EF 24 1.4L II a few times and have been happy with these as well but not found enough reason to permanently add them to my kit. Adding to the mix I started shooting the APS-C format Fujifilm X-Pro1 about 18 months ago and have been very pleased having the option to travel lighter and still maintain great image quality. The question now, as I am sure many other photographers are asking them selves, do I build on the Fuji system or should I mainly stick with my full frame SLR option when it comes to wide angle lenses? The Fuji XF 14mm 2.8 R came out in the beginning of the year and many positive reviews have rolled in since. About a week ago I had a chance to try it out and I also took the Zeiss Distagon 12mm 2.8 T* out for a quick spin. Please note this is not a pixel peeping analyses but just a quick take……
See on mfoto.ca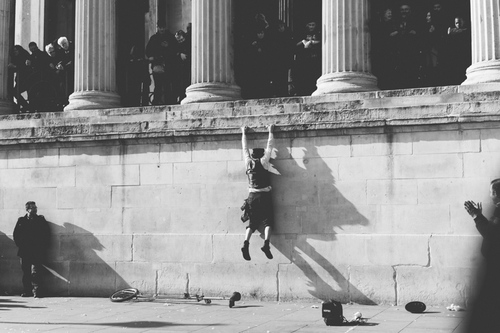 X-PLR | LONDON was shot with the combination of the x-pro 1 + 35mm and the x100s
See more pictures on vopoku.com
I'm using a Fuji X-pro 1 mirrorless camera for almost a year and I LOVE it. And I HATE it. But then again… I LOVE it!!! When this camera was released back in 2012, I must admit, I fell for looks of it. That was my firs impression not knowing how it performs. Loved that rangefinder style, compact size and OVF/EVF combo. So… these were my thoughts before I even read some reviews or seen some image samples. I've done my research and Zack, David and Bert (among many others) were convincing enough to decide to purchase one for myself. First of all, I bought mine at B&H photo (great service, very satisfied with them since I'm living in Bosnia – I've got a package just a four days after purchase). After first ten minutes of looking at the camera and touching it, playing with OVF… (that was the thing I was eagerly awaited for the most – that OVF… but I'll get there), I realized that lens hood that was provided with a lens I bought (35mm f1.4 Fujinon lens), even if it doesn't look so bad on a lens has a terrible hood cap (with that kind of lens hood it was impossible to use a lens cap since shape of lens hood attached is square). That lens hood cap was falling off  without any force engaged to it. It was falling off while carrying camera around, putting it in a bag, or if you succeeded to put it in a bag while cap still on a hood it will fall off for sure when you grab your camera out of  the bag. Next day – I bought a metal lens hood with a cap on ebay for a few bucks. I think, having a small lens hood on every lens will provide you some extra protection against accidental direct hit in a crowd or in narrow spaces. Next thing I did was to order that great looking (and even better feeling) Lance strap……..
See on igormotl.com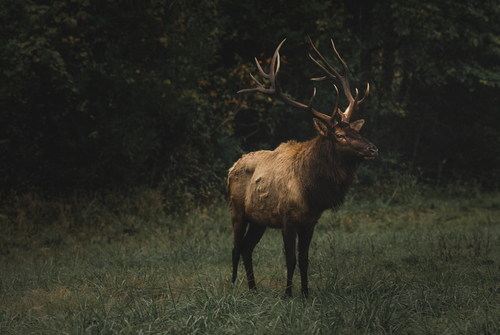 It's 6:30 am in Pocahontas, AR. The sun isn't scheduled to rise for another 45 minutes. My cousin, Keith Futrell, pulls up in his truck. We load my gear and we're off, headed north toward Warm Springs. Twenty minutes later we arrive at Buck Hollow Ranch. It's still too dark to really see anything, but I already know it's going to be a good day. Keith takes me down to the lake house where we meet Tom Baker, the owner of the ranch. His usual unlit cigar already in his mouth, we have our coffee and wait for the sun to barely crack over the horizon. The three of us pile into his truck to begin driving through the 60 miles of road within Buck Hollow Ranch. Like previous features, my goal is to shed light on an interesting person, place, thing or idea. In this instance, I get to talk about all four. Keith is the ranch manager for BHR. The ranch consists of 2,600 acres of wooded and grassy landscape, nestled in the hills of Northeast Arkansas…….
See more pictures on mwaltonstudio.com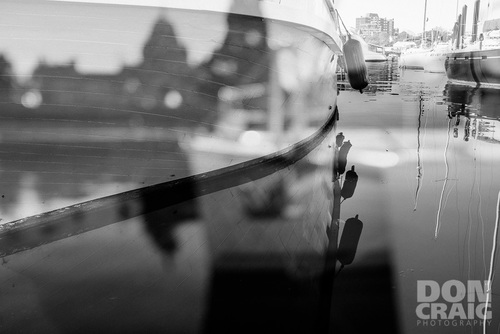 Yesterday, I had the XF23mm lens to use and I made the first group of photos. Today, I had to return it to Fujifilm Canada, so I switched to my X100s to make the images in the second group. Although, I doubt that there is any difference in image quality, I did notice a big difference in working with the XP1, with the XF23mm lens, and the X100s. First of all, I love having the distance scale on the lens barrel of the XF23mm. Yesterday, I adjusted distance and aperture frequently without looking in the viewfinder, just by looking at the lens markings. Nice. Also, I missed the faster shutter speed available with the first camera/lens combo over the X100s. As I was working by shooting my first shot at f/8.0 and in focus and the second shot as wide open as I could, I frequently was shooting at f/4.0 today, when yesterday I was shooting at f/2.0 or 2.8. This resulted in a very big difference in depth of field. To be honest, I don't know if one set of images is better than the other, but it was surprising how different the shooting experience was from the XF23mm to the X100s. OK. Back to making photos……..
See more pictures on doncraigphoto.com
…. However when Scot originally turned up he had quiet a bit of facial hair and said he needed to shave but we then decided to keep the facial hair for a few shots to get some edgier portraits with more of a  mean and moody feel too them , less clean cut….  I achieved this  using the FUJINON LENS XF60mmF2.4 R on the Fuji X pro 1 with my  ETC Source Four Junior and various gobo's as the light source…….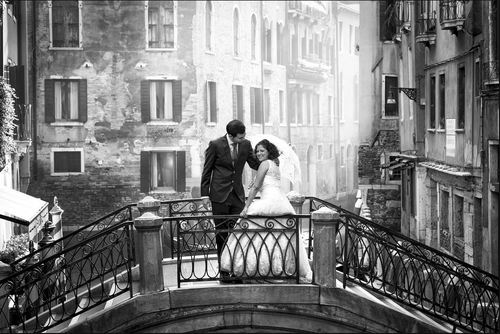 I am getting lots and lots of e mails and questions about my switch from Nikon to Fuji! To be honest it could have been Canon to Fuji, it's a change that needed to be made and the main reason was size and weight, following my fall on Skye last year I have been getting fed up carrying 20-30 Kilos of camera gear around, and also I want to change the way I work, for my future projects. It's strange but if you go back through my blog, I have been having this dilemma for a long time, and way before all the big names in the industry made the switch! I just had to wait to finish a few projects before I could part with my D3s, and I wanted a camera system that has some great lenses! I was thinking Sony a while back but their lenses were just not up to it. When I got an X100 I was so stunned by the images and the lens Quality it was a no brainer! So before I went to Venice I sold all my Nikon Pro gear! I have to be honest here and say the only parts of the system I will miss are the D3s and the Sigma 300mm 2.8! I sold everything DSLR related, tripods and filters etc So am now completely DSLR free and will never buy another…….
See on lighttraveler.co.uk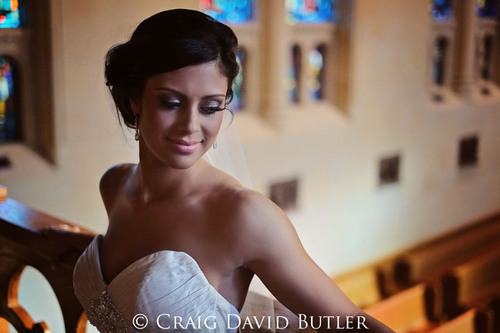 The Xpro-1 was has been my go to camera for personal use for some time now. While I have used it at several weddings over this past year I have not made it my main camera until this past weekend on Friday (10/18/2013). In my previous post at a wedding earlier this year I captured some incredible images and processed lightly in photoshop to Black and White. This time was a little different – I knew the capabilities of the camera. It has this amazing ability to capture a wider dynamic range and this being a very sunny day I wanted to see how it would do capturing a  white gown in such a contrasty situation. I also wanted to compare the white balance to my Canon 5DIII captures. My findings and now general assumptions are that the Xpro-1 is able to capture a more natural white balance, low chromatic aberration at low F-stops and the ability to capture a wider dynamic range. I have also found that my thought process during most photos with this camera are a little more planned rather than the spur of the moment capture I am usually doing with the Canon's. Composition is also a little more accurate as I love the ability to level the camera in the viewfinder…….
See more pictures on cdbsi.net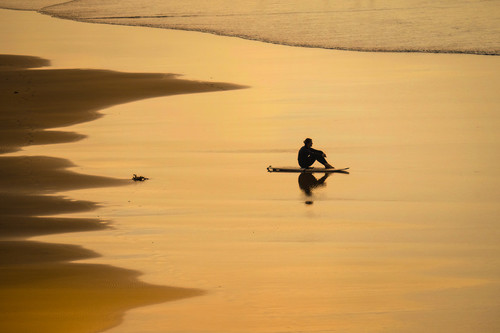 Now it`s time to show you some pictures from my recent trip to Portugal where I got the opportunity to test the new Fujinon 55-200 f/3.5-4.8 R LM OIS lens. But first I want to tell you some background information to the journey. A good friend of mine, Nicole Kramm told me about the fun she had learning to surf. Every time she mentioned her adventures in the south of Portugal her eyes got that special look… So I remembered back the days (about 15 years ago) I was in the same situation. Heading down south, a surfboard on top of the car, looking for good waves in Italy or Portugal. Nicole´s tales about perfect lefts, glowing sundowns and the nice people down there made me dream. So I decided to pack my bags…

So where is the missing link between a rolling wave and the 55-200mm telephoto zoom lens? Neither of them is perfect! But some things are getting close! As Patrick La Roque mentioned in his review of the new XF23mm: "Damn, another winner" – this is also true for the XF 55-200mm zoom! I shot the most pictures on this journey with this lens. Not just because of it´s common range – no! It´s because the lens is really near perfection!……
See more pictures on www.cleareye-photography.com