Fuji X-Pro1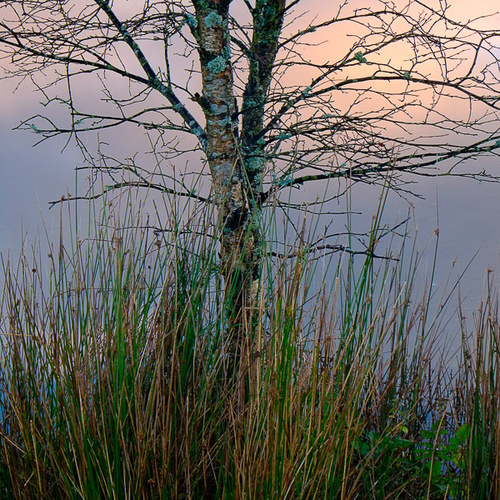 As followers of my work will know, I have been shooting exclusively wit he Fuji X-Pro 1 for about a month now. My main camera is a Canon 5D mk3 (and I also shoot on film with an ancient and much beloved Hasselblad 500C and wooden Zero Image pinhole camera). I bought the Fuji primarily for lightweight travel photography, street photography and as a carry anywhere camera. However, as soon as I started to see the results it produced I was keen to see how it performed in my main shooting environment as a professional – the landscape. First a few caveats. This is not a full frame camera like the 5D mk3, the sensor is smaller and has a lower pixel count. The Fuji has 16 million pixels compared to the Canons 22 million. The aspect ratio of the sensor is the same as the Canon at 3:2. I am also mindful that the range of lenses available for the Fuji is far smaller than for the Canon, but more on this later. So I knew I was not comparing apples with apples……
See on www.dougchinnery.com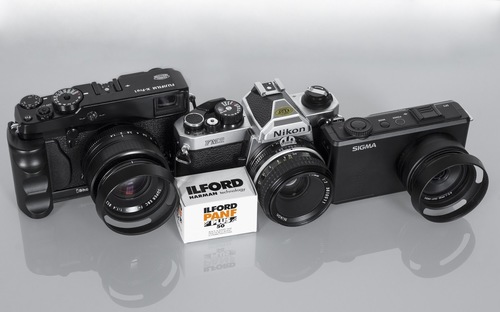 I like to shoot film and still shooting at least couple rolls a year. After reading that Ilford opened film processing lab in US I decided to try their service to test my favourite PanF+50 (35mm film) against my favourite digital sensors, Fujifilm X-trans and Sigma Foveon. Obviously I used my favourite cameras for the task: Fuji X-Pro1, Nikon FM2 and Sigma DP2M :)
Here is my results.
All test pictures were taken at camera's/film base ISO, @f/8 aperture, using tripod and self timer. Fuji file and Ilford scan (jpeg) were downsized to 4704 pixels on the long side to match the Sigma file size……
See on vkphotoblog.blogspot.de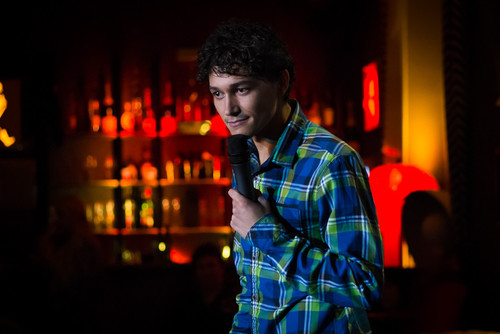 For my recent job – a shooting at the Filmcasino Munich – I decided to take the Fuji X-Pro1 as my only camera. No DSLR back up, so I was a little nervous how the camera will perform. I knew that the conditions would be very challenging, so I only took my fast primes (the FUJINON XF 35mm 1.4 and the XF 60mm 2.4) with me. As the show begun, pretty soon it was clear that there was no chance to shoot much lower than ISO 2500. For this kind of job flash is no really a opportunity because it will ruin most of the low light atmosphere. So let´s have a look at the pictures. You must click on them to enlarge. One last word to focusing: Most of the pictures were taken using autofocus. And yes, sometimes it was hard to focus at all – especially with the XF 60mm. But the XF 35mm lens really was a joy to use (make sure you get the latest firmware for camera end lens!)……
See on www.cleareye-photography.com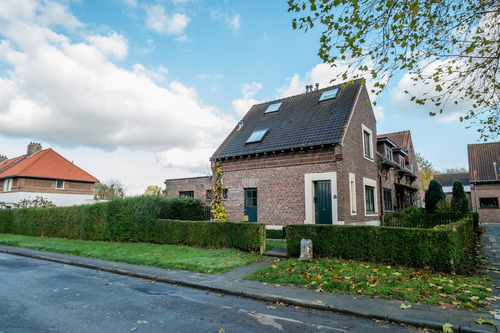 Yesterday, I had the chance to try both the 18-55mm zoom and the 14mm prime. Therefore I thought it might be interesting to publish some pictures to show the difference, in term of field of view, between 18 and 14 mm. In my opinion, those little 4mm make quite a big difference. I like very much the extra dramatic effect the 14mm produces. I warn you, I wasn't there to make a comparision between the lenses. It's just afterwards, looking at the pictures I took, I realized I took nearly the same shots with the two lenses. Therefore, I wasn't exactly on the same spot when I took the different pictures. Anyway, I think it still gives a good idea of the two field of view. On the technical side, I was surprised how the AF of the 18-55 felt so different from the 14mm or the 35mm I own. I would say it's less « brutal » and less noisy. You don't feel the lenses moving while the AF is working like it does on my 35mm. The 18-55 is also slightly heavier than the two others. To end, I'd like to thanks the Wshop in Woluwe (for belgian readers) who lent me the lenses. I think it's great they let you borrow the lenses for a couple of hours for free. As well, it's the only shop I know in Belgium where you can rent the Fuji lenses. Great to choose wisely the lens that suits you the best…….
See on www.regislessent.com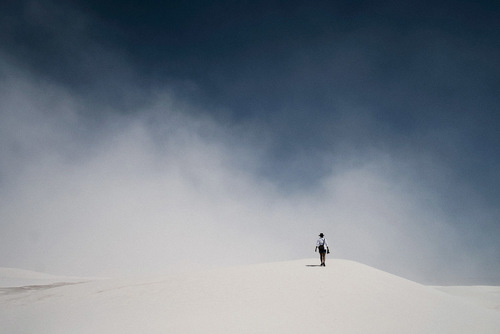 Skyvandrer [Danish: Cloud- or Skywalker]. Walk on clouds. Free. To Live a creative live feeling free. Chasing the dreams of a 10 year old. My time spent in New Mexico is unique in this aspect. Mad mix of unfiltered emotions, freedom, making pictures, filming a documentary. Mad and Magic New Mexico. A long term work-in-progress collection of images from New Mexico and the American South West.
See more great pictures on www.flemmingbojensen.com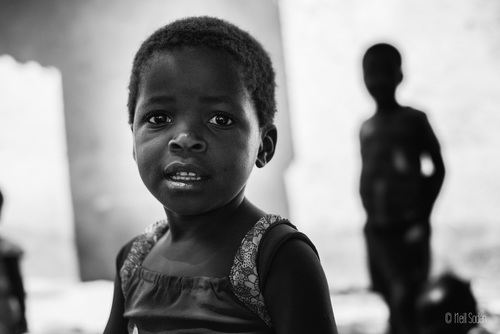 Ubuntu Help-Portrait
I had the pleasure of joining a group of great people in Swaziland as part of the Ubuntu Help-Portrait. I've been wanting to do this since I first heard about it a few years ago. It is a world-wide group where you as a photographer volunteer to go and take portraits of people in need, then the organisation get them printed and a few weeks later the photographers take them and hand them back to the people, all for free. You can read more about it here. The experience was amazing, with a family there accommodating us, organising the whole weekend from start to finish. I take my hat off to them for all the work, kindness and generosity. The place that hit me the most was the feeding centres. The kids get their meals there daily, often not having any other source of proper nutrition. A big percentage of these kids most likely also suffer from HIV/Aids and also could have lost their parents to this terrible disease. For these people, this portrait is just a small moment in their lives that someone actually wanted to capture them in that specific moment, remembering who they are, giving them a sense of self…..
See more pictures on www.neillsoden.co.za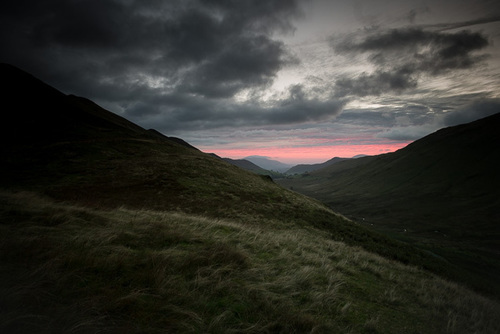 During a cold yet dry weekend in September I had the privilege of exploring the stunning English Lake District in conjunction with Fujifilm and Millican bags. It was a remarkable experience and two months on Millican has released the first of three short films documenting the experiences of three photographers in the Lake District. The photographers Derek Clark, Andrew James and myself embarked on a packed weekend adventure into the breathtaking Lake District landscape each exploring the concept of "Freedom Through Photography". Paradoxically it is amazing just how relaxing a 4am start can be when it is a exploration of the hills and mountains of Newlands Hause. Packing my Millican Christopher bag with a Fujifilm X range camera allowed me to travel light yet still pack the the power of a camera capable of capturing remarkably sharp images in very low light…….
See on www.flixelpix.com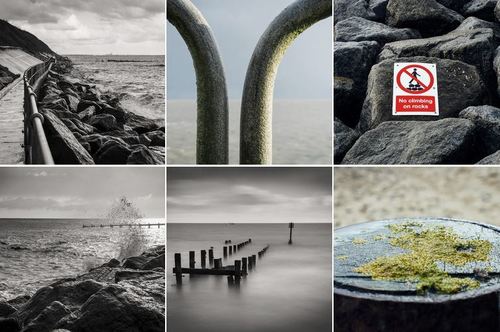 We were at Corton beach for the weekend as Nicola had to check out a hotel for work. We went for a walk along the sea front this morning and i got to take a few shots with my Fuji. It was the first time I was able to test out my b+w 10 stop filter, although I didn't have a remote release so had to keep my finger pressed down. Not an ideal way of taking the shots but a couple turned out ok. The weather wasn't too good, but it made for some moody skies and interesting light. All shots taken with the Fuji X-Pro1 and XF 35mm Lens. Processed with VSCO film and Rebecca Lily presets…..
See on samburton.squarespace.com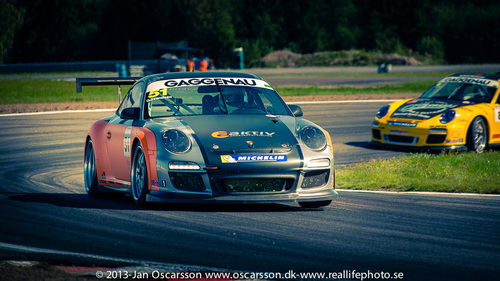 Bold statement? I don't think so. Ok, first off, I know that the Fuji X-Pro1 and the rest of the X-serie cameras don't behave like a Nikon D4 with top of the line Nikkor lenses! How do I know? Because I shoot Nikon D4 with top of the line Nikkor lenses daily. I love my Nikon cameras, truly love them. They are, without a doubt, the best cameras on the market today for what I shoot. There are of course photographers that may require higher resolution from their cameras but I don't have the need for more megapixels. On my Epson printer I print large images, 44 inches (111 cm) on the short side from my Nikon D3 and D4 files. No problem at all. The only thing that bothers me with my Nikon gear is the weight and bulk of the system, don't get me wrong, I still love shooting with the Nikon gear but after a 12 hour day I'm not so much in love with carrying it around. So this summer I started to look for something with a smaller footprint and Fuji Sweden kindly lent me the Fuji X-Pro1 and a set of lenses. For a month I shot with the Fuji gear and starting out I had to learn how to shoot with it as the shooting experience of the X-pro1 is nothing like the D4. Not bad just different. Actually I had the X-pro on loan twice, first a week or two in the beginning of the summer. This was before the most recent firmware update was released, and during that time I didn't really have time to shoot much with it. I mostly fiddled around with it at home shooting the family, so I sent it back to Fuji and was promised to get it back in the start of August. The second time I received the camera and lenses I had already planned lot's of cool stuff to shoot with it. So for about 4-5 weeks I shot pretty much everything I usually shoot whit my Nikon gear. This time the most recent firmware was installed in both the X-Pro1 and lenses…..
See more action shots on www.oscarsson.dk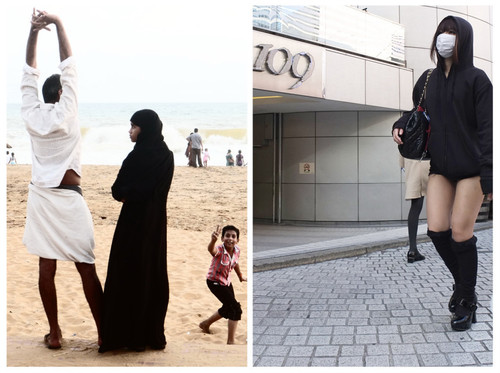 'Upskirting' in India and JapanSome street photography during this year's travel to Japan and India.

Fashion Photography + Street Photography = Better Wedding Photography :)
See more pictures on renegaviola.com