Fuji X-Pro1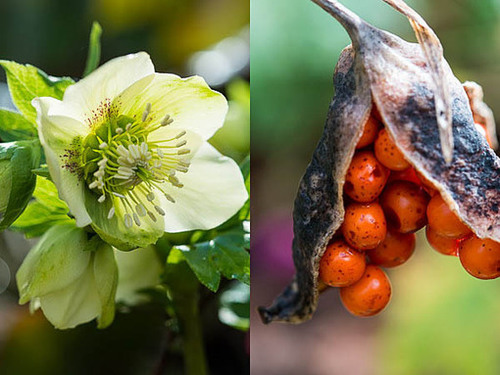 I have found what I have been looking for! I have had Canon G6, G7, G9 G10, G11 and G1x, I've had Fuji x100, Canon S90, Sony RX100, Ive had Olympus Pen EP1, I've had Coolpixs, I've had Iphone 5 (!) and I've had Holgas and Lomo… My work kit is a Canon 6d and 5d2 but I can't settle on a 'carry round camera' (snap camera, spare camera, party camera, travel camera etc etc)….until now! I LOVE the Fuji X-Pro 1. Before you say it, I know its much much more than a 'snappy' camera, its a whole system, capable of top quality results. But I love it because its small, light and easy to carry, it has a range of lenses available, and it is extremely well made…. it feels 'heavy' (in a good way!), its metal and it looks beautiful. It harks back to the Rangefinder cameras of the past, and looks (a bit) like an old Leica……
It is always difficult to find even a few moments to post photos and updates when leading a workshop. But we have made it to Pushkar and that means for the participants of the Fujifilm Rajasthan Photo Trek a day of rest. We had two quick days in Delhi exploring my favorite haunts, Nizamuddin and Chandni Chowk in Old Delhi. After that a overnight train trip to Jodhpur, the Blue City of Rajasthan. Our group is diverse in make up – some folks have hardly picked up a camera and others are seasoned photographers. But everyone seems to be hitting it off and finding their groove. I hope by tomorrow or the next day I will be able to post of our participants work, it is quite impressive. The image below shows Piet Van den Eynde leading the group in an impromptu lesson on off-camera lighting. The next image shows the result…….

See on www.thedigitaltrekker.com
I've been exploring astrophotography a bit more with the Fuji X-Pro1 and have been tremendously happy shooting the moon at least.  The next step in the evolution of astrophotography with this camera is to start shooting more deep sky objects.  This is going to require a bit more effort, some tracking tools and some software tricks to make the images that I have in mind. The trick with fainter objects that require telephoto lenses or even telescopes to see is that the earth is rotating pretty fast relative to these faint objects.  Even the moon being close in and shockingly bright (Remember that these images are f/12 aperture equivalent and 1/160 exposure at ISO 200), moves pretty rapidly through your field of view.  Here is a movie of the moon seen through the same setup as the first image.  Now if you imagine a much fainter object that requires much longer exposures (think multiple 30sec exposures equivalent to an hour of imaging time), you are going to need some way to compensate for the rotation of the earth.  More on that in a later post…..
See on prometheus.med.utah.edu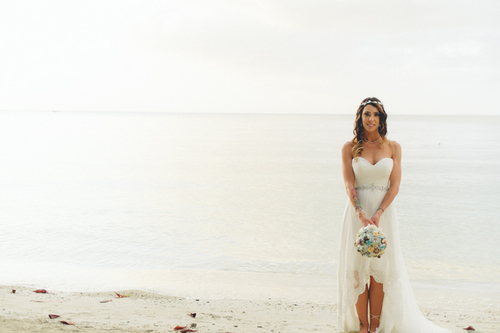 Man, I love an adventure! I have had some incredible experiences in my lifetime, and this is right up there with the best of them. Ashley & Garrett, you guys are the coolest – way beyond anything I could have imagined; still not as cool as Rachel & Jeje though. It was an honour to spend the past week in Jamaica together with you, your kids, and your family & friends – we had fun! It is going to be very difficult to express such an awesome experience and my hope is that these photographs repay your trust and faith in me. This. Is. Just. A. Preview. And YES Ash, I will be your BFF, so long as Garrett is ok with it. Boom!
See more great pictures on vopoku.com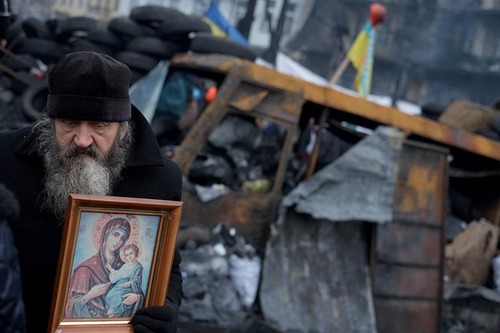 After months of fight in Majdan square, the tiredness is everywhere….
See more pictures on ericbouvet.com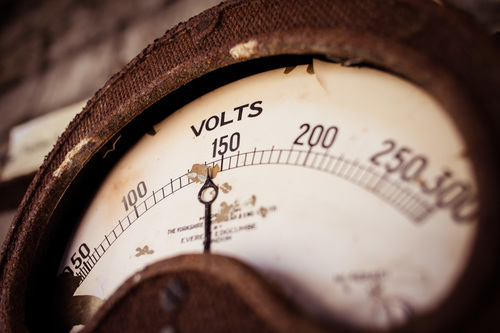 Part of Fuji's original XF lens lineup launched alongside the X-Pro 1, the 18mm pancake prime has a bit of a reputation for being the worst of the bunch. The problem is this reputation really isn't deserved. Sure it's not quite as sharp across the frame as its 35 and 60mm siblings, but it's a very different class of lens. What it offers is a really compact, wide view of the world with a bright f2 maximum aperture and crazy close focusing abilities. It can also produce some surprisingly nice bokeh. I've been shooting the 18mm f2 for several months – in fact it replaced my 18-55mm zoom as I prefer shooting primes and wanted something more compact. So far I've not been disappointed…..
See more pictures on lightpriority.net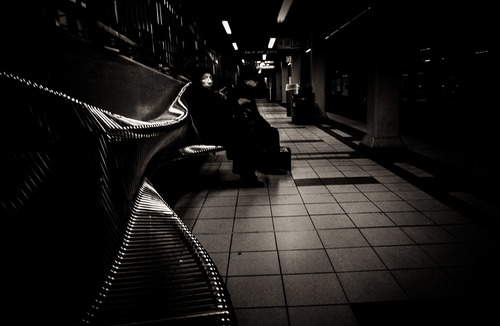 Look, we all know how good and adaptable the XP1 is. That's info known since it's birth. Fuji make an adapter for M Mount lenses that's better and smarter than anything else available. It's got good communication skills with the camera. It's not the smartest thing to have around because even if you tell it that you have a 15mm lens on, it still can't figure out what f/stop the lens is at. That's ok anyway because I always know where my exposure is set, except most times I let the camera choose ISO. The 15mm Heliar is a lens that helps define me. I used a 21mm on my Leica M's for a spell but didn't really crave it. With the XP1 there's a definite affinity that gets me going on that FOV. Sometimes I need to be set free. Well, free within the guidelines established for my work. I guess it's called pushing the envelope. Yeah, yeah, that's what I'm doing…pushing the envelope. Funny thing is, that when I use the 15mm, (22.5mm FOV)….I feel perfectly natural in that space. See, it's about space and how you deal with the boundaries  that the lens imposes on your frame……
See more pictures on streetshooter.net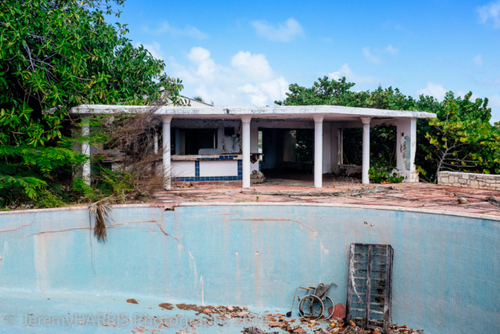 Recently went to Antigua on assignment to shoot the Talisker Whiskey Atlantic Challenge (more on that in another post).  I stayed on the island an extra 5 days to explore, photograph, and relax. Needless to say, it was amazing.  All images created with Fujifilm x100s and X-Pro1……
See more pictures on jeremyharrisphotography.wordpress.com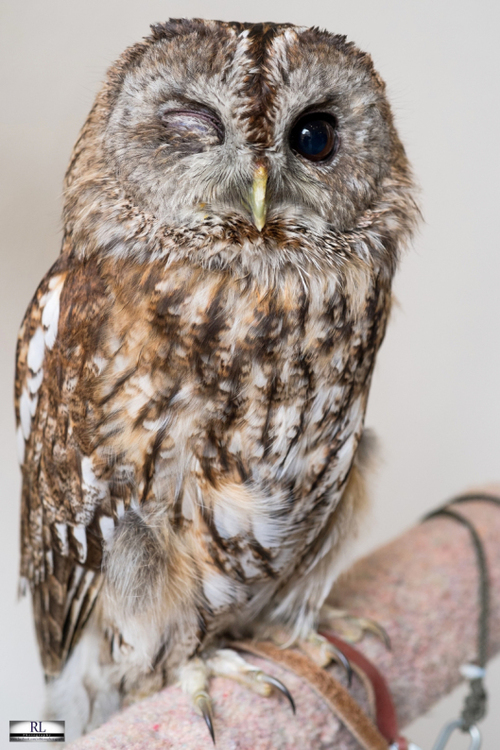 When I am not out with my camera I can sometimes suffer with such terrible ISFS – that's "Itchy Shutter-Finger Syndrome" if you're wondering, and can be quite psychologically debilitating, I promise you! Over the past few days I have been wanting more than I have for a while, to just get out for a day and explore. On Friday, I made up my mind, that Saturday was to be that day. And what happened on Saturday? The rain came down longer and harder than I have seen over the past couple of weeks. Still, my mind was made up, wet weather gear at the ready and I was going out. Not even the  threat from above would stop me…..
See more Owl pictures on roblowephoto.wordpress.com
That's what I'm about. Thats what drives me, thats where I find my bliss in photography. But really, what does that mean? What is that really about? I suppose when you get right down to it, that is my method, that is how I would describe my style. But my motivation, my aim, my story…. the purpose behind my portraiture is to reveal a persons character, to reveal their mood, their personality. To do that I sculpt with light. Why sculpture? why do I compare my photography to that art? not painting or drawing?
"Every block of stone has a statue inside it and it is the task of the sculptor to discover it."  Michealangelo
This is how I look at the space in which I photograph.. I place my subject in it, and I try to carve away at the darkness in such a way that as they are revealed to my camera, their character and mood becomes apparent. I look at different environments the same way a Sculptor looks at different media. For me the studio is a block of pure flawless stone, where I can totally control what each flash of light will do, where I have total control over how the darkness is chiselled away. Shooting on location is sculpting from a flawed, cracked unpredictable rock, you have to study it carefully as you plan how you are going to reveal the person inside. This is how I think about every image I create, and that is why I am sharing this, to give you an insight into the passion I have for creating images for my clients. Whether it is a model, a mum, a family or a CEO, I look at every image as if I am trying to reveal the statue inside, to reveal who they are……..
See on edjonesphotography.com