Fuji X-Pro1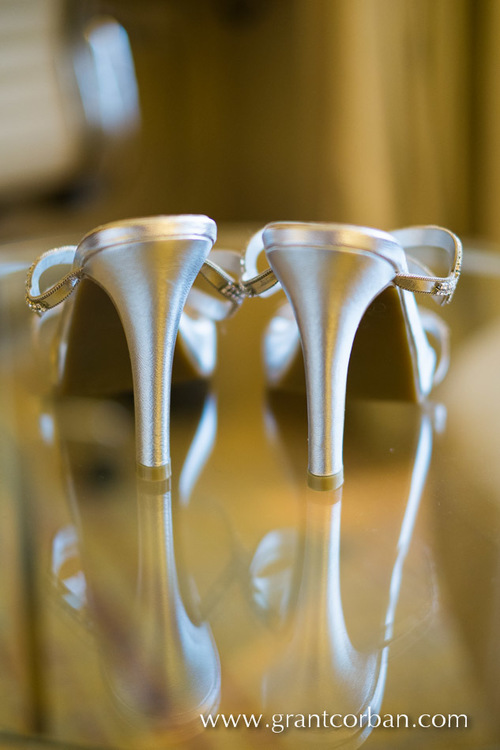 Too early to comment too much on the Fuji X-Pro1 for now but I brought one along with the 35mm lens to a wedding at Passion Road in Ampang to use along side our pro-cameras. I will let the images speak for themselves, but I think I like it.
Grant is a New Zealand professional wedding photographer, based in Malaysia, in high demand for classy, destination, beach, and resort wedding photography worldwide.
See more pictures on www.grantcorban.com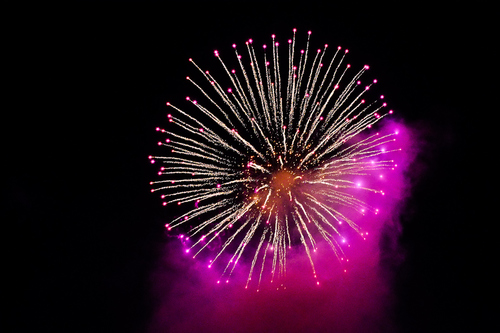 Most techniques for photographing fireworks typically involves the mounting of the camera on a tripod and setting a slow shutter speed to capture the streaks of light. With the Xpro-1 and 35mm 1.4, I decided to try something different, setting the ISO to 5000, and aperture to F7 and shutter to 125. I attempt to capture the new year fireworks at Marina Bay in Singapore hand holding the camera. That's right, no tripod or slow shutter speed, handheld shots this time round….

See on lucpher.wordpress.com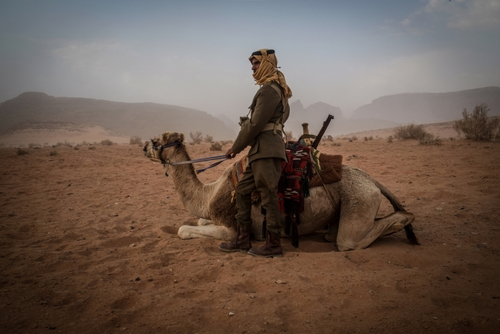 I've been quiet on the blog since Ramadan, but pretty much I moved down to the Jordanian desert and lived there for a couple of months. I was a co-producer on a new Jordanian feature film that promises to take Jordanian cinema to a new level I hope. Most of the photography I have done recently has been on the set of the film and those photos are embargoed till the marketing plan for the film rolls out. Yet I still had the Fuji X-Pro1 with me at all times and I thought i'd share some of the pictures I made with my new favorite camera. Also the good people at Fuji Middle East came through after seeing my work with the camera and have loaned me two lenses (the 35mm & the 60mm Macro) and the Leica lens adapter they make. It's been a pleasure having more than one lens for this camera system and also testing out my Leica glass on the camera, although I got to say, with this camera I'm happy with having an auto focus lens on it. Anyways here are some of the moments i've captured in the past couple of months with as minimal writing as possible. The first series above was shot with the Jordanian Heritage Revival Company, which has a show down in Wadi Rum for tourists, where they recreate a raid on a train from around 1916. Some of the photos were picked up by Jazeera Airways magazine for a story on the company…..

See more pictures on lmajali.wordpress.com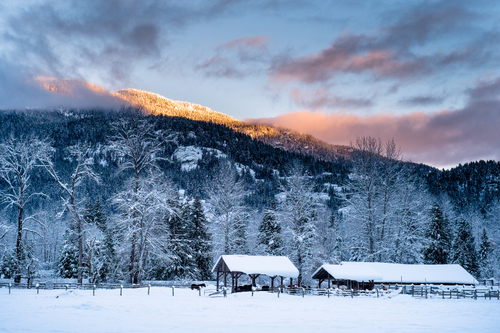 Each time I talk to my friends from Europe about snowless winters in Vancouver they cannot believe it. After all, this is wild white cold Canada, which many people (including myself before I moved here) knew from the National Geographic movies and publications. While the special location makes it rare to experience full-fledged winter in Vancouver (except in the high mountains surrounding Vancouver) just one hour's drive away you can find a true winter wonderland. That is exactly what we wanted to capture when we woke up very early last week and drove nearly two hours north of Vancouver. While sometimes we come back from our photography trips with nothing (we don't process dull images – that's a waste of time!), this time we encountered perfect light. Snow-covered peaks were blanketed with blue, orange and purple clouds. Each time the rising sun found a gap in the clouds, the whole scene came alive once again in different colours and moods. Our tool of choice was the Fuji X-Pro1 with the XF 35mm F1.4 lens. All images were processed in Lightroom 4, sharpening in NIK Sharpener Pro.
See on olafphoto.wordpress.com
So i have had the Fuji XPro-1 camera in my hands for about 5 days now, i instantly fell in love with it. Now i am not really a technical photographer, i know what i like and generally like what i know. So changing my work flow is a challenge ,I use Capture One Pro, a Canon 5D Mk2/3 and a Hassleblad with P65 DigiBack when Budget allows… but for this little box of magic i was going to change my processing ways, but now i dont have to, Capture One will support this beauty. I only have the 18mm lens for now and i don't really like a wide lens, but, i LOVE this… Its simple. This isn't a review, more a proclamation of love. But all this is pointless really so lets look at some picture. (BTW i have never done any street photography so this is a first for me, encouraged by the Fuji XPro-1

See more pictures on roughly365.wordpress.com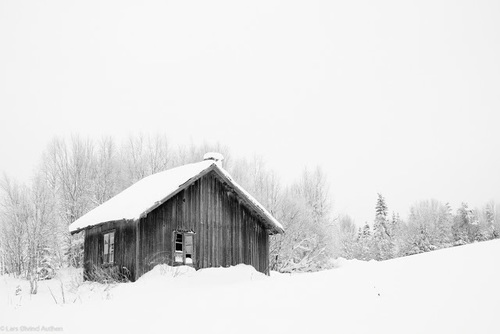 On Christmas day I was out testing my Fujifilm X-pro 1 in a cold condition again. I was out for about 2 hours, and it was – 13 degrees celcius. The camera worked flawlessly. I love using this camera. All of these shots are done with Fujifilm X-pro1 with either the 18mm or 35mm lens (27mm and 53mm full frame). They are JPG shots using the Black&white yellow filter output option. The shots are from the Trysil area in south eastern Norway.
See more pictures on lakeviewman.blogspot.no
So kurz vor Weihnachten wurde ich von meiner Firma für einen schnellen Stop nach Chicago geschickt. Das passte alles so gut zusammen! So konnte ich noch schnell die letzten Weihnachtseinkäufe tätigen, und da ich leider nur bis 5 Uhr morgens schlafen konnte, nutzte ich die Zeit, um durch die fast menschenleeren Strassen rund um die Michigan Ave zu wandern, bis endlich die ersten Konsumtempel aufmachten. So ohne die Tausenden von Menschen auf der Strasse will ich sogar sagen, dass Chicago eine richtig (!!!) schöne Stadt ist!
Ich wünsche Euch allen eine besinnliche Weihnachtszeit und einen guten Rutsch in ein noch besseres neues Jahr für uns alle!

See on www.qimago.de
For years I shot with Canon DSLRs. From the D30 to the 20D to the 5D. I always had a lightweight set of primes – last holding the Canon 24/2.8, 35/2, 50/1.4, and 100/f2. This setup weighed a touch over 2 kilograms. The Fuji X-Pro1 with the Fujinon 18/2, 35/1.4, and 60/2.4 weighs less than a kilogram. Half as much. You really feel that kilo after several hours on your feet with the gear hanging off your shoulder. Which is is the primary reason I made the switch from DSLR to mirrorless. The other reasons are detailed here. Now, is the X-Pro1 the greatest travel camera made? Of course not. There is no greatest travel camera. The greatest travel camera would be some full-frame mirrorless lightning-AF body with a nice selection of compact, high quality, and weather-sealed lenses. Something like this may be available in a few years – but I prefer taking photos to waiting. So what makes the X-Pro1 a great travel camera for today? Well, it's a very light setup for the quality. The lenses are high caliber, light, and compact.  The image quality is good enough for fairly large prints, even at higher sensitivity. The OVF is both comfortable to shoot with and much more energy efficient than an EVF. Still, this is a theoretical list. How does it perform on a real trip? That's when you discover that batteries don't last long enough, dust appears every time you switch lenses, and the camera freezes up at awkward times. I just got back from a trip from China, taking over 1700 photos over two weeks. After a lot of culling I ended up with about 120 photos to display. I also learned a lot about how the camera performs in cold and dirty conditions – in short, very well. It never had any weird glitches. The core controls are easy to use, even with heavy gloves on. Two batteries gets you through a few hundred pictures with a lot of chimping….
See more pictures on www.dmcgaughey.com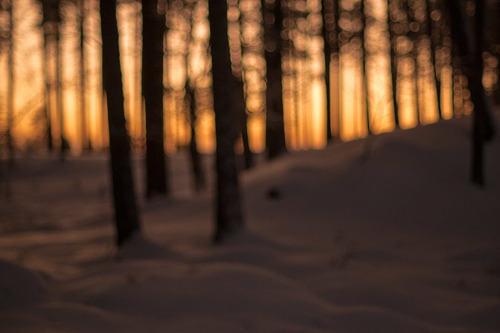 "From 11th. of August 2012 I starting to shoot with Fuji X-Pro1 and four lenses." Juha Periniva
Great pictures by Juha Periniva from Finland – enjoy!
See more pictures on lapinluonto.kuvat.fi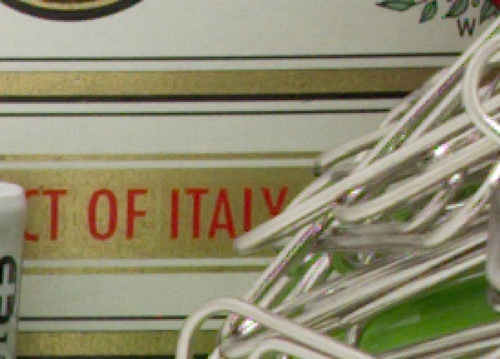 In a previous post, I has mentioned the existence of a "new product". Well, AccuRaw is now in a closed beta. AccuRaw isn't of course aimed at the X-Pro specifically. AccuRaw is, as its name suggests, intended to deliver technically accurate raw conversion rather than the "Hollywood colors" conversions that most current raw developers deliver by default. But one part of what AccuRaw does to to give very fined grained control over the internal operation of the demosaic process. Specifically, it has sliders that control artifact suppression in luminance and chrominance, and post-demosaic chroma filtration. So you can tune the demosaic to suit your camera, the nature of the subject, etc, rather than have the one-size-fits-all of the mainstream raw developers.
Of course, this makes AccuRaw potentially useful to owners of camera with X-Trans sensors. So here's a quick comparison showing AccuRaw vs the other guys….
See full article on chromasoft.blogspot.de