fuji x100
See on Scoop.it – Fuji X-Pro1

My 5D feels like carrying a cinder block around after growing accustomed to shooting with my X100. I'd love to ditch the big DSLR. Since its release early this year, the Fujifilm X-Pro 1 has had my attention and I'm seriously considering jumping ship. An X100-like camera with interchangeable lenses? Hell yeah, I'm interested! But can the X-Pro 1 replace a DSLR? I don't think so, at least not entirely. Well, maybe. It depends.

See on texasshooter.blogspot.de
See on Scoop.it – Fuji X-Pro1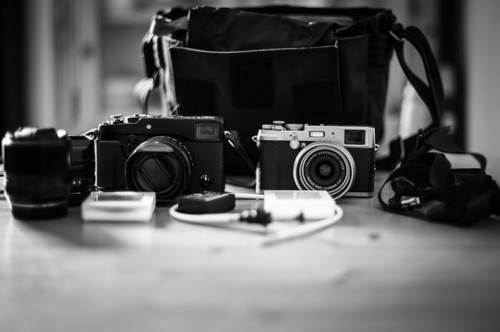 Over the last few months I have received a number of emails asking what camera bag I use with the Fujifilm X-Pro1 and also what equipment I include in my travel photography kit bag. I thought I would create a simple list of what I include in my travel photography kit regardless of the size of the trip.

See on www.flixelpix.com
See on Scoop.it – Fuji X-Pro1

Question: Is there a setting you leave on most?
Answer: My main way of shooting the x100 and xPro-1 is completely different than how I shoot my other cameras on jobs. Here's how my X cams are typically set up…
See on zarias.tumblr.com
See on Scoop.it – Fuji X-Pro1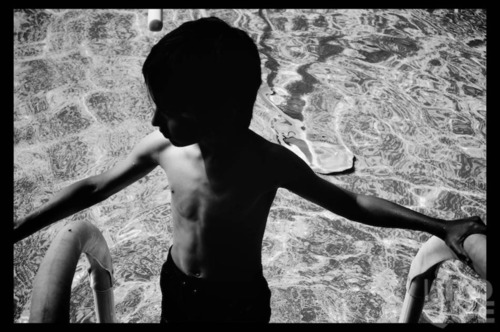 When Fujifilm announced the X-Pro1 – their first interchangeable lens camera for the X-series – I shrugged. While many had been decrying the X100's fixed focal length, clamoring for a more expandable model… I was perfectly happy. Better than happy: I found my X100's limits liberating. I was already invested in Nikon for anything else and the idea of adding an entirely new lens system didn't even cross my mind. I was little more than slightly curious.
But then came the images. And Nikon's 36MP move. And the realization that the one camera I truly cared about had a Fuji logo on its top plate.
So after months of gobbling up every bit of news I could find, discussing the camera at length with fellow photographers, looking at some of their files and gushing very publicly on this blog… I finally jumped in and bought the Fujifilm X-Pro1 with the 35mm f1.4 lens.
See on www.laroquephoto.com
See on Scoop.it – Fuji X-Pro1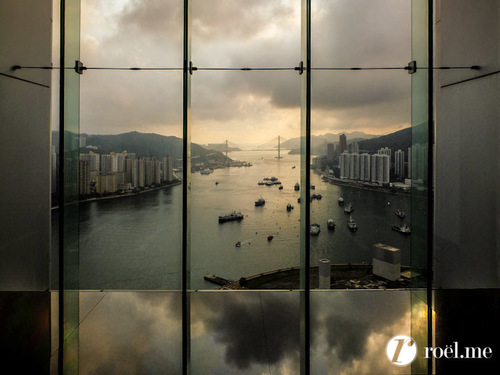 When you visit China, be prepared to be overwhelmed as it is a huge country with literally thousands of things to see and photograph. Given that I am photographer, I felt like a child in a candy shop with all of the possibilities. I decided to take a compact system camera consisting of the Fujifilm X-Pro1 and X100 (and lenses) which worked out remarkably well for me as it was compact, lightweight and gave me superb image quality. Depending on your photography skill and ultimate goal (for your images), you can use any camera you'd like. I saw people using iPhones right up to professional level DSLRs and all of them seemed happy to do so. The bottom line is get a camera you like using, learn how to use it properly and have fun shooting in China.

See on roel.me
See on Scoop.it – Fuji X-Pro1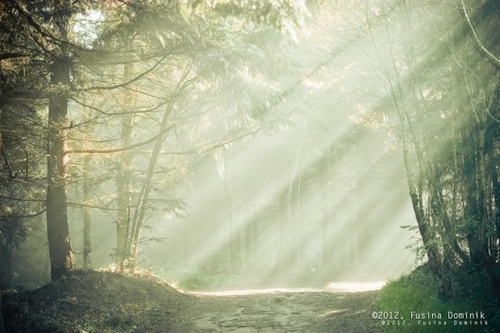 So, after the experience of last summer's X100 and now that the X-PRO1 for several weeks, I decided to include them both in my purse, they will become part of my working tools during these 80 days devoted to the discovery of my region, between authentic portraits and fabulous scenery.

See on translate.google.com
See on Scoop.it – Fuji X-Pro1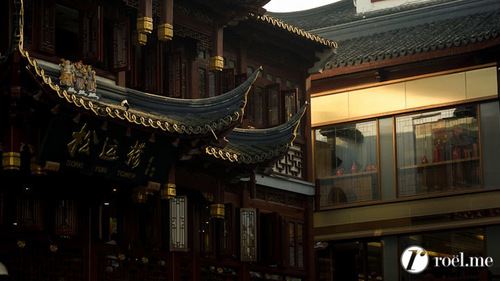 Back in late February 2012, Fujifilm Canada was kind enough to lend me a pre-production X-Pro1 and lenses to shoot the promotional images for their Canadian product launch. I enjoyed using the system so much (and loved the image quality even more) that I put down $3,500.00 (plus tax – hey, the government wants its share too) to purchase a complete system. I also have a Fujifilm X100 and just love that little camera, despite its quirks. Actually, Fujifilm released a number of firmware upgrades in the past couple of months which resolved many of the issues I had with the camera. So, it is not as quirky as it use to be.

See on roel.me
See on Scoop.it – Fuji X-Pro1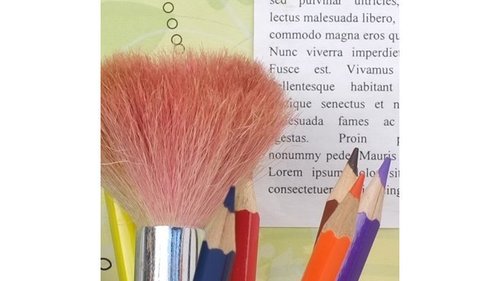 After a FinePix X100 that we had literally conquered and X10 frankly attractive, Fujifilm shifts into high gear, pushing its prestigious range X at its peak. The idea: add an interchangeable lens mount system on a compact APS-C. And X-Pro1 was born. We have for four days, it is little, but we handled intensively to offer you a most complete test possible. Here is our resentment!

See on translate.google.com