Fujifilm Fujinon XF 35mm f/1.4 R
See on Scoop.it – Fuji X-Pro1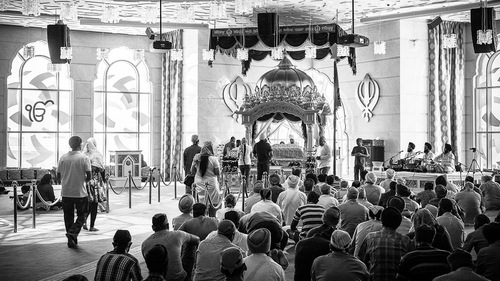 A colleague of mine had been telling me about the new Sikh Temple that just opened in Dubai for a while, and unfortunately, our busy traveling schedules had not coincided until yesterday. It was quite a humbling experience to be able to enter a Gurdwara for the first time, as there was no awkwardness eventhough I clearly looked out of place there. We went upstairs during prayer, followed by a great meal in the downstairs area of the temple, where volunteers serve delicious vegetarian food to anyone that needs it, or visit the temple. Below are some photos I managed to take; did not want to take too many and upset someone!

See on www.stephangeyer.com
See on Scoop.it – Fuji X-Pro1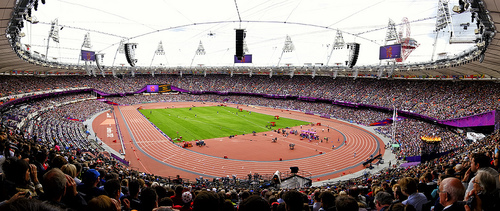 I decided to take on the Olympic Park using the X-Pro1 and lenses – and capture images of the buildings – some of which are only in-situ for the games. All shots X-Pro1 and 18mm, 35mm, and 60mm Lenses.
See on Scoop.it – Fuji X-Pro1
Located on Todt Hill on New York's Staten Island sit what's left of eight original pavilions designed in 1905 to house patients with tuberculosis. Four men's wards and four womens wards. Designed by Raymond F. Almirall, the wards were spaced in a fan-like formation in order to maximize sunlight and the curative sea air. In 1973 the men's wards were demolished, the women's wards left to sit, slowly decaying.This was my 4th or 5th trip back to see these magnificent structures. This time exclusively photographing with my Fujifilm X-Pro 1. A camera which I find to be perfect for locations such as this. My whole kit, consisting of a body and two lenses, the 18mm and 35mm, weigh next to nothing, and I absolutely love the built in grid, level, and timer features.
See on Scoop.it – Fuji X-Pro1

Megumi and Jeremy are such a lovely couple and they are a total pleasure to be around. They are going to be such awesome parents! Also, I think it should be mandatory from now on that every maternity session should include a shoulder rub for the mama-to-be from the dad-to-be, amiright? There little one is due mid-August.
All images shot with the Fuji X-Pro1 and 35mm f1.4, edited in Aperture 3 with vscofilm.

See on vanearlphotography.com
See on Scoop.it – Fuji X-Pro1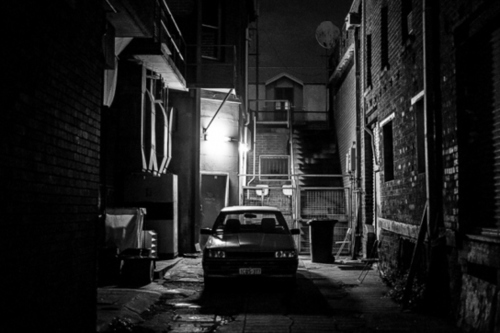 You don't need carrots to see in the dark – you simply need a Fujifilm X-Pro 1. Hopefully the photos and story show just how this camera performs in low light when using high ISO – no need for those carrots anymore! The soles of my shoes were wearing thin. Darkness surrounded me, I was now in the back streets of Fremantle. Rain was softly falling wetting my brow as I clutched my Fujifilm X-Pro 1 protecting it from the unknown surrounds. My backpack felt light as I picked up my pace. The sound of crackling leaves burst into the air as I stepped along the long cobbled paved path. Winter still had a hold on the air as I grasped my jacket ensuring zips were closed. The engineered 35mm lens was fixed tight onto the camera and my ISO control was set to extremely high. As I gazed around me the leaves on the trees were hanging onto flexing branches desperate not to fall.
See on Scoop.it – Fuji X-Pro1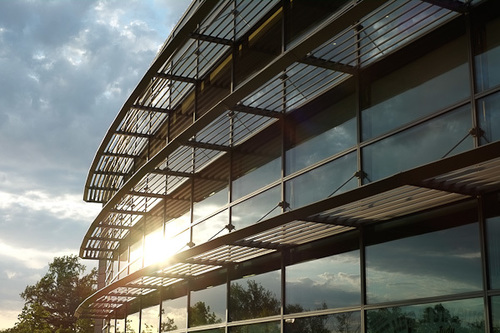 A comprehensive review of the Fuji 35mm f/1.4 lens for the Fuji X-Pro1. How does this fast standard prime perform?
If you're going to buy a single lens or starting lens for the Fuji X-Pro1, make it the Fujinon 35mm f/1.4. Yes, this lens is just that good. Between it's low light abilities, superlative optical performance, close-focusing, and small size, it's literally a do-it-all kind of lens if the focal length fits your shooting. Aside from its slightly slower AF speed compared to the Fuji 18mm f/2, the Fuji 35mm f/1.4 is almost a flawless lens, and even then the AF speed is more of a function of the contrast detection AF system employed by the Fuji X-Pro1.
See also Todd Owyoungs review of the Fuji 18mm f/2 Wide Angle XF Lens: http://www.ishootshows.com/2012/07/16/review-fuji-18mm-f2-wide-angle-xf-lens/
See on www.ishootshows.com
See on Scoop.it – Fuji X-Pro1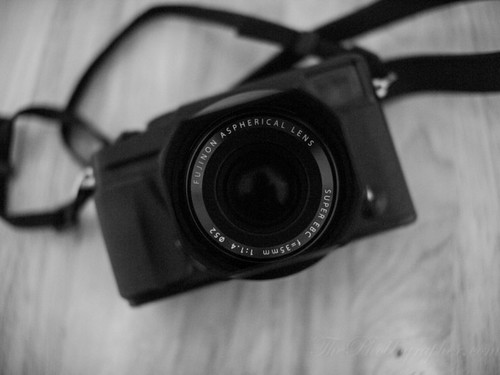 When I made the purchase of the X Pro 1, I was torn between the 18mm f2 and this lens. I think I made the right decision due to the faster aperture despite the fact that I like shooting wider. Either way, this lens is a wonderful piece of glass that every photographer going into a mirrorless system should consider. Granted, it does have its contenders. Panasonic's 25mm f1.4 and Voigtlander 25mm f0.95 may keep Micro Four thirds users locked in at the time of this publishing. Sony doesn't have anything in the equivalent area to step into the arena, though some can argue that the 30mm f3.5 may be a suitable fit.

See on www.thephoblographer.com
See on Scoop.it – Fuji X-Pro1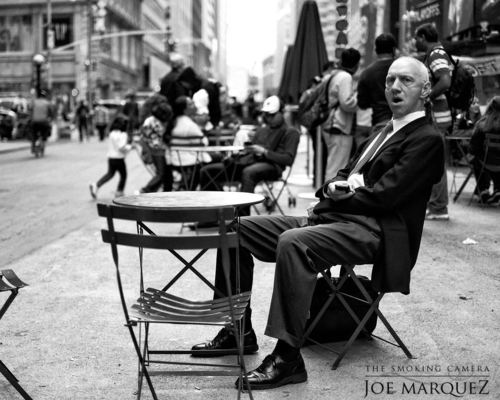 A marvellous set of street Photographs with Fuji's XPro 1 Camera….
Why bring up street photography?
Because I had an opportunity to use the Fuji X-Pro 1 and 35/1.4 lens for about two weeks in New York City – primarily for street shooting.
So how did the Fuji perform in New York City?
I found the Fuji X-Pro 1 and 35/1.4 lens great for street photography. It is small, light, relatively quiet and discrete. At least discrete to my subject matter. I had several photographers, including several Leica shooters who curiously approached me to discuss the merits of the Fuji. They all walked away impressed.

See on www.thesmokingcamera.com
See on Scoop.it – Fuji X-Pro1

Well its summer and that means air shows around the country. Indianapolis has a nice one that has been running in its current form for over 15 years now. About every three to four years I attend. Doing it yearly gets to old. This year the Thunderbirds were in town. Knowing the flight line and the distance to the action, I was not going to get the flyby shots with the X Pro1. This is normally reserved for my Nikon gear. I was not going to lug two camera systems around to cover all aspects.

See on atokarzphoto.zenfolio.com
See on Scoop.it – Fuji X-Pro1

Compared to other mirrorless AF systems Fuji is providing very fast prime lenses straight from the beginning which is certainly a smart approach considering the premium brand claim. The Fujinon XF 35mm f/1.4 R represents the standard lens of Fuji's new X-mount system. Covering an APS-C image field the field-of-view is equivalent to about 53mm. The combination of 18mm f/2, 35mm f/1.4 and 60mm f/2.4 makes this "gang of three" a highly attractive setup for street and travel photography.

See on www.photozone.de