Fujifilm Fujinon XF 60mm f/2.4 R Macro L
Last month I added the superb Fujinon XF56mm f1.2R lens to my camera bag, which is the seventh Fujinon lens I have bought for my X-Series kit. It is also the third lens that covers the short telephoto range, the others being the XF55-200mm f3.5/4.8 zoom and the XF60mm f2.4R macro. This had me wondering if I could sell off one of the lenses or did each lens offer something that meant I could justify hanging on to all three? Well for starters we can ignore the 55-200mm zoom as this lens offers the long telephoto reach I need for my landscapes and wildlife. It is an excellent all round zoom lens that has a place in my camera bag. So that leaves the two prime lenses…….
The Fujinon XF60mm macro lens has a magnification factor of 1:2. There are various other options like the pricey Zeiss 50mm macro, which is a true 1:1 autofocus lens or vintage manual lenses like Minolta 50mm or 100mm using a converter. I just posted some few sample images here and don´t go into details, since you find a very good article at Lichtklicker. All images shot with the X-E2, Fujinon 60mm macro lens and Raynox DCR-250 using Velvia filmsimulation……
Source: mingart.de
The Fujinon XF60mm macro lens was one of "starter" lenses introduced with the X-Pro1 early 2012. I guess everyone ever has used this lens was surely happy with the overall picture quality, detail sharpness and the lightweight and excellent build body. But many of these users may also complained about the very slow and noisy autofocus and the limited magnification factor of 'only' 1:2. In the meantime the autofocus performance was subsequently improved by firmware updates and is in my opinion on the par with full frame macro lenses with noisy micro motors. What of course could not be changed through firmware is the magnification factor…
Source: lichtklicker.de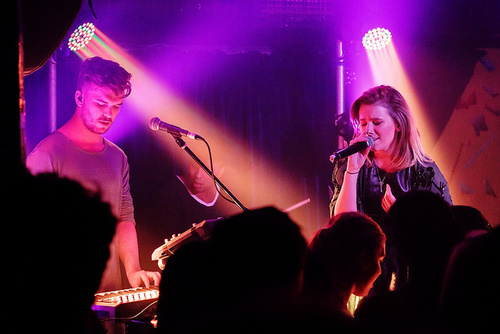 Great show tonight by the young Kiwi band Broods – very impressed with them, I can see why they're touring with Ellie Goulding at the moment (and she's a fan, too). Be proud of them, New Zealand!  They're going to get very big, very fast…..
See on robertcatto.com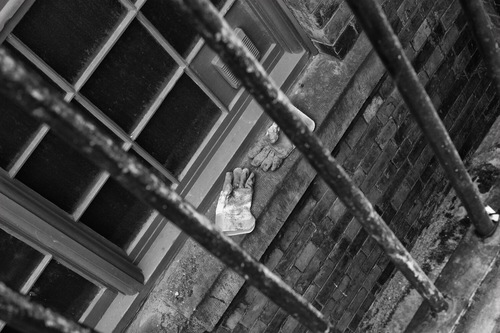 . . . In my previous post I wrote that I'd purchased the XF35 & XF60 Fuji lenses as replacements for the XF18-55mm Zoom. I couldn't wait to put them through their paces and discover if this was indeed the right choice . . . . . . Living as I do in the UK's equivalent of the Australian Outback (the Western Lake District), Street Photography would appear to be an odd choice of hobby. My predicament was recently made all the more unbearable with these two new lenses that desperately needed trying out. Fortunately, a 30 mile trip to Barrow-In-Furness appeared unexpectedly, so I jumped at the chance to spend a couple of hours taking photo's with the new 'tools of the trade'…….
This project is a tribute to the worlds Graffiti-Artists. Armed with a Macro lens I am "sampling" styles, like diggin in the crates and producing rap music by using a SP1200. By applying a narrow focal plane, different point of view and only small parts of the style, the frame shows a new interpretation of existing stylewriting art. Styleelements, subtitled "One style, one frame", reminds that each style I capture with my camera (frame) is unique. I "meet" the style only one time and there is no chance to "try again."  As "for this time only," "never again," or "one chance in a lifetime" ………
Fuji X-E2 with 60mm lens
See on www.mingart.de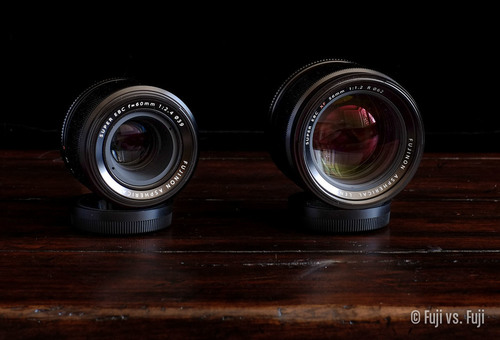 While these lenses are fairly close in focal length, they are clearly built for different purposes. I've been waiting for a portrait lens for almost a year now, ever since I sold my Nikon 85mm ƒ/1.4 AF-D. The FUJINON XF 56mm ƒ/1.2 fills that void admirably aside from the true focal length difference, and is actually usable out to the edges of the frame unlike the Nikon. Finally I can get back to portrait work. The FUJINON XF 60mm ƒ/2.4 Macro seems built for carefully considered images and precise focusing. It was always sort of a stop gap for Fujifilm shooters wanting a flattering portrait lens, and it still is the prime to beat for most flattering focal length in my view. It's a very good lens and does what it does well, but it's not a dedicated portrait lens, nor was it ever intended to be. I always figured I'd borrow a 60mm ƒ/2.4 for this comparison, but with the support of my awesome readers, I was able to afford to buy one, and I'm happy to have it. Not only so I can continue testing and adding to articles like these, but macro work is something I haven't had a chance to do much of and the 60mm ƒ/2.4 is a great starting point. I can also see myself packing it instead of the 56mm ƒ/1.2 for landscape shooting since it's so much lighter and very sharp edge to edge. 39mm filters aren't exactly expensive either…….
See on www.fujivsfuji.com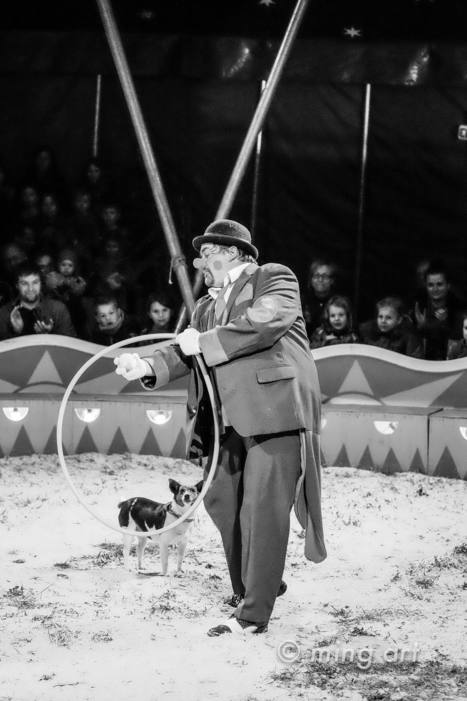 Lamberti has been around in the 7th Generation. "We were always artist, but are not recognized as a cultural institution so not getting support like other cultural institutions," says Zinnecker. Despite the constant worry about the future that he had never thought to stop. "We live to make the circus. Fact is that we can barely make a living." In December a fire has destroyed the entire wardrobe. A tragedy for circus family. "It´s a tough, but also wonderful life" ……
See on mingart.de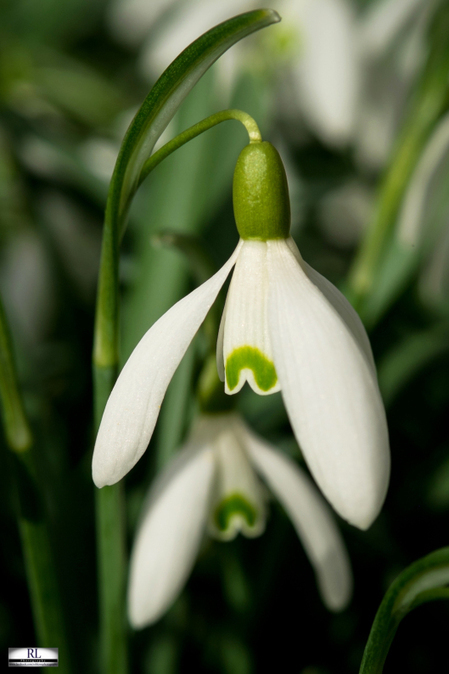 With a decent macro lens, there's a lot to be found that's worth shooting if you just lay on the ground and look. My shutter finger is getting itchier the further we get into the year with the ever intensifying anticipation of the coming of Spring (and all of the really good stuff that it brings with it) and it's getting more difficult to stop myself shooting just anything and everything – however, here are a few shots that I grabbed the other day during breaks in the heavy cloud cover, from a Scottish garden. Enjoy……

See on roblowephoto.wordpress.com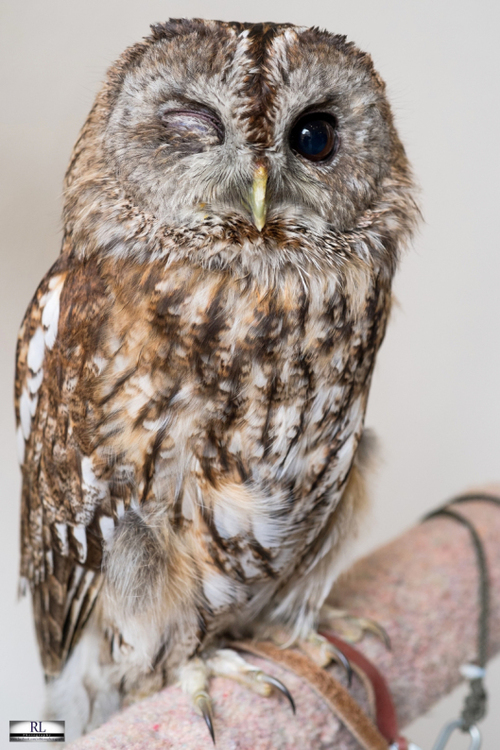 When I am not out with my camera I can sometimes suffer with such terrible ISFS – that's "Itchy Shutter-Finger Syndrome" if you're wondering, and can be quite psychologically debilitating, I promise you! Over the past few days I have been wanting more than I have for a while, to just get out for a day and explore. On Friday, I made up my mind, that Saturday was to be that day. And what happened on Saturday? The rain came down longer and harder than I have seen over the past couple of weeks. Still, my mind was made up, wet weather gear at the ready and I was going out. Not even the  threat from above would stop me…..
See more Owl pictures on roblowephoto.wordpress.com