Fujifilm Fujinon XF 60mm f/2.4 R Macro L
This project is a tribute to the worlds Graffiti-Artists. Armed with a Macro lens I am "sampling" styles, like diggin in the crates and producing rap music by using a SP1200. By applying a narrow focal plane, different point of view and only small parts of the style, the frame shows a new interpretation of existing stylewriting art. Styleelements, subtitled "One style, one frame", reminds that each style I capture with my camera (frame) is unique. I "meet" the style only one time and there is no chance to "try again."  As "for this time only," "never again," or "one chance in a lifetime" ………
Fuji X-E2 with 60mm lens
See on www.mingart.de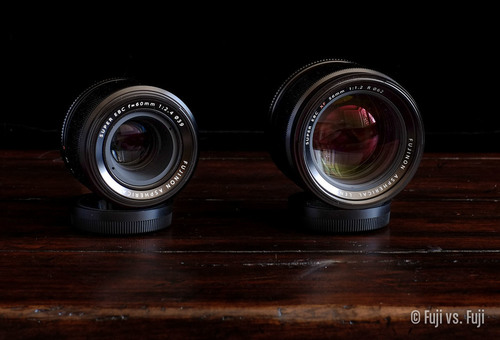 While these lenses are fairly close in focal length, they are clearly built for different purposes. I've been waiting for a portrait lens for almost a year now, ever since I sold my Nikon 85mm ƒ/1.4 AF-D. The FUJINON XF 56mm ƒ/1.2 fills that void admirably aside from the true focal length difference, and is actually usable out to the edges of the frame unlike the Nikon. Finally I can get back to portrait work. The FUJINON XF 60mm ƒ/2.4 Macro seems built for carefully considered images and precise focusing. It was always sort of a stop gap for Fujifilm shooters wanting a flattering portrait lens, and it still is the prime to beat for most flattering focal length in my view. It's a very good lens and does what it does well, but it's not a dedicated portrait lens, nor was it ever intended to be. I always figured I'd borrow a 60mm ƒ/2.4 for this comparison, but with the support of my awesome readers, I was able to afford to buy one, and I'm happy to have it. Not only so I can continue testing and adding to articles like these, but macro work is something I haven't had a chance to do much of and the 60mm ƒ/2.4 is a great starting point. I can also see myself packing it instead of the 56mm ƒ/1.2 for landscape shooting since it's so much lighter and very sharp edge to edge. 39mm filters aren't exactly expensive either…….
See on www.fujivsfuji.com

---
Fujifilm Fujinon XF 56mm F1.2
Do you love my work and want to support me? If you're planning on buying camera gear, you can check out above-noted links. Prices remain the same for you, but a small percentage of your purchase value is valued back to me. Thank you!
---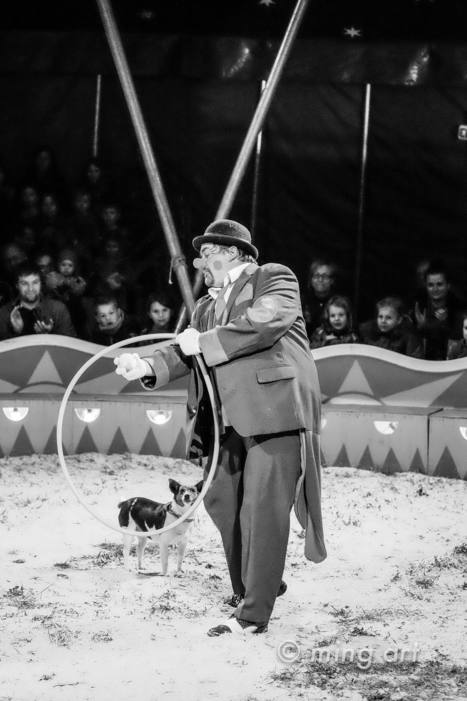 Lamberti has been around in the 7th Generation. "We were always artist, but are not recognized as a cultural institution so not getting support like other cultural institutions," says Zinnecker. Despite the constant worry about the future that he had never thought to stop. "We live to make the circus. Fact is that we can barely make a living." In December a fire has destroyed the entire wardrobe. A tragedy for circus family. "It´s a tough, but also wonderful life" ……
See on mingart.de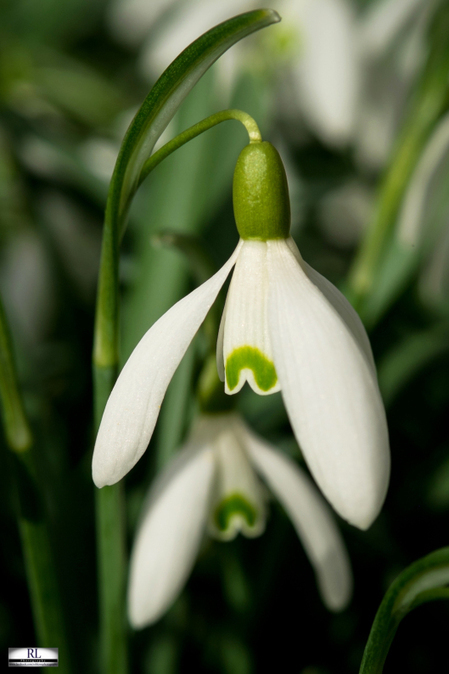 With a decent macro lens, there's a lot to be found that's worth shooting if you just lay on the ground and look. My shutter finger is getting itchier the further we get into the year with the ever intensifying anticipation of the coming of Spring (and all of the really good stuff that it brings with it) and it's getting more difficult to stop myself shooting just anything and everything – however, here are a few shots that I grabbed the other day during breaks in the heavy cloud cover, from a Scottish garden. Enjoy……
See on roblowephoto.wordpress.com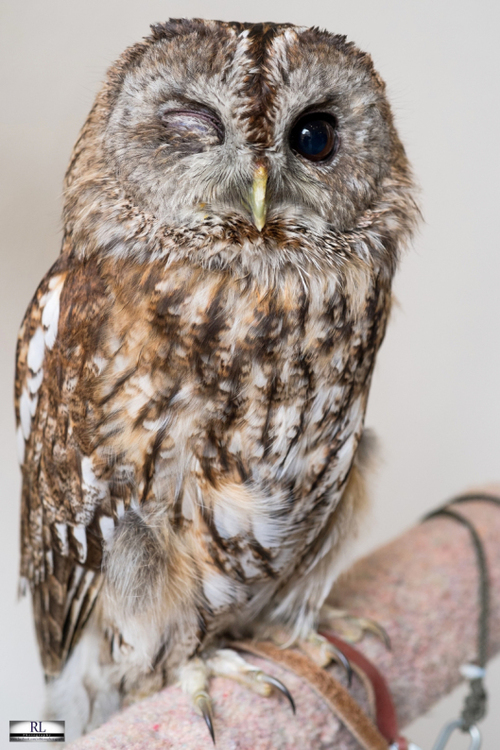 When I am not out with my camera I can sometimes suffer with such terrible ISFS – that's "Itchy Shutter-Finger Syndrome" if you're wondering, and can be quite psychologically debilitating, I promise you! Over the past few days I have been wanting more than I have for a while, to just get out for a day and explore. On Friday, I made up my mind, that Saturday was to be that day. And what happened on Saturday? The rain came down longer and harder than I have seen over the past couple of weeks. Still, my mind was made up, wet weather gear at the ready and I was going out. Not even the  threat from above would stop me…..
See more Owl pictures on roblowephoto.wordpress.com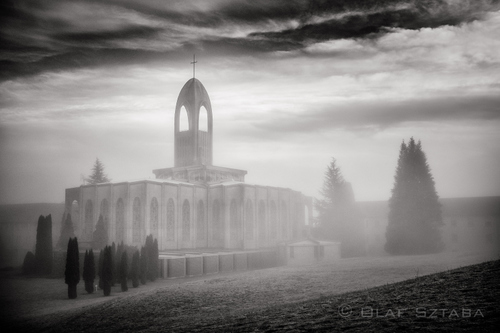 In our last blog entry, "Photography is easy. Really?" we wrote about the importance of concentrating on the art of crafting an image. Nowadays it doesn't come easily because the constant need (and in some cases addiction) to be connected doesn't allow our minds to calm down and settle on ONE task. However, there are some places where quietness comes naturally, concentration comes easily and your artistic inner self can show itself without any outside disruptions. For me, Westminster Abbey in Mission, BC is one such place. I find that a stunning location and beautiful grounds always calm me down. They allow me to put aside all the noise and just wander around with my camera. There's no pressure, no purpose, no distractions! I have visited this place many times and each time I encountered stunning views and different conditions which created a magnificent mood. All images were shot with the Fuji X100S and Fuji X-Pro1 with XF 14mm F2.8 and XF 60mm F2.4. Processed in Iridient Developer and NIK Silver Pro……
See more great pictures on olafphotoblog.com

---
Fujifilm Fujinon XF 14mm F2.8
Do you love my work and want to support me? If you're planning on buying camera gear, you can check out above-noted links. Prices remain the same for you, but a small percentage of your purchase value is valued back to me. Thank you!
---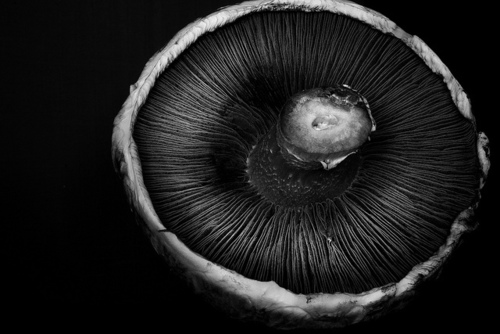 For my girlfriend (who loves mushrooms I must add) I decided to create something "special". So, I thought to myself, why not take some photos of her favourite thing. I don't own studio light or a studio style background, to create the photographs I would have to rely on natural light and a little bit of creativity. My studio was basically a cardboard box, painted black inside and on the flaps to diffuse the natural light a little.  All the light is coming from the window behind. The Fujifilm X-Pro 1 was then tripod mounted and put into Macro mode, sadly I do not own the Fujifilm 60mm macro lens……
See more pictures on srphotoblog.blogspot.de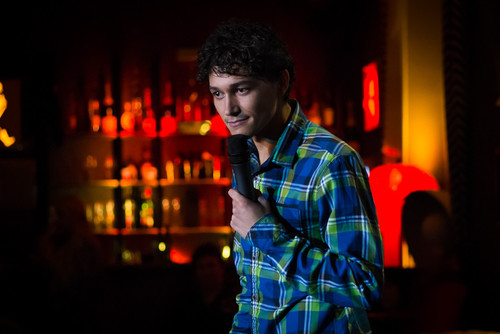 For my recent job – a shooting at the Filmcasino Munich – I decided to take the Fuji X-Pro1 as my only camera. No DSLR back up, so I was a little nervous how the camera will perform. I knew that the conditions would be very challenging, so I only took my fast primes (the FUJINON XF 35mm 1.4 and the XF 60mm 2.4) with me. As the show begun, pretty soon it was clear that there was no chance to shoot much lower than ISO 2500. For this kind of job flash is no really a opportunity because it will ruin most of the low light atmosphere. So let´s have a look at the pictures. You must click on them to enlarge. One last word to focusing: Most of the pictures were taken using autofocus. And yes, sometimes it was hard to focus at all – especially with the XF 60mm. But the XF 35mm lens really was a joy to use (make sure you get the latest firmware for camera end lens!)……
See on www.cleareye-photography.com
Here is a gallery of pictures taken by Damien Lovegrove with the fabulous Fujifilm XF 60mm f/2.4 macro prime lens. All the pictures were shot on the Fujifilm X-Pro1 camera……
See more pictures on www.lovegrovephotography.com
…. However when Scot originally turned up he had quiet a bit of facial hair and said he needed to shave but we then decided to keep the facial hair for a few shots to get some edgier portraits with more of a  mean and moody feel too them , less clean cut….  I achieved this  using the FUJINON LENS XF60mmF2.4 R on the Fuji X pro 1 with my  ETC Source Four Junior and various gobo's as the light source…….