Fujifilm Fujinon XF 60mm f/2.4 R Macro L
See on Scoop.it – Fuji X-Pro1


My first outing with the Fuji (after selling all my Nikon D700 gear) for a test shooting in Cologne: 8 x 3 Shots (+1 / 0 / -1 BKT) with 60mm in Velvia Film Simulation and DR200.
I stitched each set of exposures first then loaded the single-exposure-panoramas as layers and played around a bit with masks
(all Photoshop)
I find the resolution from the in cam panos is to low. The benefit of high res is that you can use iso 6400 for example and still get impressive print sizes… At least that was the case with my d700 and the xpro is compareable if not better due to more megapickles…
The reason for the 60 mm was the distance to the object of at least 300 or more meters…
See on forums.dpreview.com
See on Scoop.it – Fuji X-Pro1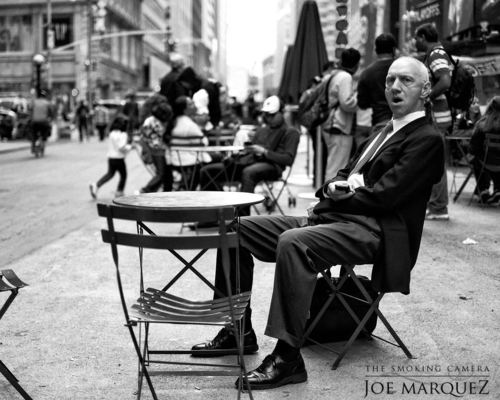 A marvellous set of street Photographs with Fuji's XPro 1 Camera….
Why bring up street photography?
Because I had an opportunity to use the Fuji X-Pro 1 and 35/1.4 lens for about two weeks in New York City – primarily for street shooting.
So how did the Fuji perform in New York City?
I found the Fuji X-Pro 1 and 35/1.4 lens great for street photography. It is small, light, relatively quiet and discrete. At least discrete to my subject matter. I had several photographers, including several Leica shooters who curiously approached me to discuss the merits of the Fuji. They all walked away impressed.

See on www.thesmokingcamera.com
See on Scoop.it – Fuji X-Pro1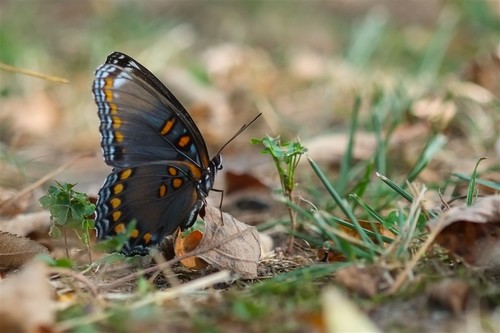 The heat is really keeping me from from venturing out to take photos as of late but I did manage to snap off a few with the 60mm today. Here are a few of them. I had to get down really low to take this one (on my belly, actually)… the little fellow was in the hunt for a rotting apple.
Visit Larrys Flickr Page:
http://www.flickr.com/photos/larryhokie/

See on forums.dpreview.com
See on Scoop.it – Fuji X-Pro1

The Fujinon XF 60mm f/2.4 R macro is the first tele lens for the Fuji X-mount system. Fuji follows a "dual mode" approach here. Being aware of their limited production resources they mixed the concepts of a relatively fast tele and a macro lens. Regarding its max. aperture of f/2.4 it is certainly no speed demon but fast enough for e.g. very decent portraits. The macro capabilities are limited to a max. magnification of 1:2 which may be disappointing to some. However, this should be well sufficient for mainstream macro photography.

See on www.photozone.de
See on Scoop.it – Fuji X-Pro1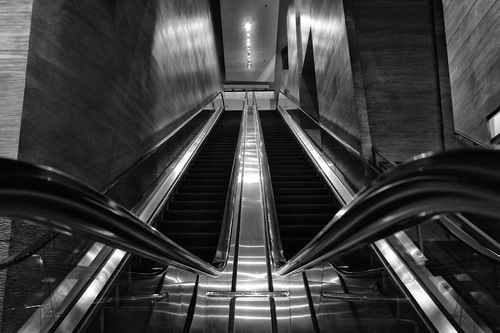 Last weekend I got an opportunity to go to Las Vegas, Nevada and shoot some architecture with Fuji X-Pro1 + 16mm, 35mm and 60mm lenses. What I like the most was the weight of my bag with the camera and three lenses which wasn't annoying or tiring at all!
Since the lighting at night wasn't that great I mostly shot these images on high ISO.
These images are all shot in JPG. I processed them in Adobe Lightroom + Nik HDR Efex Pro and Silver Efex Pro 2.

See on plus.google.com
See on Scoop.it – Fuji X-Pro1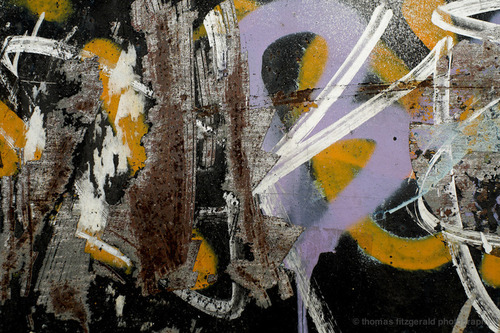 I finally completed my trio of lenses for the X-Pro1 last week when I managed to get hold of the 60mm. It seems to be in short supply here in Ireland. The place I got my camera said they wouldn't have it for another three to four weeks and two other camera stores I tried were also out of stock. I was about to order it online when I remembered one more place I could try and luckily they still had a few in stock. I finally had some time to get out and give it a good try out the other day and he rte are the results:
See on Scoop.it – Fuji X-Pro1

We're having in shootout! In the Blue corner we have the Fujinon 60mm F2.4 Macro Lens for the Fuji X-Pro1, and in the Red corner we have the Sony 50mm F1.8 OSS lens for the Sony NEX-7 or NEX series cameras. For this review I wanted to give you some feedback on the handling of the Fuji X-Pro1 and Sony NEX-7 in macro mode, show lots of sample images with the focus point in various areas of the frame, and give an overall conclusion.

See on photoheadonline.com
See on Scoop.it – Fuji X-Pro1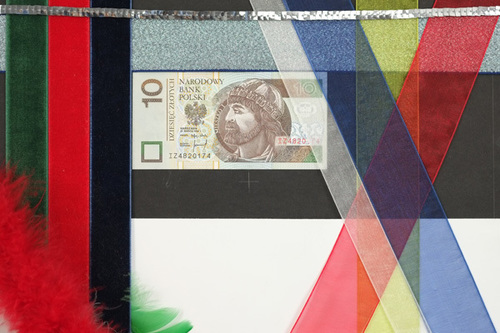 Summary: … very impressed with the performance. Up to ISO 1600 can be photographed without any major concerns about the quality of images. The next two plots 3200 and 6400 also looks good against the competition. Image detail is high even up to ISO 12800.
+ Low noise up to ISO 3200
+ Reproduction of detail to the ISO 6400
(Polish Magazine – Google translation)

See on translate.google.com
See on Scoop.it – Fuji X-Pro1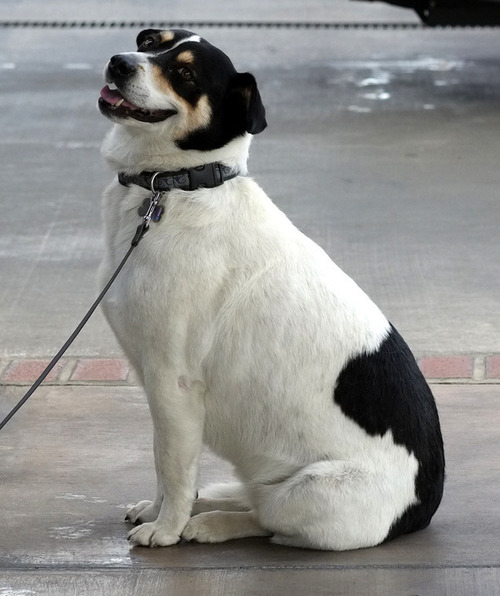 I have upgrade to the latest firmware, lens focus is right on, very little hunting ,focus locks easily, just make sure your focus dot is completely on the contrasty part of the subject and use the corrected AF selection highly cropped shot at the carwash.
The thing with this lens is you have to use the corrected AF on SAF and pay attention that the square covers the object of focus, it also worked well tracking in CAF and was near perfect with the AFL button in manual focus.

See on www.seriouscompacts.com
See on Scoop.it – Fuji X-Pro1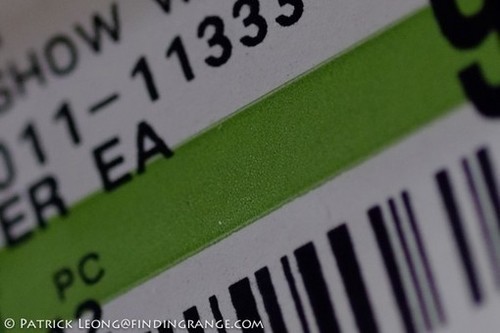 Hey, everyone, I had the pleasure of using my new XF 60mm F2.4 R macro lens for the Fuji X-Pro1, and I must say, this could be my favorite lens for the X-Pro1 system. Well, maybe that's a little premature. I still have to shoot with it more, and the XF 35mm F1.4 R lens is a masterpiece. But so far, the 60mm is a real joy to use. I will be reviewing it in the near future but just so you all know, this lens is very sharp. It's also built a bit better than the 35mm and 18mm.
See on findingrange.com