High ISO
See on Scoop.it – Fuji X-Pro1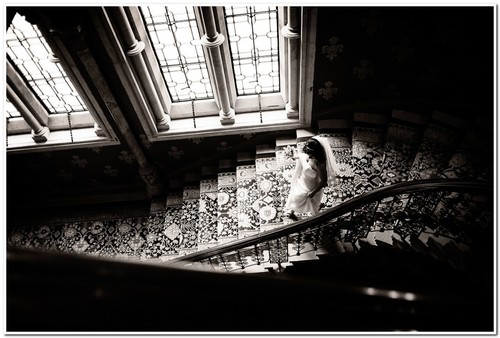 Fuji X-Pro1 Black and White: One of the things that excited me about the Fuji X-Pro1 is its magnificent Black and White image handling, especially at high ISO levels. The Fuji X-Pro1 Black and White photographs are just beautiful and its primarily for this reason that I tend to shoot in JPG rather than RAW when using the camera.
Whilst the Fuji X100 produced some amazing black and white images, the X-Pro1 has taken it to a new level in my mind. I'm using the camera a lot now at weddings and when the time is right, shoot entirely black and white JPGs.
This first image was shot at a recent wedding at Clearwell Castle in Gloucestershire. The bridal room is large and spacious, but for any of you who have been there, you will know its actually quite dark too. The image was shot on the XF18mm F2 lens at f/2 at 3200 ISO. The beauty of the camera as a stealth machine has been well documented and I really enjoy using it during bridal prep time. The size and weight really allow you effectively sneak into places you may well not have so much confidence doing with an SLR.
See on www.kevinmullinsphotography.co.uk
See on Scoop.it – Fuji X-Pro1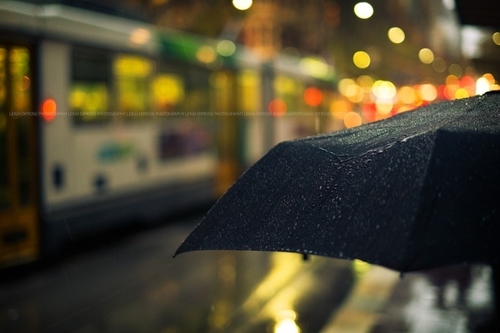 My last visit to Melbourne was full of dark and gloomy scenes. As I walked the streets in the blanket of rain I managed to capture the little amount of available light using the Fujifilm X Pro 1 handheld. It was the camera and me. What more could a traveller want? Usually I would be carrying around my Canon 1D MKIV with a wide angle or even a prime to shoot a bustling city however the ease and portability of the X Pro 1 allowed for a more enjoyable travelling experience. Compared to my Canon I was amazed at the image quality – especially with the higher ISO settings.
See on Scoop.it – Fuji X-Pro1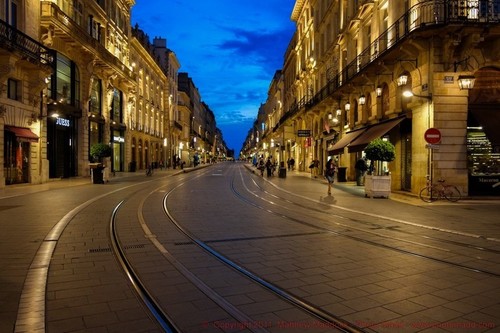 I went out with the X-Pro 1 and the 18mm f/2.0 lens late evening into Bordeaux to take a few high-ISO sample shots. Don't judge the photos, I'm not all that great at cityscape composition! All shots were taken at between ISO 1600 and 3200 as detailed in the descriptions. I'm constantly surprised at how well the X-Pro 1 performs in low light at high ISO ratings, so much so that I forget I can't push my other cameras in the same way!

See on www.photomadd.com
See on Scoop.it – Fuji X-Pro1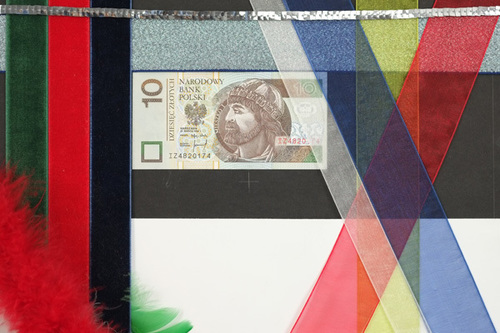 Summary: … very impressed with the performance. Up to ISO 1600 can be photographed without any major concerns about the quality of images. The next two plots 3200 and 6400 also looks good against the competition. Image detail is high even up to ISO 12800.
+ Low noise up to ISO 3200
+ Reproduction of detail to the ISO 6400
(Polish Magazine – Google translation)

See on translate.google.com
See on Scoop.it – Fuji X-Pro1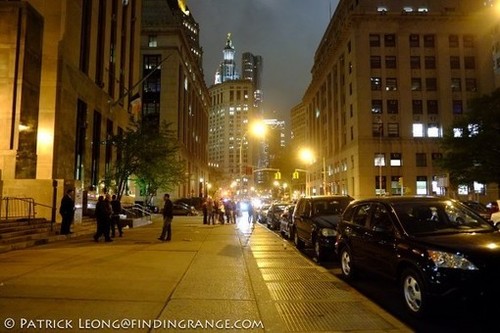 This is a quick post. I thought I'd share some photos taken at night with the Fuji X-Pro1. We all know that the X-Pro1 has great high ISO capability but this is to show you the high ISO capability in more real world use. If you want a more controlled test, you can check out my post about the high ISO capability of the Fuji X-Pro1. I'm actually really enjoying using this camera, and haven't had significant issues with it other than the ones that I mentioned in my Fuji X-Pro1 review.
See on findingrange.com
See on Scoop.it – Fuji X-Pro1


I had a few requests to see more of the high ISO capability of the Fuji X-Pro1, so here are a few shots taken from 100 to 25600 ISO. If you want to see my other short post about high ISO from the X-Pro1 please go HERE. You can also read my review of the Fuji X-Pro1 as well. As you all know, the Fuji X100 was a killer when it came to high ISO shots. The X-Pro1 not only ads more megapixels, it's also a high ISO king as well.
See on findingrange.com
See on Scoop.it – Fuji X-Pro1


I always get those who complain about these crazy comparisons but hey, I find them fun and useful for my own curiosities so I am sure some of you guys do as well! Since I have all three of the latest and greatest mirrorless cameras here with me right now, the OM-D, the X-Pro 1 and the NEX-7 I decided…why not do a JPEG only test to show OUT OF CAMERA files at high ISO in low indoor light at night, and even outdoor at night (using a tripod).
See on www.stevehuffphoto.com
See on Scoop.it – Fuji X-Pro1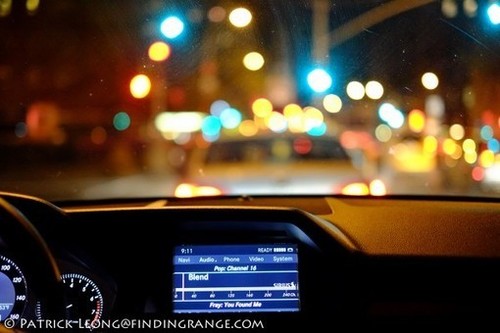 By the way, for those who have not seen it yet, I wrote up a review of the Fuji X-Pro, and it can be found HERE. As the title says, this is just a little teaser. I will be doing a more in depth review of the high ISO capability of the Fuji X-Pro1 soon. I just couldn't wait because I'm a bit excited at the results . As we all know, the Leica M9 isn't a high ISO king but that's ok because the highest I really shoot in the street is 1250 ISO, and Leica has fast lenses. I've been shooting with the Fuji a lot over these couple of days (lens reviews for the X-pro1 will be out soon), and I've been trying to test all of the features to get a feel for it. High ISO is quite frankly, amazing.
See on findingrange.com
See on Scoop.it – Fuji X-Pro1

The Fuji X-Pro1 looks great, as clean as the D4 and usually sharper. The X-Pro1 is at the bottom of the page just because other cameras needed to go higher, as I suspect more people are curious about them. Now we know why stupid-high ISOs are called "stupid." The D4 doesn't go to ISO 204,800, that was ut in only to help sell cameras. The Other cameras would look the same at that ISO, but they don't bother to push it that far, so they don't look as bad.

See on www.kenrockwell.com
See on Scoop.it – Fuji X-Pro1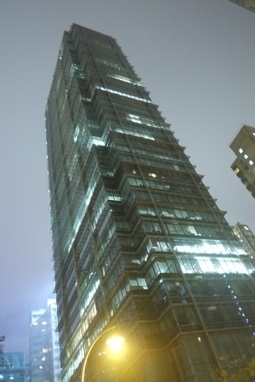 The new Fujiflim X-Pro I was just released on the street today in Hong Kong and I was lucky enough to acquired a body with the 3 prime lenses from Echo Photo & Audio today. Here are a few high ISO samples from ISO 6400 to 25600. All the files were jpeg straight from the camera without any post-processing. Roland Lim

See on rolandlim.wordpress.com